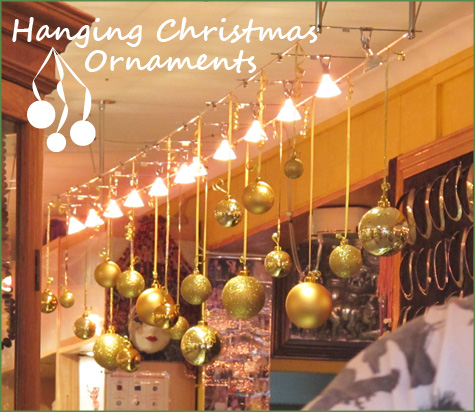 While we may have all seen this neat idea before, I thought I'd take a quick moment to point it out after finding this 'ornament chandelier' in a shop in Port Douglas.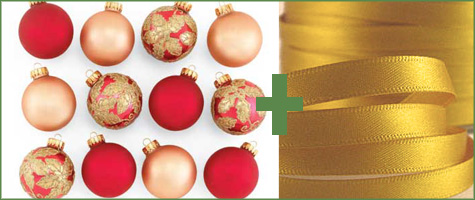 So easy to make! These would be beautiful from any hanging lamp pendant or chandalier — or inside a window frame for a glittery display.
These yarn ornaments (or decorative party spheres for any other time of the year) were also showcased in a little eclectic shop here. They're made by: wrapping yarn or thin colored twine around a perfectly round balloon, covering yarn in a glue + water mixture (similar to paper mache), and waiting until dry before popping balloon. So fun! GIANT ornaments hanging from the ceiling, a staircase or from the mantel in front of the fireplace (when it's not in use, of course ;)).
Now… where to find said perfectly round balloon…