One of my very FAVORITE ways to explore a new city is through shopping… and I'm very serious. There is so much to be said of the culture, fashion and popular design of different countries and I embrace my treasures from abroad (dresses, shoes, jewelry…) and keep them near and dear often more than I would a traditional souvenir.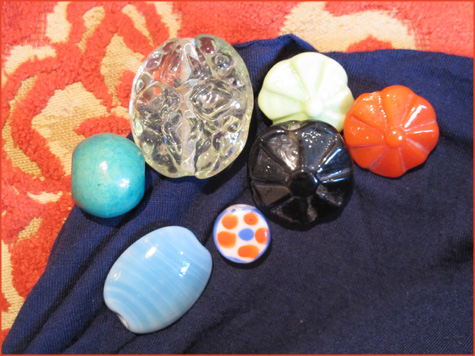 This is just a little something I've stumbled upon here… and an easy idea to replicate and share. I've been on the lookout for a suitable lengthy gold chain for pendants and baubles for some time — I found two $5 chains at Target that fit the bill and used my jewelry pliers to create a longer more stylish version.
While spending lazy days marauding from this little outdoor market to that, I've collected a series of fun pendants for said chain — and look what I found here in Aussie land! These glass beads are handmade and gorgeous, just what I need to remember again and again my time spent here. In the past I've found trinkets at thrift & antique stores, in bead & craft shops, online on Etsy & Ebay, and even in family jewelry cases past down through the generations.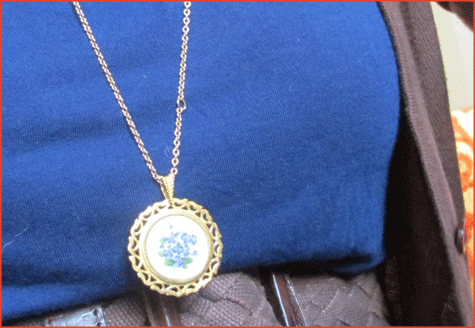 A simple and easy necklace to keep memories and accessorize — even while traveling.