Happy New Year! Wishing you a lovely start of 2010 from Thailand where we just arrived today. Oh my, the time has flown by so quickly!
Our New Year's celebration was spirit-filled and lively in Wellington, New Zealand where we rang in '10 with friends and family (by perfect coincidence, cousins were in the city at the same time). BUT before jumping ahead… here's a quick look at our travels in Sydney…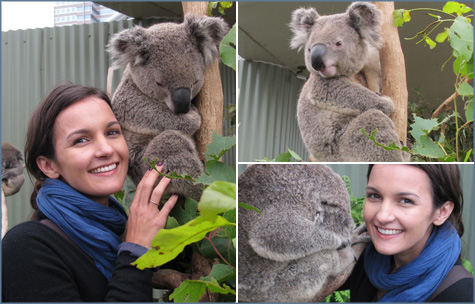 We arrived in Sydney just a few days before Christmas and have had the opportunity to wander the beautiful botanical gardens, lazily walk sandy white beaches, wind through the rocky paths of narrow city streets, attend a ballet at the Opera House and even cuddle with a Koala (a definite to-do on my list).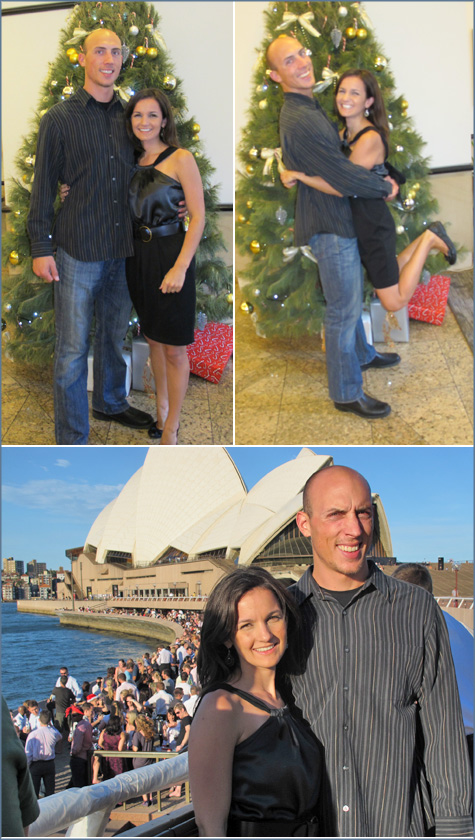 The entire experience has been incredible… one of my favorites included 'Sleeping Beauty' at the stunning Opera House (and of course, getting dressed up for the event after much 'backpacker' style attire from traveling).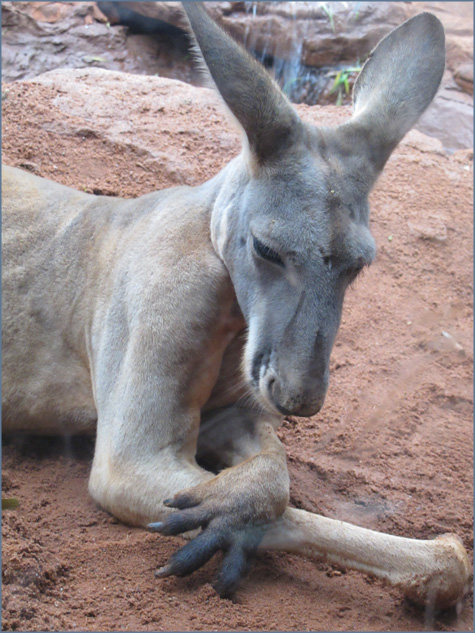 (above, a local friend relaxing in the sun)
Two of the busier beaches we walked through include Manly and Bondi, both famous here for their white sandy shores and local shopping. We also crossed over more rural versions including my favorite cove here with these picturesque fishing boats lined up.
One of the beauties of this city is that it's built on a HUGE port, meaning most of the city is hugging the ocean and a local ferry is the easiest way to travel from one end to the next.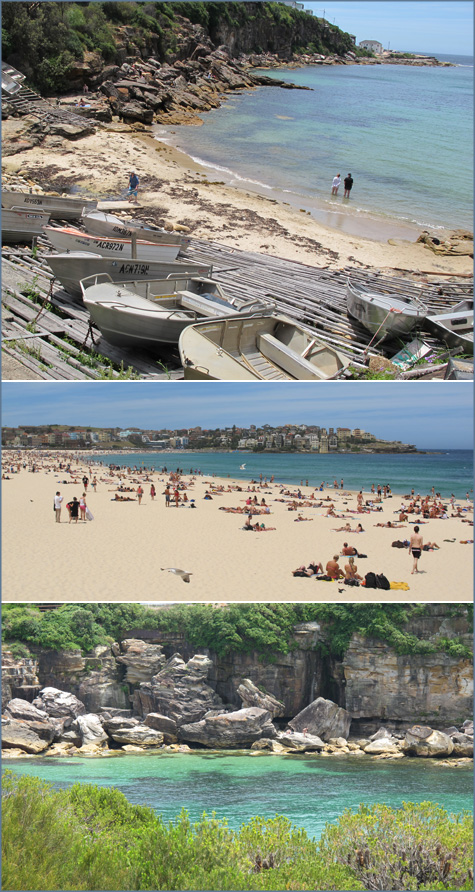 We did wander out of the city a bit to visit the Blue Mountains, unfortunately it was the one day that the weather was less than kind and the spectacular scenery was veiled by thick white clouds.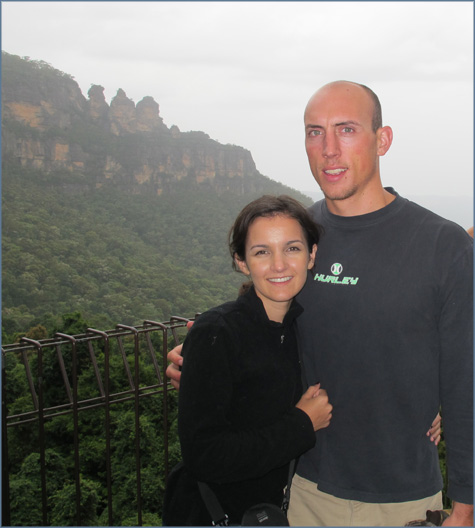 I am confident that if I had to choose anywhere else in the world to live, Sydney would be first on my list! The people are wonderful, the city is incredibly gorgeous (and how many cities can that word be applied to?) and the sites & history fascinating!
Take care and have a WONDERFUL New Years Day! I look forward to sharing about our time in NZ and Thailand soon.