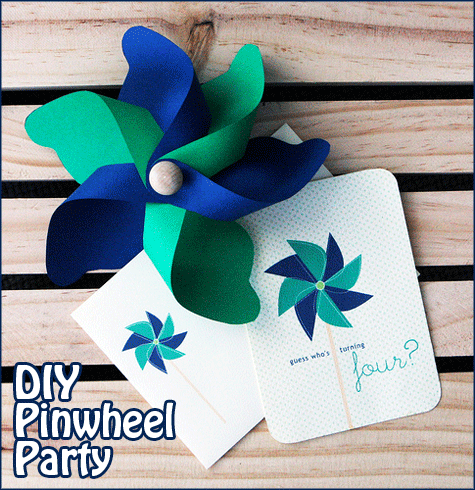 If you had a chance to check out this post from earlier last week, you might note that right now I have a minor obsession for all things pinwheels. So when I came across this diy pinwheel party that Sharnel (of My Life – My Loves) from Brisbane, Australia, threw for her son's 4th birthday, I thought you might enjoy it as well!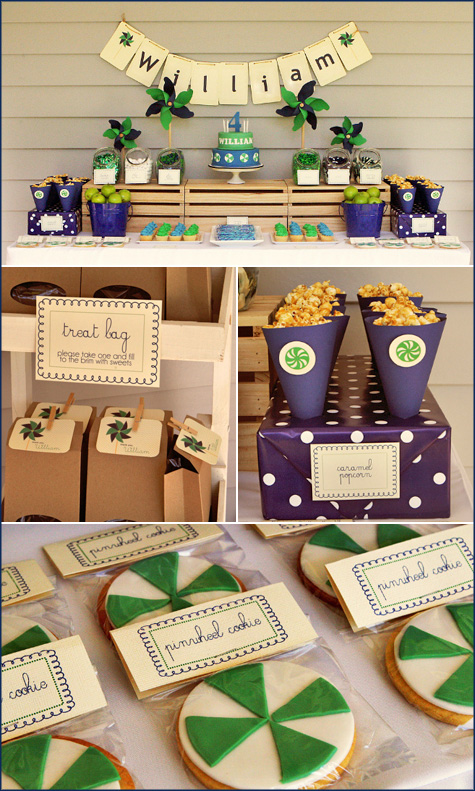 From the block print banner to the handmade caramel popcorn cones and the delicate navy dessert labels – I can't decide which detail I like best! The pinwheel cookies and packaging is at the top of my favor list right now and reminds me of a few ideas from here.
Amy Atlas shared her accolades with Sharnel over such a lovely dessert buffet on her blog Sweet Designs (check in to read the kind words of encouragement) and I can't agree more – beautiful job! For the full post and sources, jump on over to My Life – My Loves.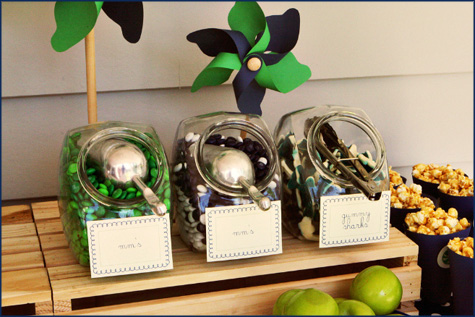 Thanks for sharing this wonderful blog, Full House!