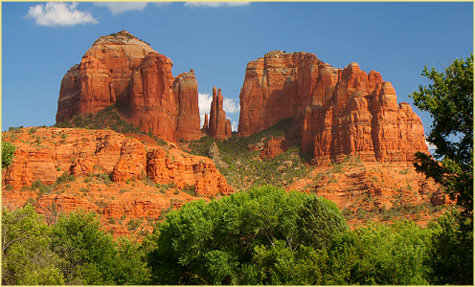 Kevin and I are enjoying a lovely week in the beautiful red rock country of Sedona, Arizona with his family. I've taken a mini break from decorating the home but it hasn't kept me from seeking out great sources for the upcoming bedroom redesign.
I've got a tiny thing for sun/starburst mirrors and am pretty sure one hanging near the bed would look pretty darn great. Now if only I could find a gem in the under $100 range…
Here's source list of several of my favorites, just in case you're in the market one of these days.
Left to Right:
Cooper Classic at Walmart ($354)
Rosenberry Rooms ($299)
Crate & Barrel ($199)
Zodax at DecorUniverse ($116)
Coaster Mirror at cymax.com ($156)
Napa Home at Walmart ($140)
Williams Sonoma ($395) – my favorite!
Glenna Jean
at Amazon ($138)
Vision Decor ($343)
The Wall Art Store ($95) – this one is so unique!
Addae Mirror
at Amazon ($283)
AA Importing at MoreHome ($39)
American Chateau ($39)
Geometric Mirror by Uttermost ($85)
Bay Trading Mirror at Walmart ($140)
Vegamo at Classy Mirrors ($403)