My mother-in-law threw my first baby shower this past weekend in her hometown of Tempe, Arizona. It was so neat to catch up with all of our Arizona family & friends!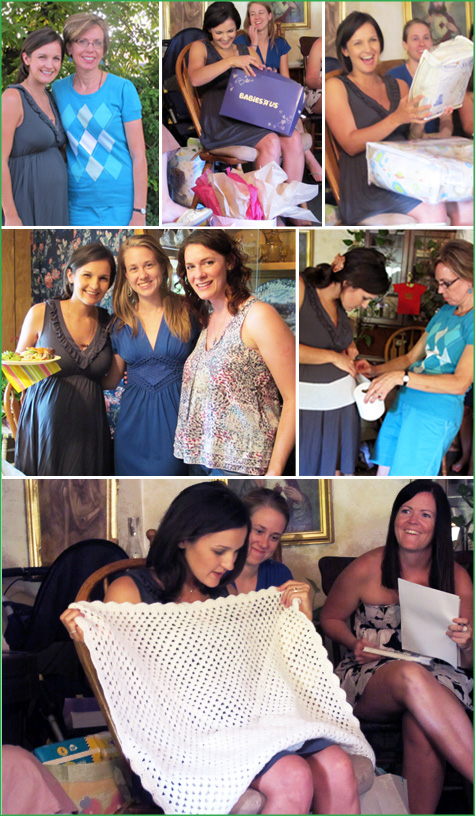 Plus she decorated the cutest cupcakes that I hope to copy and try out for a future shower. "Binkie" cupcakes look like little pacifiers! I'm pretty sure they were made from nello candies and gummy lifesavers…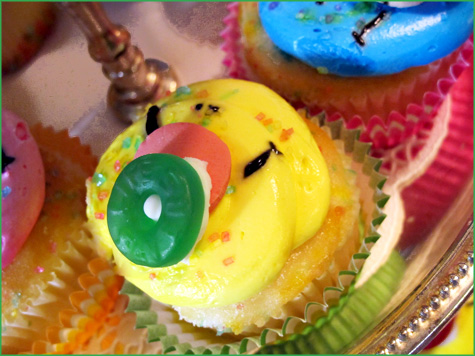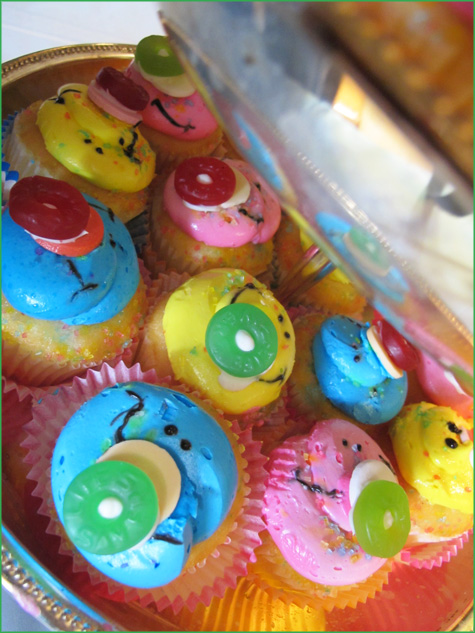 The weekend was full of special treasures like a hand-crocheted blanket from our first-time great grandma, fun games by the MIL and delicious food all around.