Pantone has named Honeysuckle as their 2011 Color of the Year – and with Valentine's Day just around the corner I've been inspired by the 'not quite hot pink but warmer than coral' color for the home, wardrobe and even a Valentine's Day party.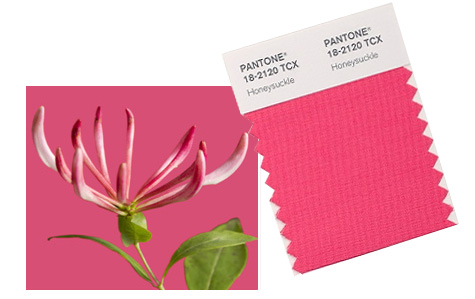 Honeysuckle (I thought of yellow when I initially heard the color) makes a great impact in small doses. I love the idea of a pink rug in a grey or navy room – or perhaps as a small side table, patterned pillow or a knitted throw for the couch.
For the wardrobe, how about a thin honeysuckle belt over a darker/neutral cardigan? Or even in a pair of daring heels!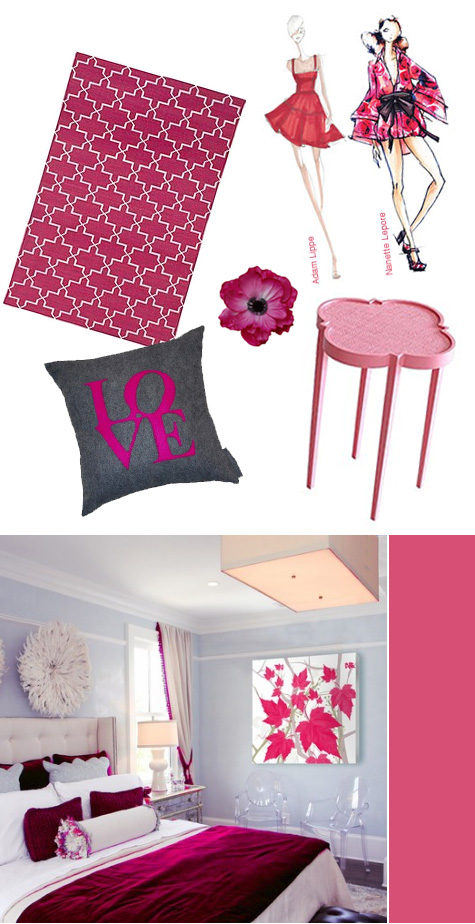 Clockwise: rug by Madeline Weinrib, sketches, Tini Table, room at DecorPad, pillow shared on Ecosalon,
For honeysuckle Valentine's Day inspiration, head over to Sweetopia for delicious recipes and cupcake decorating ideas.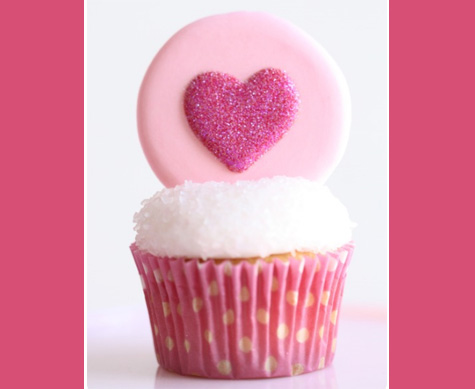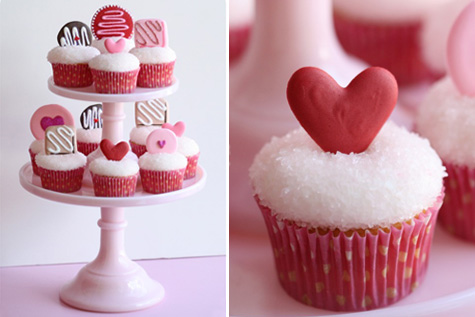 Yum.
Valentine's Day is just around the corner!