Today is Ash Wednesday, the first day of Lent. I'd like to use the next 40 days as an opportunity to reflect on the wonderful gifts I have been entrusted with.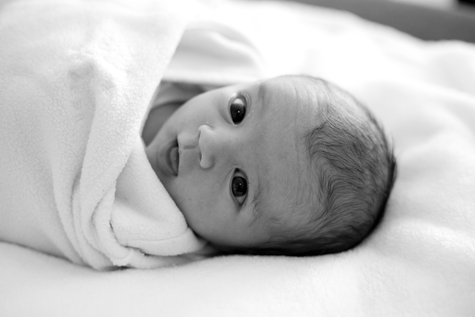 I am blessed. I am abundantly blessed.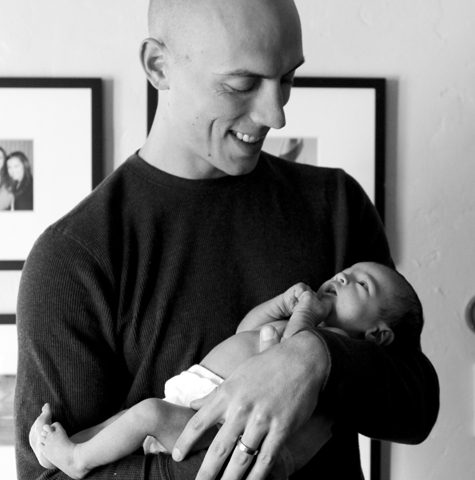 And for that I am truly grateful.
Update: Don't worry – one reader thought that I might be taking a 40 day break. I'll be fasting from other *areas* in my life, but this blog won't be one of them.