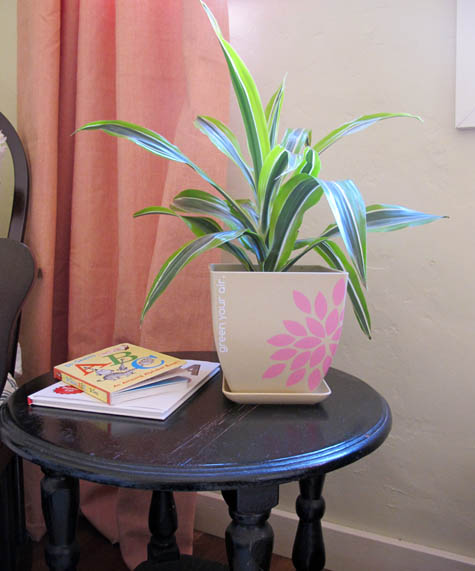 A friend of mine recently brought Liv a most unique gift – a plant for her nursery that's known for eliminating harmful pollutants from the air.
Maryam, & co-founder Jennifer, began the company Green Your Air earlier this year and specialize in selling plants that have unique chemical-eliminating properties.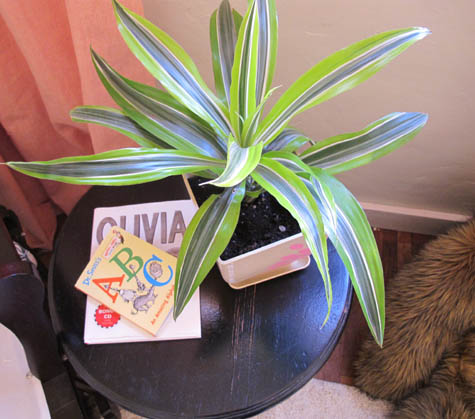 I was checking out their new website and they have a great selection of plants in the cutest pots. I love this pink zinnea print (even the pots are made from bamboo fiber, rice husks, wheat straw, and corn stalks that can biodegrade in 2-3 years after discarding). I'm sure I'll use it again and again though!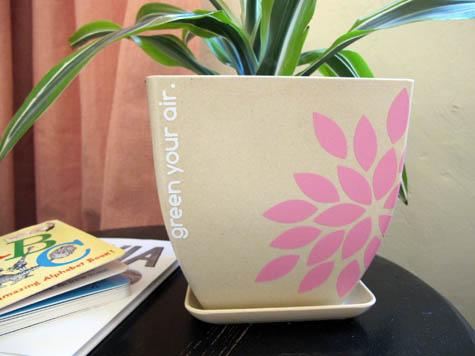 From their website: "Green Your Air products are a natural, effective way to eliminate harmful pollutants in your home or office. Each live plant is backed by NASA research proving its ability to green our air naturally – each with its own specific and unique chemical-eliminating properties. (Oh yeah, and they're designed to look as good as they work). Green Your Air: Brought to you by two moms trying to make the earth a little greener."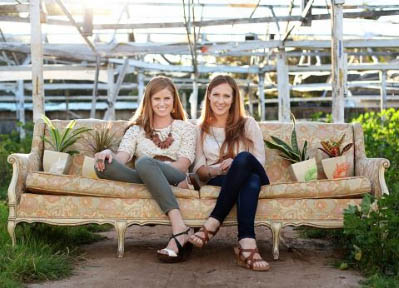 And I love how it looks in the animal-themed nursery! (Gotta love that cute little Olivia the Pig book, too – have you heard of the series?)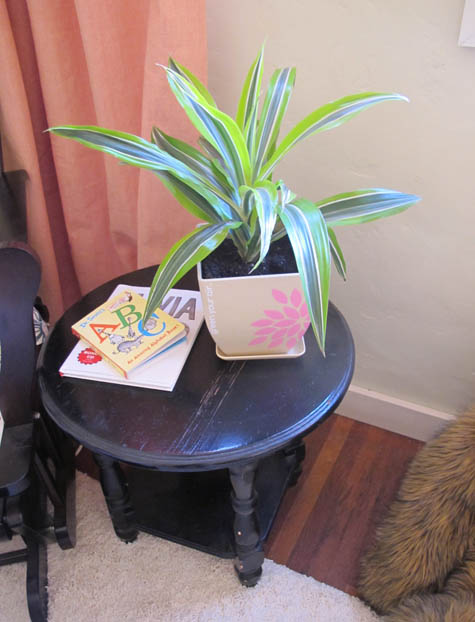 Can't wait for the nursery reveal. The glider's custom cushion covers, DIY crib bedding and basket liners are all nearly finished!