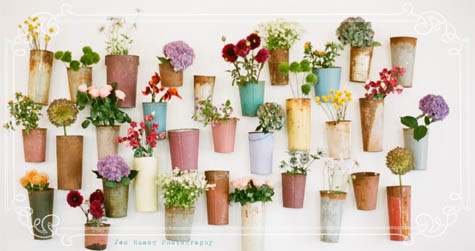 Easter is just around the corner! I picked up a bouquet of daffodils and tulips just the other day at the market and they added such a bright and fresh touch to our kitchen and dining room. Any type of bulb flower at a sweet price is a definite nod that spring is here.
Here are some of my favorite Easter entertaining ideas – after all, it's a mere two and a half weeks away!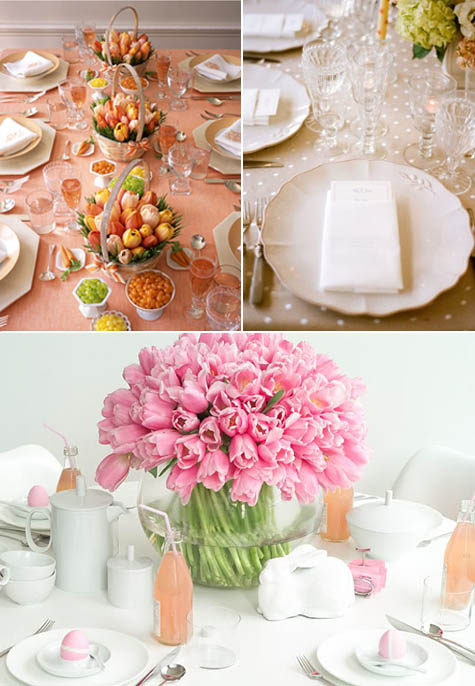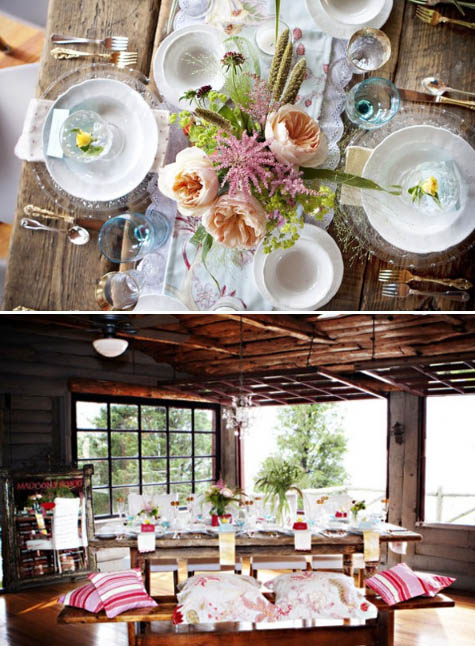 We're celebrating Easter with family and I think a casual brunch outdoors would be a lovely way to relax.
Purples, pinks, corals, creams… the inspirational palette for this year.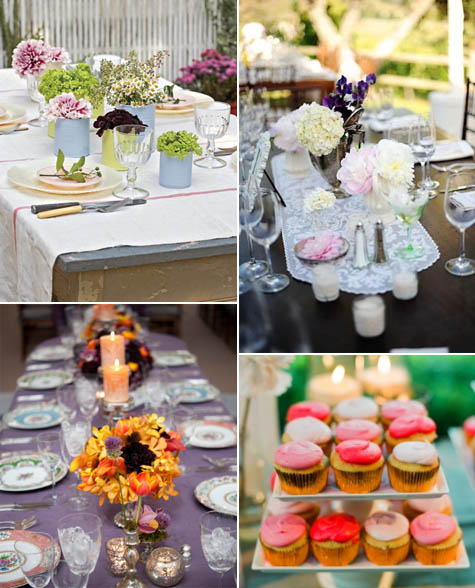 I have several white paper lanterns that I hang at varied heights for just such occasions.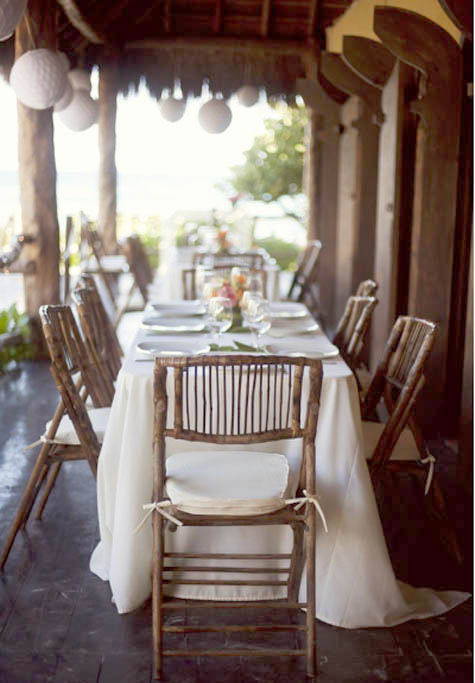 A simple spread of french toast, boysenberry syrup and fresh squeezed oj? Yes please. Served atop vintage dishware with mismatched glasses around a centerpiece of beautiful flowers – double yes.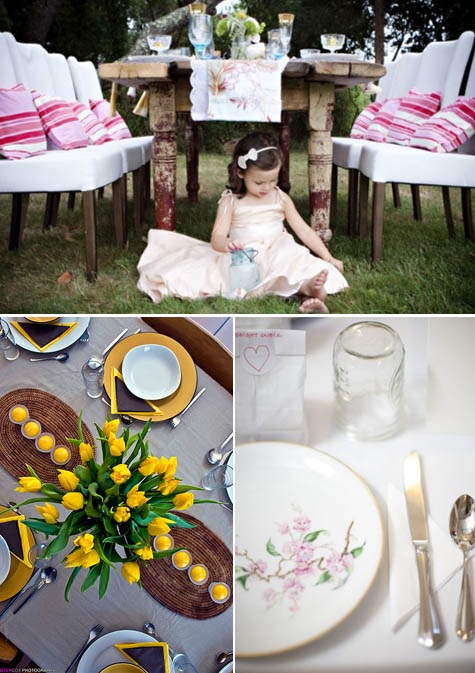 Alright, so I probably won't hang antique chandeliers above the table, but it's pretty, right?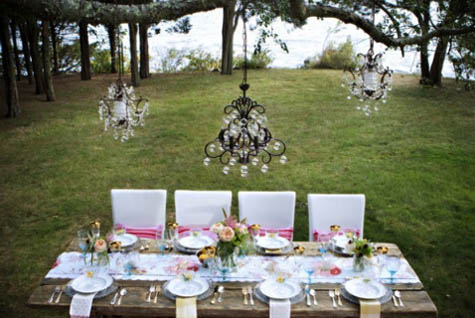 Here are a few more inspirational Easter ideas!
Images above: Style Me Pretty, Hatch Creative Studio, Country Living, Martha Stewart & My Culinary Canvas