My first official Mother's Day was wonderful. We had both Grandmas in town and Kevin treated us to a special picnic at the Organ Pavilion at Balboa Park in San Diego. It was cloudy and even a little drizzly out so Liv got to try out her new adorable hat: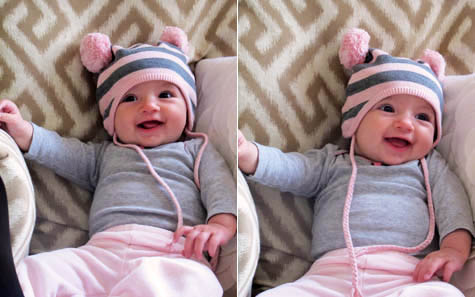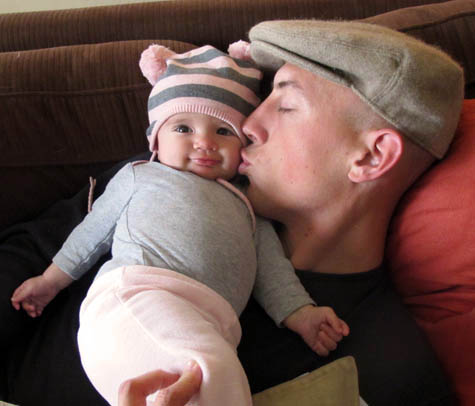 I wanted to put something special together for Mother's Day for my mom-in-law, Eileen, and thought of Thank You Tea.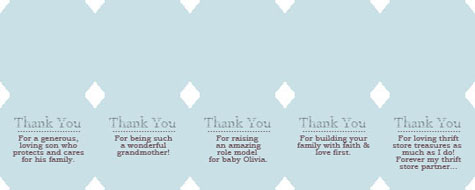 I know that she loves tea and so I created tea tags with little thank you sayings and replaced the usual black tea tea tags with my handmade versions.
Here's a full size blank tag if you'd like to create your own for a future birthday or holiday: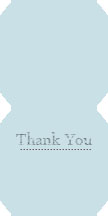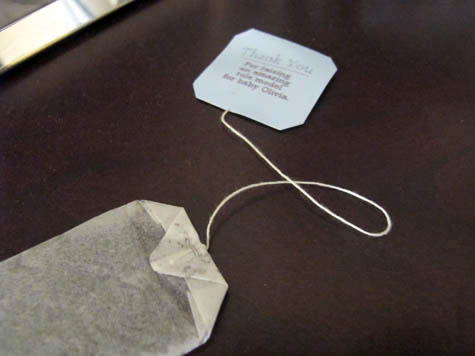 Next up were the cookies and I was inspired by an image I found on Pinterest (just starting to discover this amazing tool!).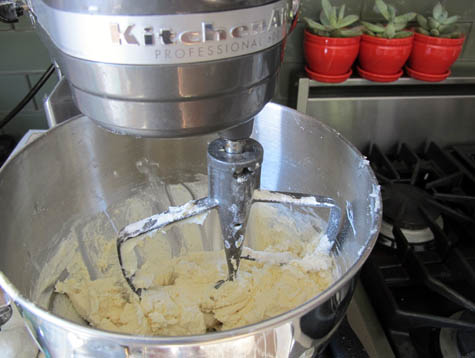 I made lemon sugar cookie dough and cut notches out of each cookie prior to baking. When finished, the cookies will slide right onto the tea mug!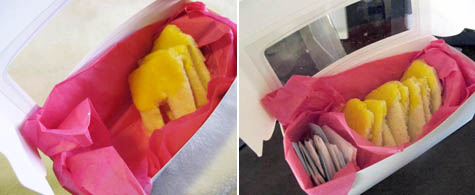 You could decorate to fit any party theme but I dipped mine in a simple powdered sugar + lemon icing and finally yellow sugar/sprinkles.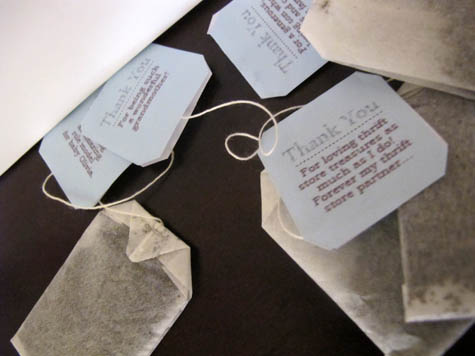 I also made photobooks for both Moms, more to come on that project.
And my gift for Mother's Day?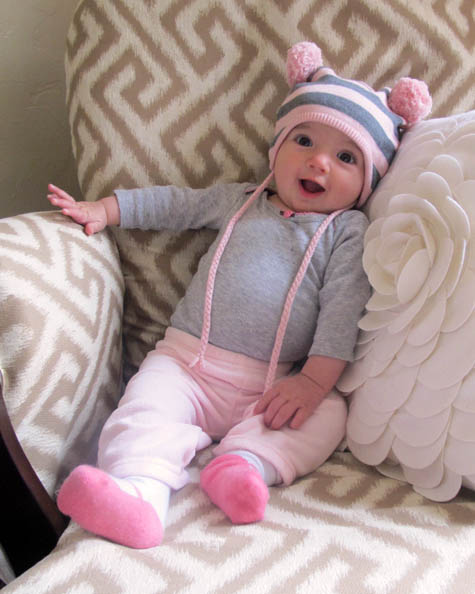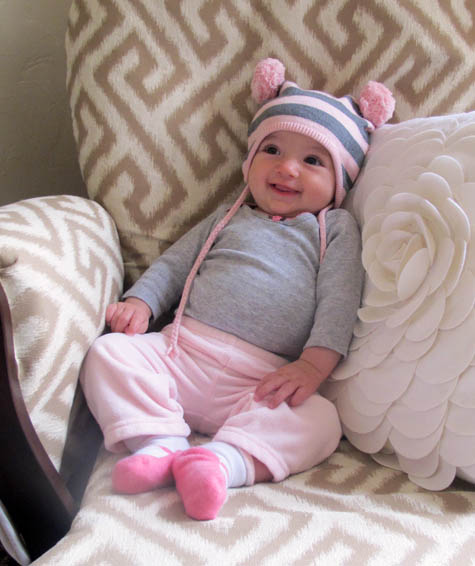 She's the best, and already four months old! New hat from Zulily.