The latest Ballard Design catalog arrived in the mail and it is full of beautiful dark brown rooms. I've always been a fan – but it's so bold! What a commitment to cover your walls in such a rich color.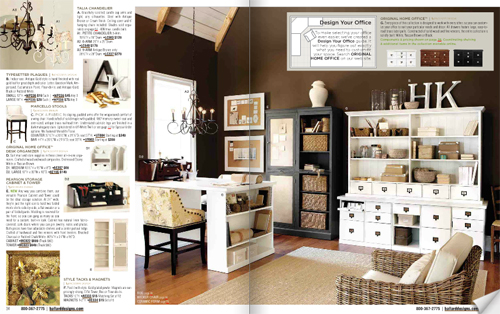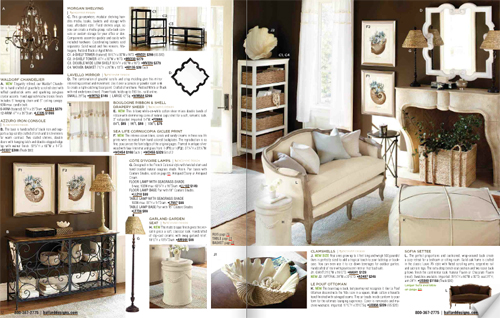 But the wheels began spinning and I set out for more wall-to-wall brown inspiration.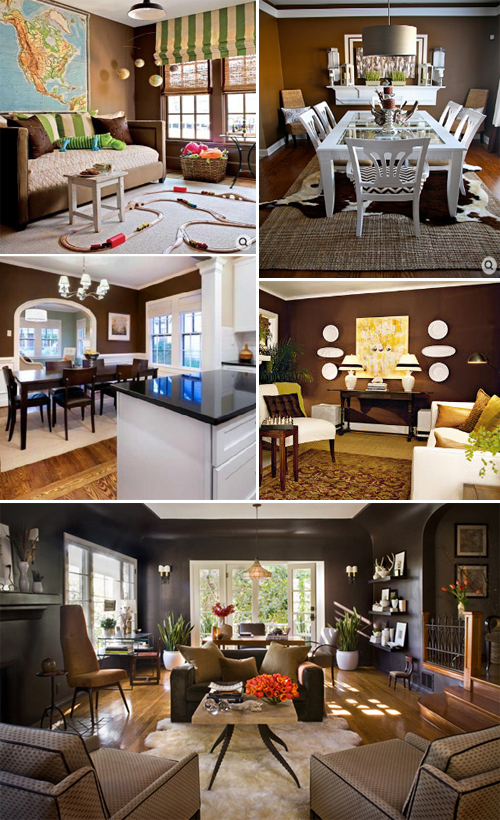 The best part of dark walls is the ability to really take advantage of contrasts in the forms of bright white molding, furniture – even ceramic decor. And how about those pops of raspberry, lime green and teal? And brass and gold? Oooh pretty.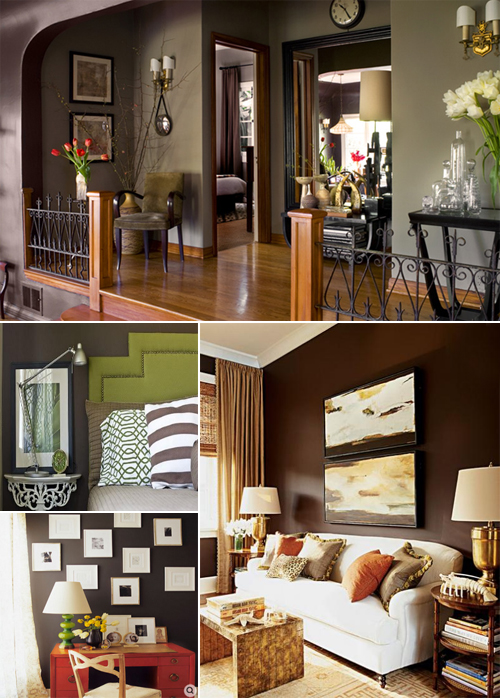 So stunning! But so bold. Do I dare paint an entire room dark brown? Most designers insist that the old adage of dark colors making a room feel smaller simply isn't true. It has much more to do with proportions and lighting.
What do you think? Too much? Or just right?