The 2nd Blogiversary Week has come to a close… but in case you're just tuning in, here's a round-up of stuff to check out:
Day 1: Wardrobe Giveaway with EmersonMade (one of my favorite online husband+wife clothing boutiques!)
Day 2: DIY Pack Giveaway offering up an awesome paint sprayer (makes furniture & cabinet makeovers a snap), a professional set of paint brushes and the super handy X-ACTO kit
Day 3: Meet & Greet with PDB and a behind-the-scenes look at our blog, family and home
Day 4: Favorite Home Decor Giveaway with Room & Board, The Company Store and Rifle Paper Co. (three of my favorite stores to find great additions for the house)
In other news…

I had every intention of announcing the very new Project Gallery (a place where bloggers can submit their projects in one large, awesome database) this week, but with a few last minute coding/styling issues and so much going on I've pushed that out to Monday. It's finished! Come back to check it out :).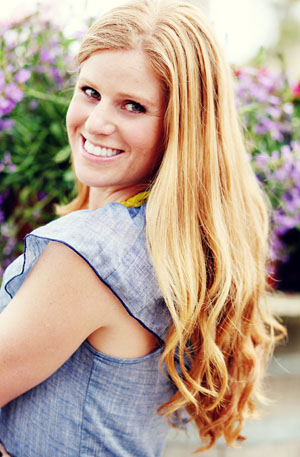 I have another exciting announcement today! If you're a fan of the wardrobe styleboards that are posted here on a not-so-regular basis, I'm so happy to share that I'm bringing on a very style-savvy contributor who will make sure that our styleboard gallery is packed to the max with inspiring ideas.
Maryam of milkfriendly.com will be joining us beginning next week! And between Maryam and myself we hope to post on favorite wardrobe ideas more often. I would describe Maryam's style as bohemian-modern, with a big dash of practical. Bohemian in the sense that she takes risks (that always work out beautifully), modern in that her looks will resonate with nearly all, and practical in price and wearability. Welcome, Maryam!
And that, my friends, concludes the 2nd Blogiversary week at Pepper Design Blog.