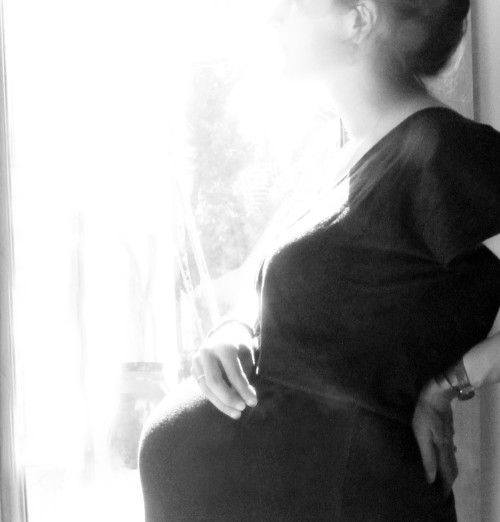 The kitchen floors are clean (I can't explain it, it's just my thing). Baby clothes have been washed and sorted (oh my! they're so small, I forget how small they are). Hospital bag is (sort of) packed. My outstanding projects for work are near wrapped up and prepped for maternity leave. Everything feels ready.
So now we are waiting.
Today is my due date, according to six years of charting, that is. According to the doctors it's actually this Friday. Either way it's a terrible waiting game!
Liv was eleven days over (11!) which would technically take us into July. But this one makes me feel like she is going to come at any moment (other moms out there, know what I mean?). The doctors have offered induction (so different now that I'm going the OB route vs midwife delivery like I did with Liv), but I'm trying to remind myself to wait, wait.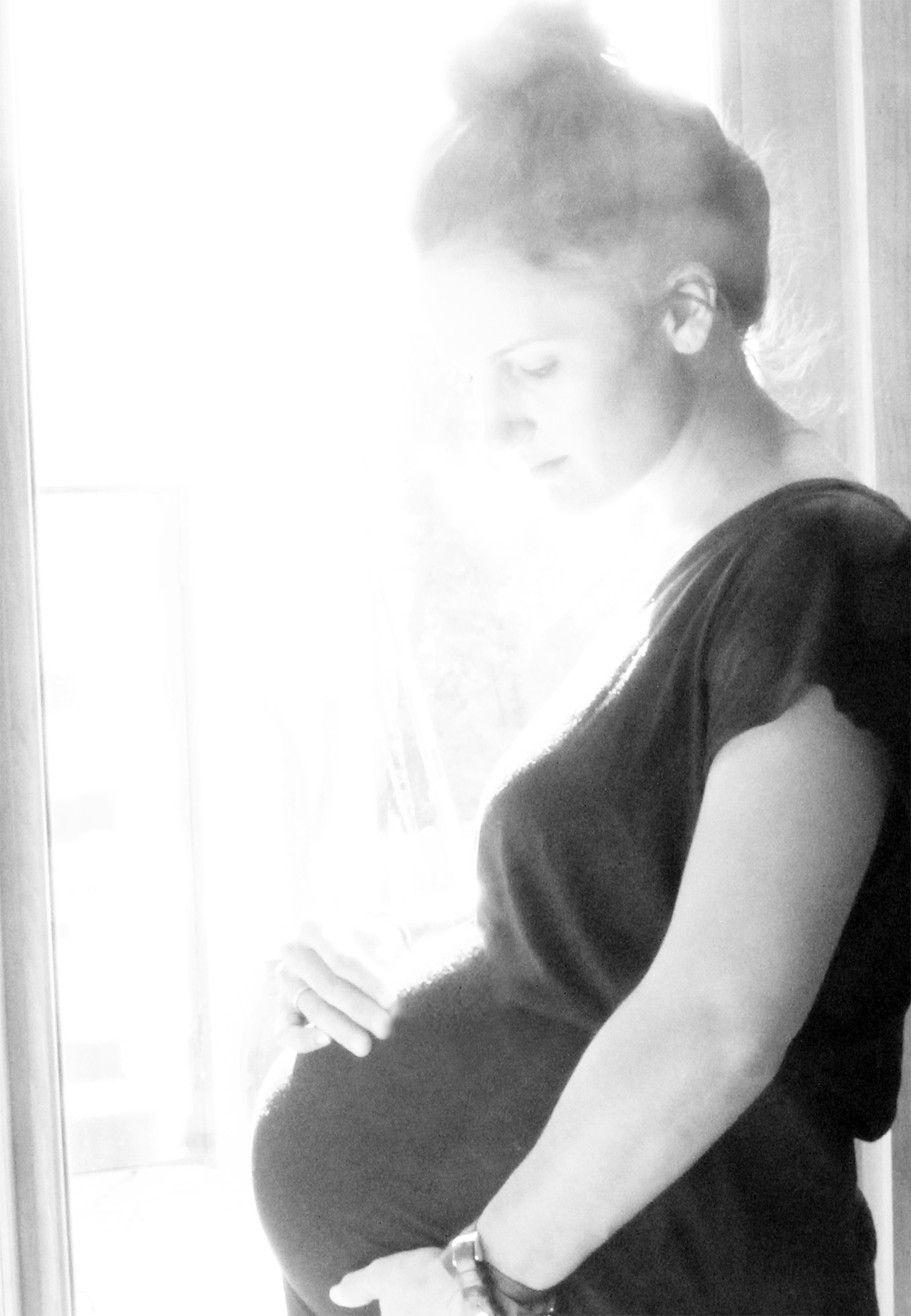 So now we continue playing the waiting game.
But of course that means more paint and more cleaning, more organizing, more work, work. Gotta keep busy. PS if I suddenly disappear, you know where I am! If you'd like, stay in the loop on Instagram: @morganspenla. Waiting is the hardest part.