Spending time at Sunday's baby shower made me realize that I have not shared the beautiful and generous shower that friends threw for baby Taylor with you all. This was way back in May! But after tracking down photos from various sources (because I didn't get a chance to take my own that day), I've put together a post to remember the celebration.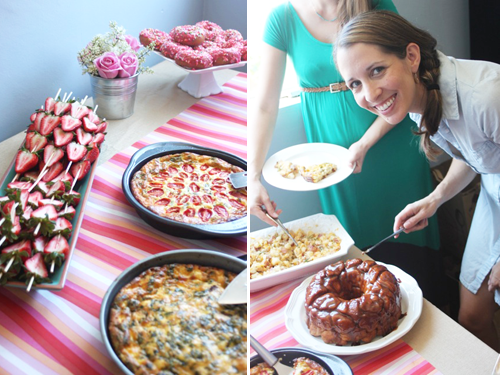 They made the BEST food!
We've been referring to our round of baby #2 showers as 'sprinkles'. Do you do that too? It's such a sweet way to celebrate and prepare for a new little life, but in a smaller more intimate get-together.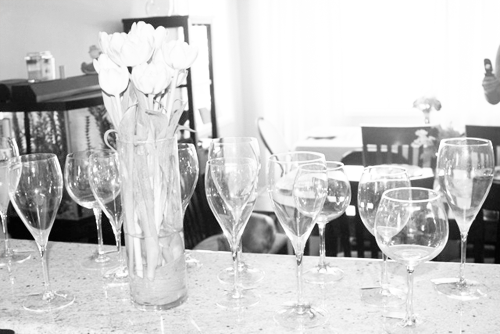 As a little craft, each of the girls made Taylor a headband to wear. I'm still waiting until her little noggin is big enough to sport many of the fun designs.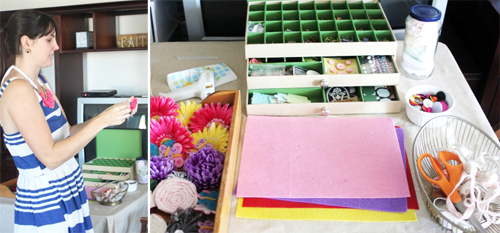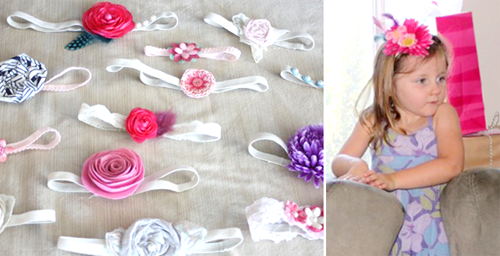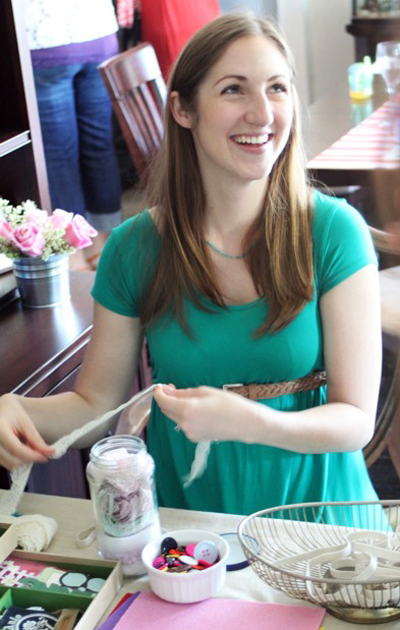 I still can't believe I was this big… I'm pretty happy to be on the other side of pregnancy now…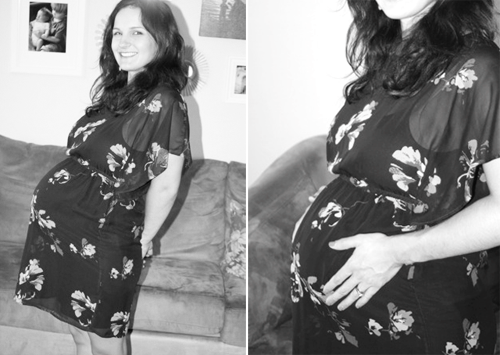 but I had a great time celebrating with these ladies!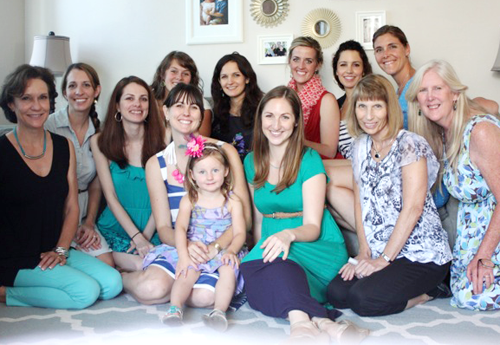 Reminds me of Liv's showers here and here. Love my family and friends so much.
PS A quick link to all things baby shower on this site? Here you are.