Around here, we are: painting tractors at the local art museum, taking time out of our day for a cocktail at the Coronado Del, traveling to our hometowns (Santa Cruz for me, Phoenix for Kev), introducing baby led weaning!, witnessing spectacular sunsets, meeting so many new babies (three born to friends in the last two months! one of which I don't have on camera…), joining family for two beautiful weddings (checkout the interior of that barn), being inspired by a nearby community garden to plant an awesome veggie bed, practicing a mini s'mores layer cake for Liv's birthday (a big round cookie cutter is the secret), making more kahlua ;-), enjoying fall soups (that's a cream of artichoke & potato there), prematurely tackling Valentine's Day favors for Liv's school class and cleaning up Christmas (we are slow to clean up just about anything).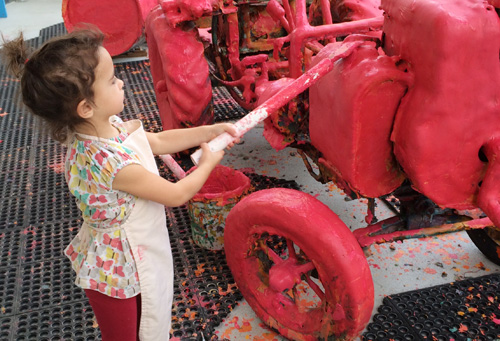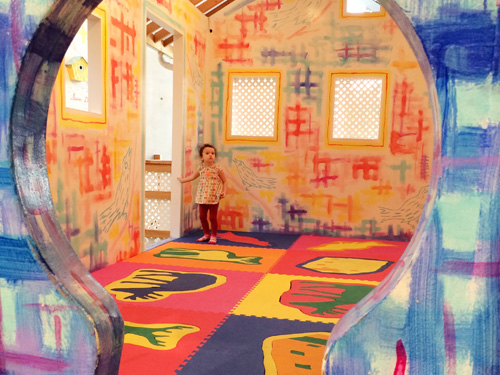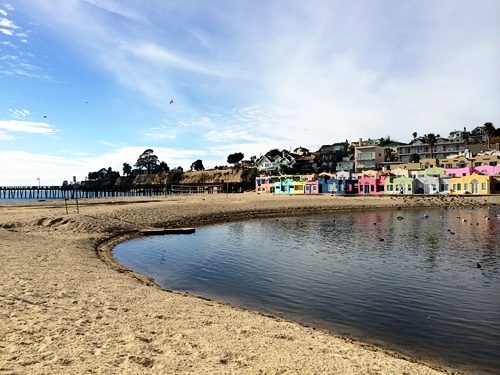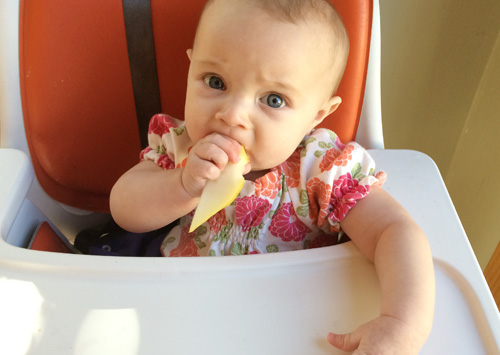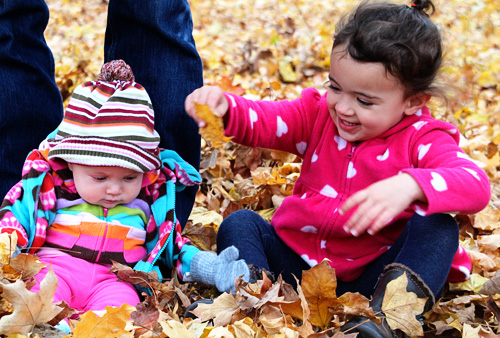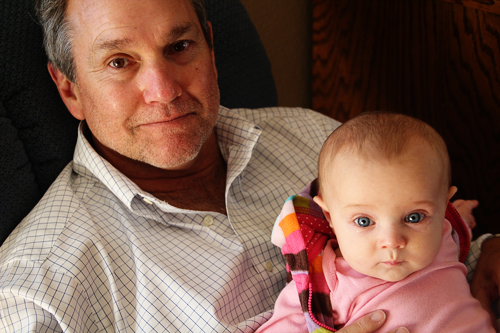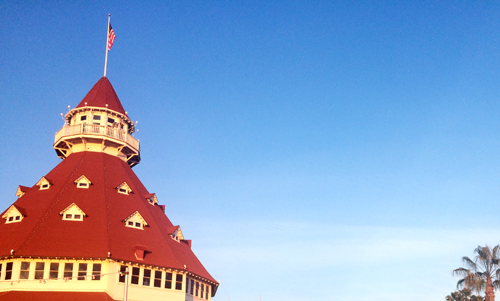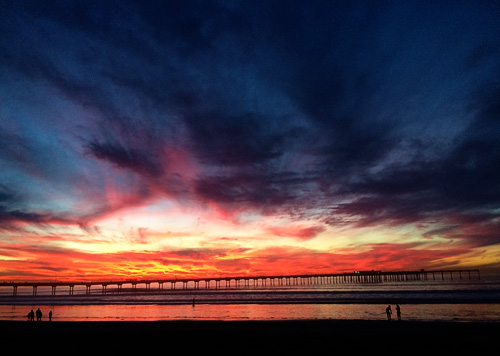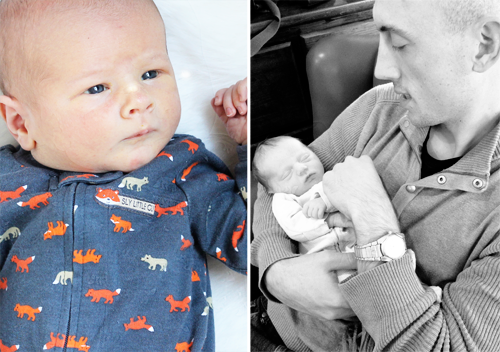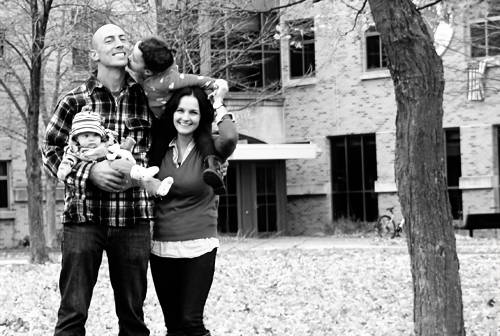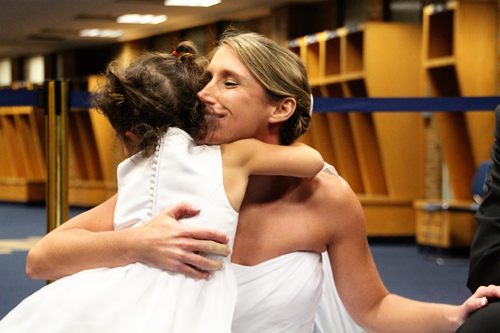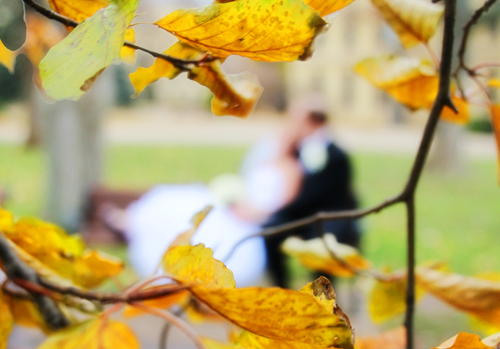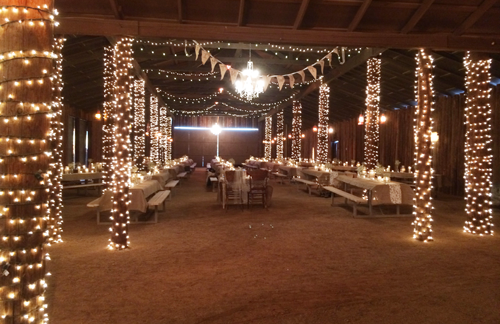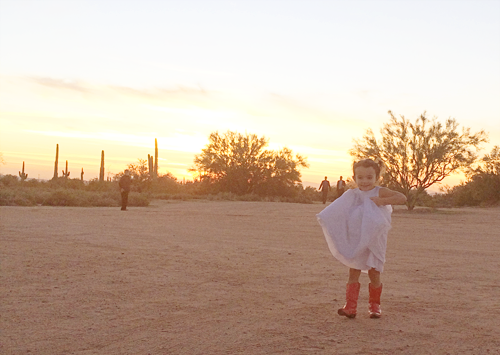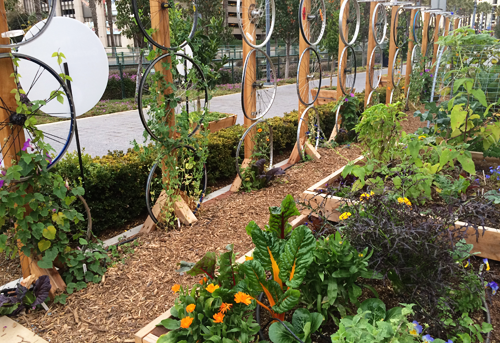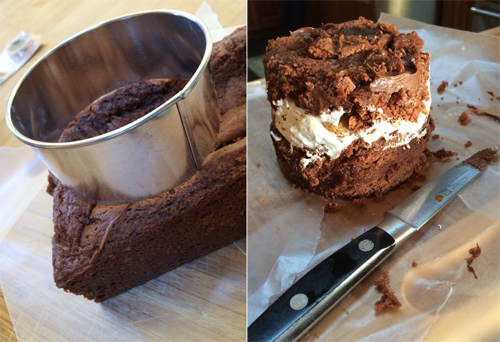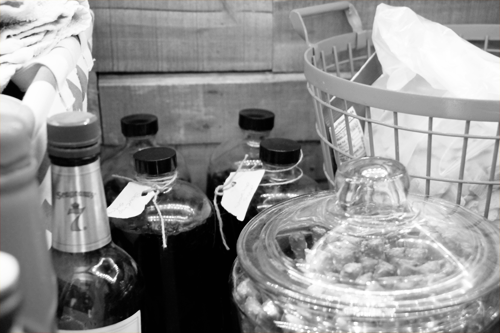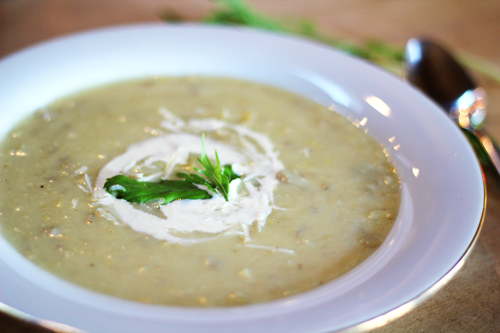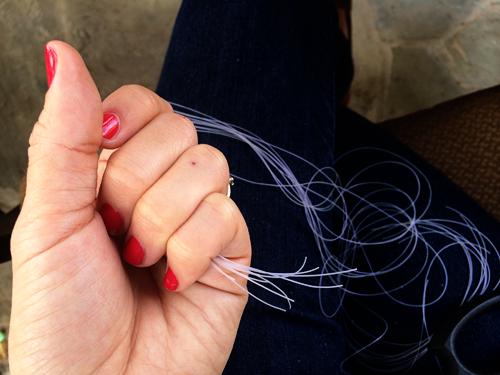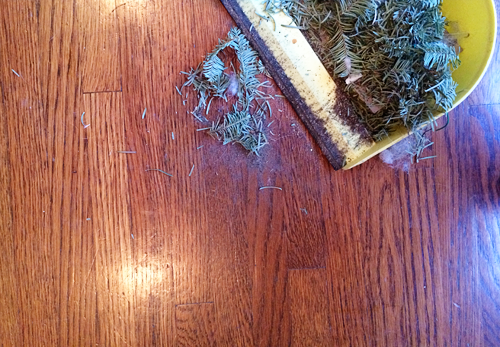 So we might still have some Christmas boxes waiting to be put back into the garage… and it might be nearly the end of January. Ah well.
More everyday stuff posts found here.