We've had a weekend of rain, and the first good shower all winter! I know, us Southern Californians don't have much to complain about. I thoroughly enjoyed the opportunity to stay indoors with warm cups of coffee, lots of imaginary play and to finish up a few house projects.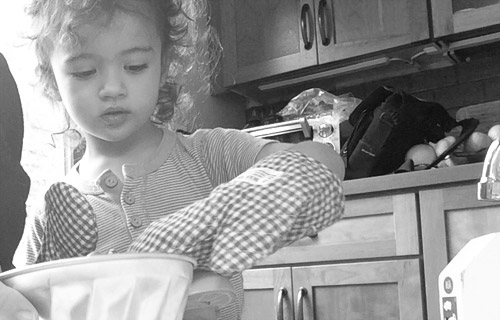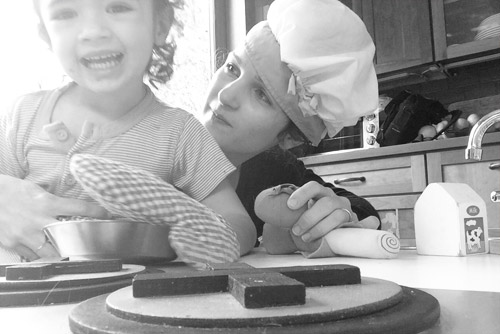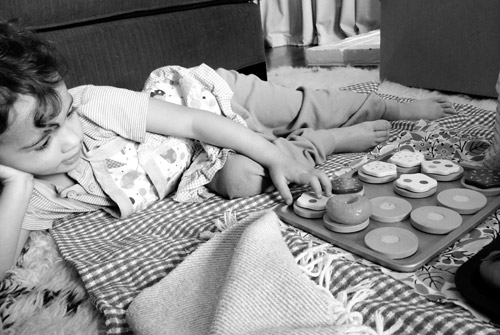 But warmer temperatures are infiltrating our weather here, when it's not raining it is sunny and bright and shorts-worthy. I'm pulling dresses out of the back of the closet from my pre-pregnancy days which feels like finding hidden treasures! It's been two years since I've sported most of these since I had a full term belly last summer. That led me to take a second look at the style of dresses that I consistently shop for and find flattering.
That's a pretty simple concept, but taking a moment to make note of what fits and why makes shopping a funner experience (especially online). I can immediately bypass dresses/shirts/tunics/sweaters that don't meet certain criteria without batting an eye, dresses like this one, this one and this one will look fabulous on certain forms, but don't fit my body well (mostly because of how the cuts hit at my arms, neck or chest).
But those that fit well? Here are nine out of the many, many neckline cuts that I go back to again and again: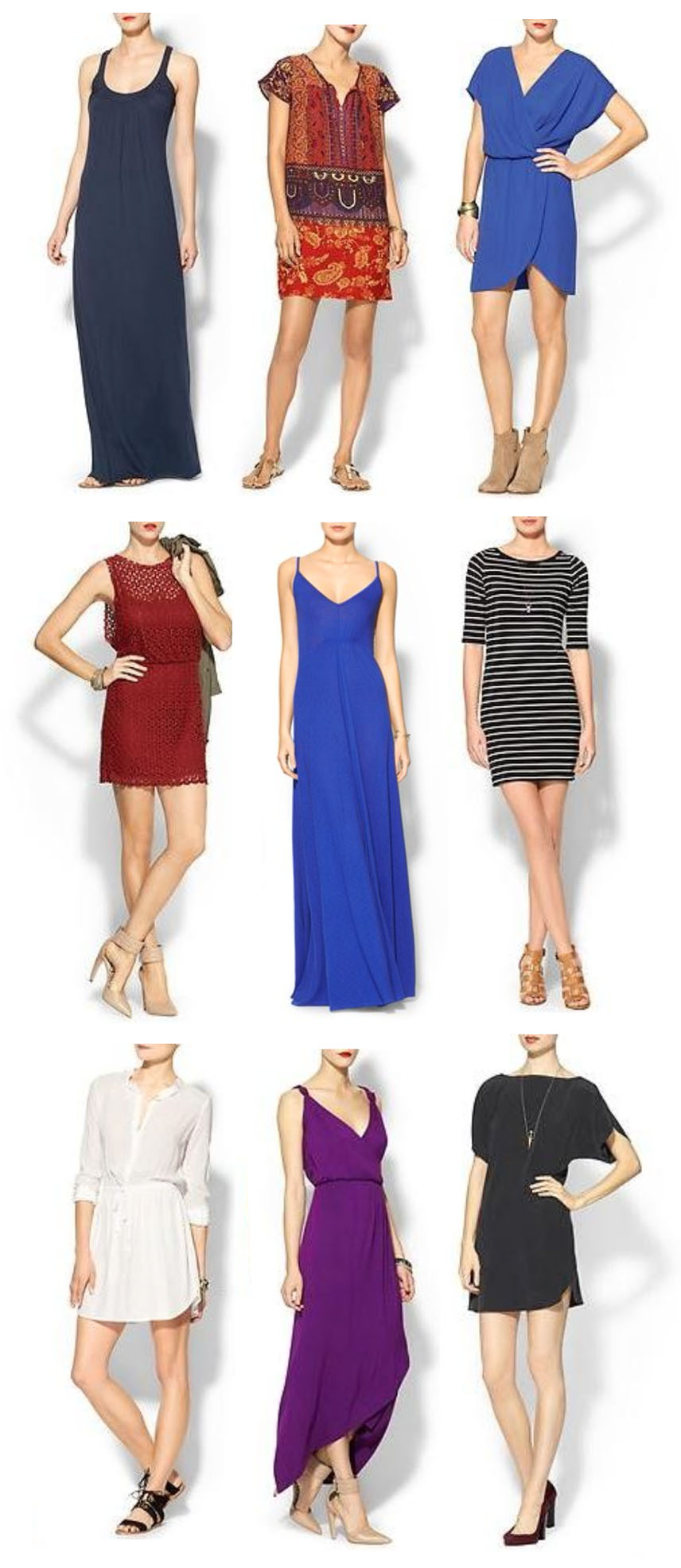 Scoop neck, split or notch neckline with loose or long sleeves, draping or wrap front (another great color)
loose overlays, spaghetti strap v-line necklines, boat necks with long sleeves
button up shirt dress, Grecian v-neck (which start wide at the shoulders), dolman necklines
I lean on these because they feel comfortable to me. I feel good in certain styles, and I know that we've all come up with a list in our head of what those styles might be over the many years we've analyzed clothing on ourselves. It's so nice to be able to reach into your closet, pull out whatever your hand finds first and to feel totally comfortable wearing it out the door. That's the goal for my closet.
This is especially helpful when it comes to spring cleaning! Which is just around the corner. I want to keep only what is flattering, comfortable and multifunctional, a seriously lofty goal. (I'm thinking I'll use this site to have a big sale soon). Bring on the spring!
PS I've heard of stretch limos, but stretching a cruise ship? This is too cool.