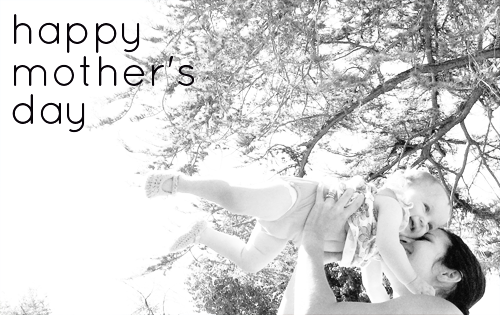 You guys. I'm so thrilled to be celebrating Mother's Day this weekend with the two moms in my life – my amazing mother and my wonderful mother-in-law.
Motherhood in and of itself has taught me so much as well. It has been by far the most life-changing, most beautiful journey (and so much more than I could have ever imagined). Thanks, my sweet girls, for making that possible.
I feel so fortunate to have been blessed with the influence of so many incredible women throughout my life between my grandmothers, aunts, friends, mentors… Happy, happy Mother's Day to all and have a beautiful Sunday.