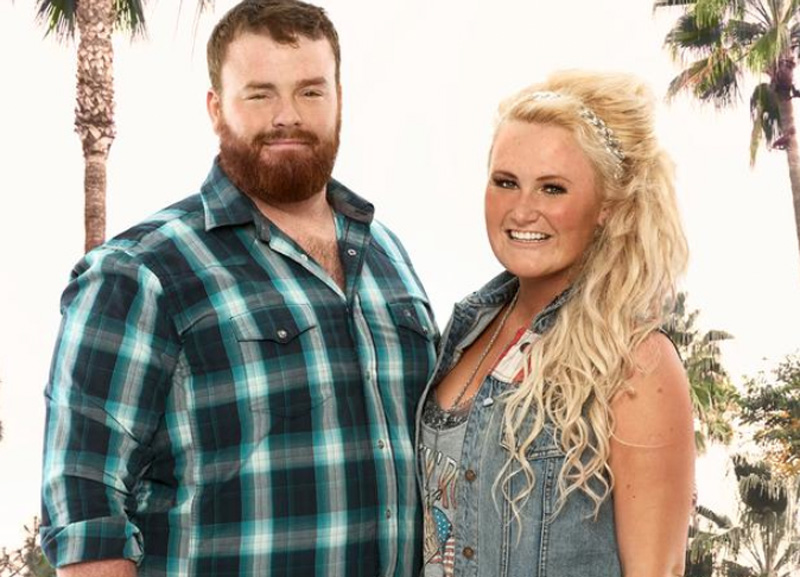 Have you guys had a chance to check out Flipping the Block on HGTV? Our friends, Curtis and Amanda (from here in San Diego) are one of the four teams in the competition! It's been great fun to watch their creative style as they compete in crazy competitions (two bathrooms in six days? a kitchen in less than a week?). Be sure to check it out on Sunday nights. Curtis grew up in Phoenix with Kevin's brothers and became a Navy seal in San Diego before joining the show. Now he and Kevin work together frequently and he really is the nicest, friendliest guy. The girls adore him. Fun fact: HGTV actually did a little filming at our house to prep for the airing of the show (Kev may have a teeny cameo in an episode coming up on the competitors' hometowns) and I was dying the whole time that the HGTV crew was in our home (it was one of those 'come on in to my unusually clean and recently remodeled kitchen so I can pour you a glass of lemonade, dear producer. PS here's what the room looked like before!' moments. Ha!).
We are checking out a little early this week to spend some time with family in Sedona on a mini vacation. That beautiful red rock! The sound of the creek at night! Looking forward to some family time and especially to a little rest and relaxation.
Happy weekend!!
PS we actually created a submission video to try out for the show on a complete whim in the spring – on deadline day – at the urging of HGTV who found us through the blog. We had no idea Amanda and Curtis were also applying – it was so awesome to hear their experience! We had a 4-month-old T at the time (who makes a little appearance in our very awkward home video), now watching the show there's NO way competitors could have had babies around! This is a little embarrassing, but you can see our audition video here ☺.