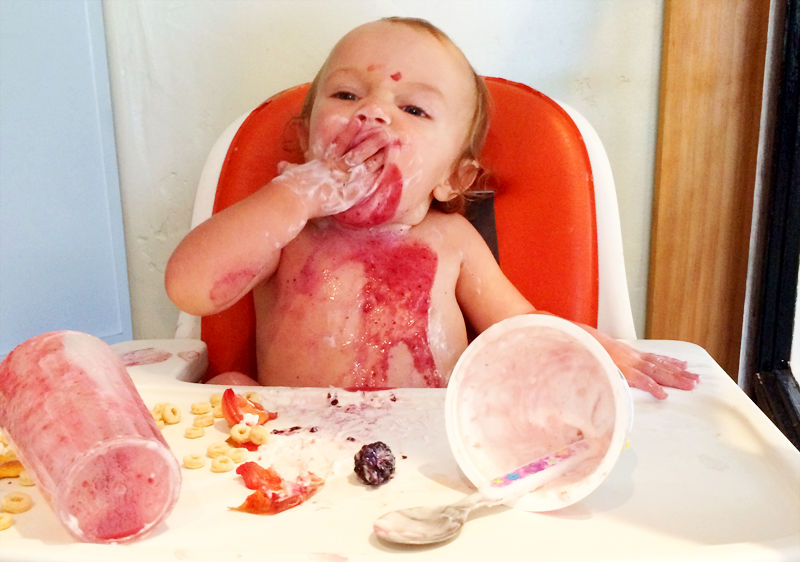 Happy weekend! A few links to send you off…
The opening wall gallery and the beautiful stag head ferns make me want to visit this store's new Design Shop asap.
This backsplash tile is sort of what I had in mind for our new bathroom remodel! I think it would look killer in small doses in a Spanish home.
I've read a few posts on better iPhone photos… but this one was most applicable for me and my favorite.
Collectively, (who I was first introduced to at Alt in June) has done the unthinkable – they have created a report on the real blogging #s behind sponsored content (read = $). I love how their co-presenter, Ashlee, put it: "Asking a blogger what they charge, what they earn, or to show you their real stats is like asking someone if they're pregnant… you just don't do it." :)
I also just discovered this honest look at blogging and income and am so grateful that the curtains are being pulled away on some of these topics! (as a blogger it's a big challenge to put yourself out there to navigate sponsorship and affiliate networks.)
Just as I begin leaning on neutrals, a home like this makes me want to add little snippets of color everywhere. Hmmm… but then there's always calming neutrals…
Yes to this lace kimono!
…and this tassel necklace.
AND if I had a waist right now I'd pair this with a navy tee.
I'm working my way through A Winter's Tale and I feel as though it has a slower start than I expected. The reviews have been amazing though.
Ahhhh have an amazing, relaxing weekend all. We have very little on the agenda and that's exciting.
PS Taylor and her 'get-in-my-belly-NOW' approach to food. She's actually really quite good with a fork and spoon… really, she is :).