Thank you to those that left kind messages (and sent kind thoughts) following up Friday's post. It's been good to have a weekend to digest the event, and I've been searching Google for any possible follow-up information regarding Thomas but to no avail. Keep him in your prayers.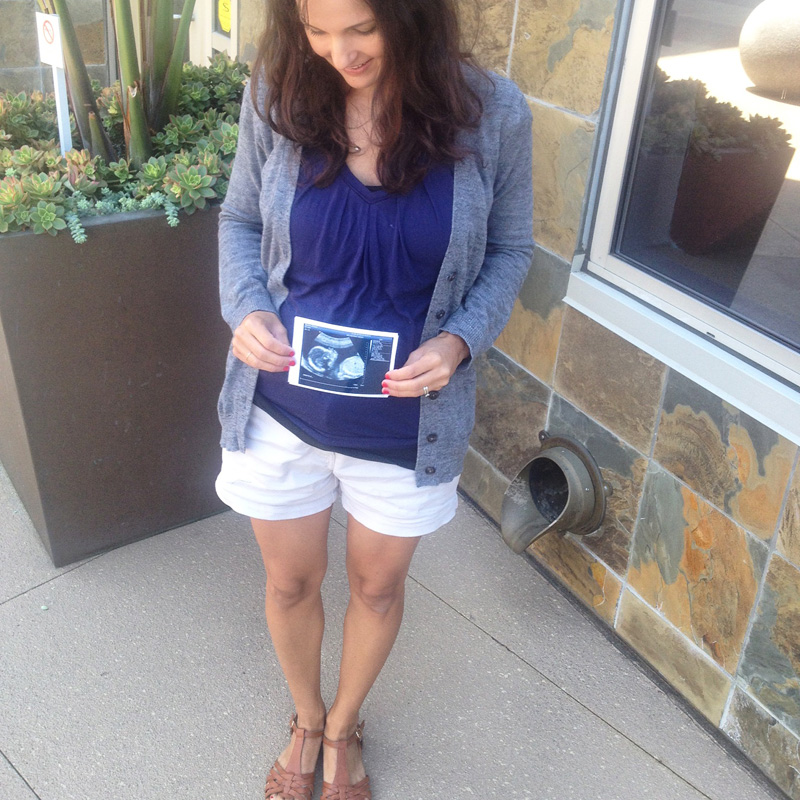 I thought I'd share a baby #3 update with you all today. We went in for our 'big ultrasound' last week and were greeted with this little girl/guy!
Even offered a wave (can you see that little hand?):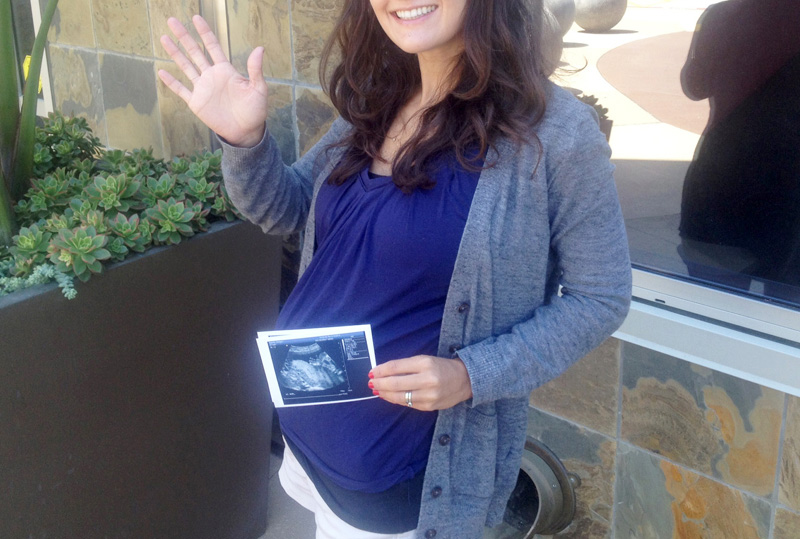 Here are a few closeups of the above.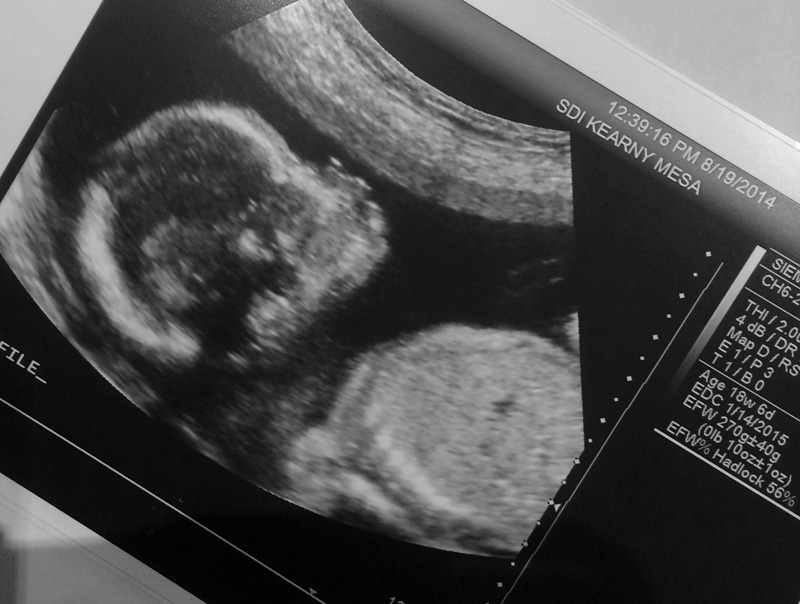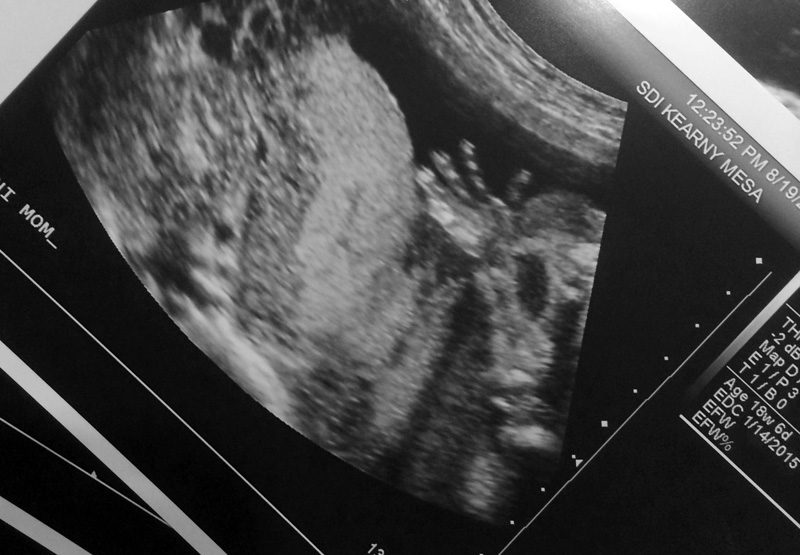 This was our opportunity to learn if #3 is a little man or miss, but we're still waiting for the big day for the ultimate surprise (which will be somewhere around January 14). Getting to count little fingers and toes, getting to watch ankles crossing and head-over-heels rolling – plus the usual results follow-up appointment the next day to share the progress and health of the baby – was so exciting.
Officially half way through tomorrow – 20 weeks and counting.