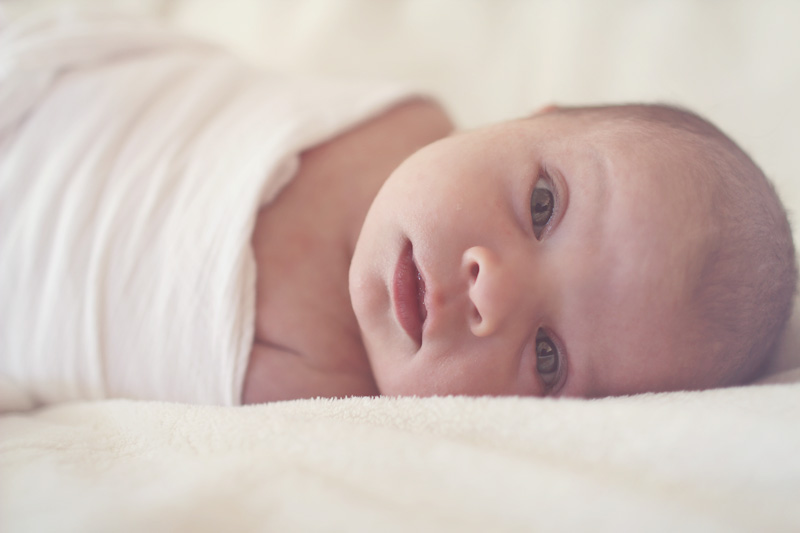 Dear Marlowe, you are just over six weeks old and I feel as though newborn-ness is slipping through my fingers. All of a sudden you are a baby and not just a newborn. You feel so big to me already (though I'm sure the rest of the world still see's the teeny tiny you) and I want it to all slow down.
You have not finished adjusting to this new world. I might even guess that it's not at all what you expected and that you're a little wary of it (pure speculation on my part but your discontentment is sometimes too obvious :)). We are figuring it out together though and my greatest moments are when you gaze up at me and suddenly you are still, quiet, safe.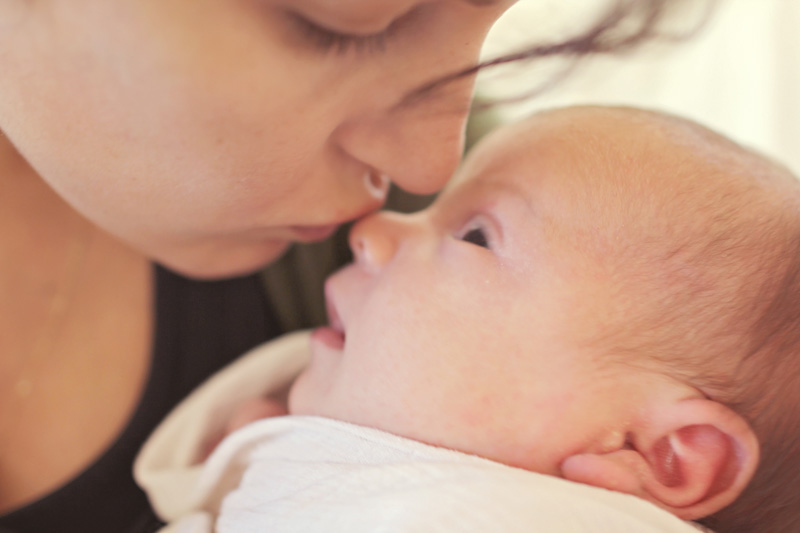 These past six weeks have been a blur. Possibly the most exhausting six weeks of my whole life. But for that I love you immensely. Our life just wouldn't be the same without you, crazy or not.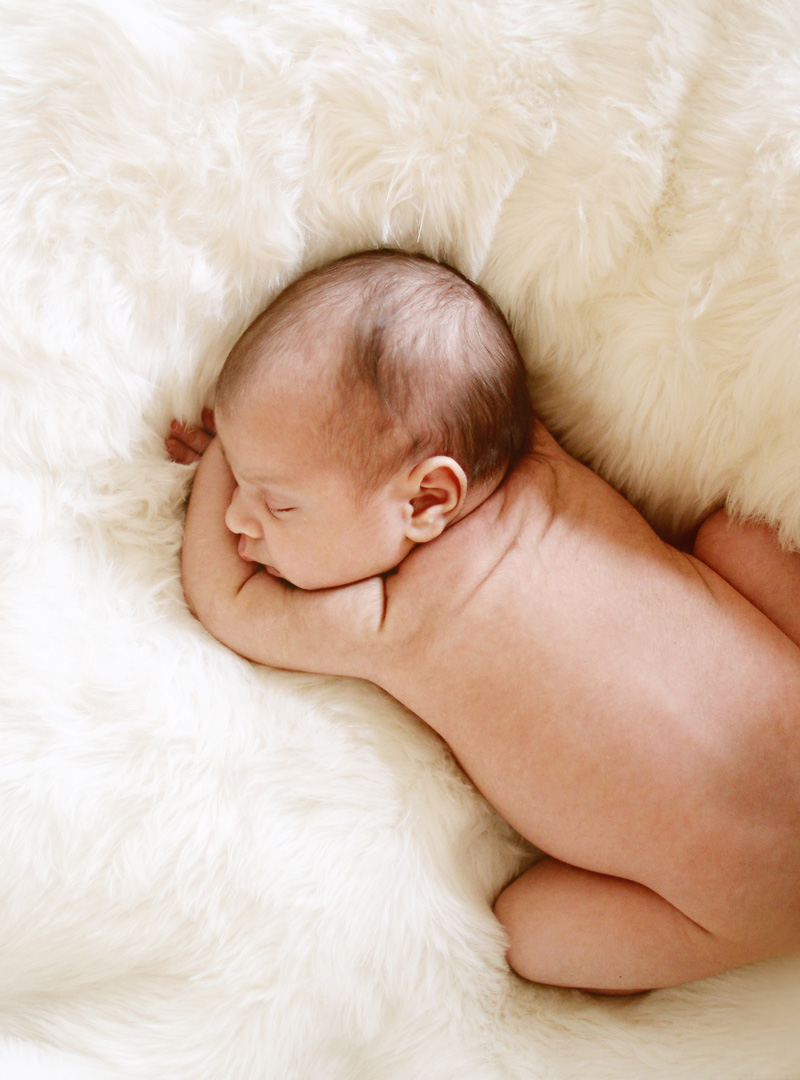 I look forward to the day that I can say 'ah-ha! we've figured it out, this whole family of five thing', but until then sweet girl, know that I am so over the moon for you. For your coos, your cries, your gazing eyes, your long fingers, your strong grip, your first smiles, your sweet scent.
One favor to ask though… for the love of God, please stop growing so quickly. I want to remember this, all of this. xo mom