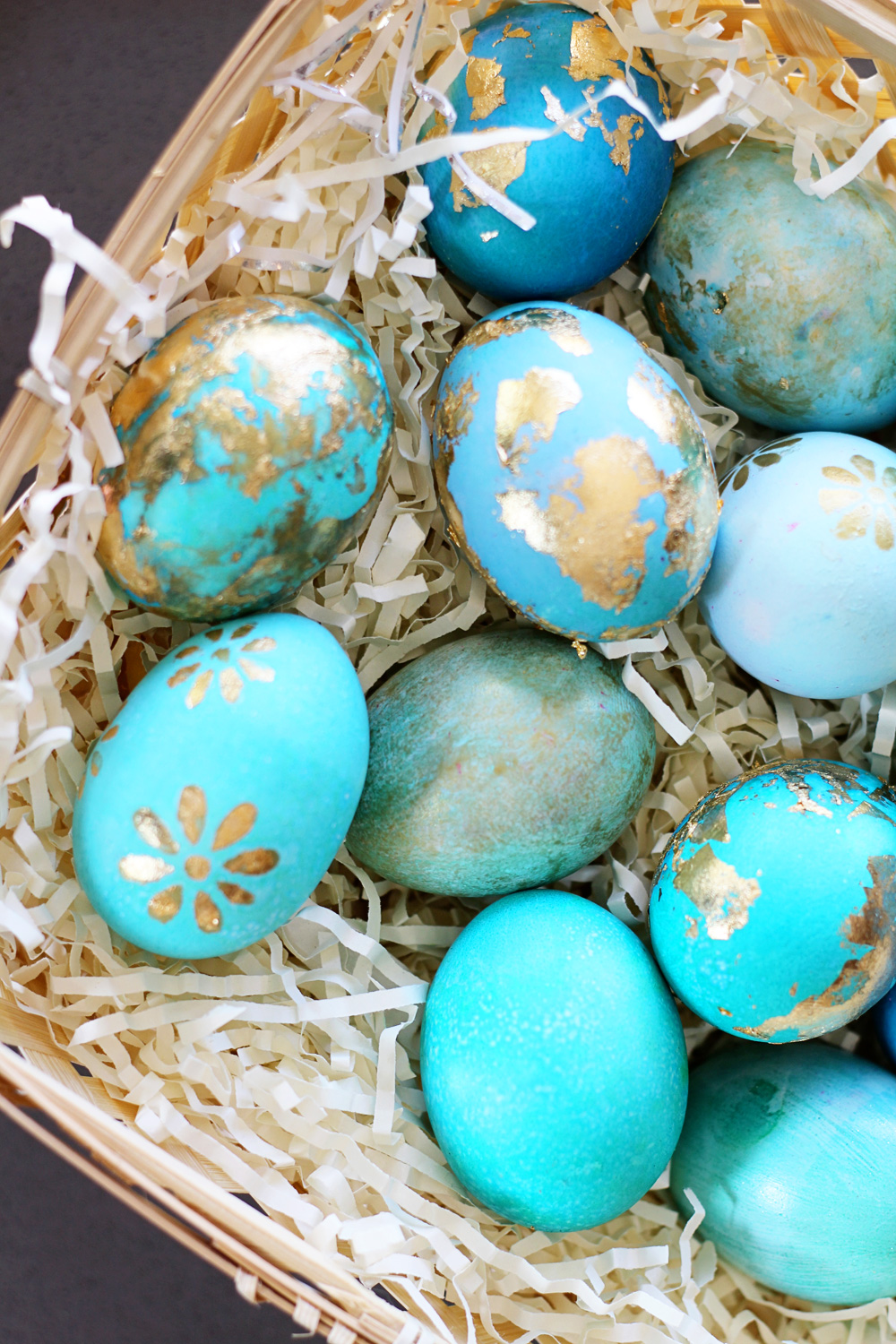 Family is coming into town, we're preparing for Marlowe's baptism (on Easter! What a great day!) and tomorrow I'm planning on dying eggs with all of Liv's friends during my weekly Thursday morning mom day (best work decision ever).
Looking back over the past few years we've tried out different dying techniques. Seems I have a thing for blue eggs? Above, several different gold (including foiling) techniques. Below, easy speckled eggs.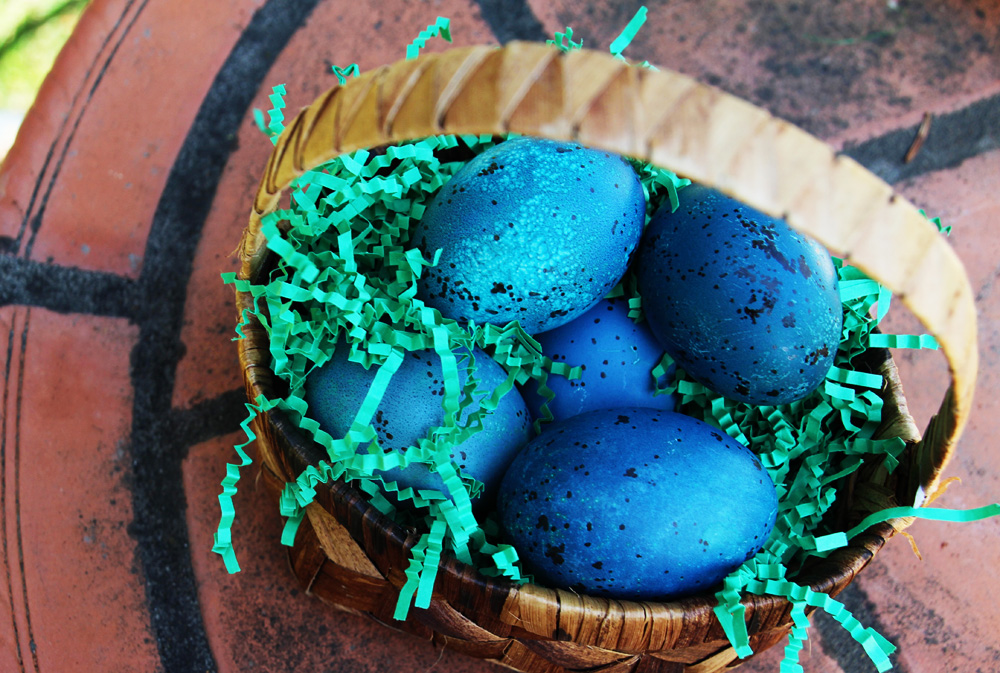 Last year we decoupaged eggs (perfect for kids that are just a little young for all of the dying techniques but still want to be really hands on) at a little Welcome, Spring! party at our house (also included in that post is a little Spring bag print out and giant tissue paper flowers).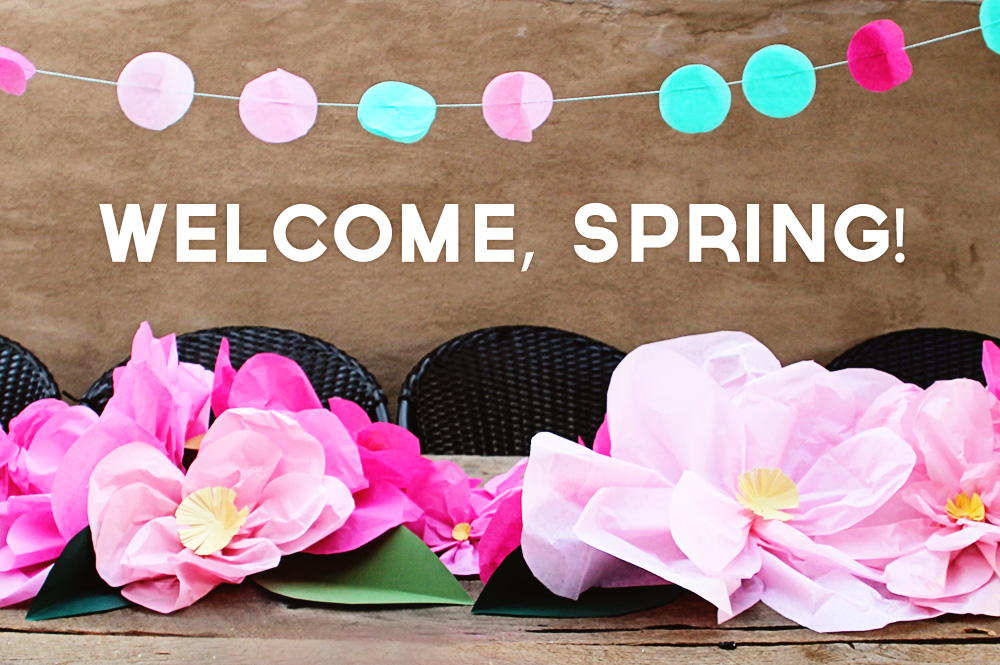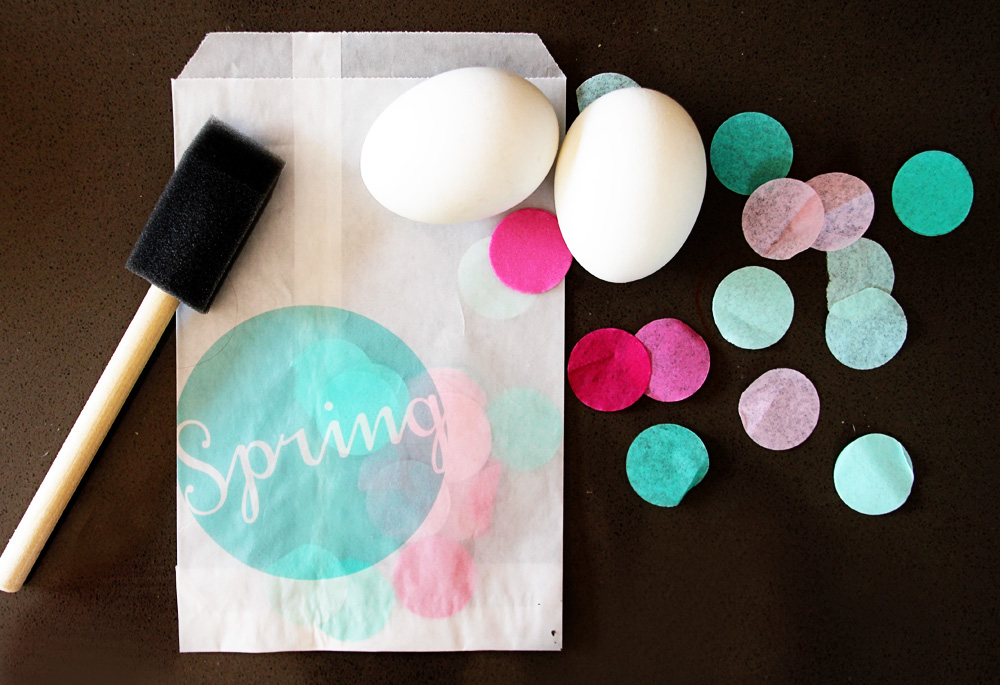 This year, if all goes as planned, we are trying this technique. I can't wait!
PS a round up of great Easter ideas and what to do with all of that Easter candy
PPS these silly April Fool's Day cupcakes are adorable and did you catch this roundup of tech pranks?