March and April have been busy months for us. Easter brought with it egg hunts galore plus the baptism of little Marlowe.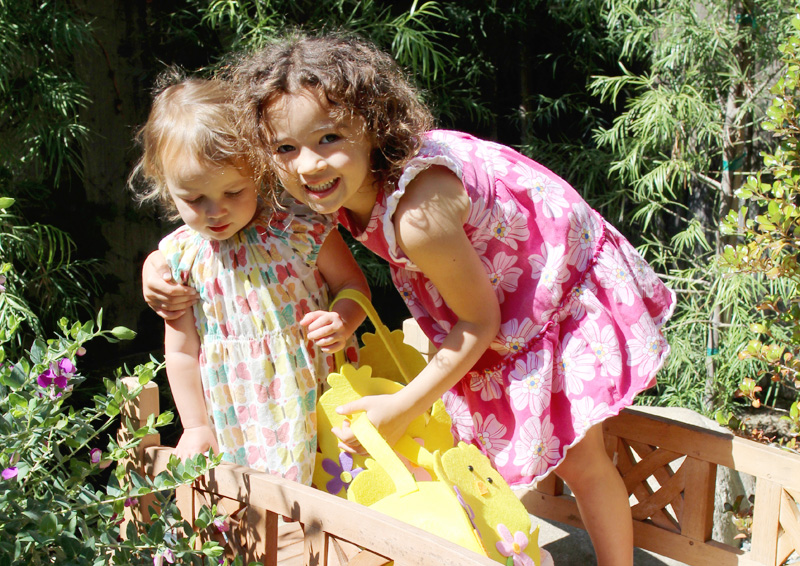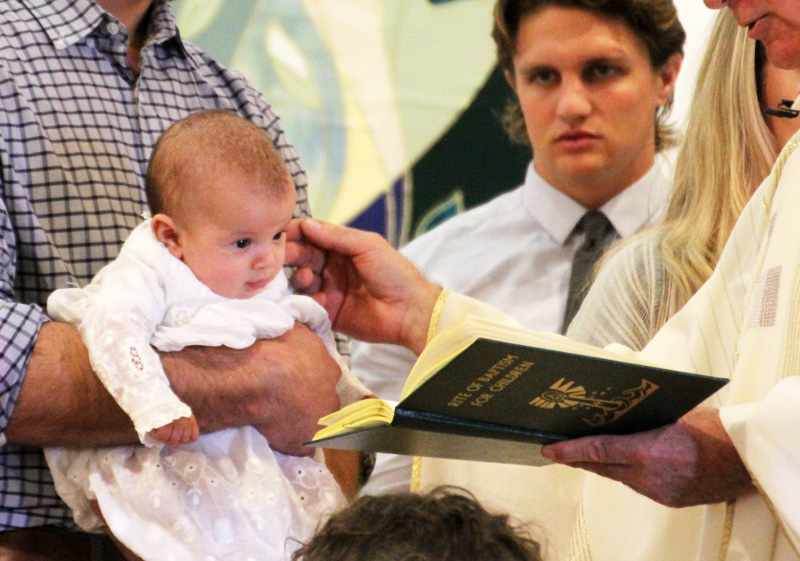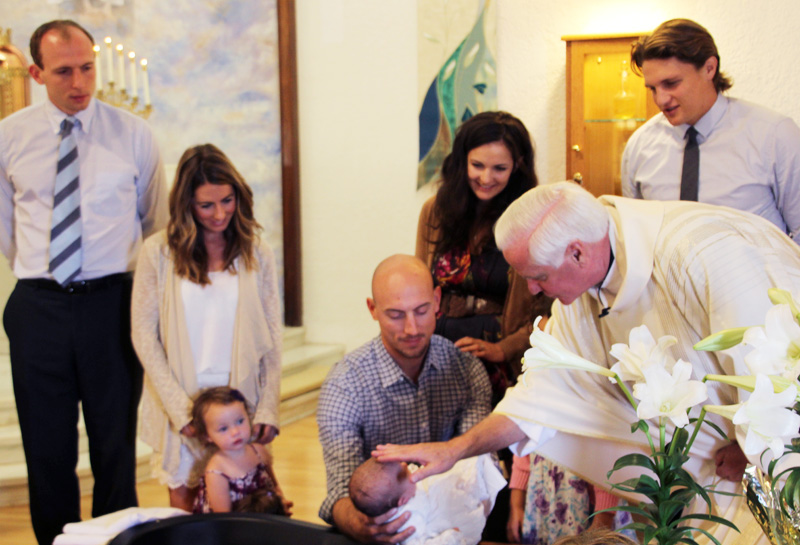 And who doesn't need a custom ice sculpture (which very quickly became a bloody mary bar that you wouldn't believe) to celebrate their big morning?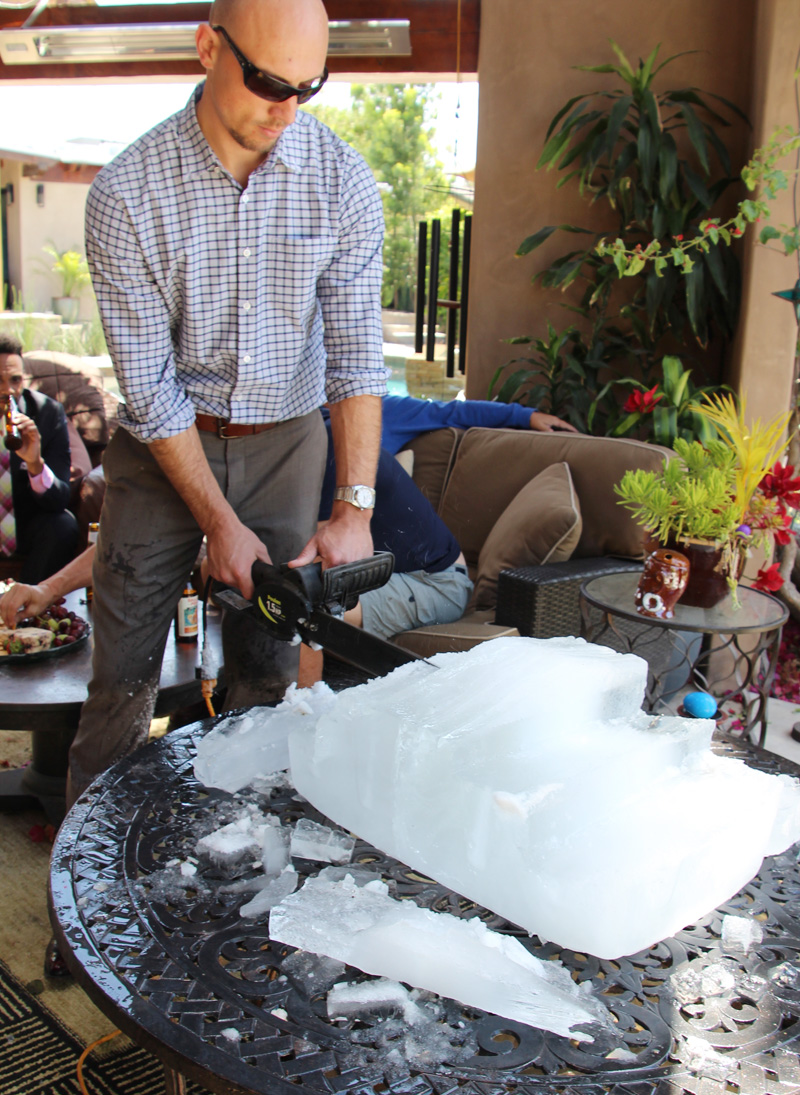 Liv is playing soccer on Saturdays (I still can't believe it – that's quintessential older kid mom status, I no longer have just babies!).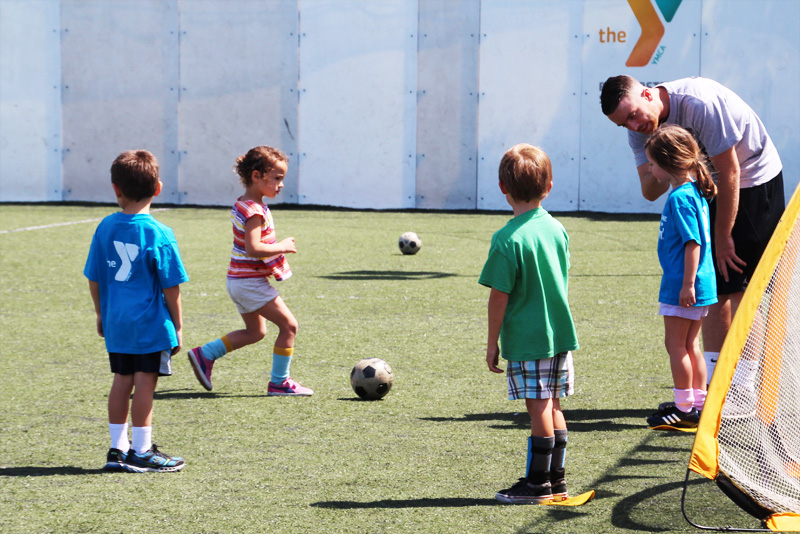 And we've already begun Mother's Day gifts (that were spurred on randomly by some scavenger hunting – can you guess?).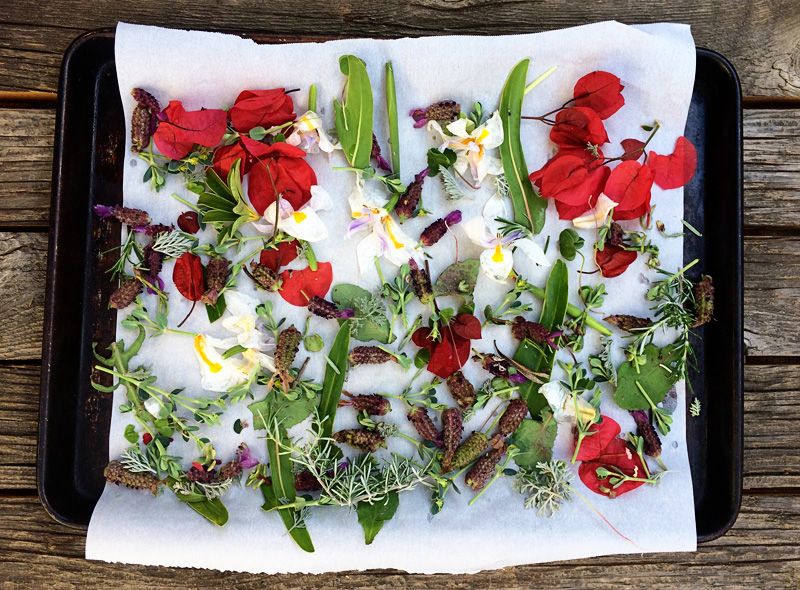 Marley went to her first baseball game (go Padres!):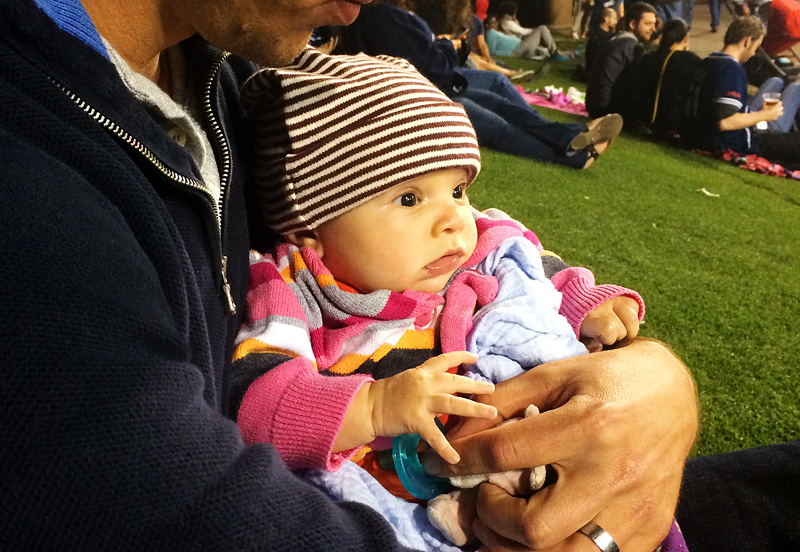 And it still just about the cutest thing you've ever seen.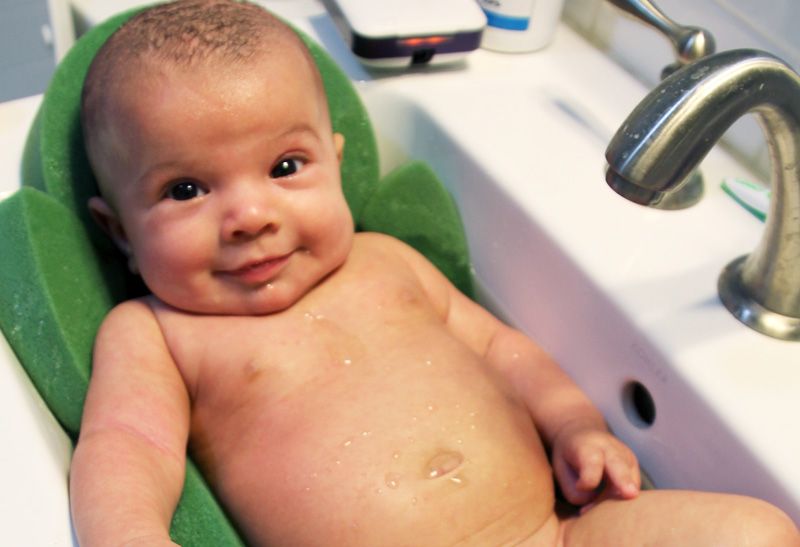 My little dramatist doesn't ever fail me with her intrigue.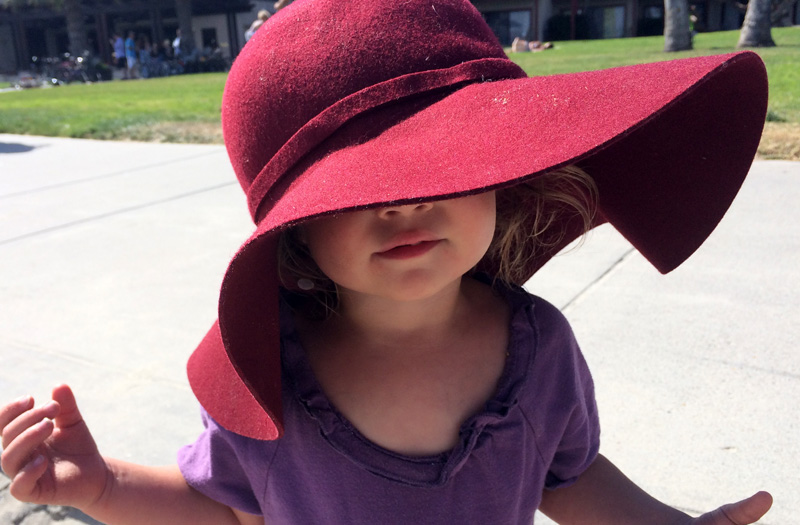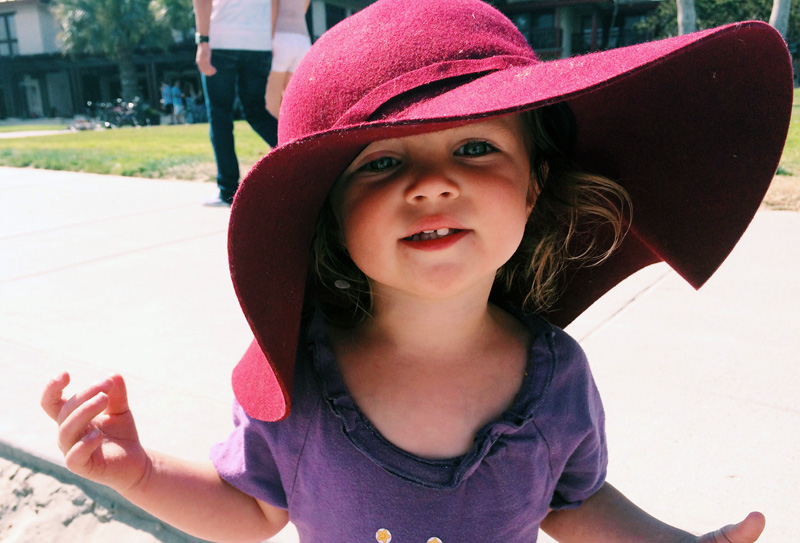 This one will for sure be our firecracker.
How is your week going? Hope that you enjoy a beautiful weekend wherever you are and with whatever your plans are!