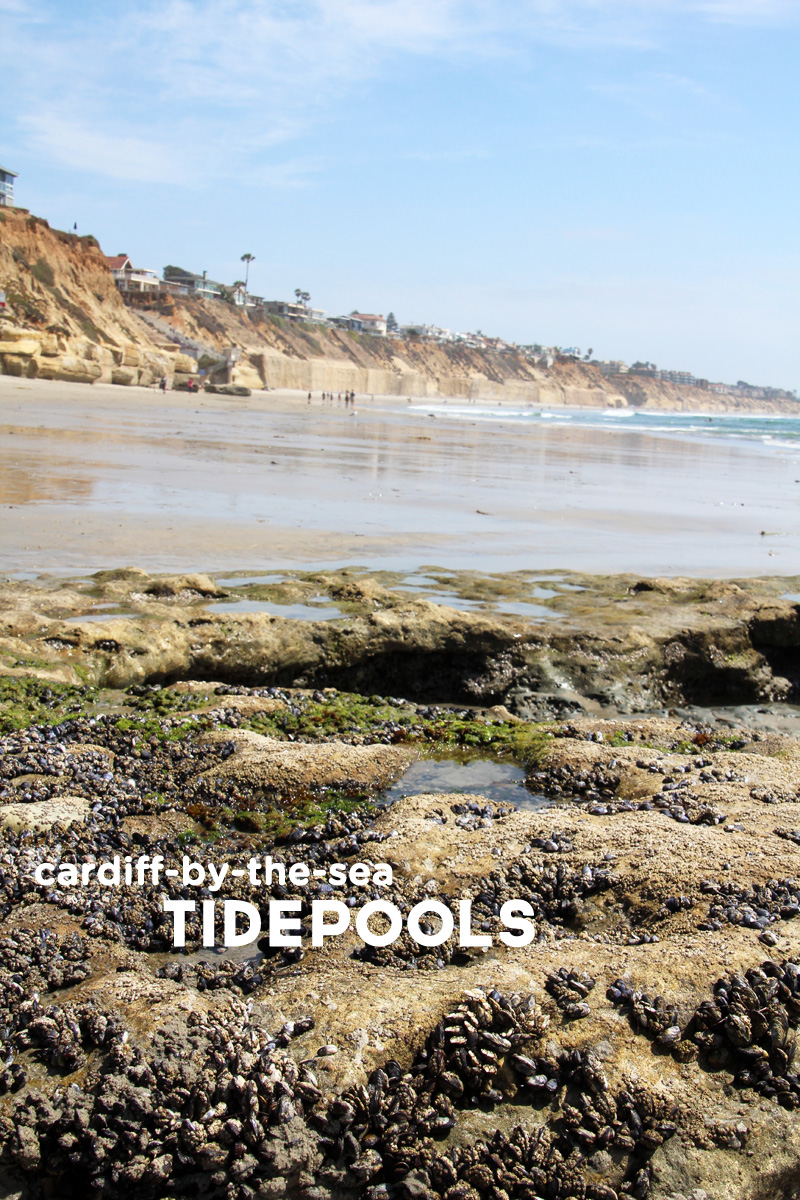 Cardiff-by-the-Sea, a little beach community just north of San Diego, is home to one of the area's favorite (and secret?) tidepools. We took the girls there to roam and explore for the afternoon.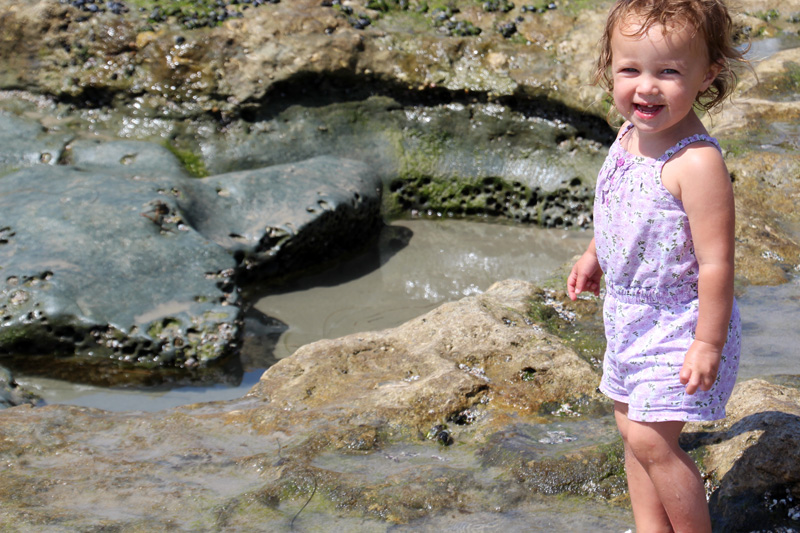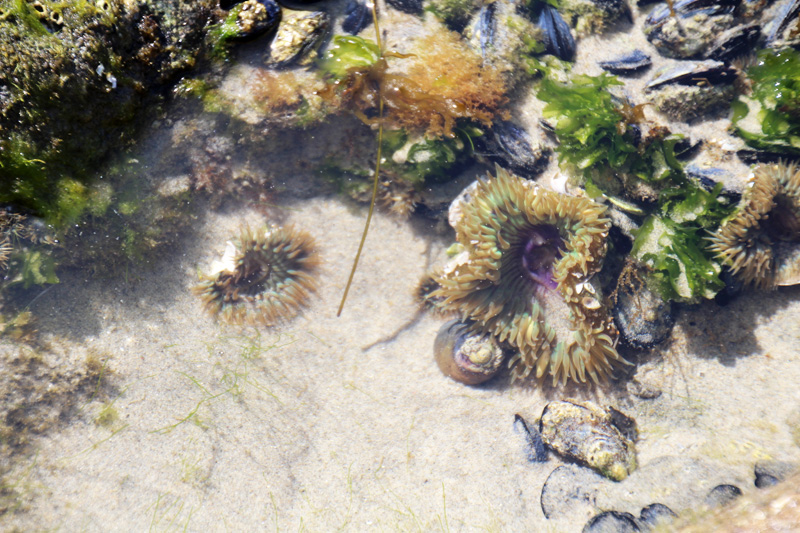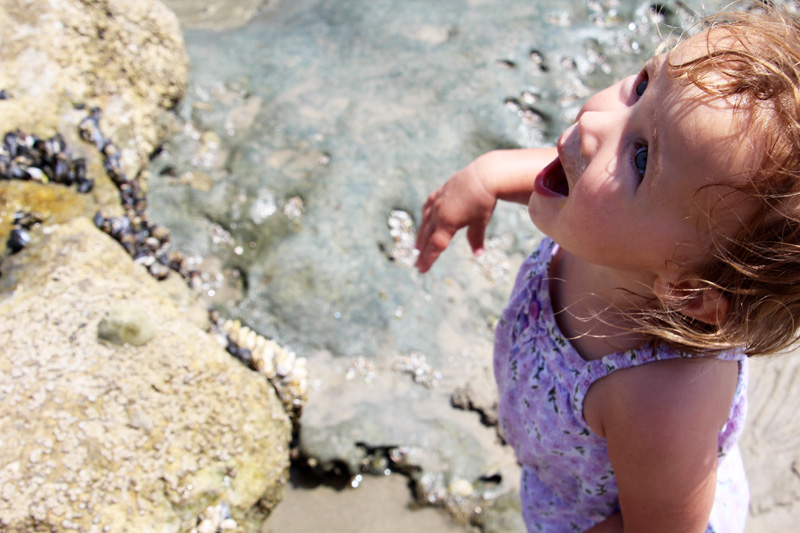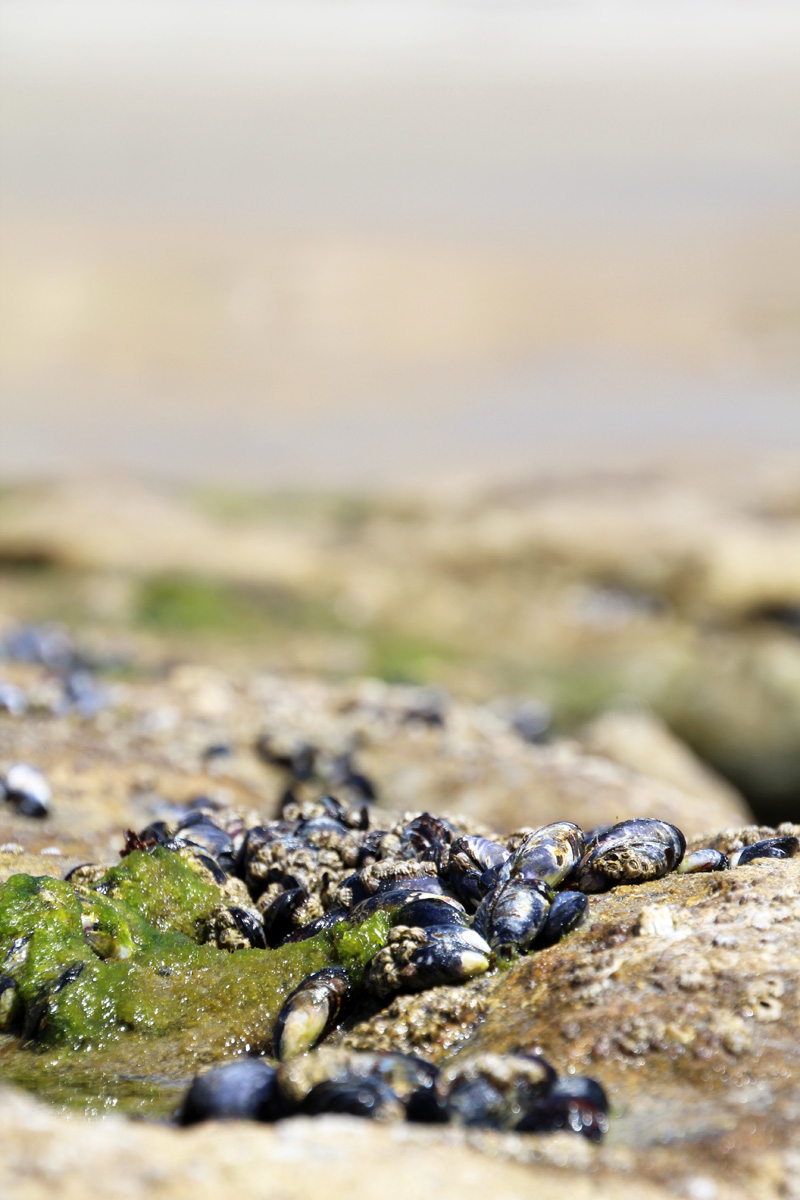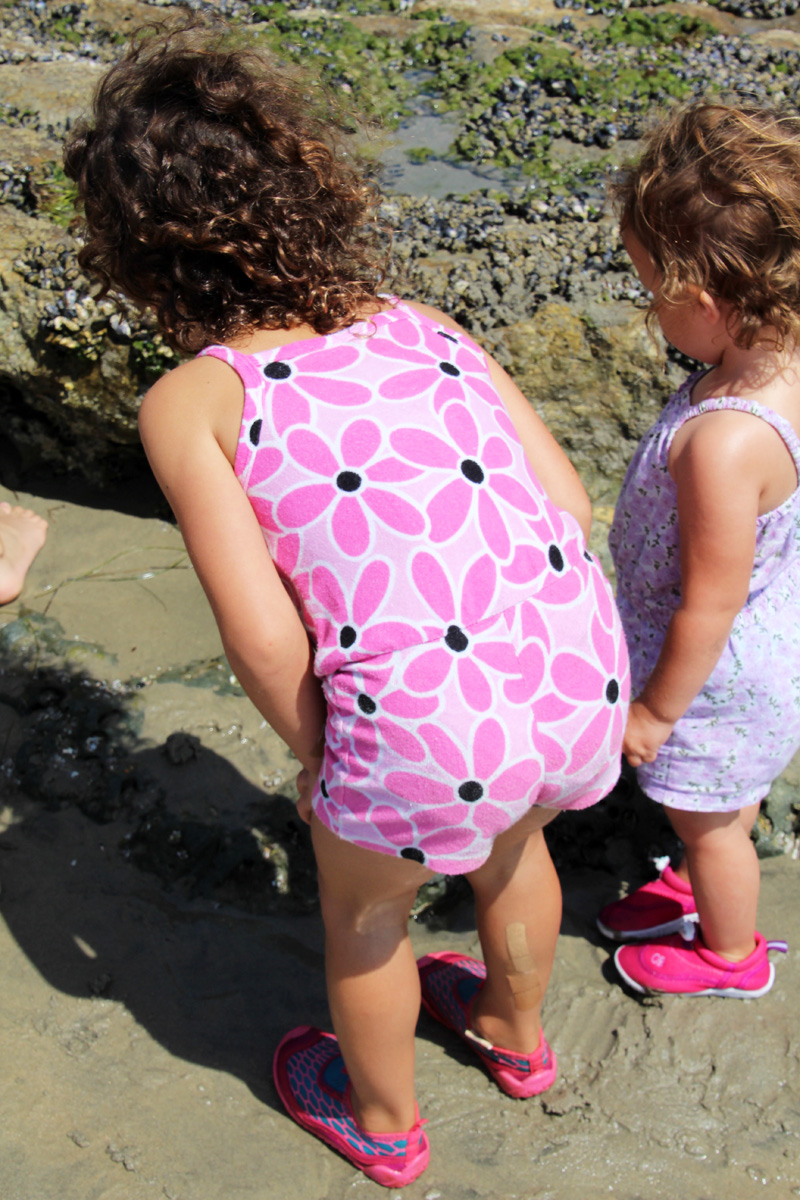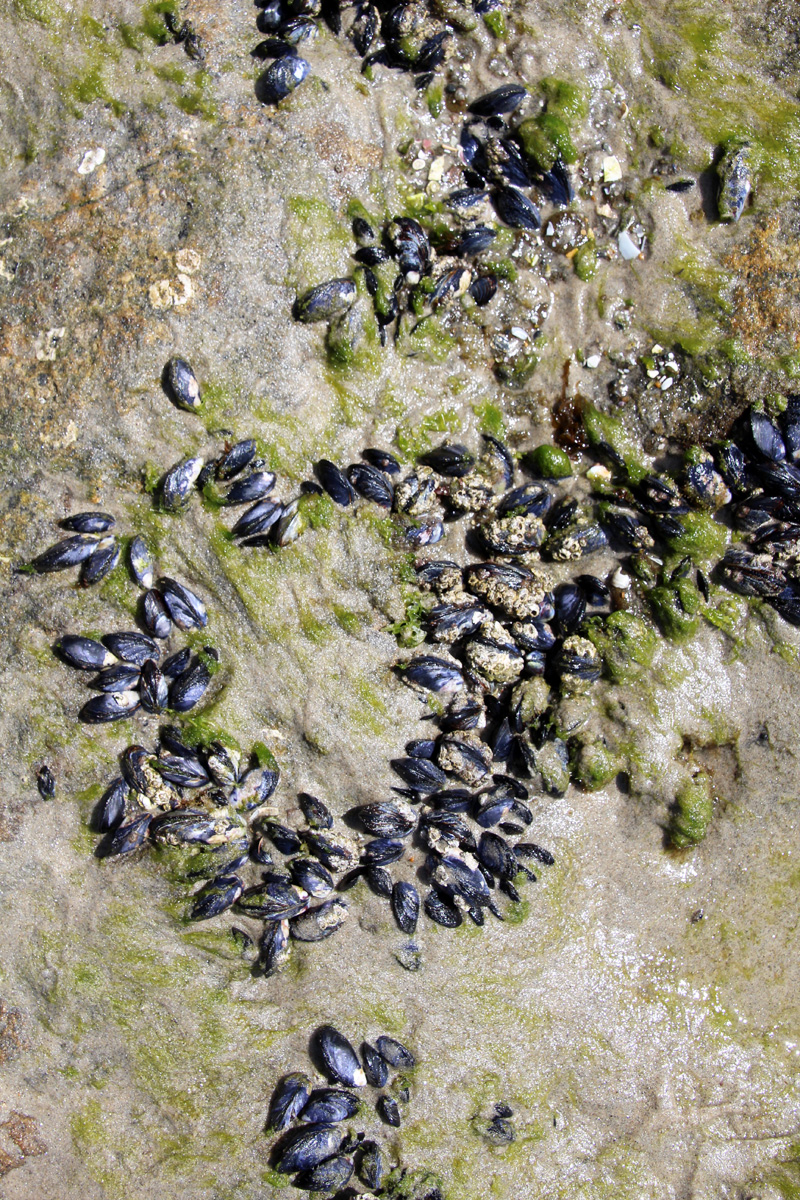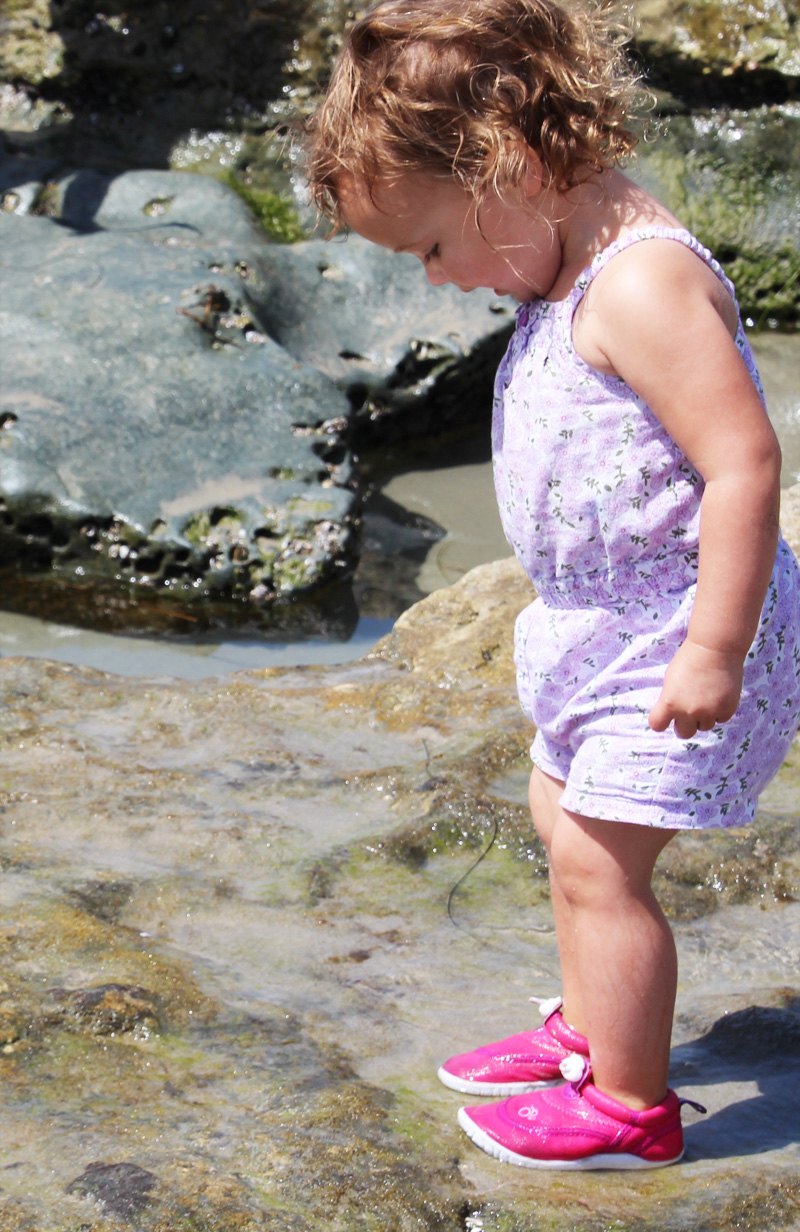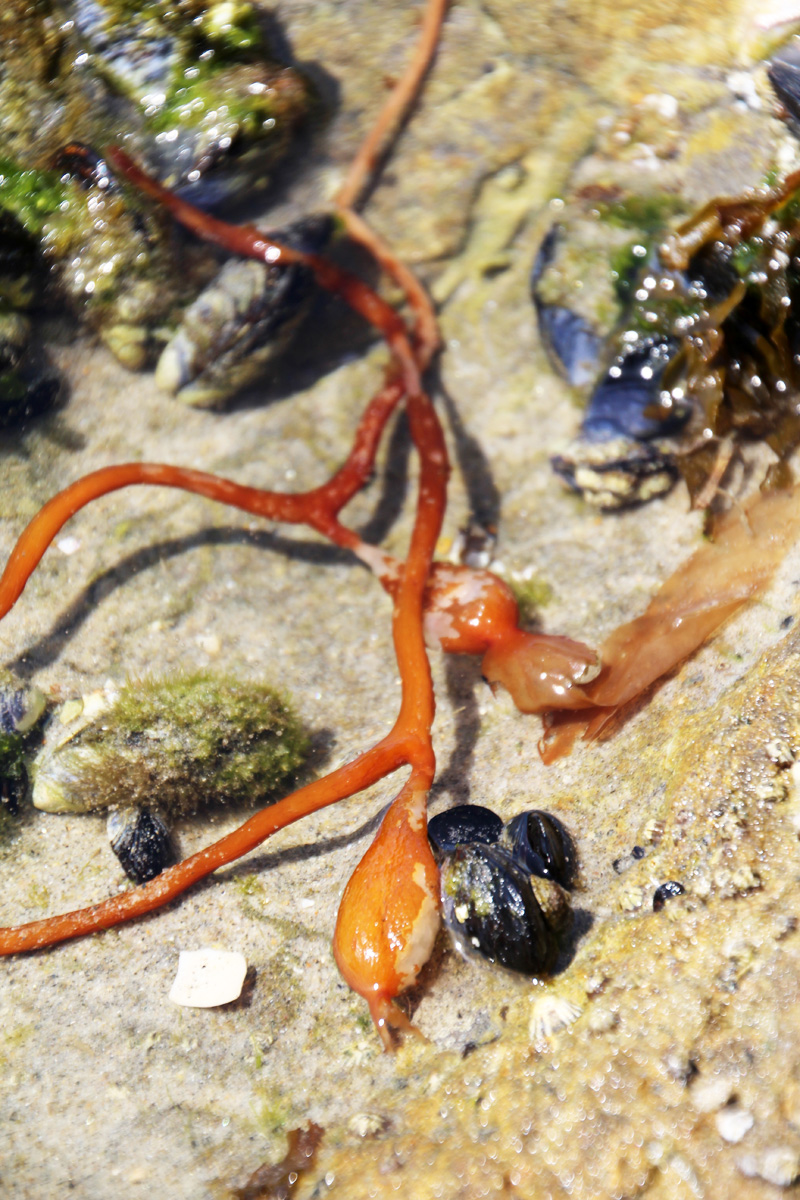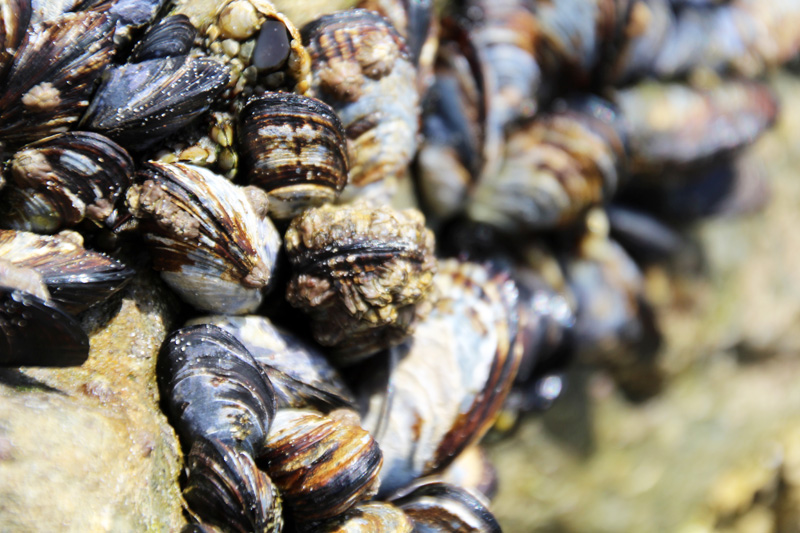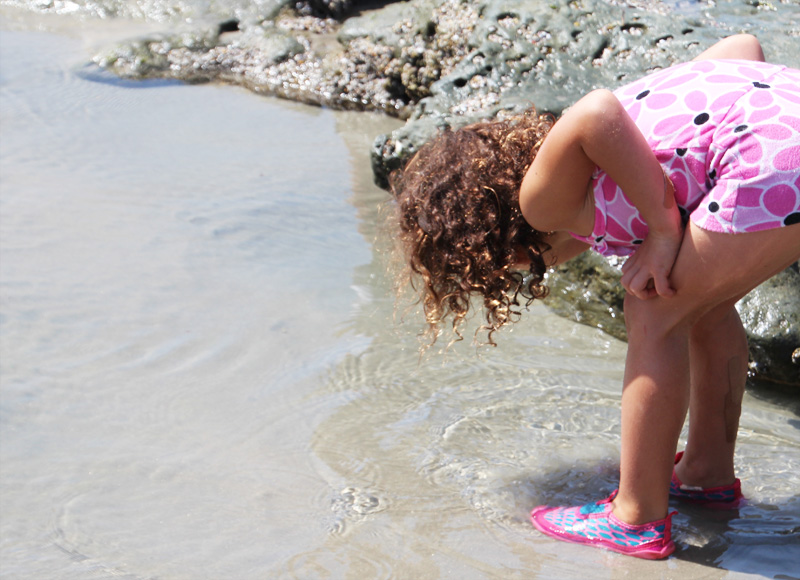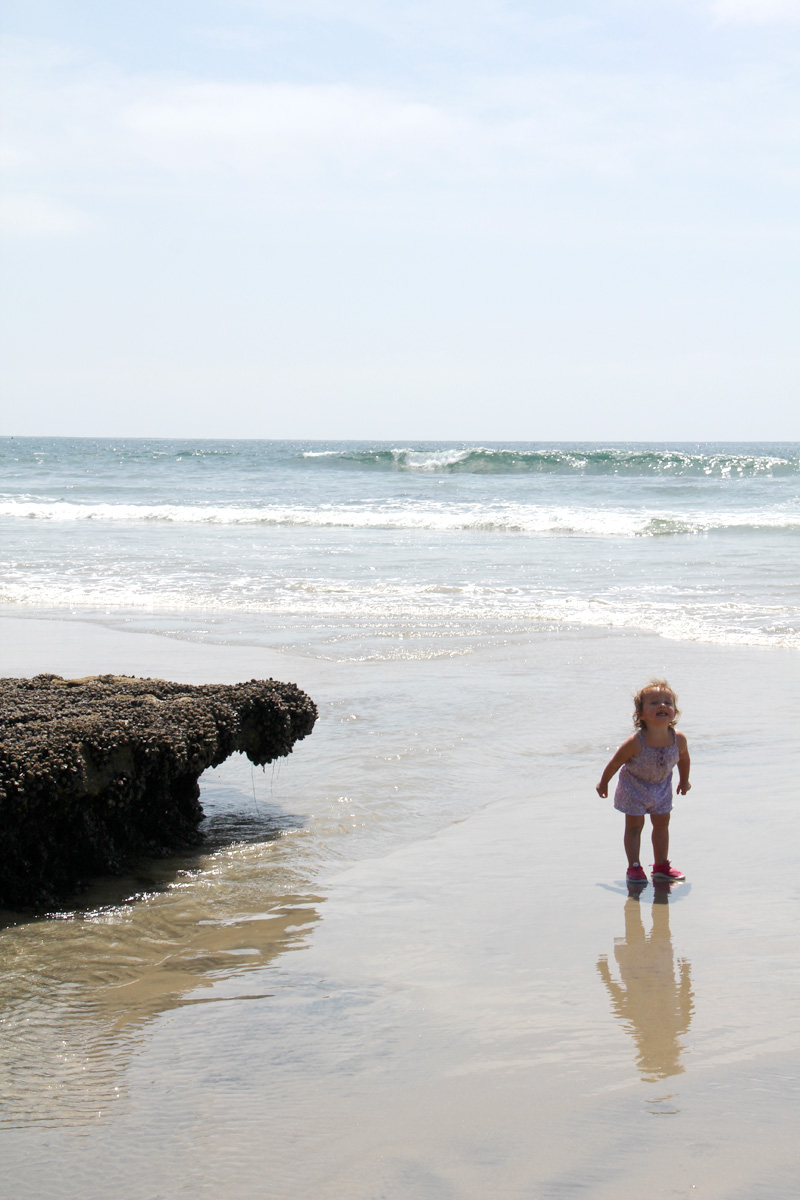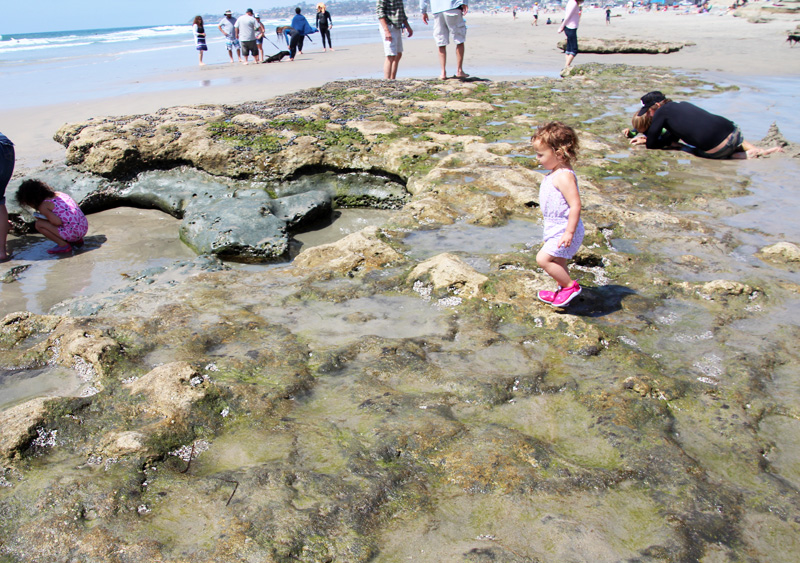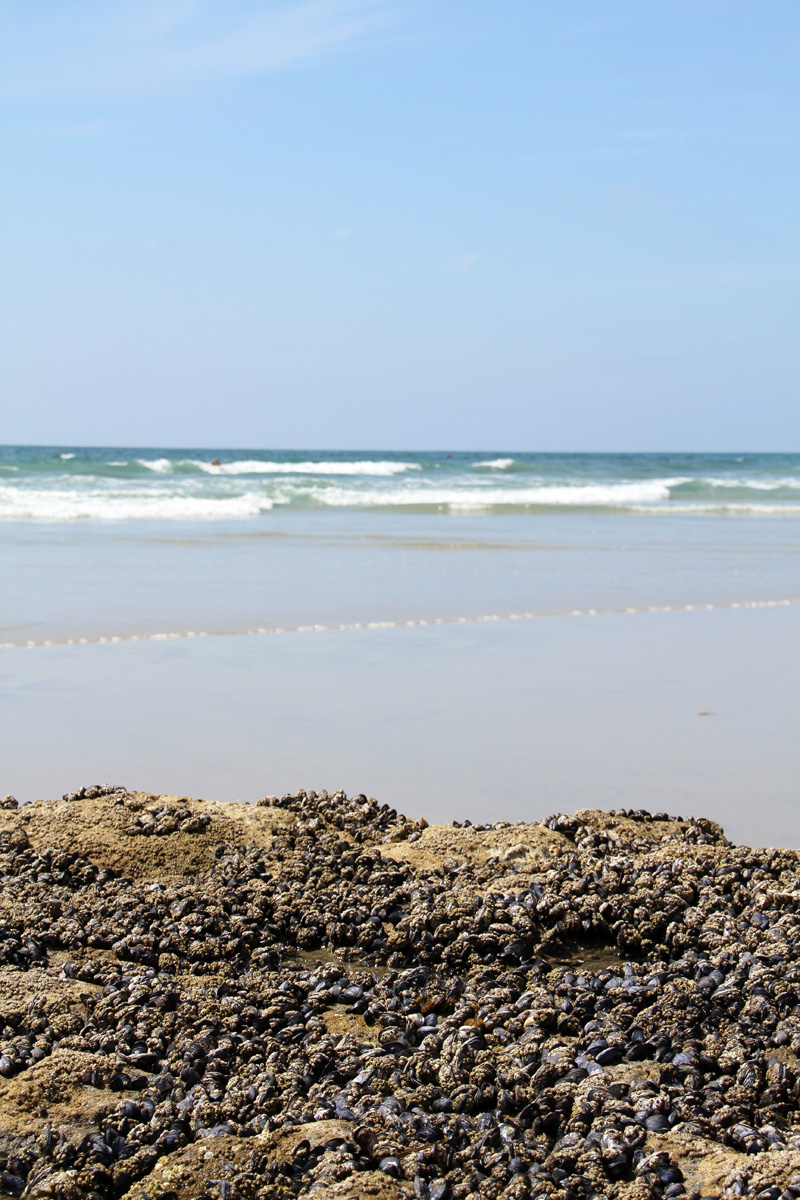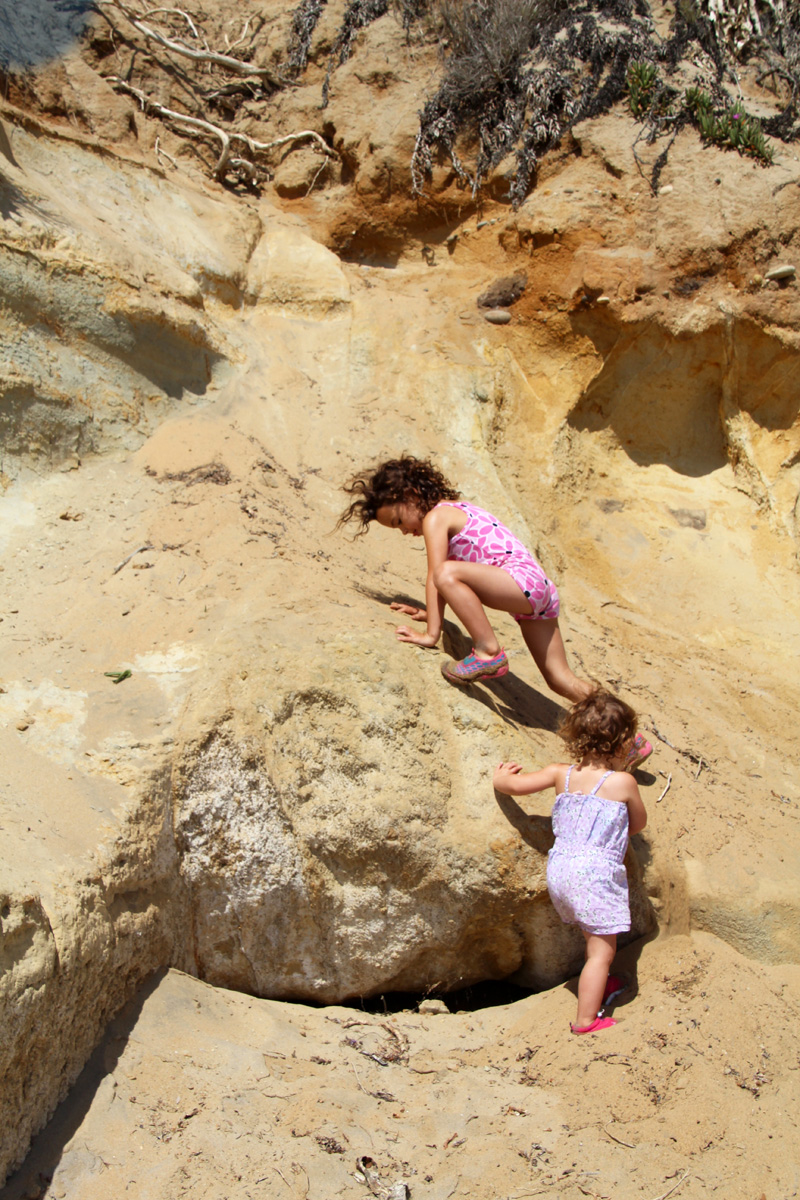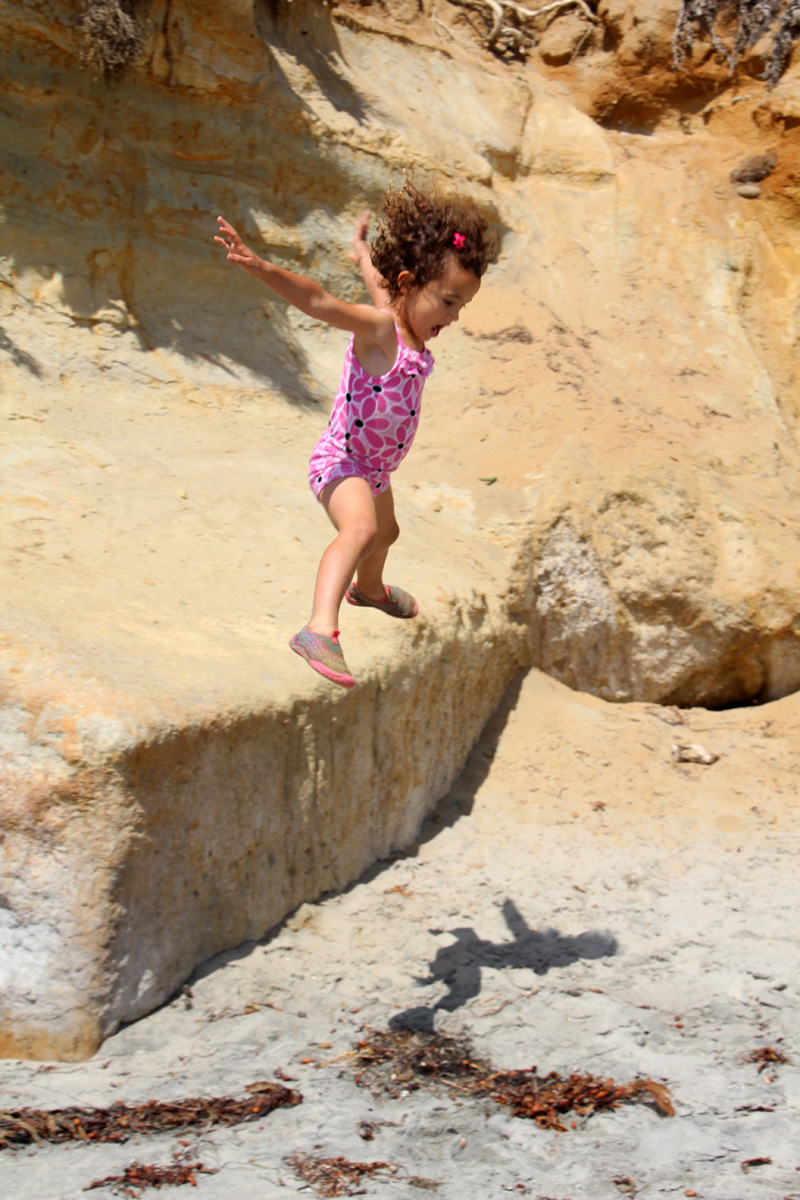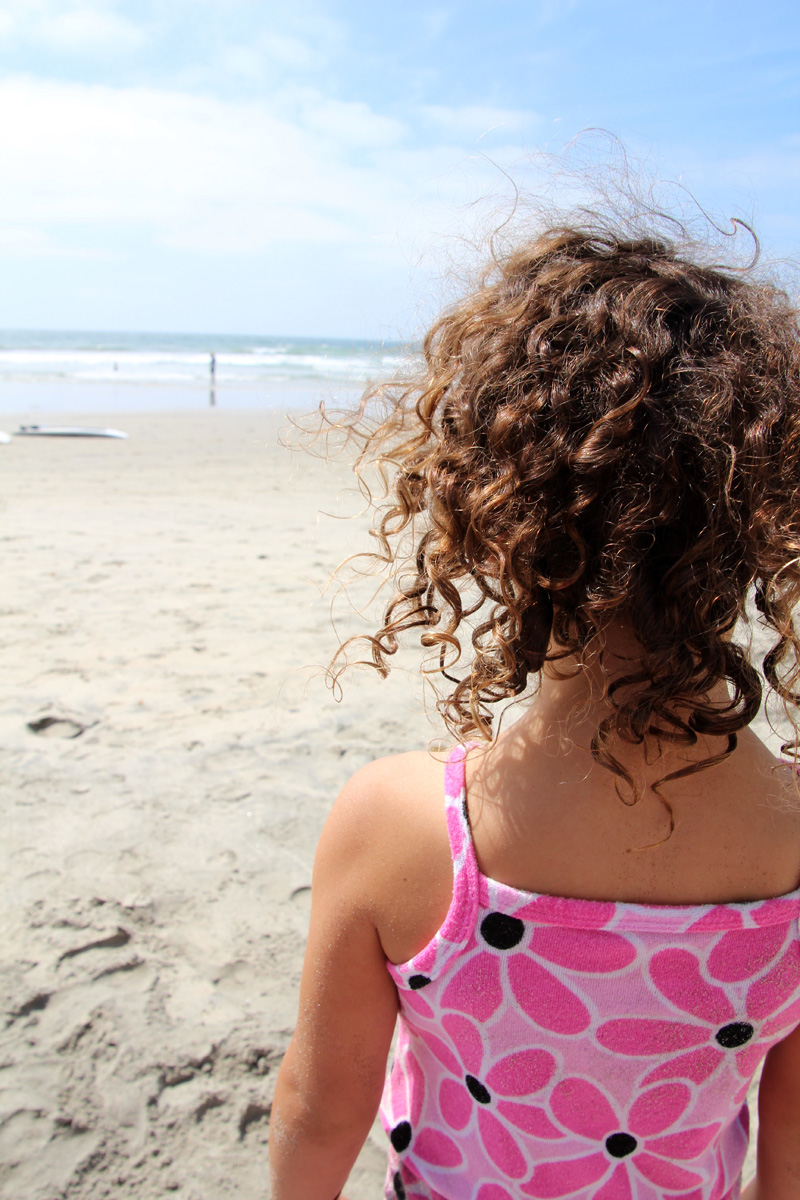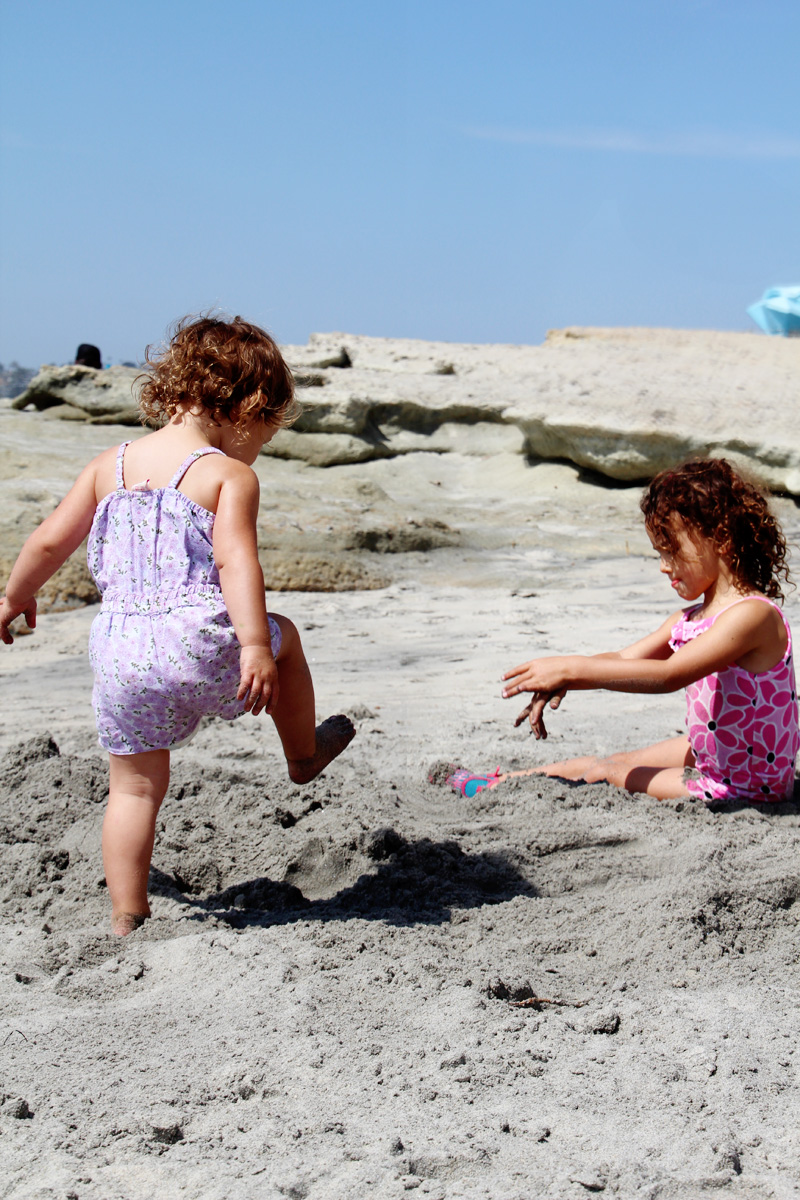 Marley slept 90% of the trip so she didn't really make it into any photos :). Camera mom needs to remember to capture even the sleeping child.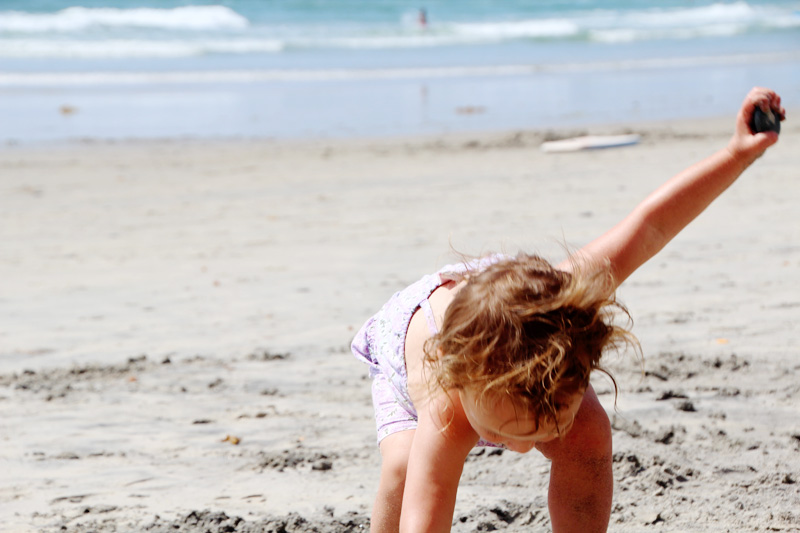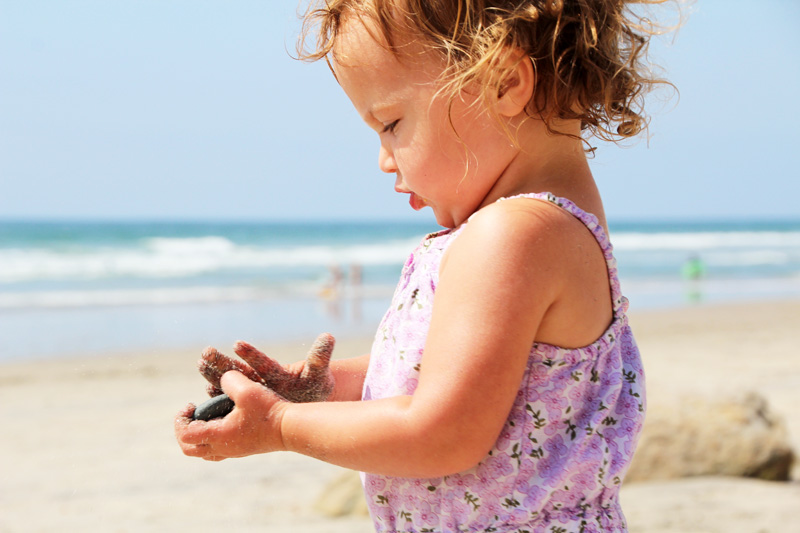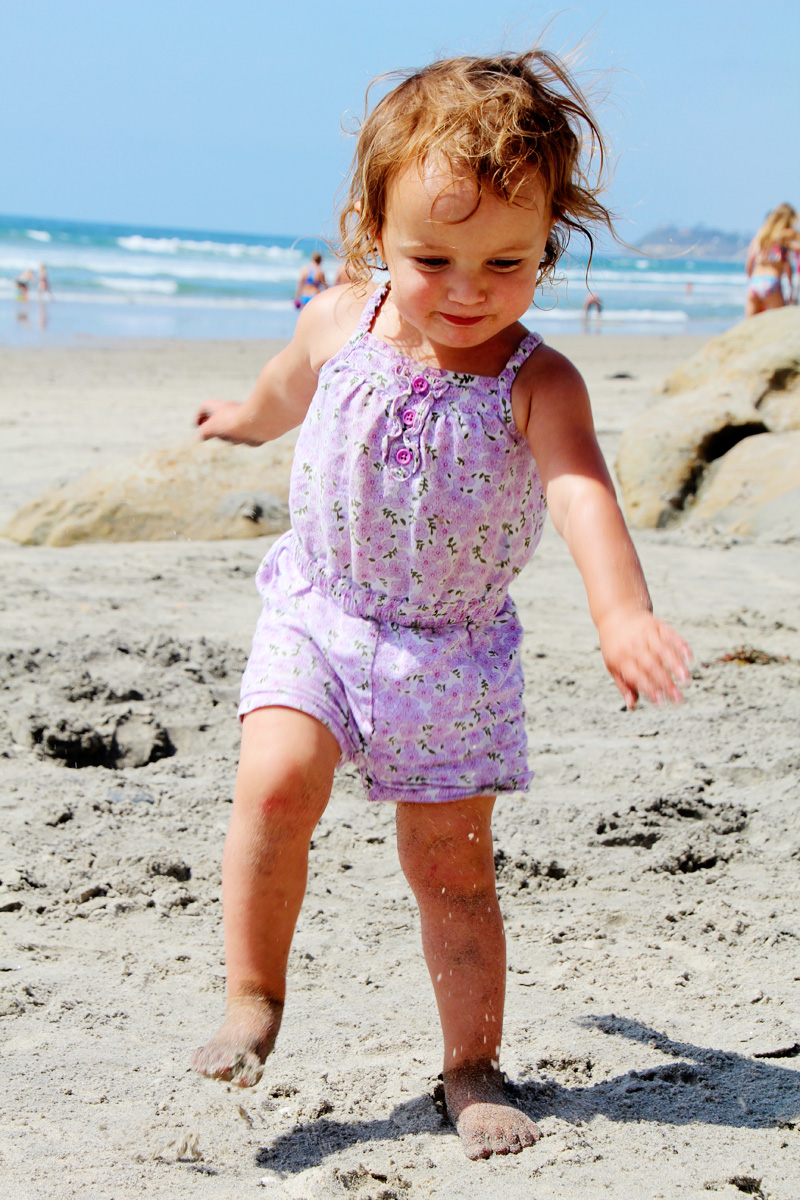 Not our chairs, but how sweet is this perfect little beach set up?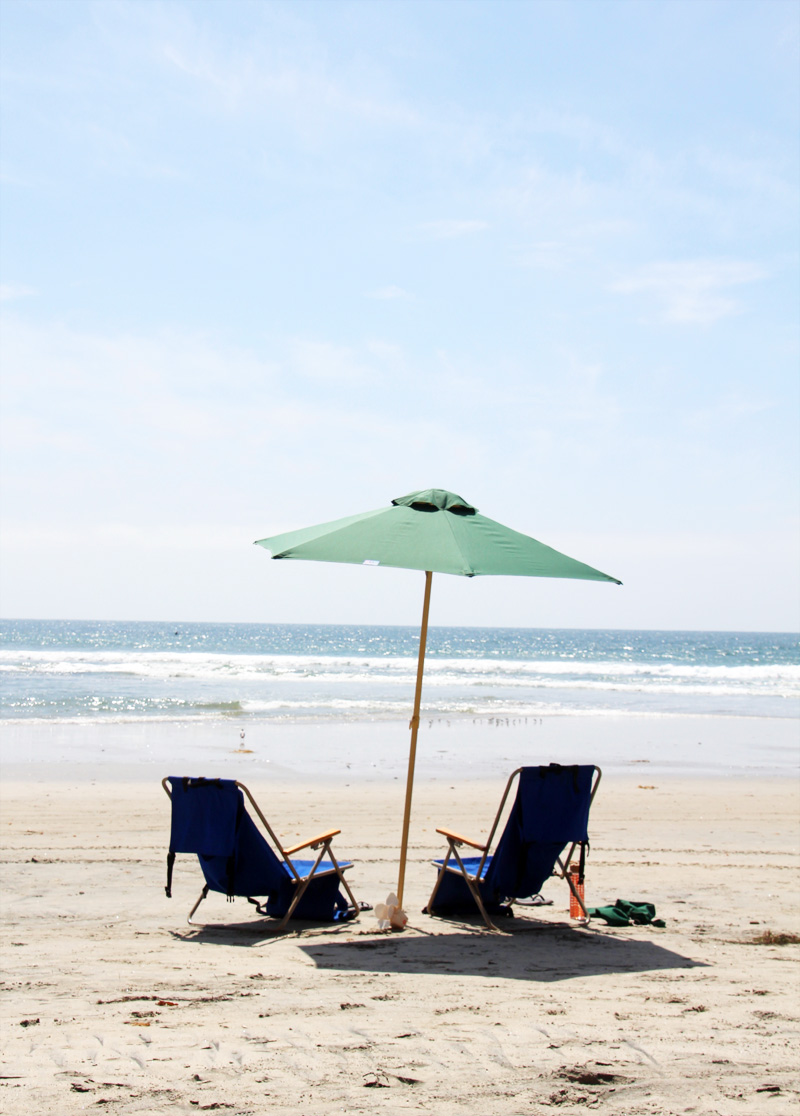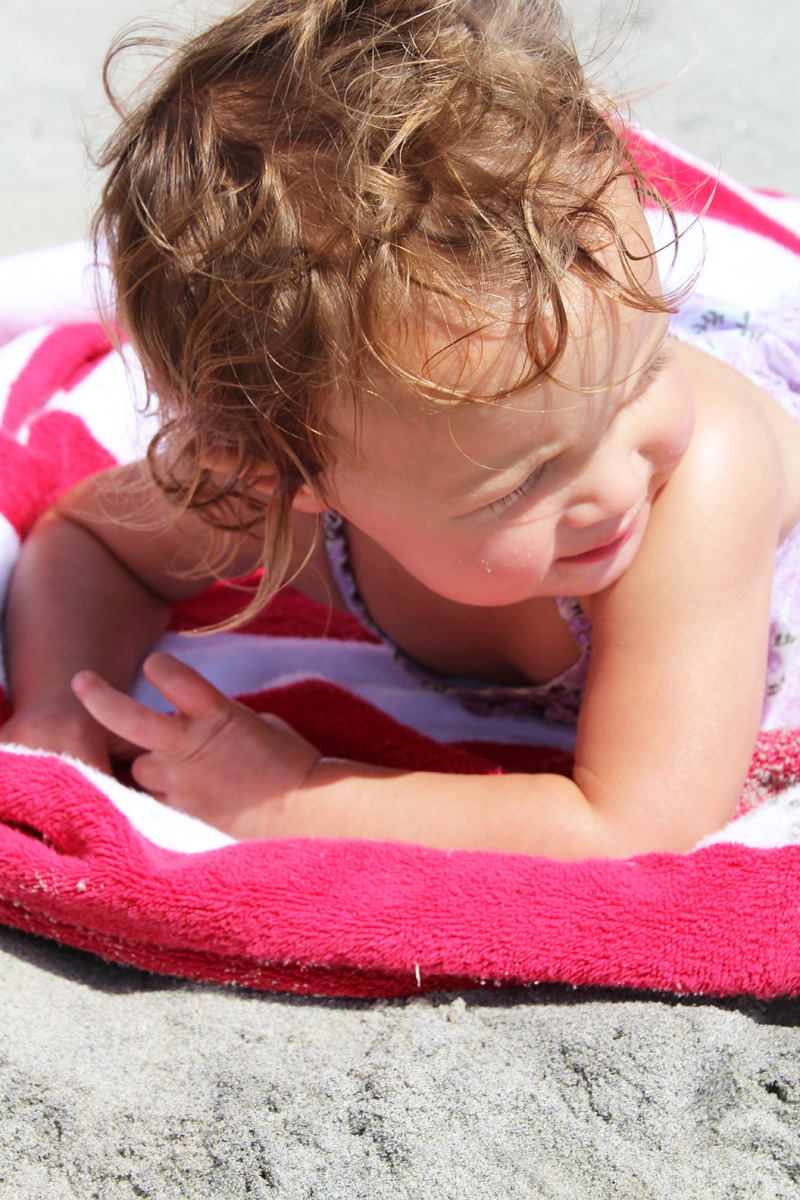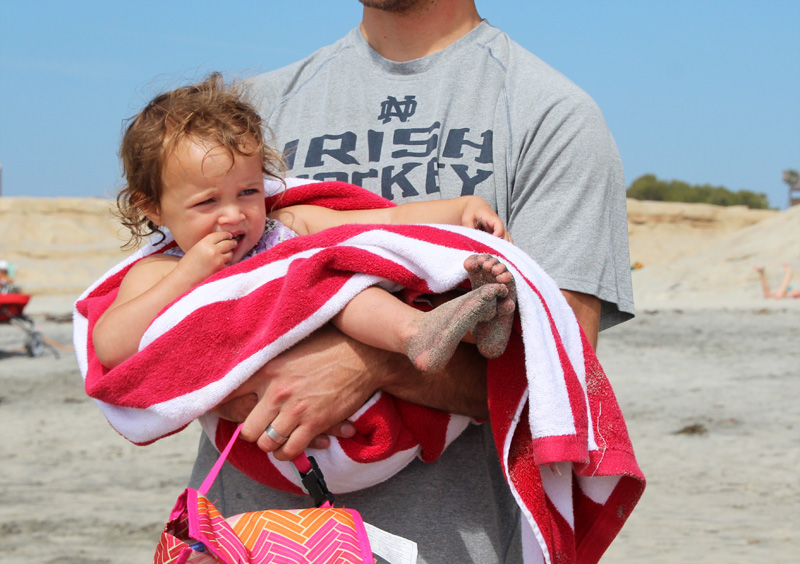 The weather is 80 degrees one day and raining the next here in San Diego. On this particular afternoon we caught just the perfect amount of sunshine. Maybe I am ready for summer?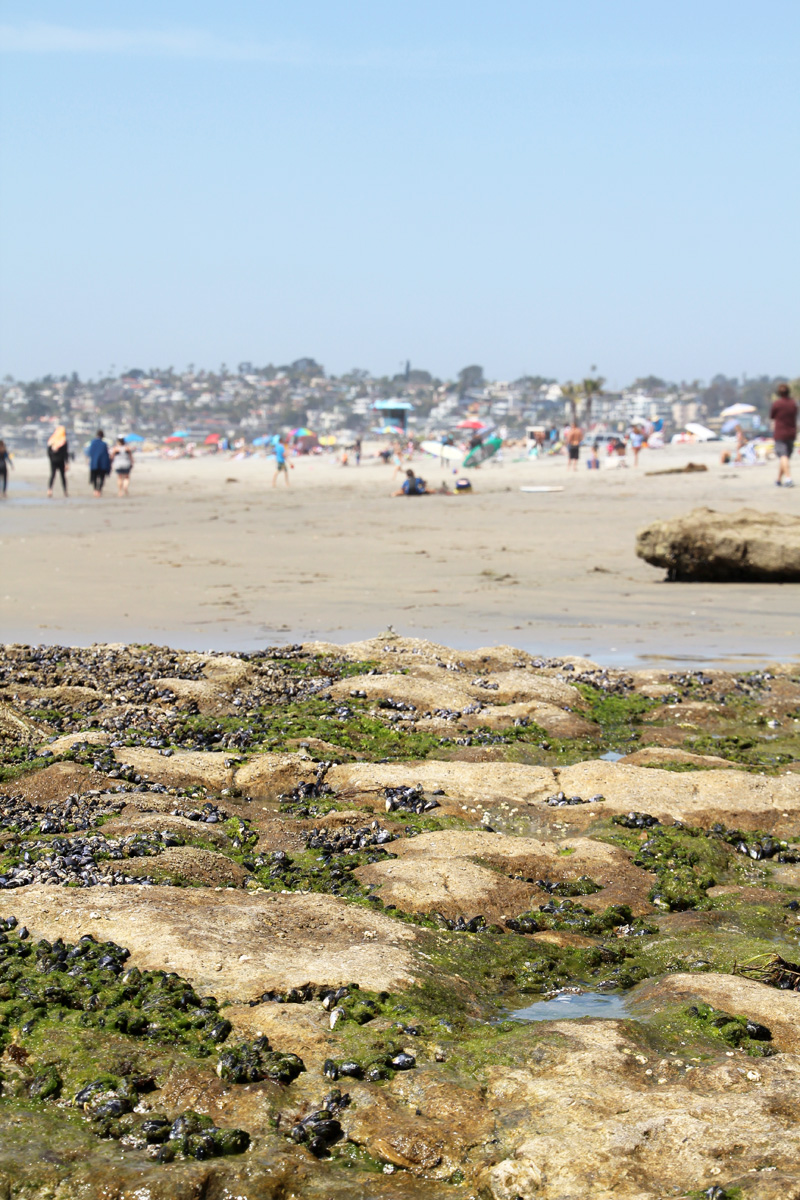 Pretty tempting.
I don't pull out the big camera often enough, but when I do I dig capturing these moments most. Here are more of life's daily delights captured on film (man if I could always see the world through my favorite lens). If I had to pick one post, this one might be one of my favorites! Or maybe this one…
PS thank you so much for the comments on my post on sponsored content – I loved reading every one of them and I appreciate the time you took to share your thoughts! I am glad that we are all on the same boat.