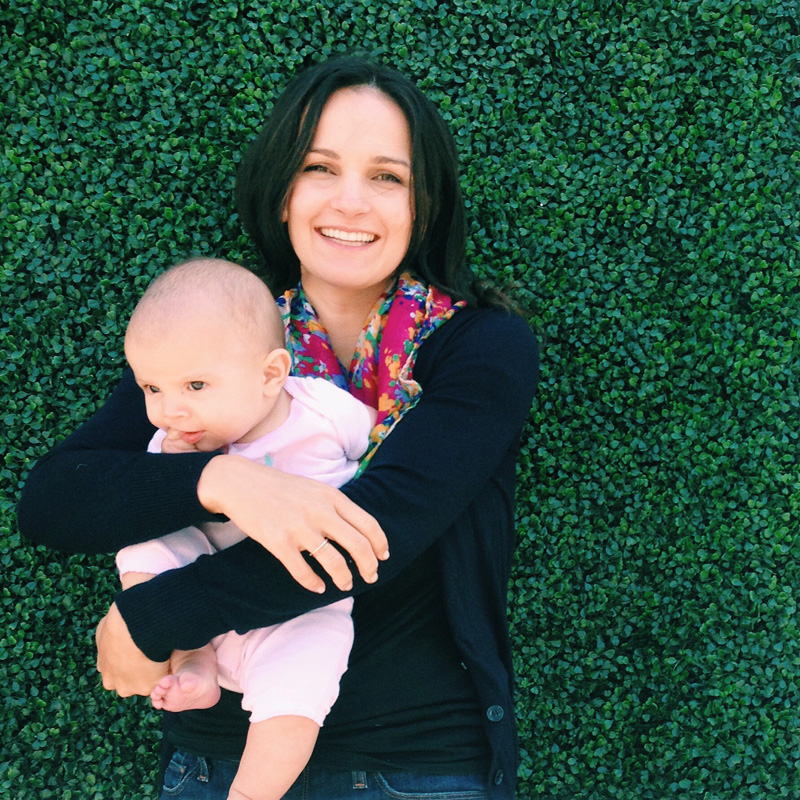 I mentioned on Tuesday that this last weekend was an incredibly memorable one. I thought I'd share a few photos with you! A lot of these are recycled from Instagram, so if you follow me over there you might recognize the highlights.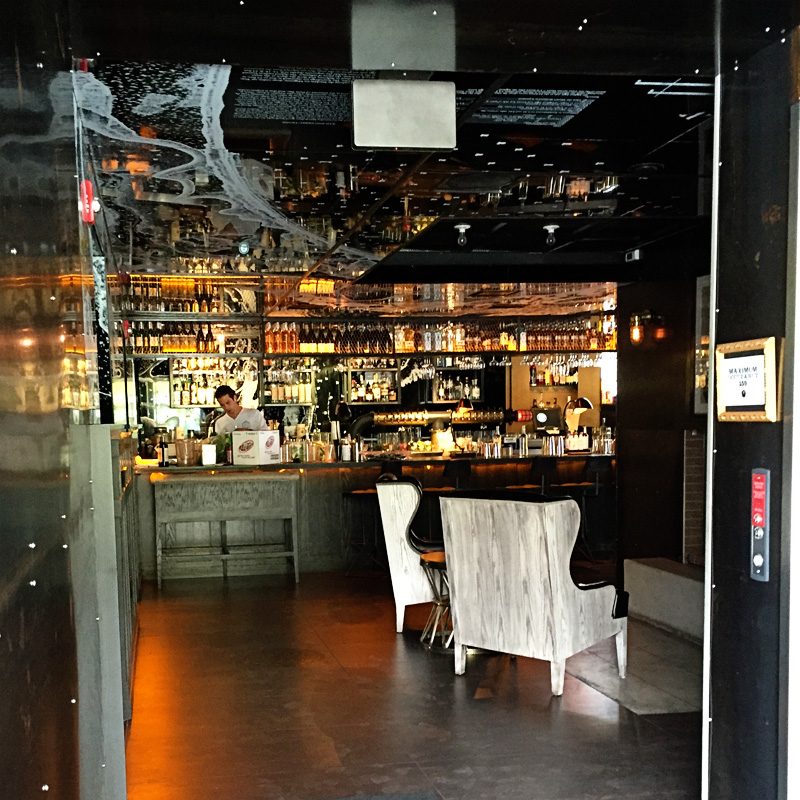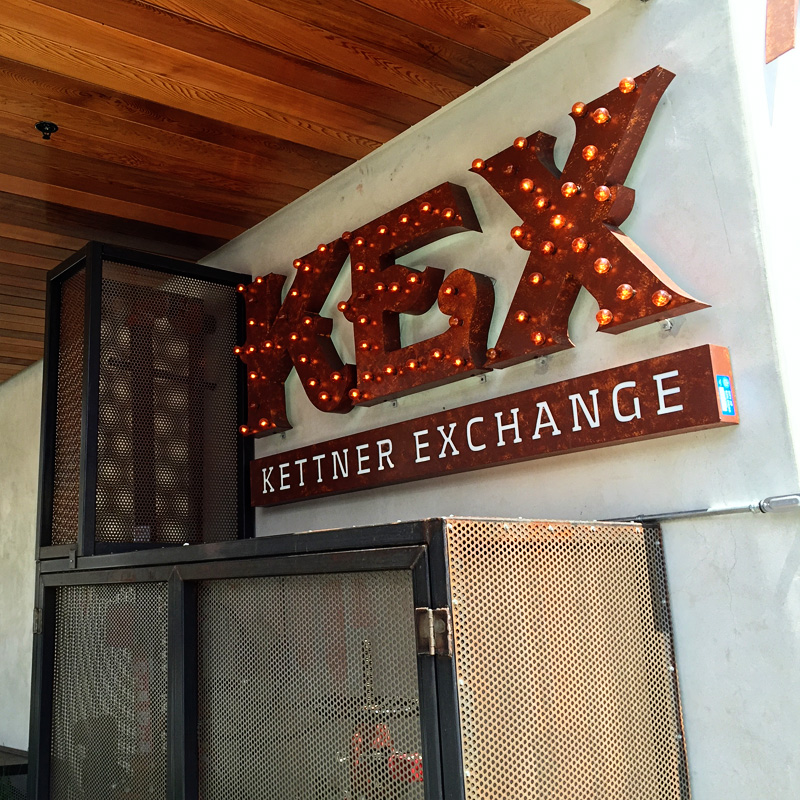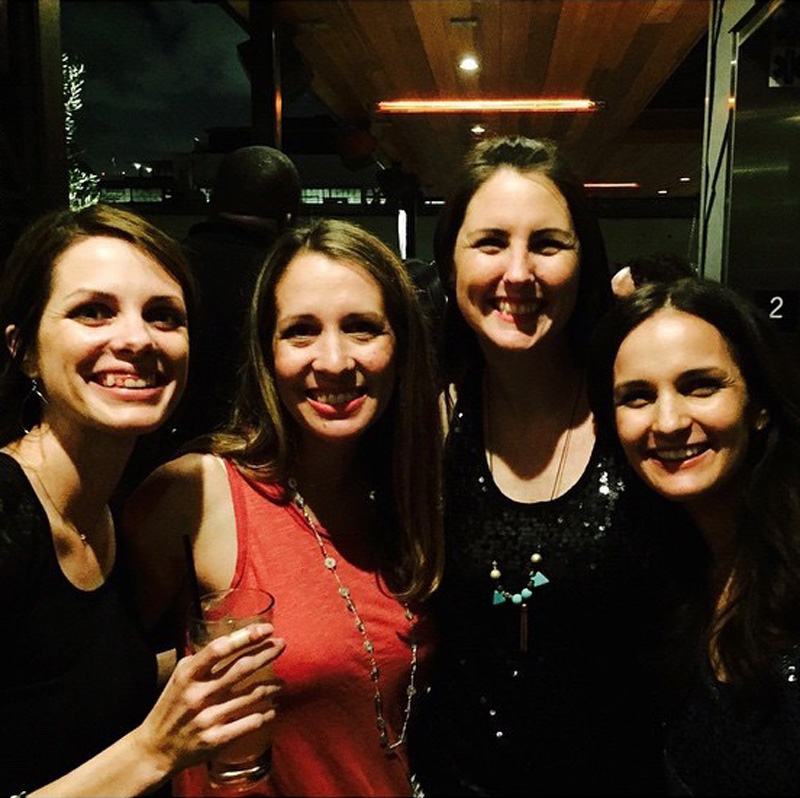 On Friday night, Kevin surprised me with appetizers, dinner and dancing with our closest friends – and with family that flew/drove in from all over California! I love this amazing group of people so much, they made this day so special.
We started with appetizers at Ironside Fish & Oyster Bar where I took my birthday oyster shot! (ps didn't go as planned, as evidenced here) but thankfully the cocktails and design are both out of this world, too. Next, Kevin arranged for a private lounge at Kettner Exchange in the Little Italy area of San Diego for our group of 30 or so. Great food and drinks just kept coming (I wish I could remember the name of that drink… but it was that good).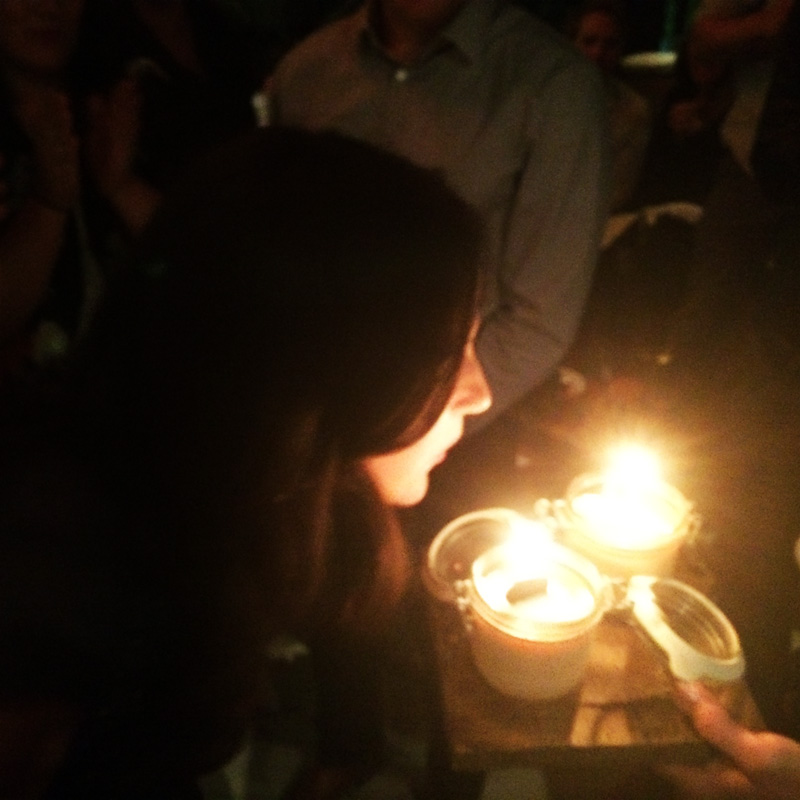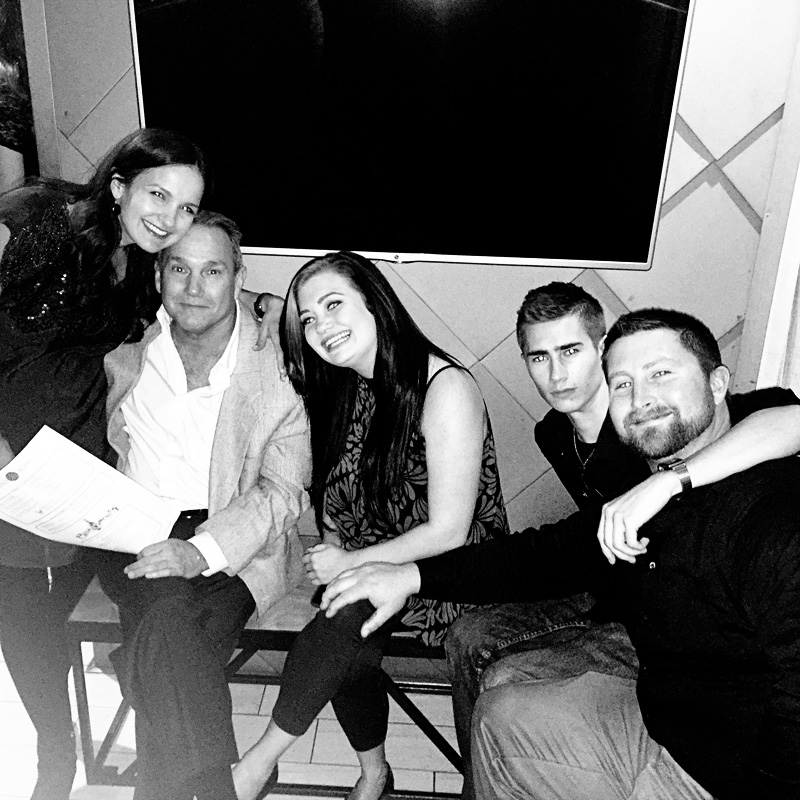 Look at my little brother, trying to be all Justin Beiber cool. I wish I had a picture of all of my friends from this evening.
Afterwards, we celebrated a birthday right with a little dancing! My family and a few friends also joined for a 'staycation' at Hotel Vyvant. Such a sweet surprise to walk Everywhere we headed those two days.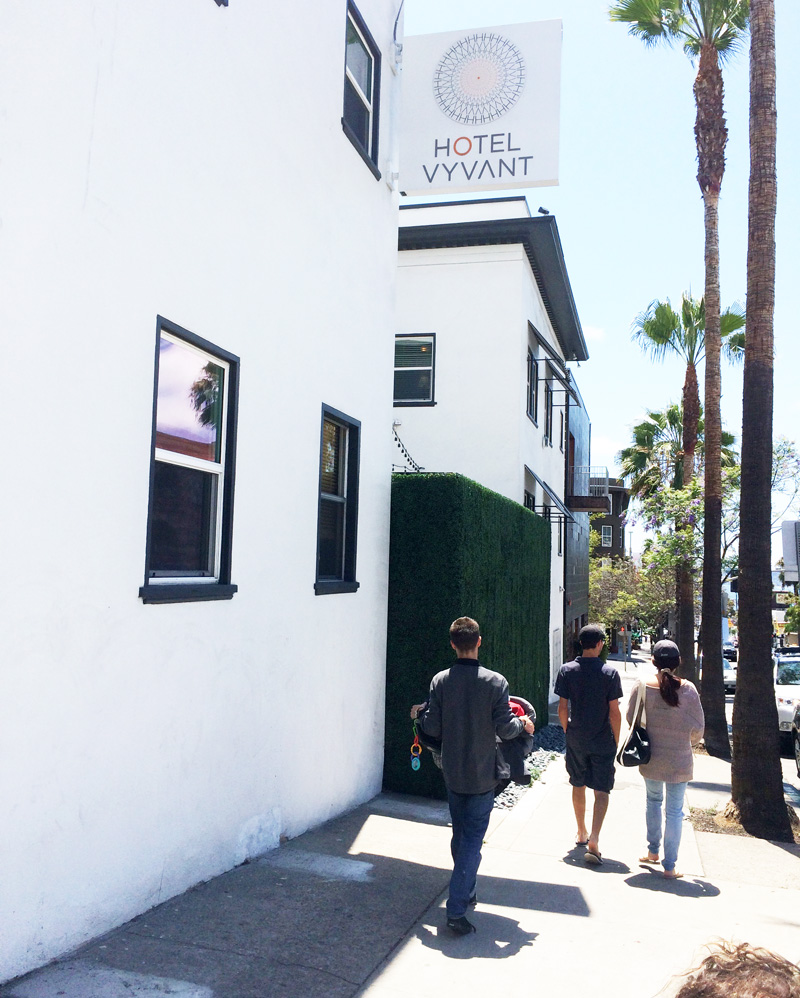 The next morning we had brunch and visited Little Italy's amazing farmer's market. The girl's joined us, too! If I could sum up a few of my favorite things that bring me joy in three words (other than family, faith…) it would be: coffee, goat cheese, and farmer's markets. As I type that I realize how silly that sounds, but right now, in this stage of my life, it's the little moments, sites, sounds, tastes that matter most. I wouldn't have chosen to spend my Saturday any other way.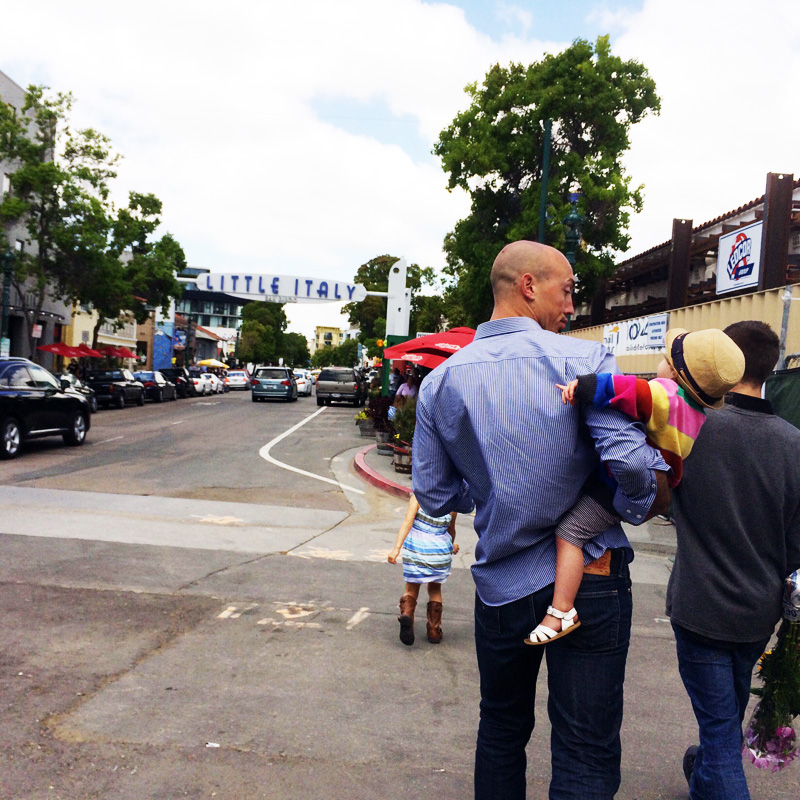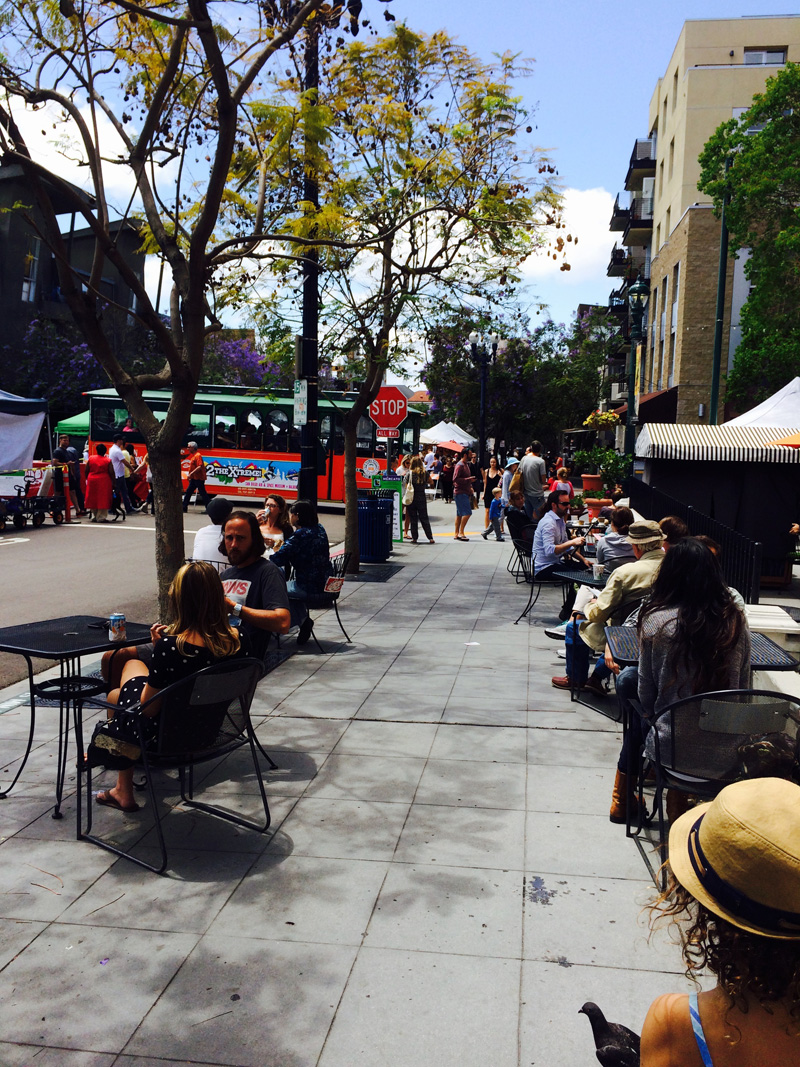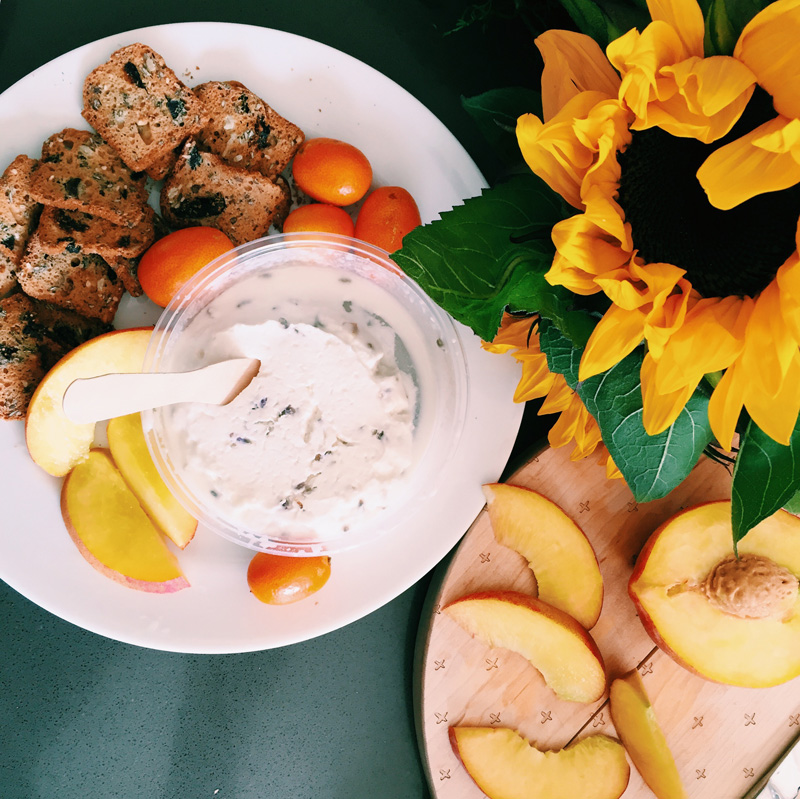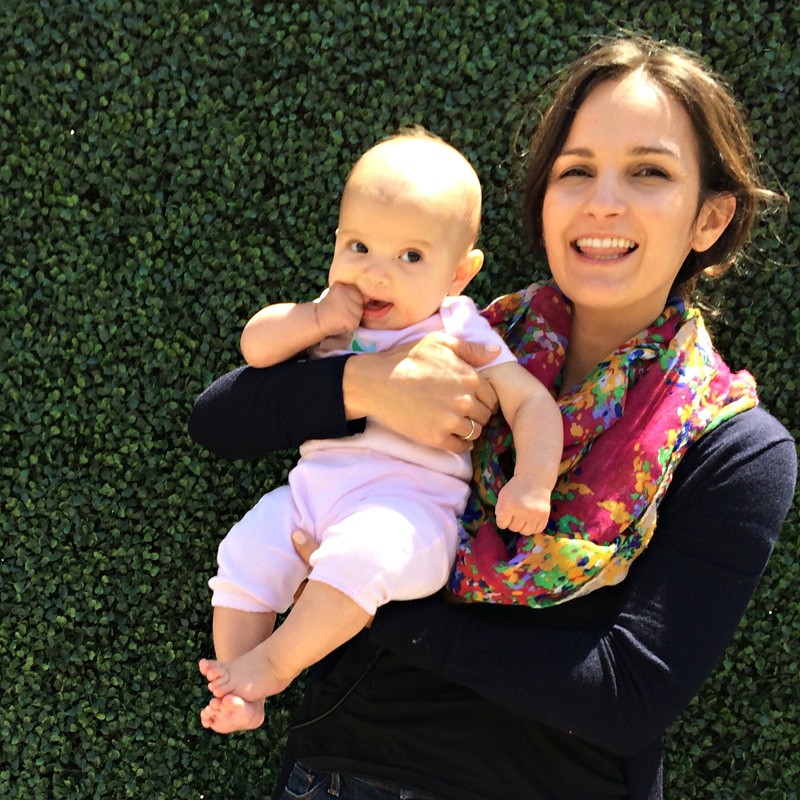 Kevin wouldn't let me in on a single detail so he basically asked me to show up in something fancy and pack an overnight bag. That made me nervous! But I should have known better because he's an excellent party planner.
And the reason this is the best weekend out of the entire year? The weekend may come to a close after two days of amazing-ness… but then there's Memorial Day.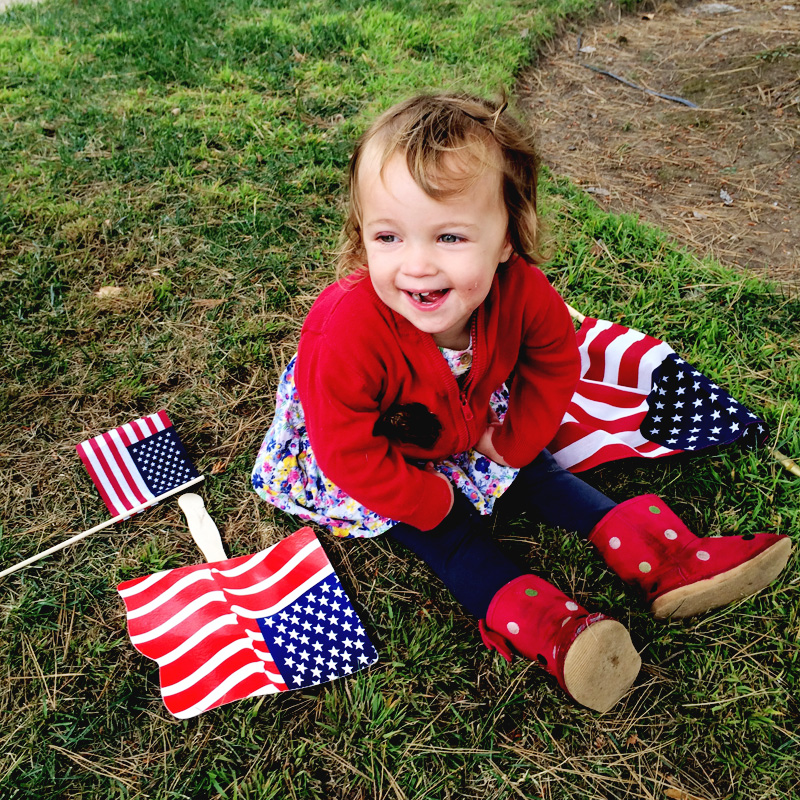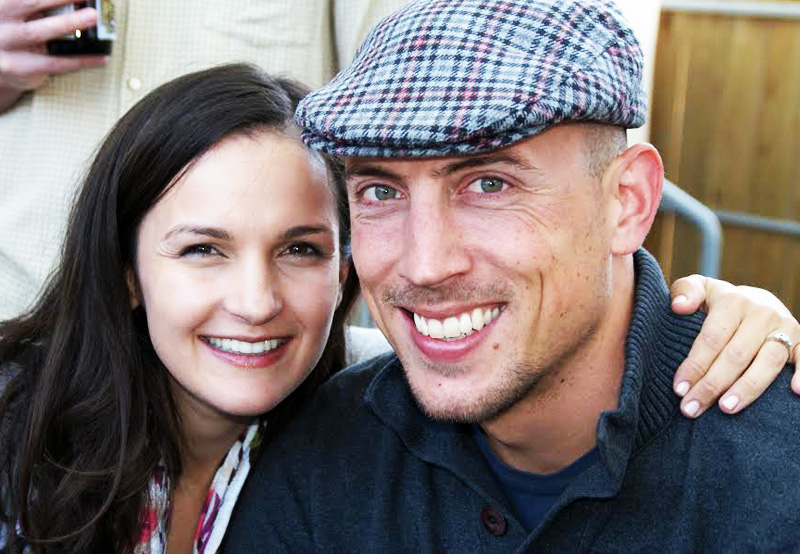 Our neighborhood has adopted this holiday as their own with an annual parade, relay races in the morning and LOTS of bbqing and beers all afternoon.
This is a day worth memorializing on all levels. I'm proud to have service members within my family and remember and honor those who have gone before us. This is an important holiday to celebrate with our girls.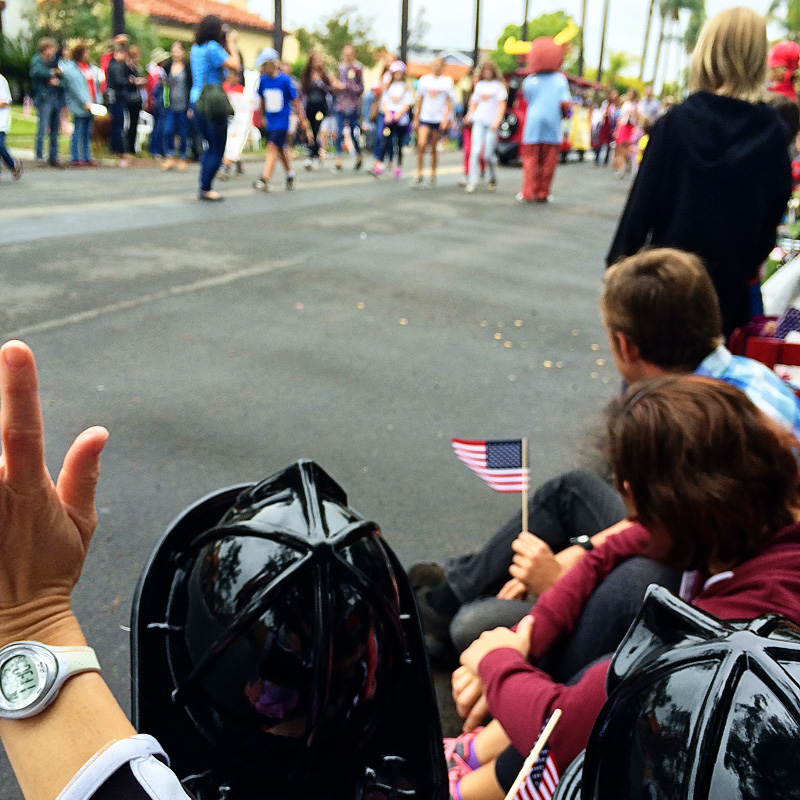 Everyone comes out and if you're not walking in the parade you're lining the streets watching all of the fun cars, floats and people go by.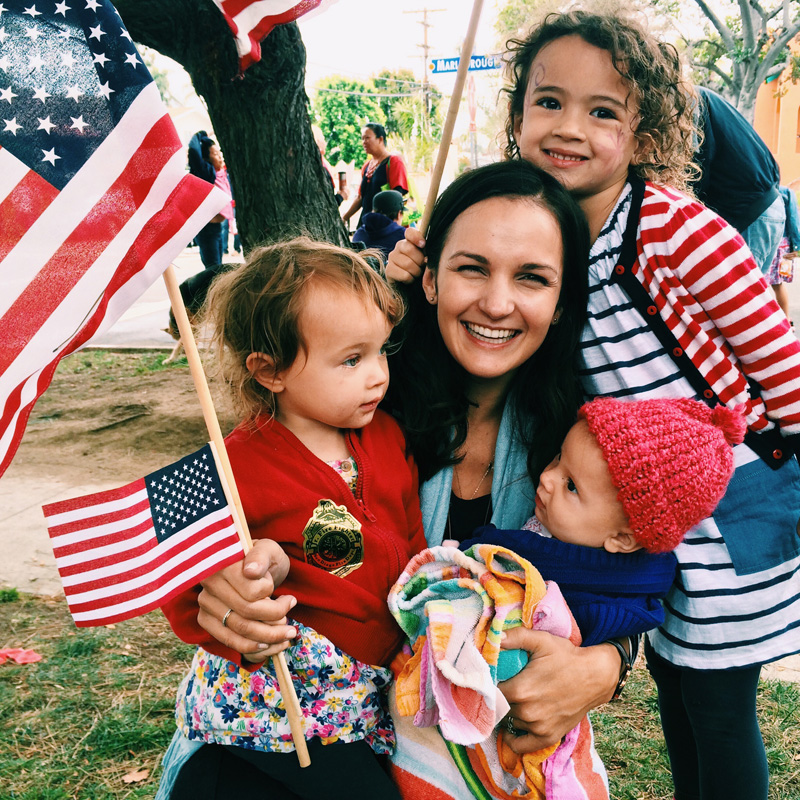 I have learned so many wonderful lessons over the past three decades (I summed up a handful here). It's been a crazy journey, this is my last birthday post! (promise) Thanks for hanging in there and for coming along for the ride. xo