Around here… a 2nd birthday, trips to the park, working on three big wood working projects for the bathroom, babies are learning to sit on their own, babies are eating real food (make that one super excited baby!), anniversary dinners are being had (make that one special 8th anniversary din), baby showers for a friend and a cousin are being celebrated.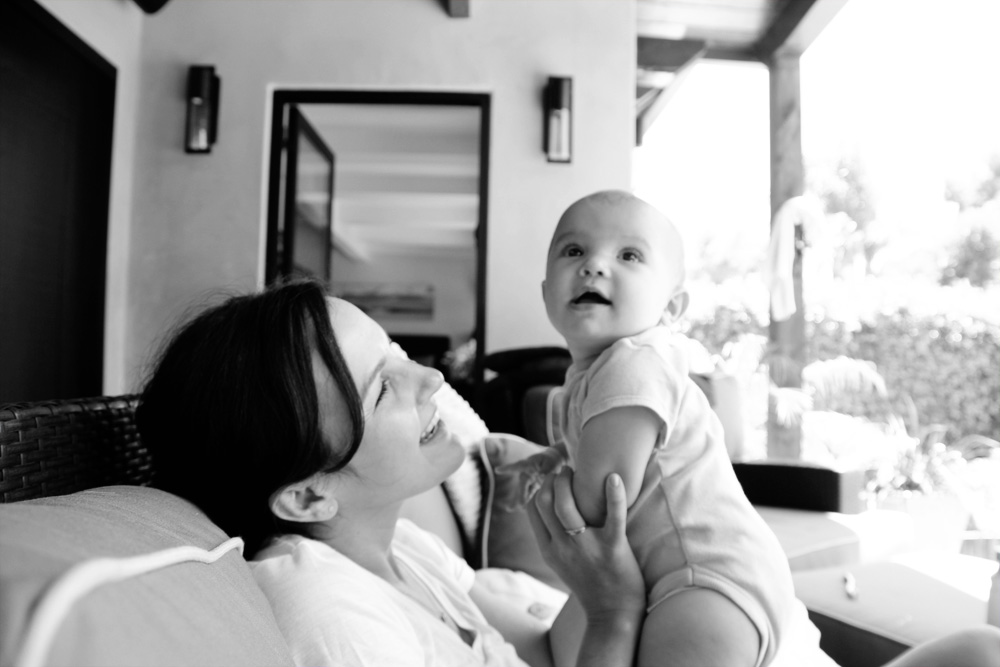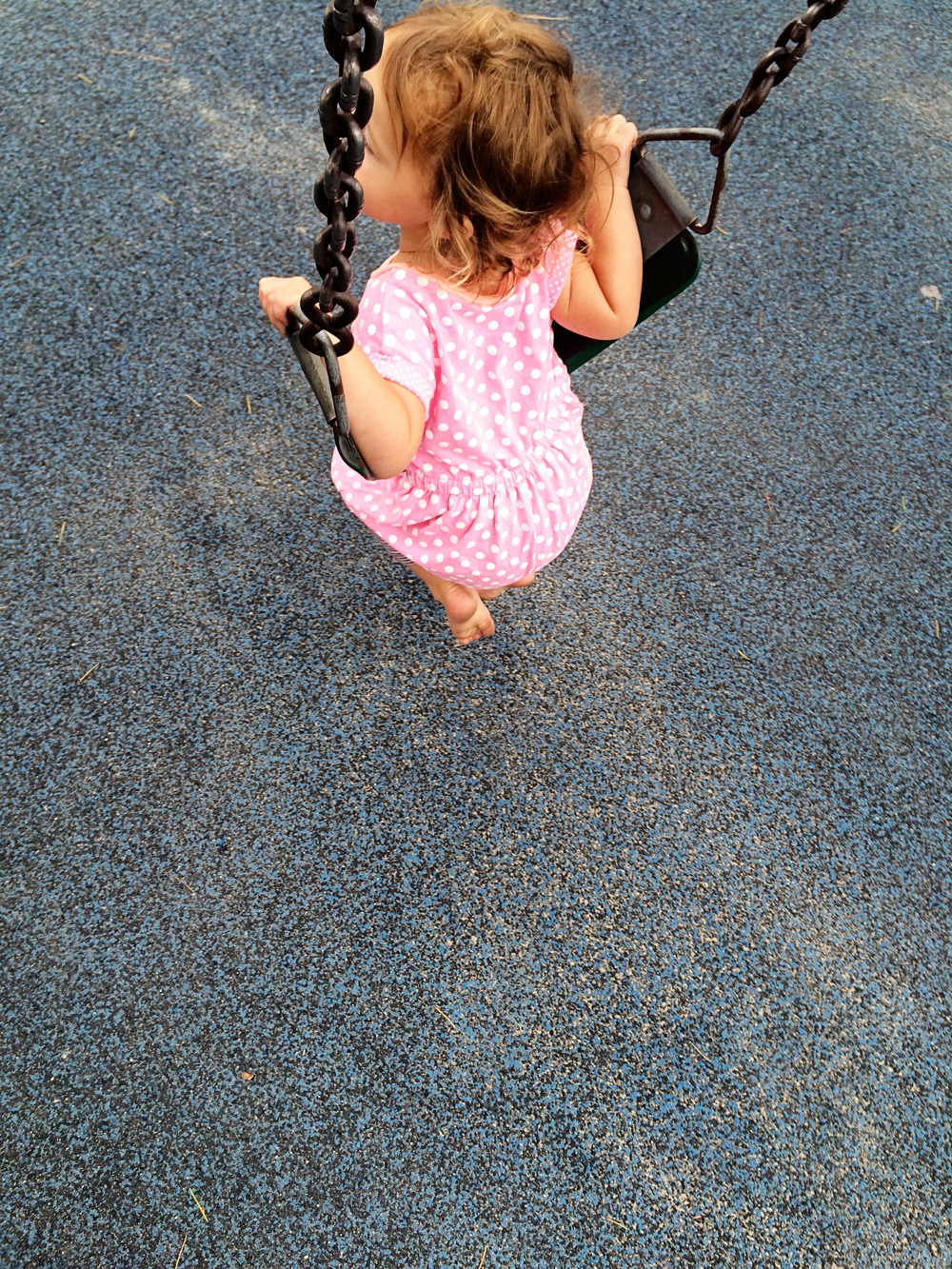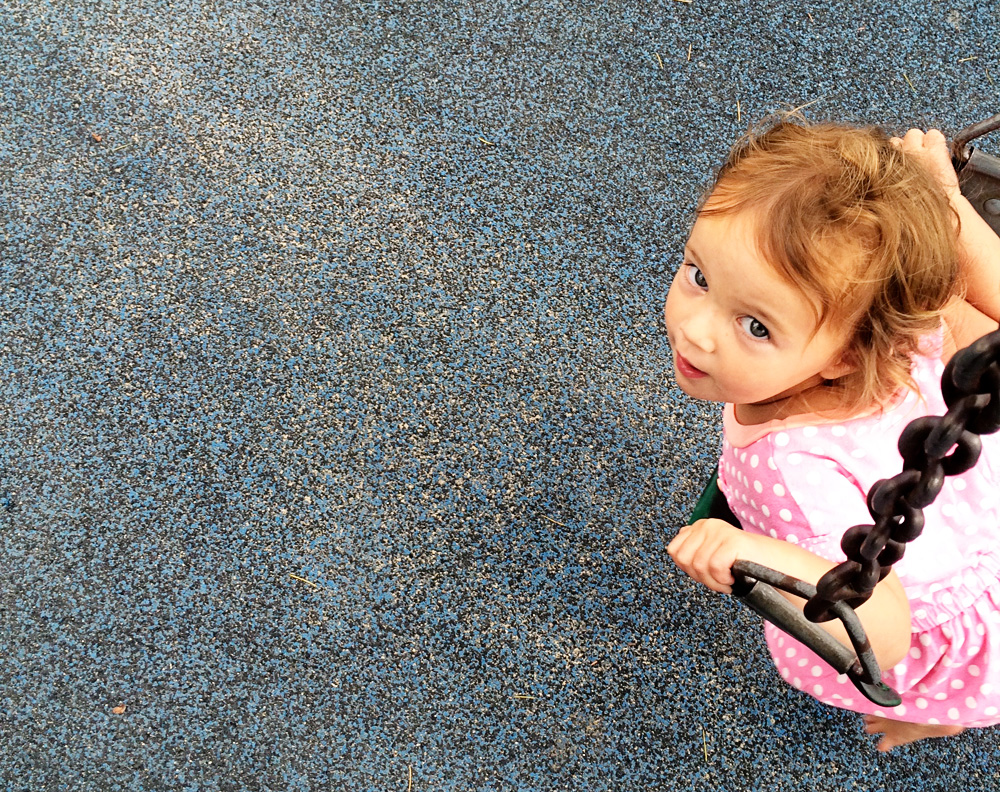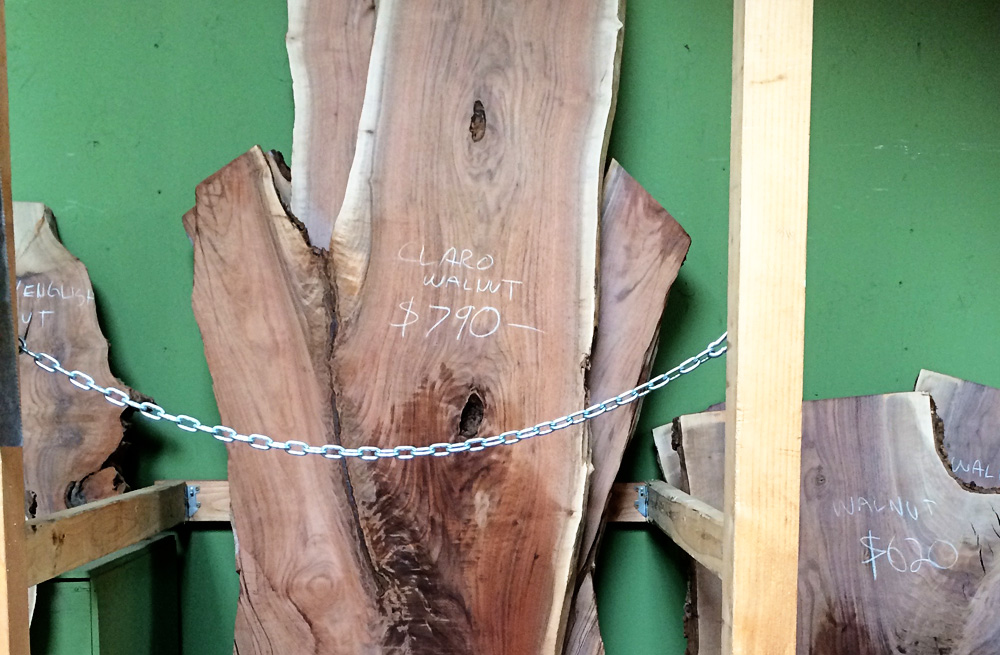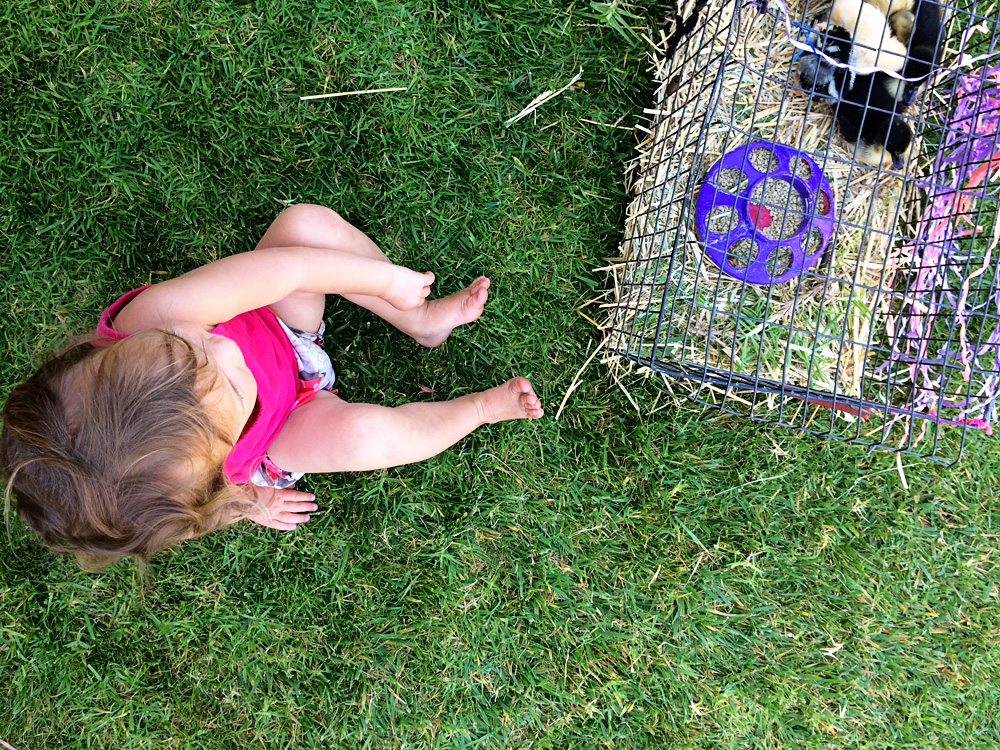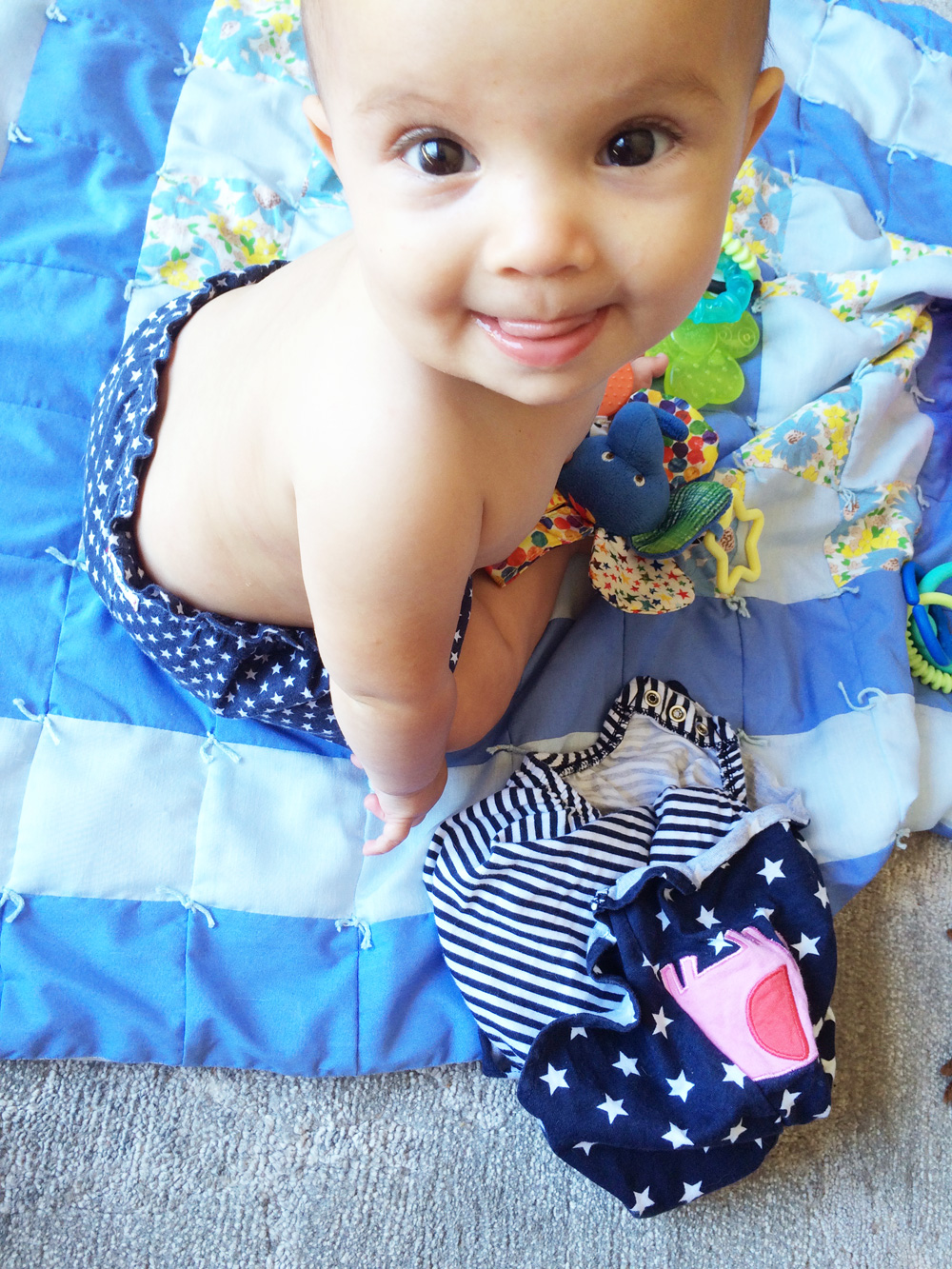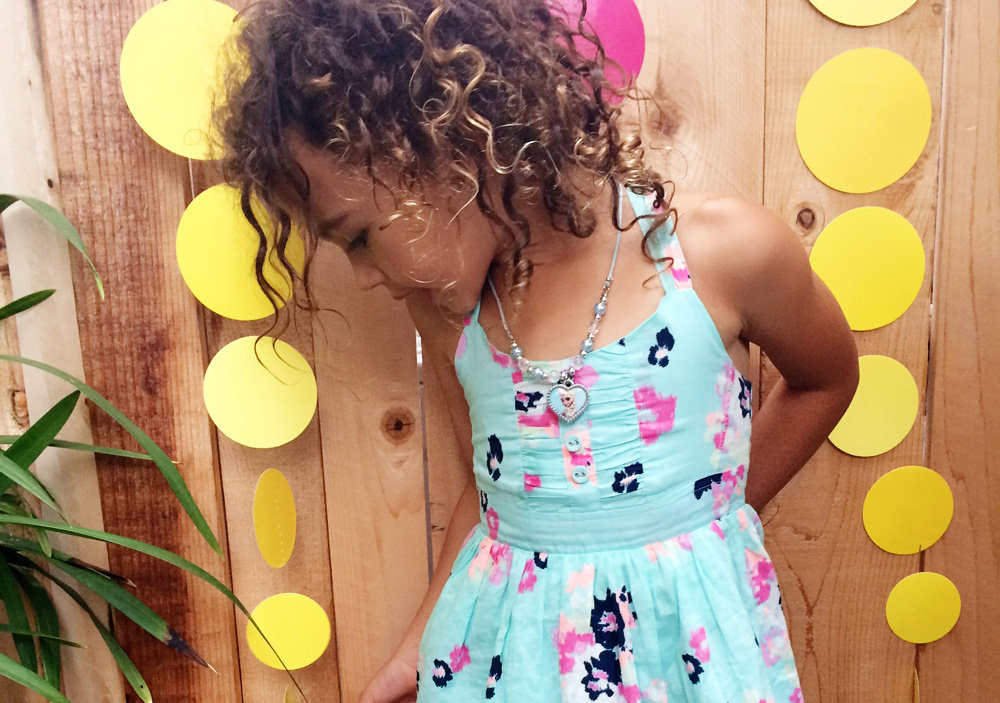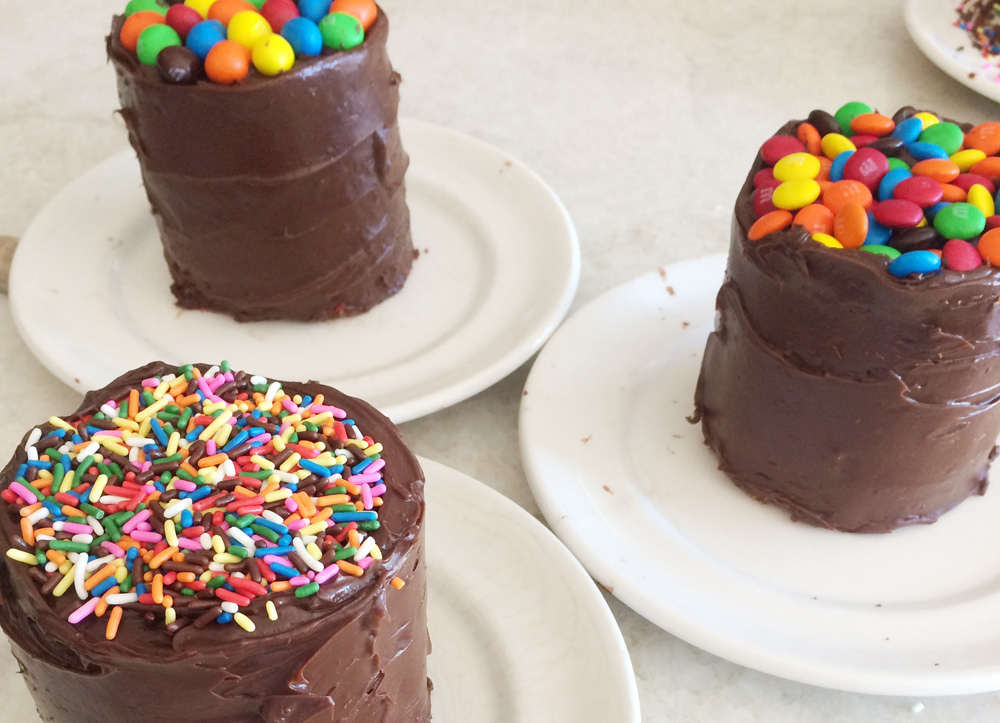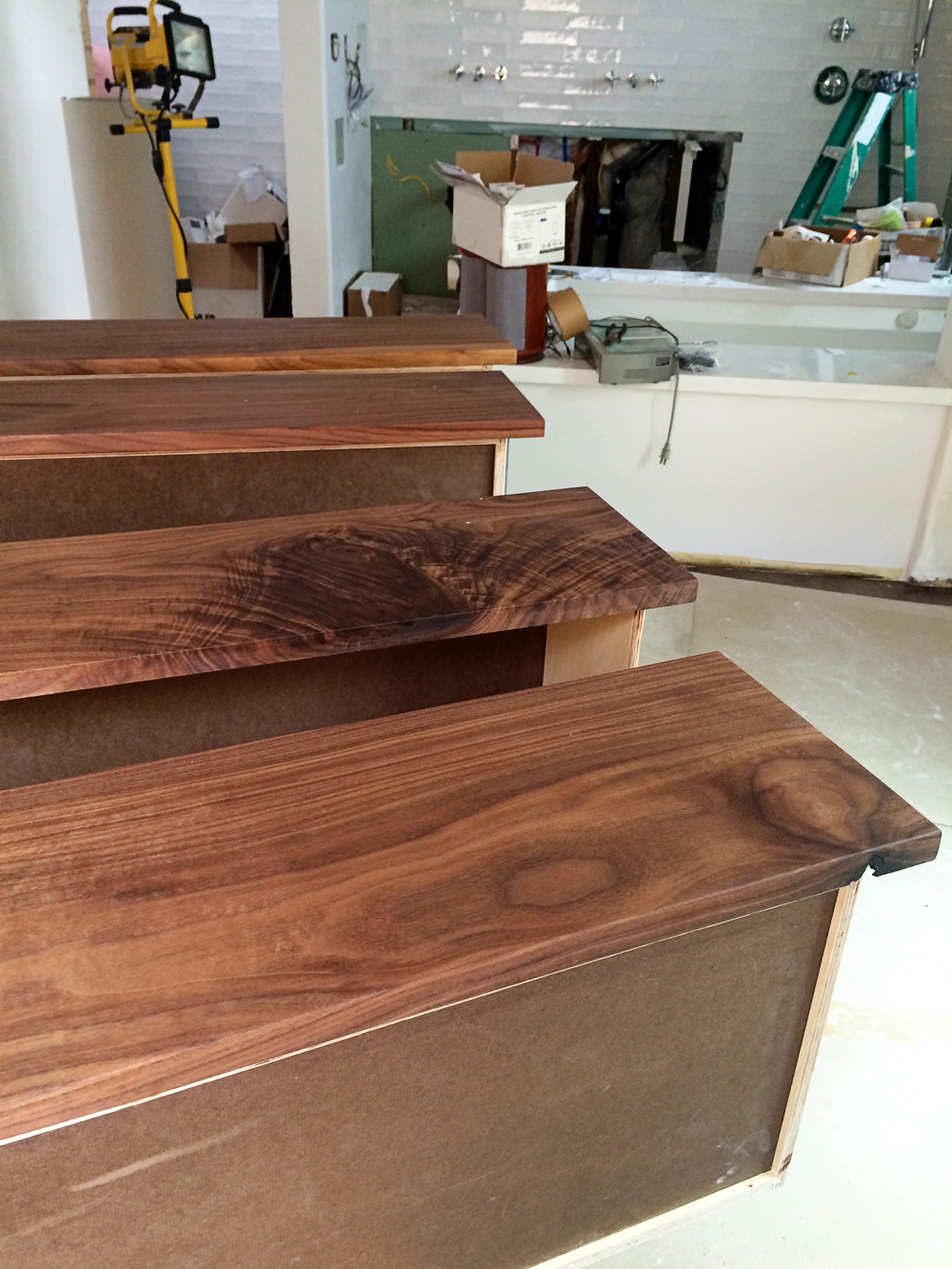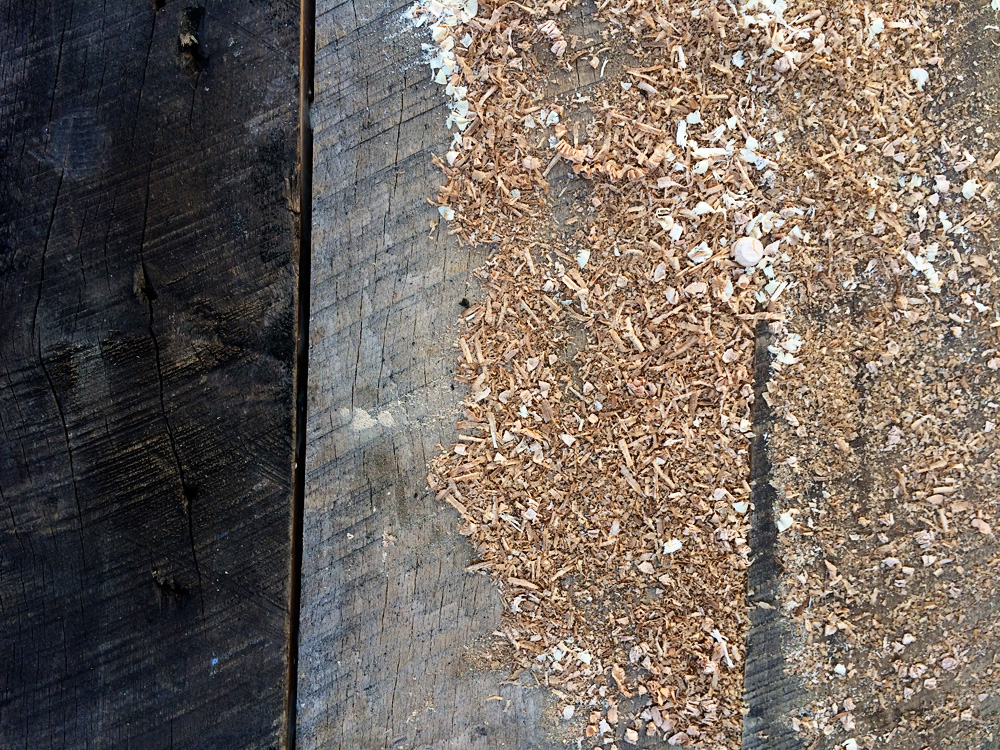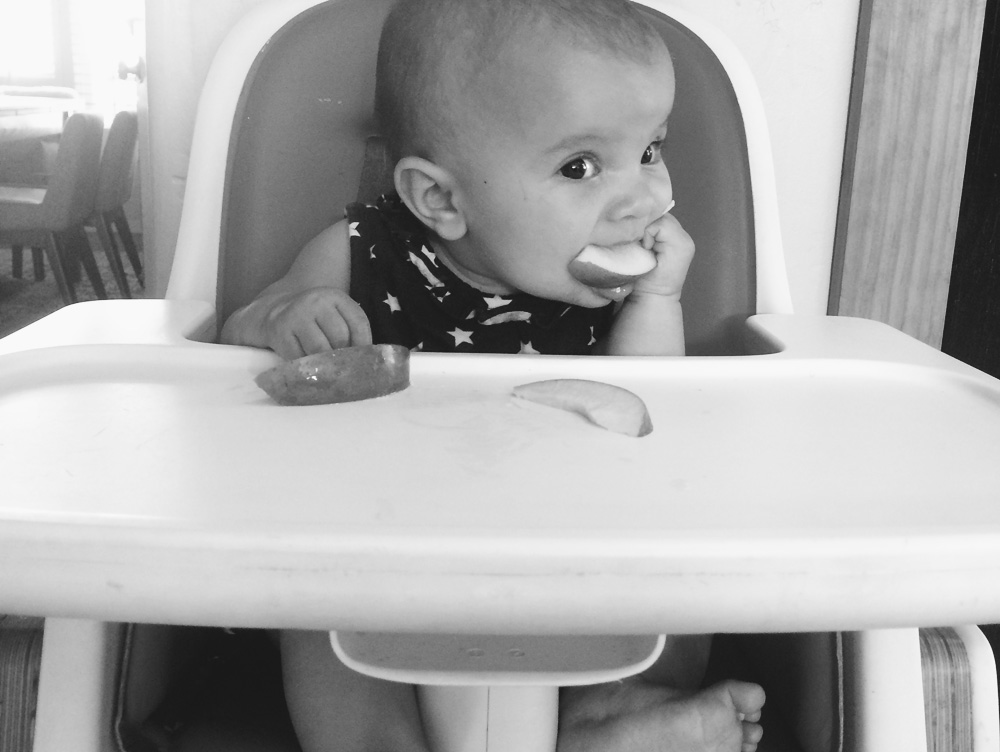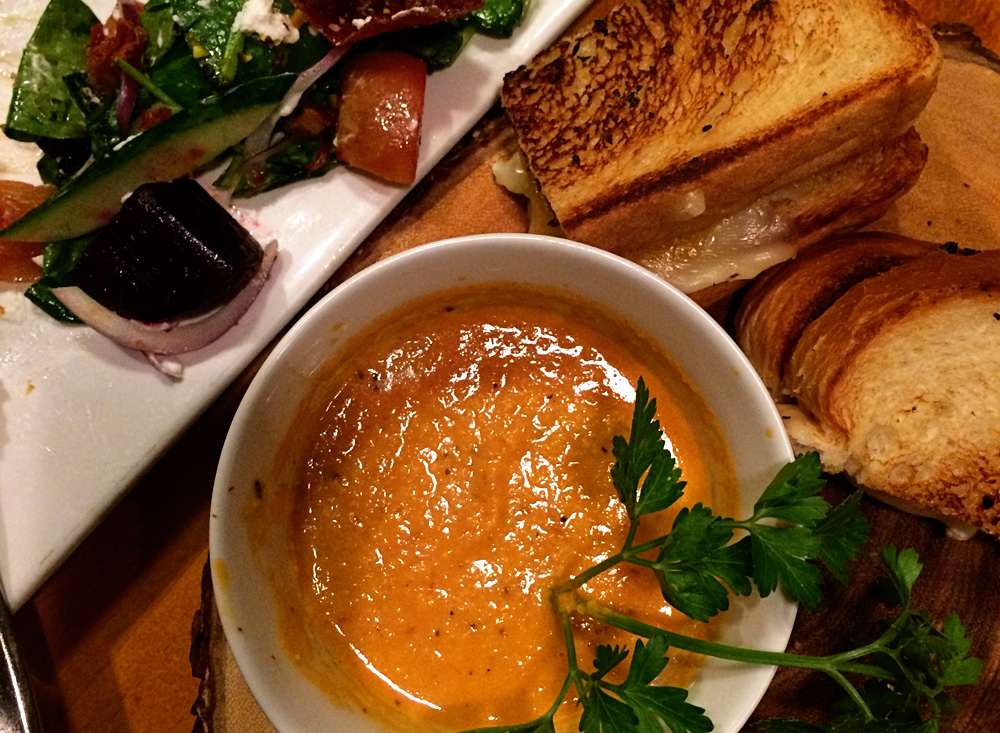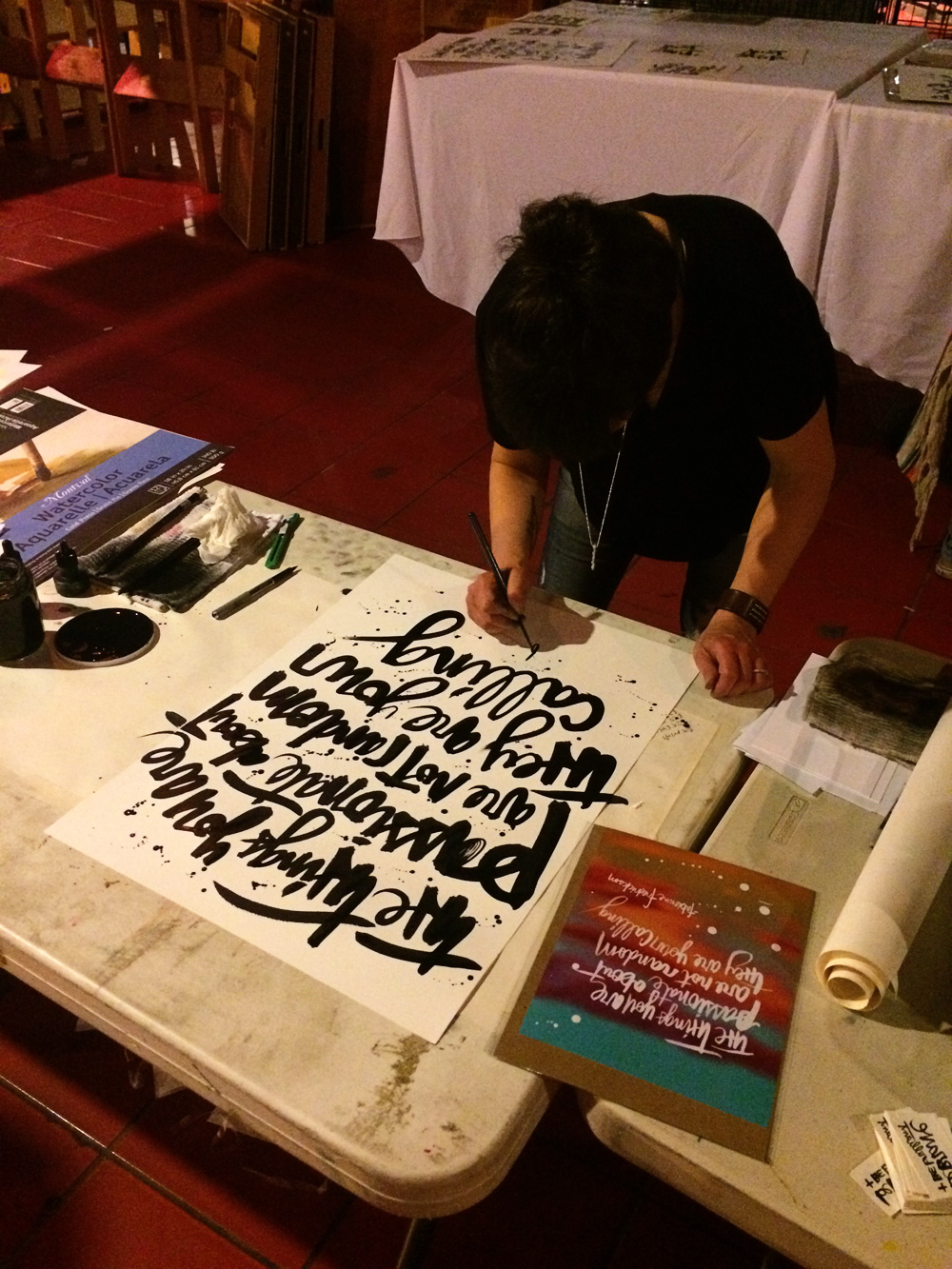 Last Monday I visited a local popup shop by Kal Barteski hosted by Elise Blaha Cripe at local 57 Degrees Brewery and had my favorite quote written up in oversized script (in that amazing way she does it) for the office wall.
The things you are passionate about are not random, they are your calling. – Fabienne Fredrickson 
Amen, amen. Let's shout it from the rooftops today and always.