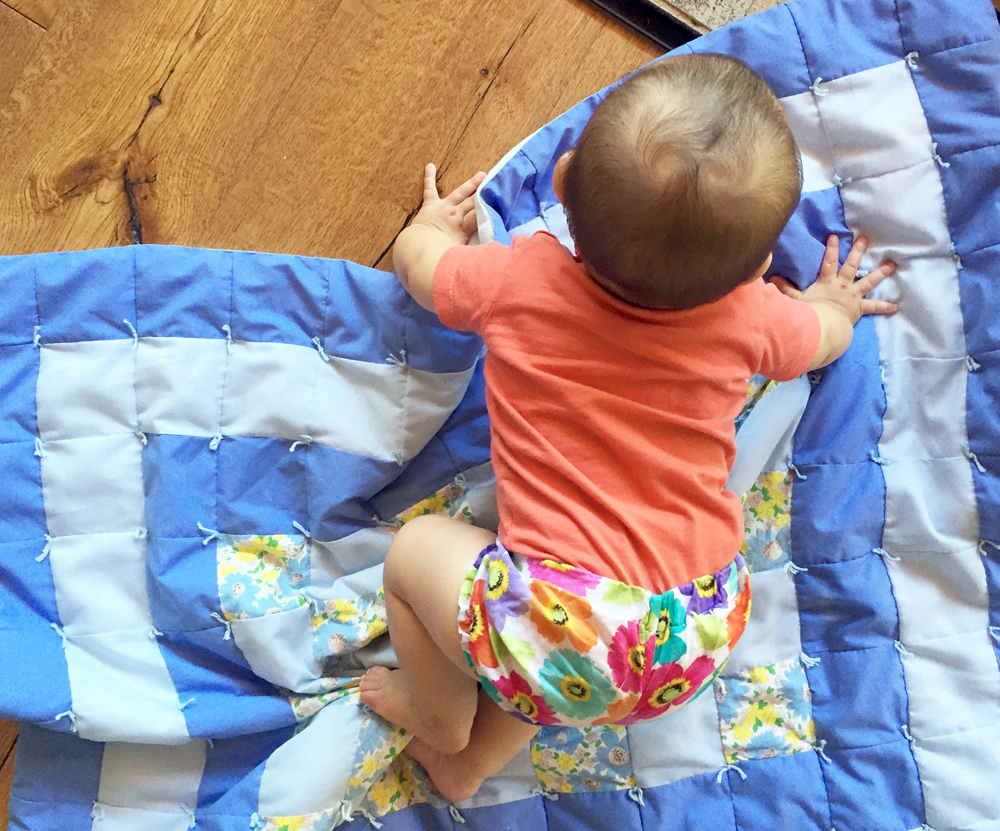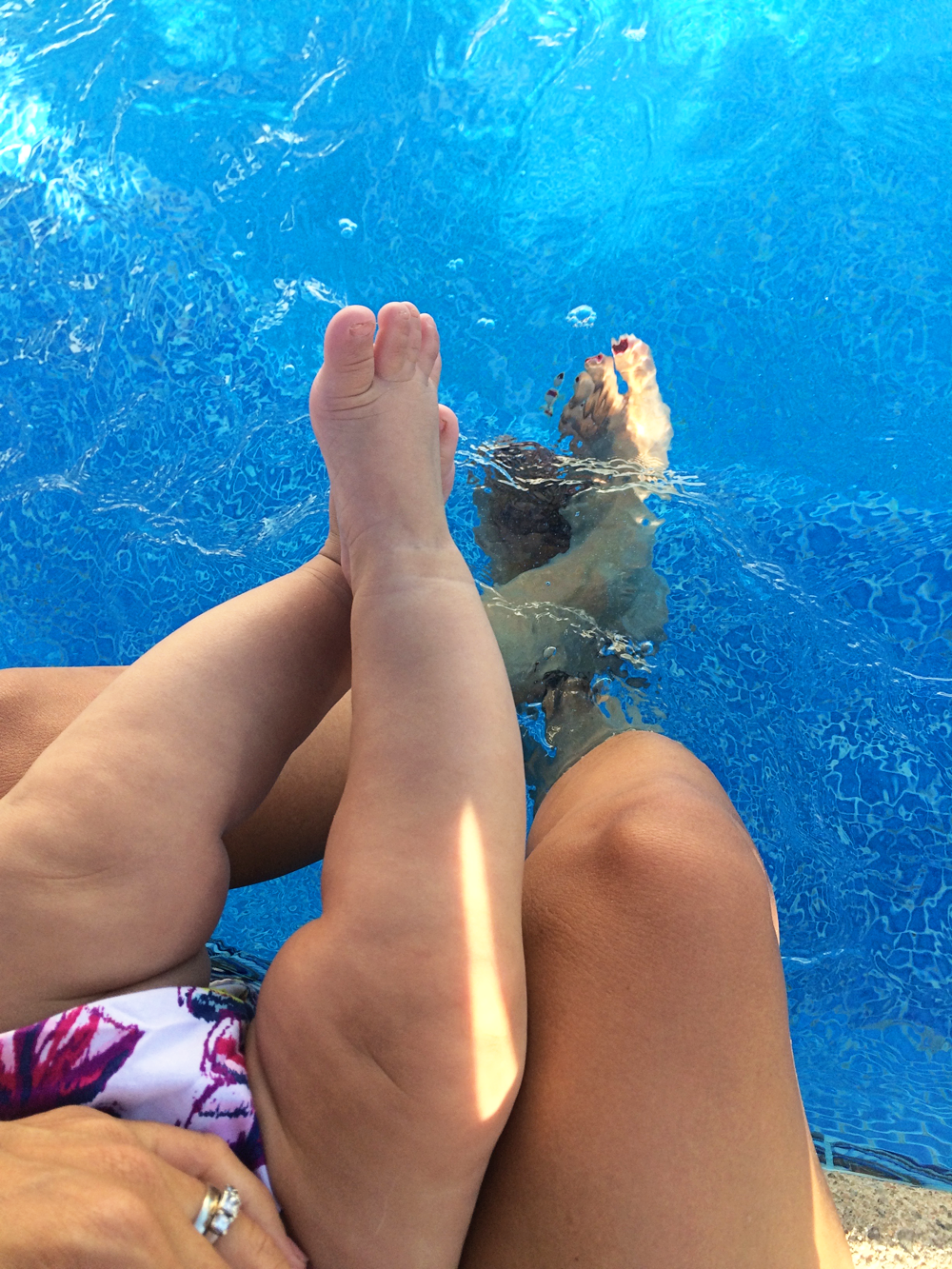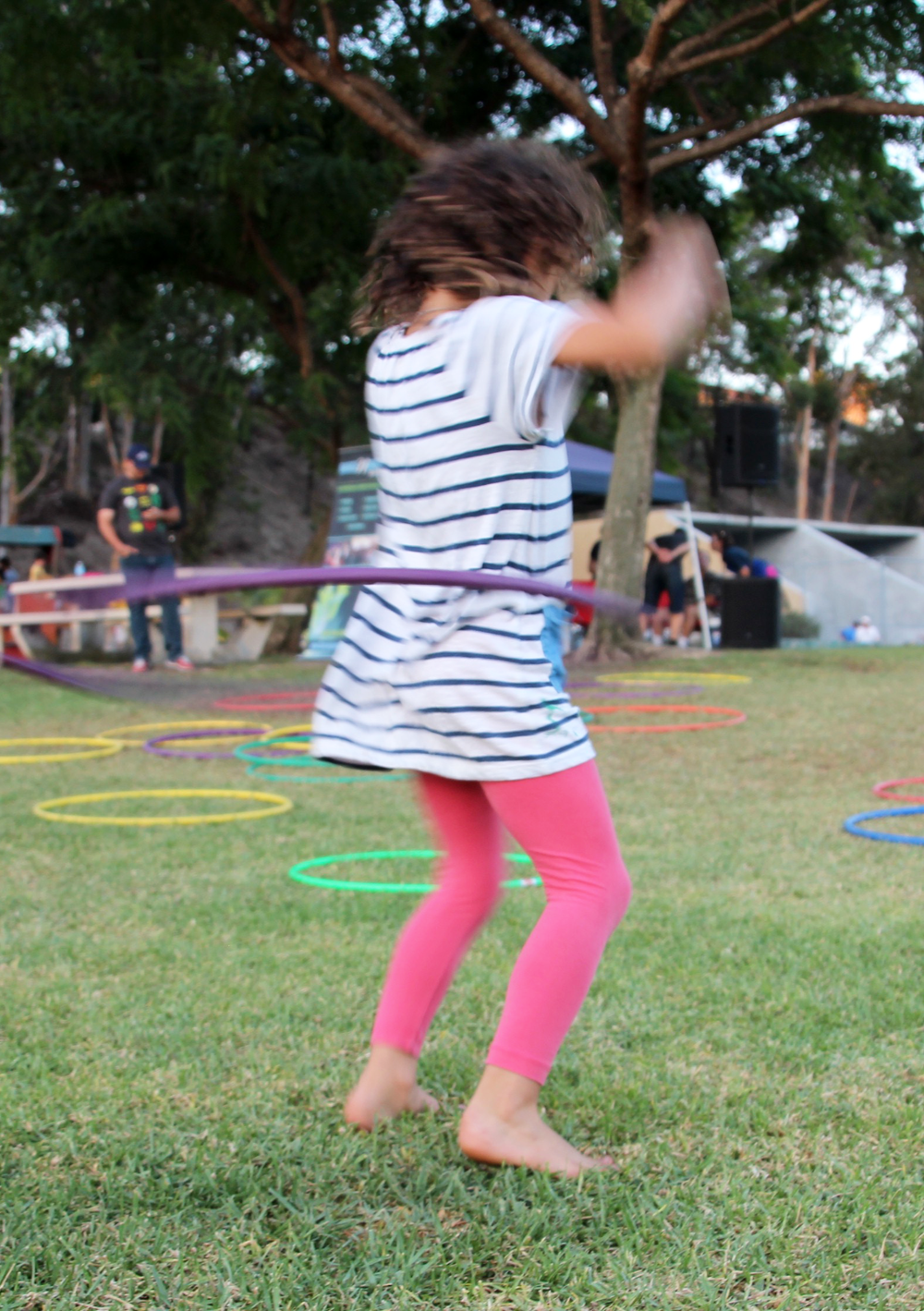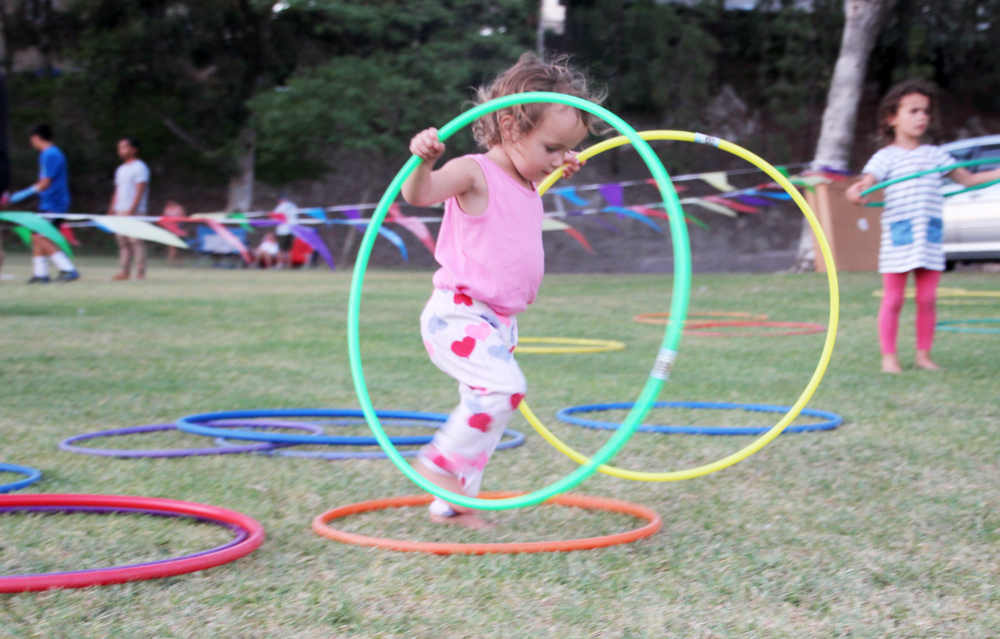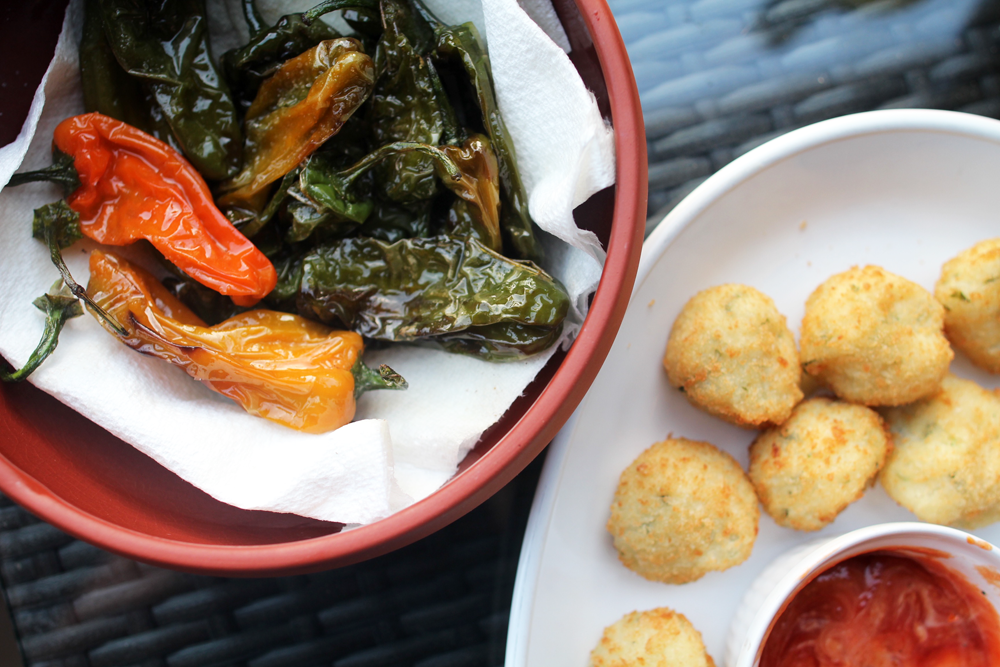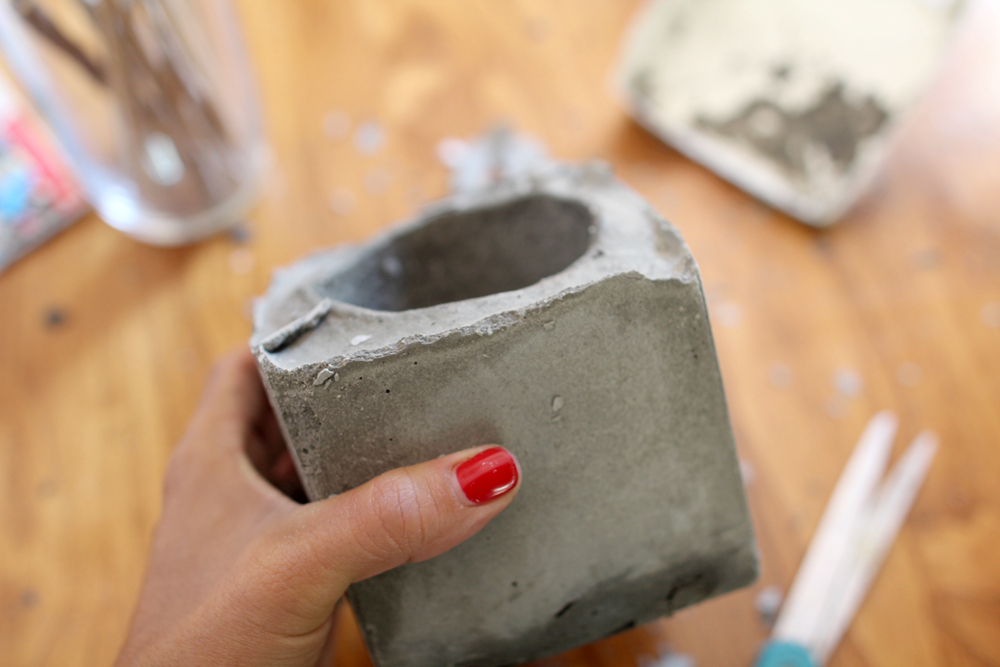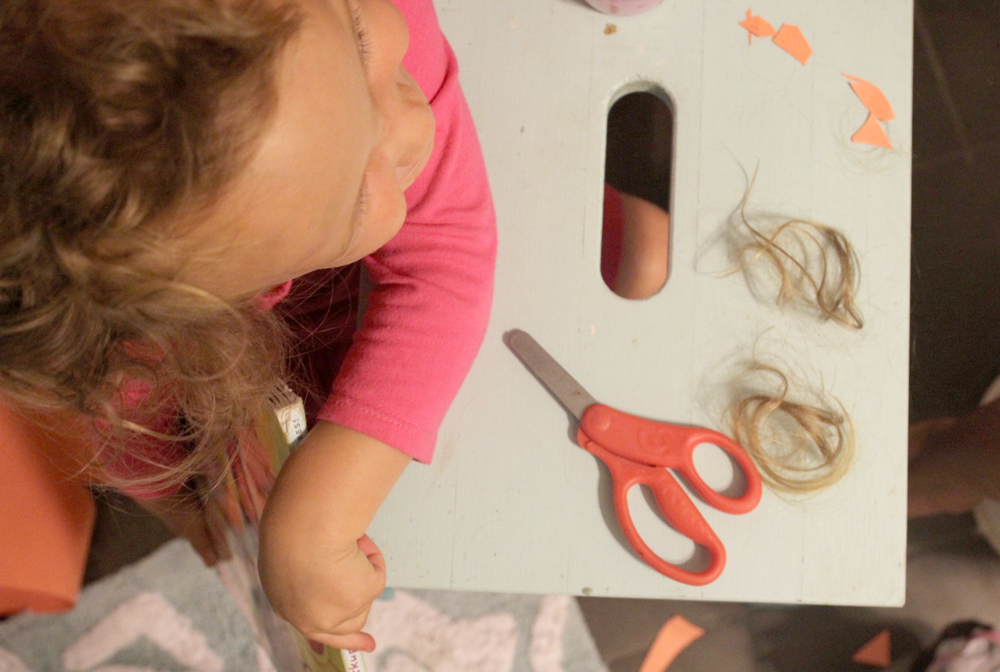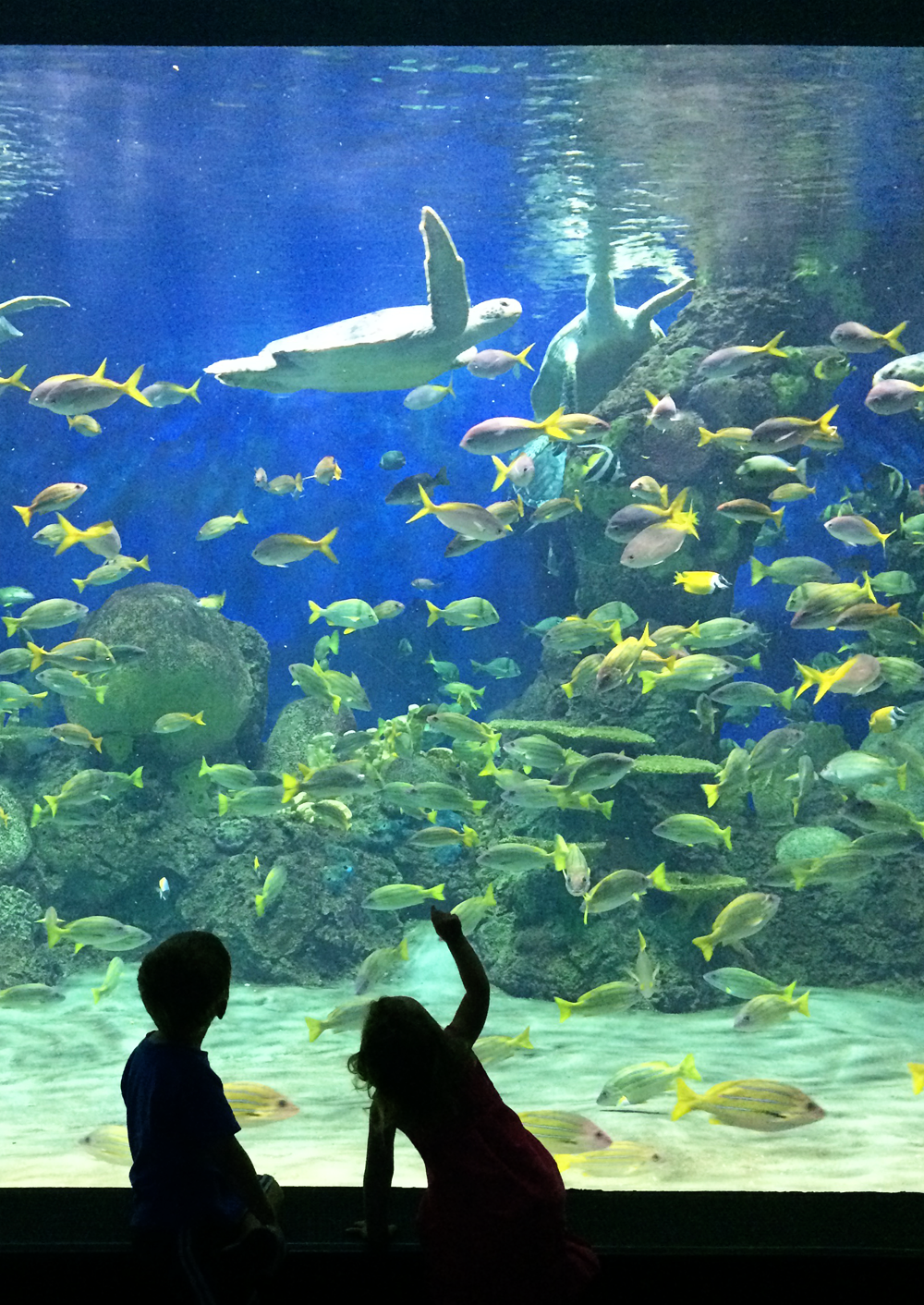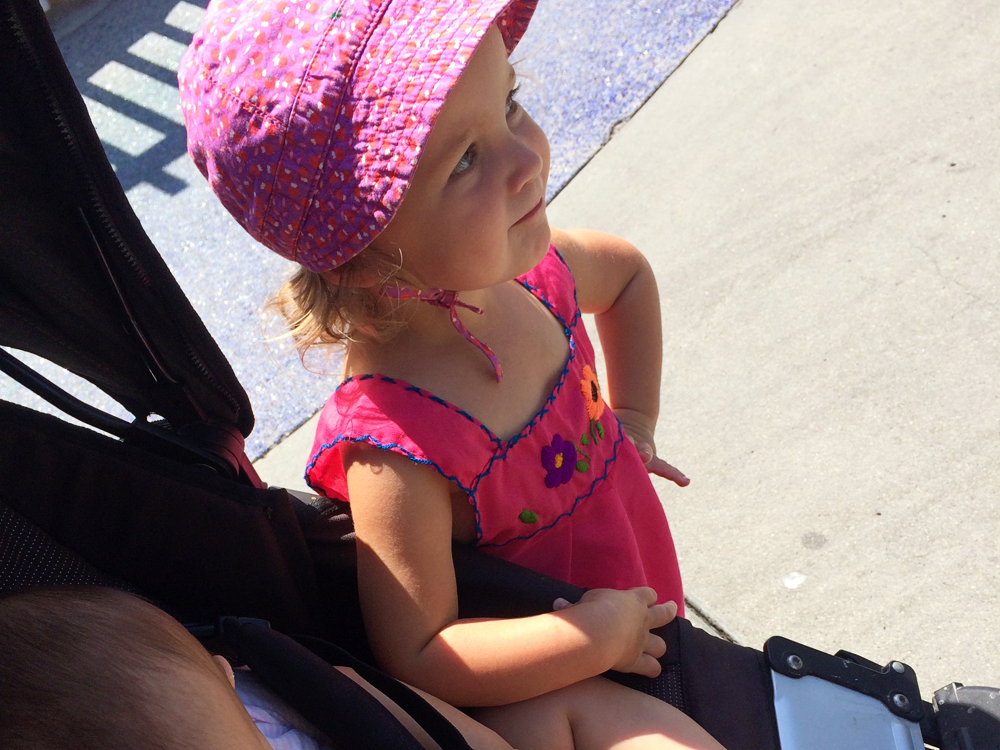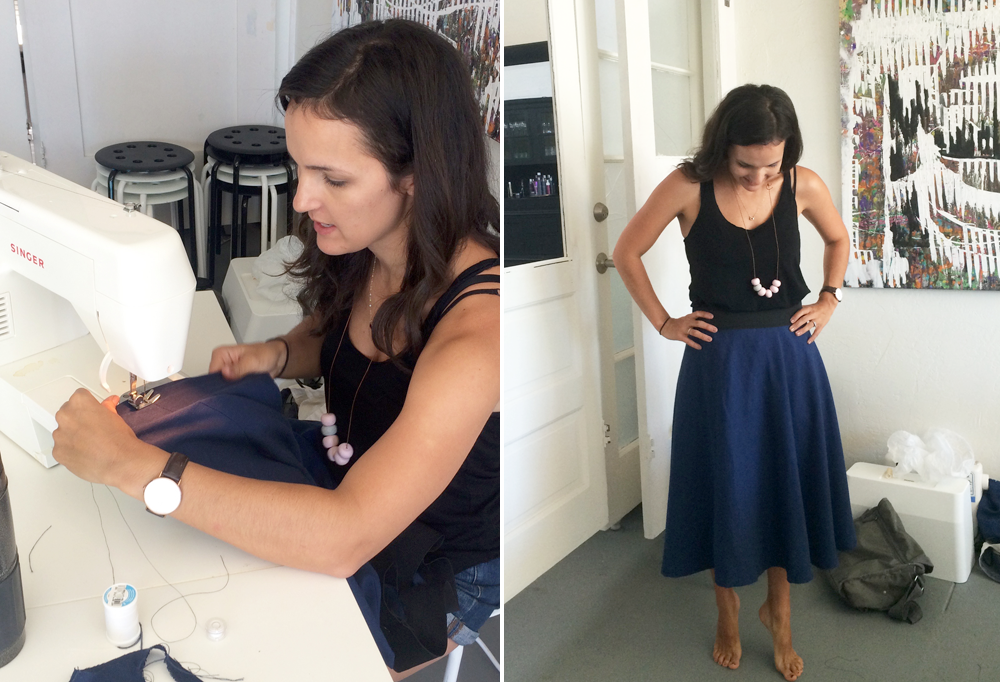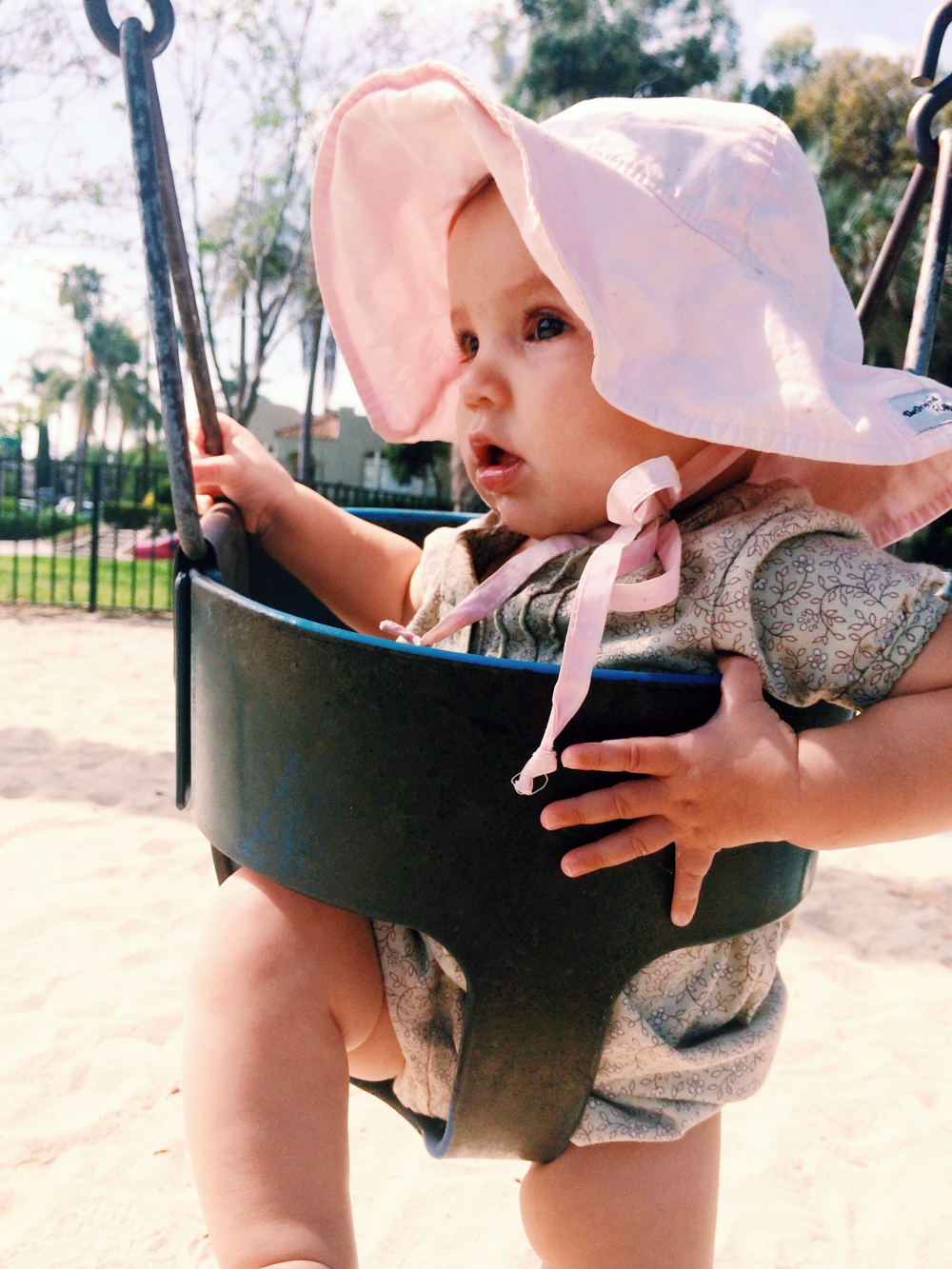 August has been such a busy month! It seems as though it just started last week, right? I'm ready for fall, but I'm not really ready for the transition from one season to the next. Summer has come and gone awfully quickly this year and the bigger girls both start preschool shortly. Moving from one season to the next usually means rearranging schedules in a big way, it's great for a fresh start in designing how work & life will balance each other during the week, but also forces me to jiggle out of my tried and true daily patterns that I love so much.
Around here, we've been enjoying the salty air as often as possible, have visited the park MUCH (I'm taking two mornings off each week now! one for walks down to our local park and one for a bigger adventure such as finally using those annual SeaWorld and zoo passes regularly). I have no time at all, but somehow I'm using any spare moments to get crafty again. A cement planter workshop (with Elise at local Mona Lizzy's) and a dive back into the sewing machine world with FOUR simple circle skirts under my belt now. I both remember why I love and hate to sew.
Marlowe is almost crawling! She's got an awesome scoot. I knew it was bound to happen but this month I walked in on Liv giving T a hair cut. Taylor was thrilled. And I caught the aftermath on camera. Just barely.
I hope you're having a beautiful start to your month, happy September everyone!