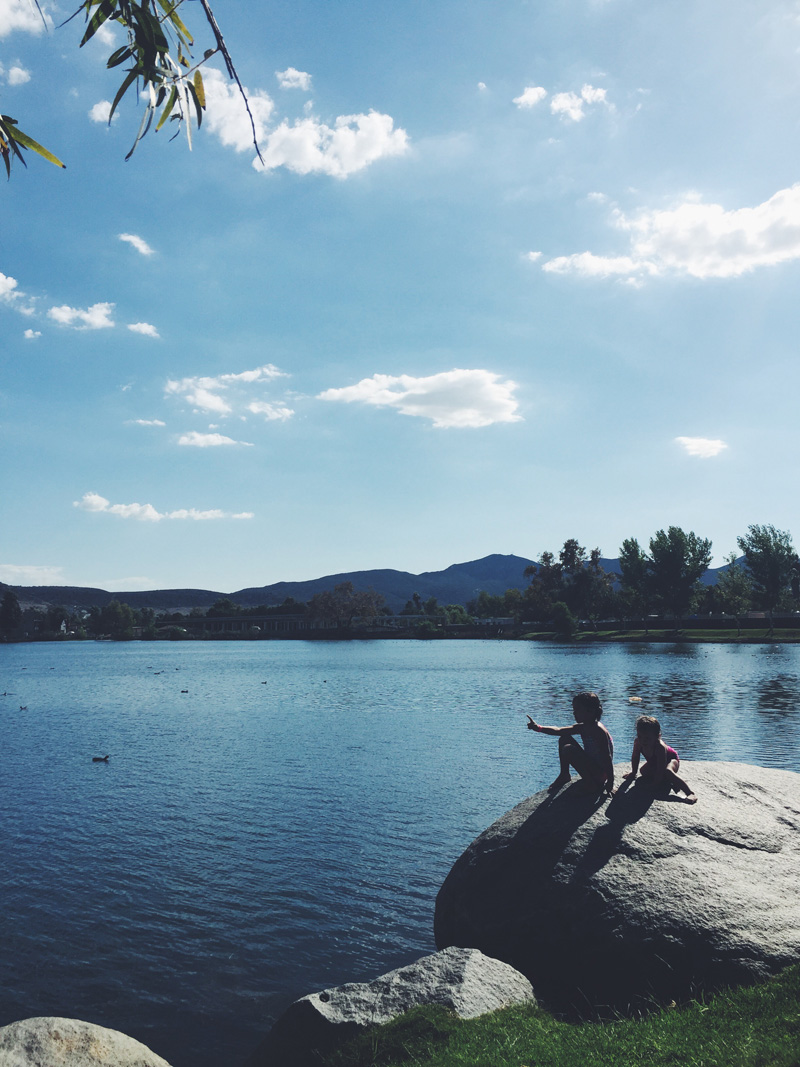 This past Sunday we spent the entire afternoon at the park. Turns out we have a pretty nice little park/lake complete with ducks, fishing and paddle boats not so far from our house. Suffice it to say, life has been busy and sometimes it's good to spend a day armed with a picnic blanket, snacks and your family.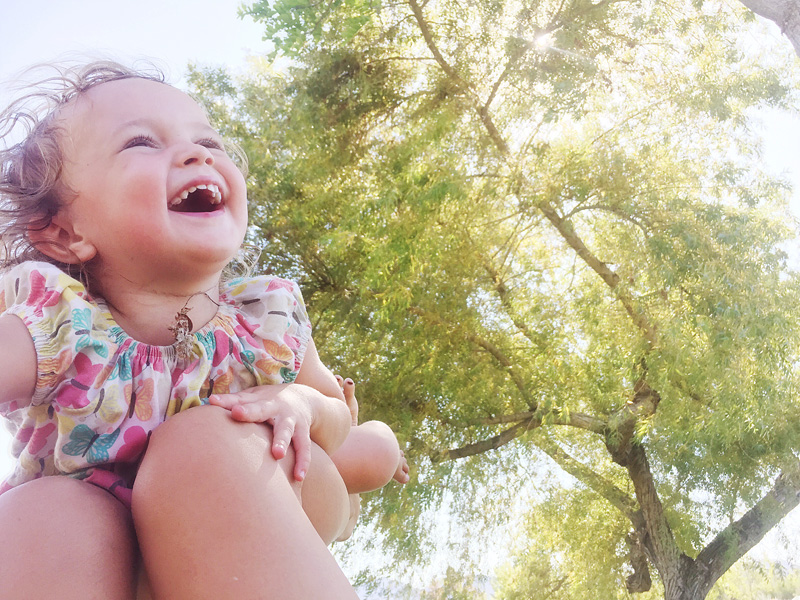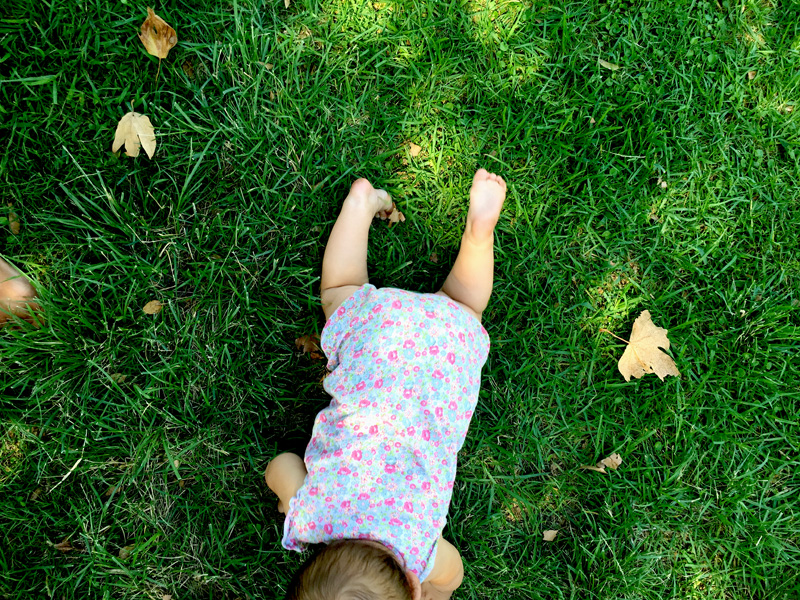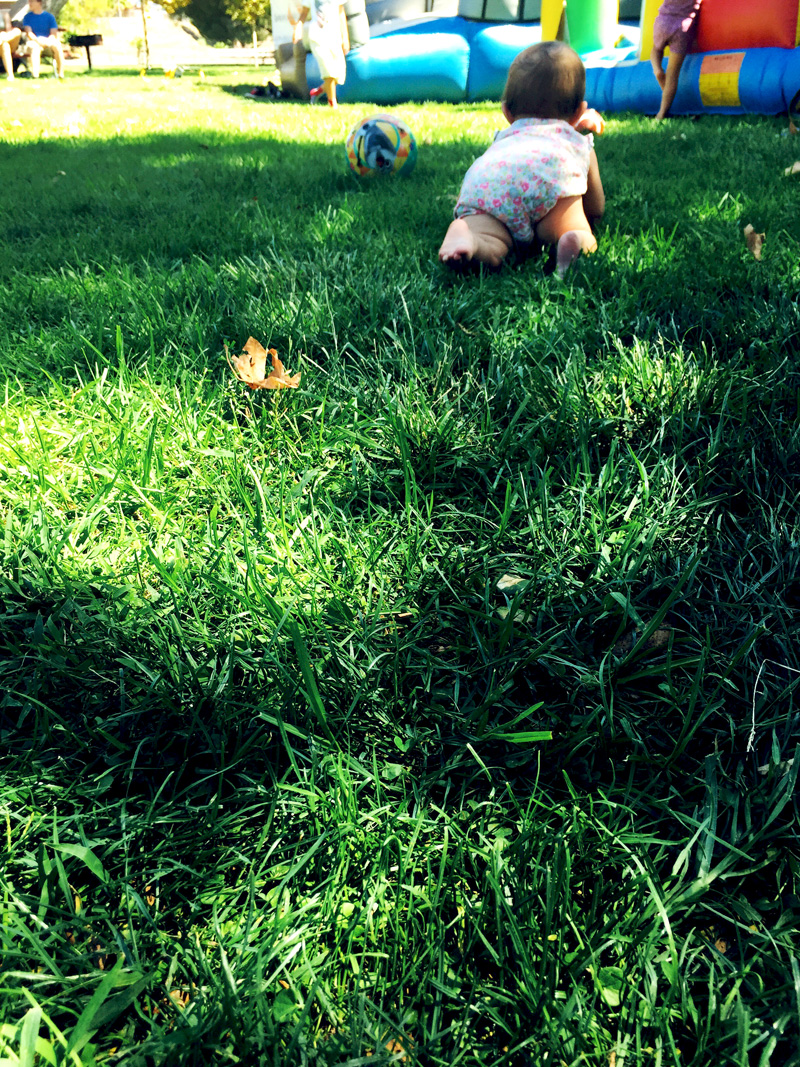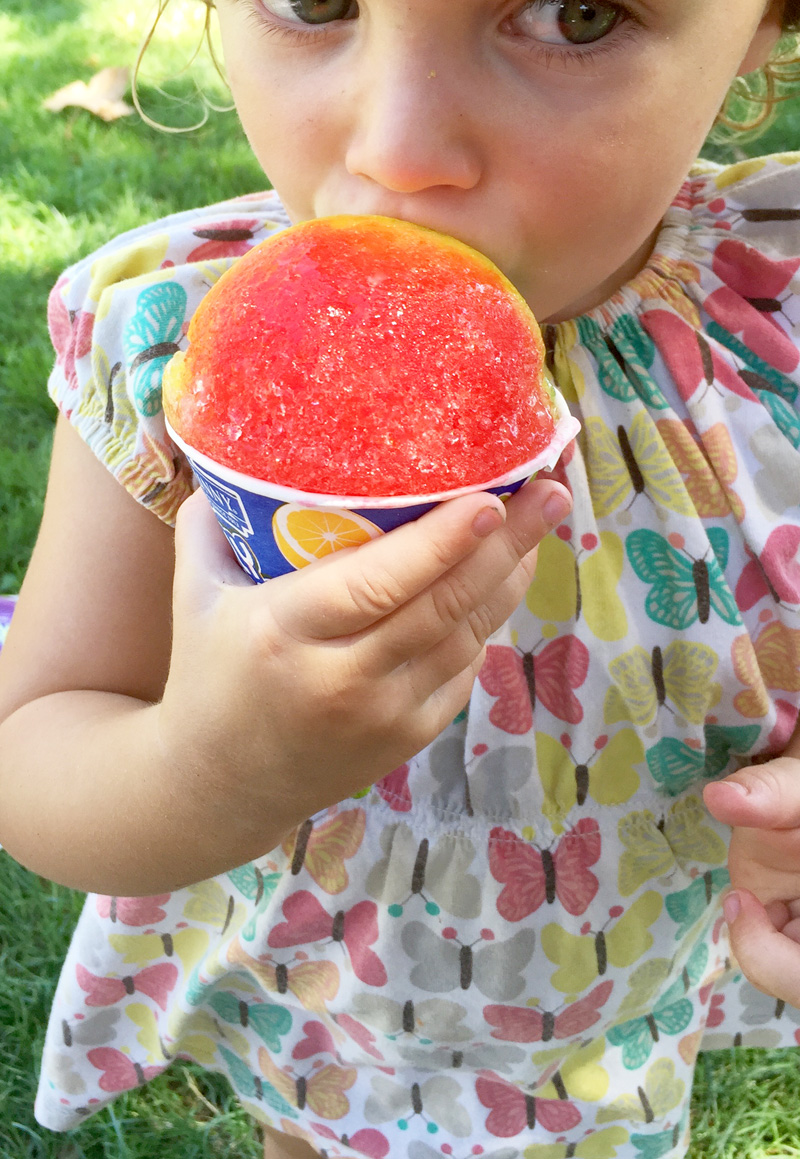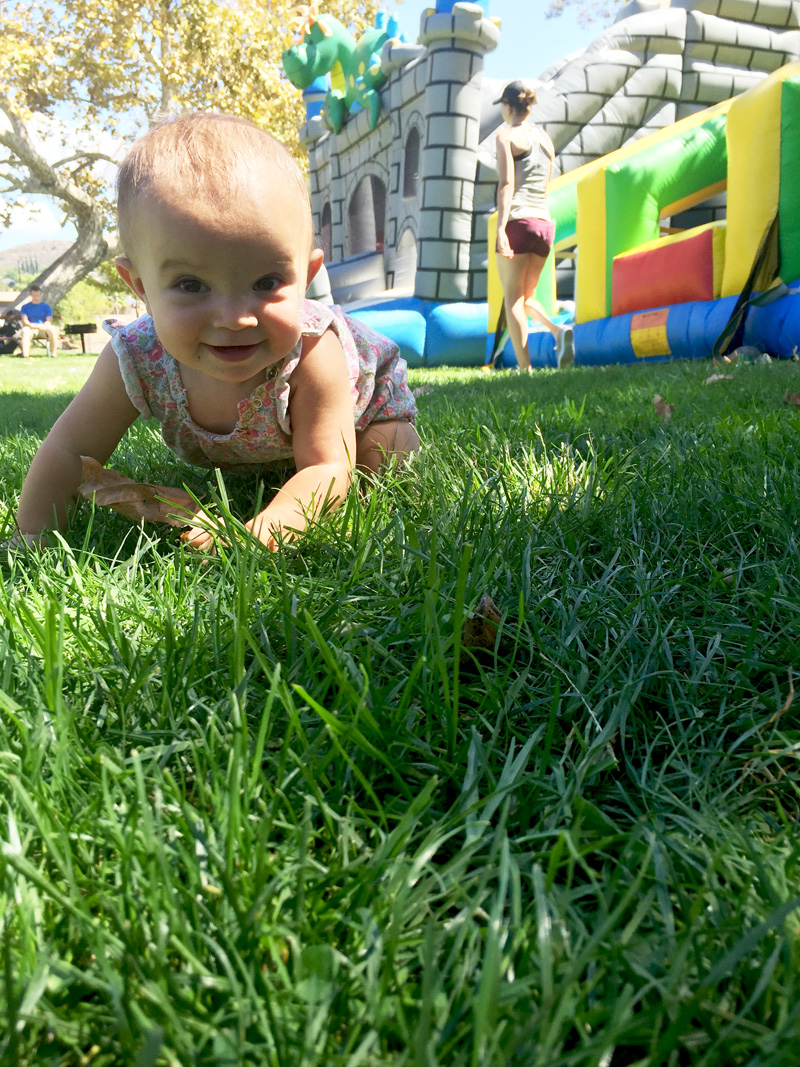 I am constantly in awe of our girls and in what and how they observe the world around them. Oh wow to be 4! or 2! or 8 months! I want to capture all of the little moments that they offer up to me and I want to bottle them up and to store them in a memory bank somewhere where I know that I can retrieve them whenever I need a little boost (is that memory bank called VSCO right now??). When thinking about their childhood, I want my daughters to look back on the many days that mark their growing up years and to say 'wow, there were a lot of those good little moments' despite whatever else life has in store for them.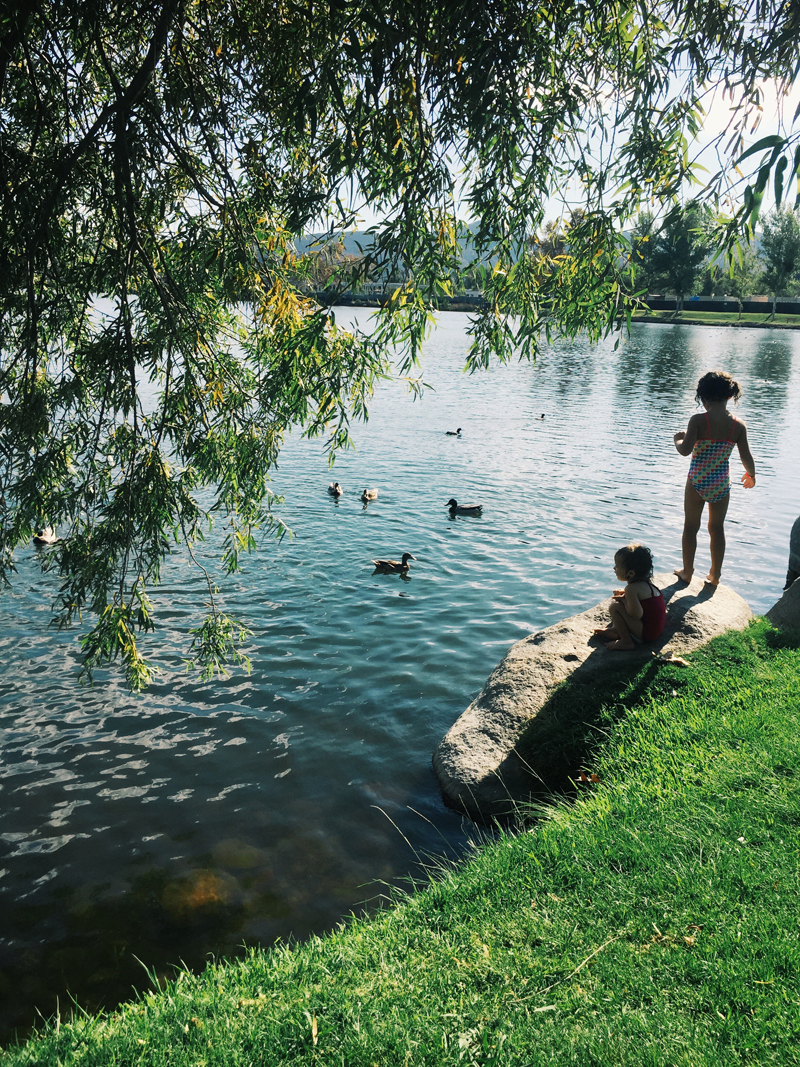 Here's to feeding ducks, splash pads, sand in our toes, ridiculously cute smiles and lots of lazy days. #feelingsentimental :)
And we WILL be back for the paddle boats. For sure. Also! for the locals, this is Santee Lakes Park :).