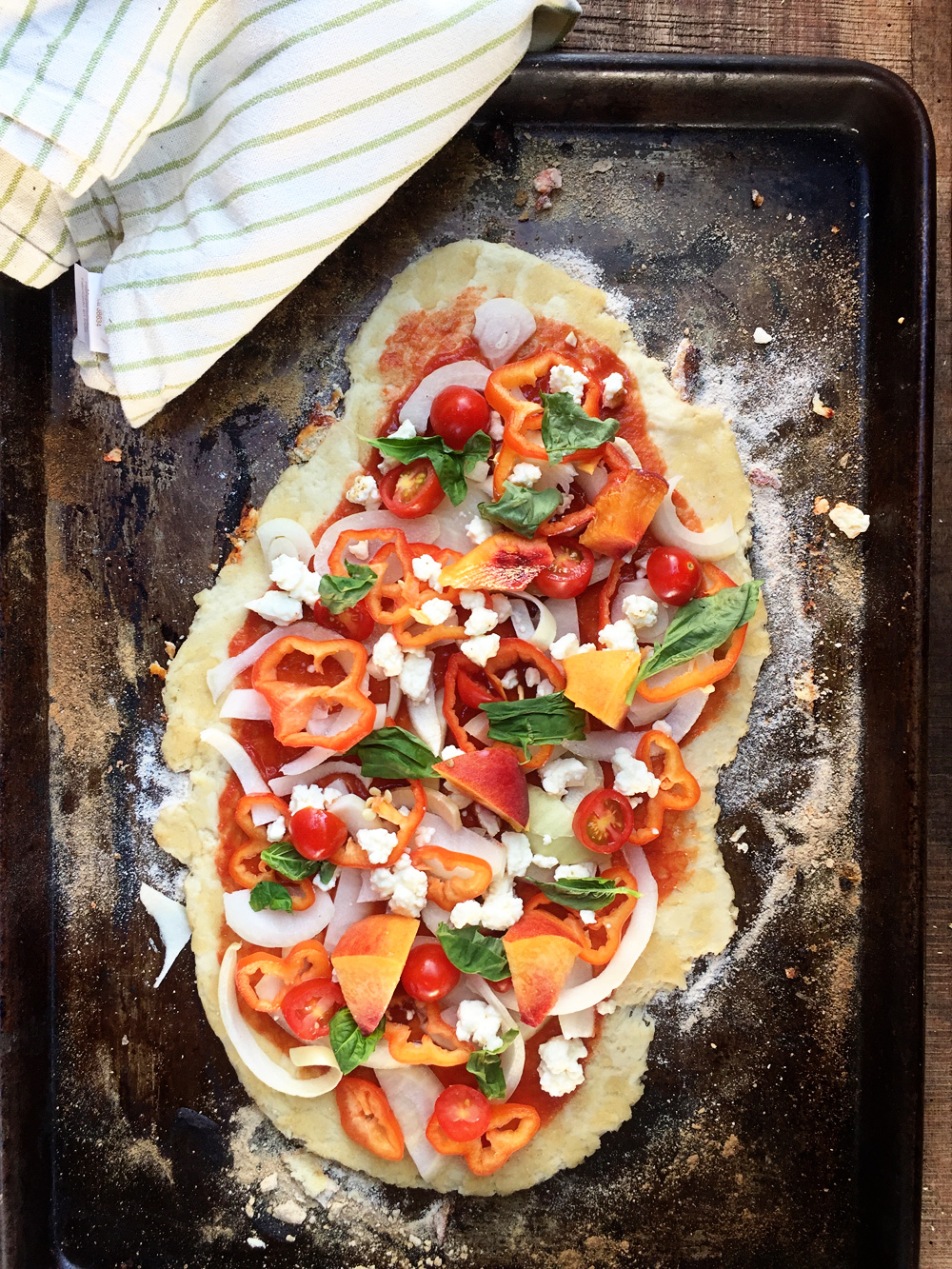 I've mentioned our love for our weekly CSA box a few times here before, but I haven't really ever broken that down to share what that means and how much easier it makes our lives. With our busy, busy, balancing schedule, I've had to find alternatives to a lot of the usual household weekly duties that a family has so that we can scoot through life with two working parents and three active kids. One of those has been to nix grocery shopping.
It's not that I mind not going grocery shopping :). Scouring aisles for the best price, favorite brands (why can't I find Bob's Blue Cheese??), and the 'shoot we forgot the blueberry yogurt' moments while standing in the checkout aisle with toddlers hanging vicariously from cart parts does not make for the most mellow of mornings.
But! A family has got to eat and hopefully, eat well.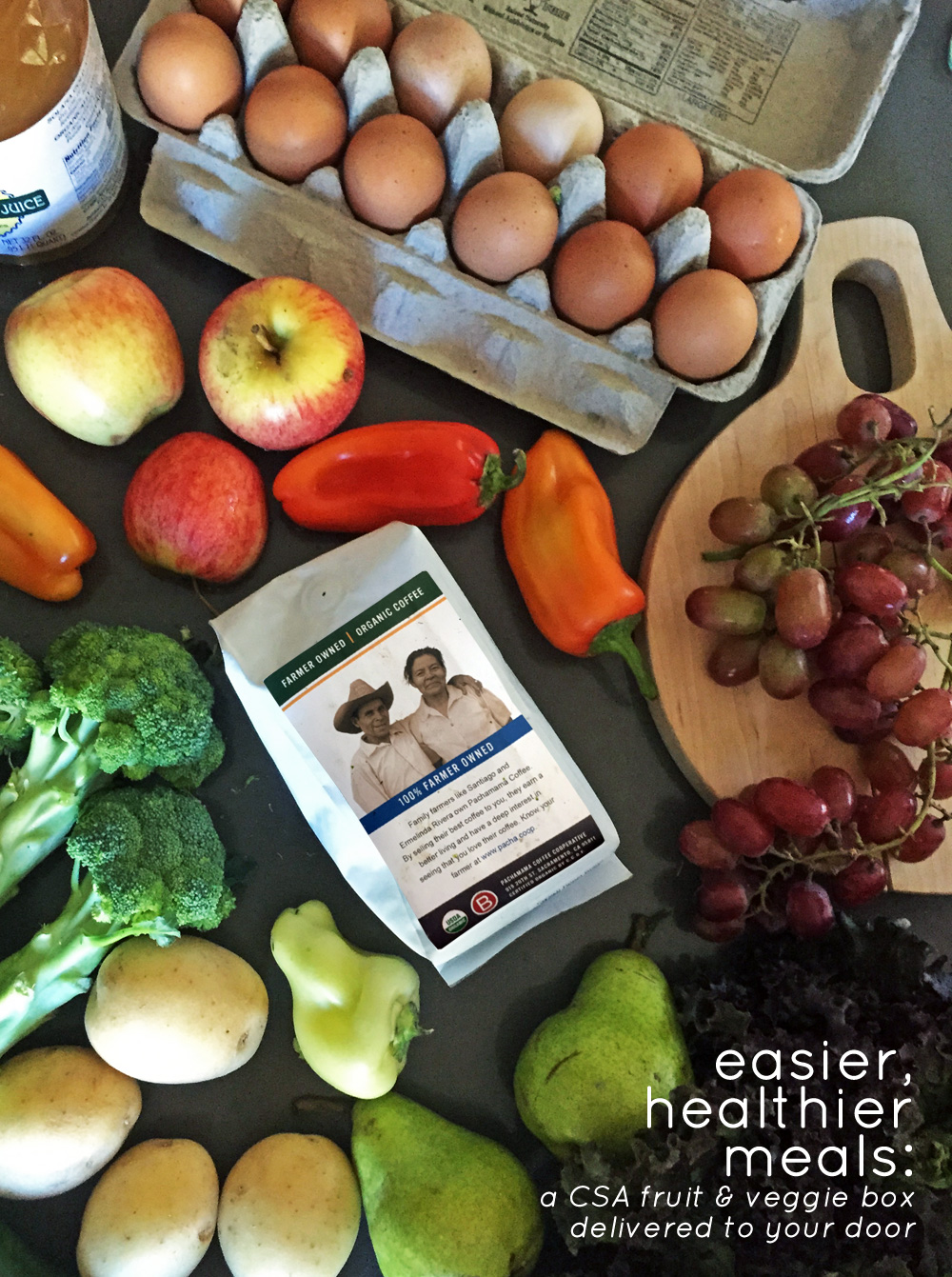 Enter five grocery shopping alternatives that I use all month long: a weekly CSA box, Vons Delivery, Amazon Prime, Blue Apron and adding massive orders for milk, goldfish and swiffer refills on to my mom's regular Costco list (if she's already going…). Love you, mom.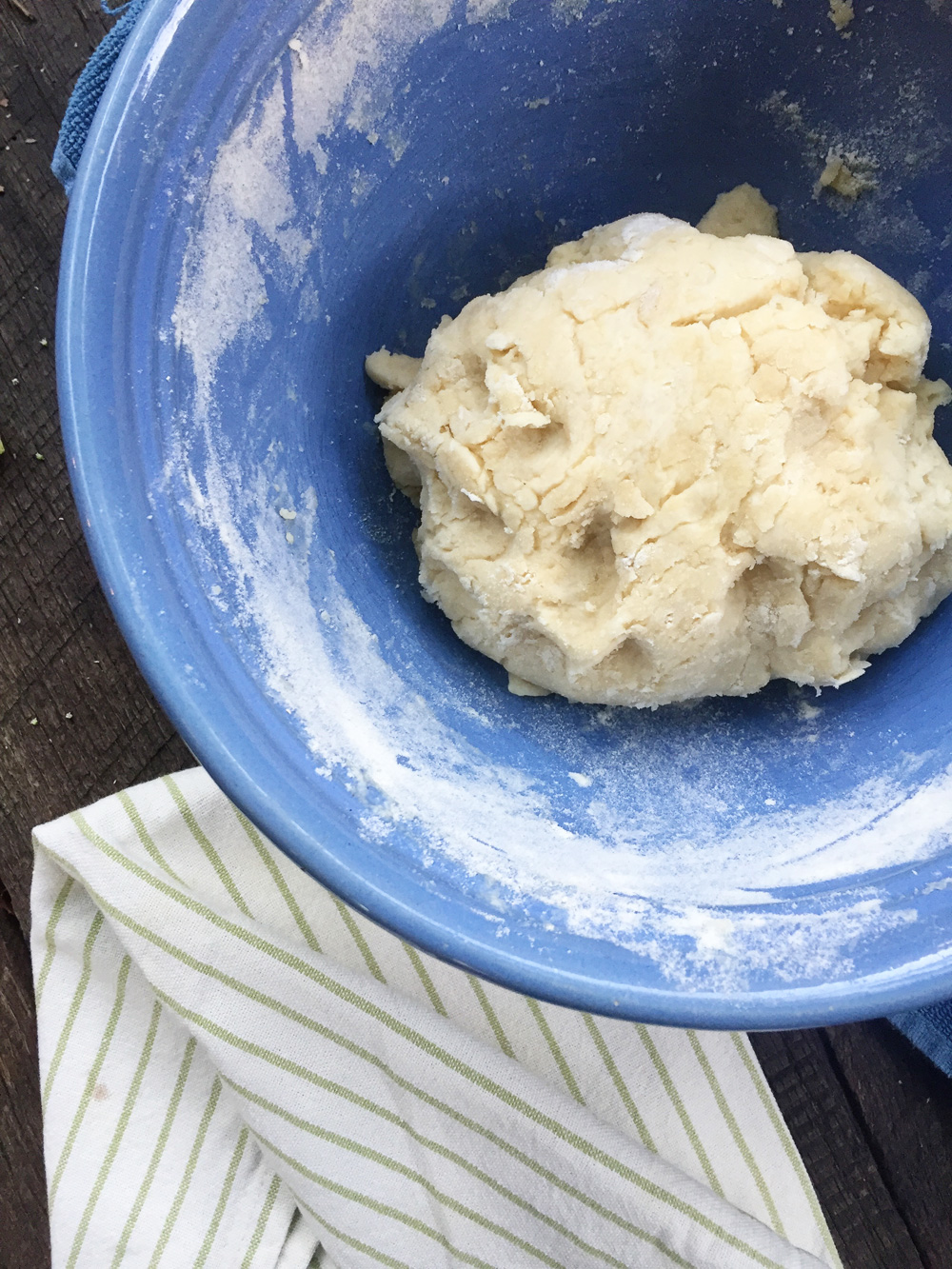 CSA stands for 'Community Supported Agriculture' and is an opportunity to purchase straight from the farmer via a local subscription box service of sorts.
When Farm Fresh to You reached out to ask about partnering on a post, I said that I'd love to. I rarely share about CSA boxes because they are usually quite location specific and everyone's neighborhood farm (even if you're in the city or suburbs like us) is just a little bit different.
What I love about Farm Fresh to You is that they:
Deliver to your door
Are able to also source organic eggs, small-farm coffee, pressed olive oil, apple cider, fresh flowers…
Are a second-generation family farm that also partners with other organic farms (which is how they reach so many cities/towns in California). You can find out if they deliver to your area here (and if they don't there are CSA farms everywhere so there is probably some awesome family farm that has a drop off in your neighborhood! You might have to dig a little but it will be worth it.)
Pricing is completely comparable to a farmer's market and often beats the organic aisle at the supermarket.
We use our CSA box to supplement the rest of our meals. The box provides fresh fruit for preschool lunches and snacks during the day, lots of vegetables to add to dinners (we build a different salad almost every night) and often go meat-less because of so many hearty veggie options.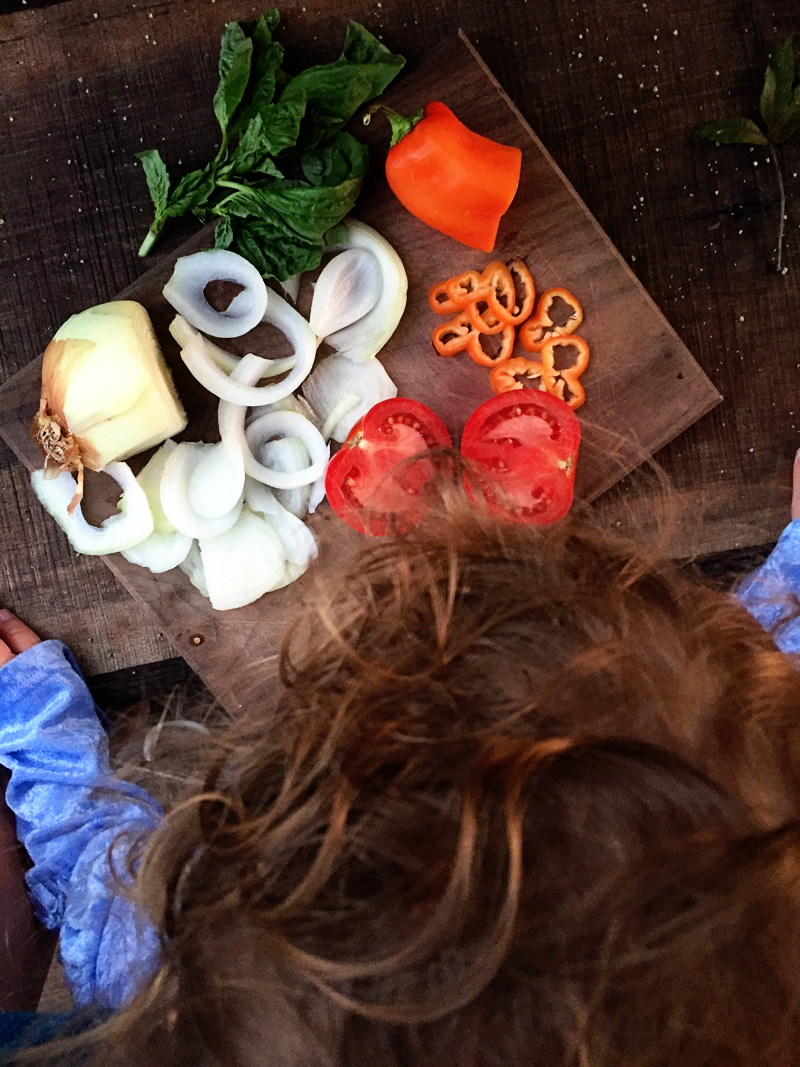 This week, flat bread pizza. A favorite by the girls because they get to help kneed dough, slather on tomato and bbq sauce with 'paint brushes', and decorate their pizza just as they like. Going veggie heavy has helped them to love all veggies, which is awesome.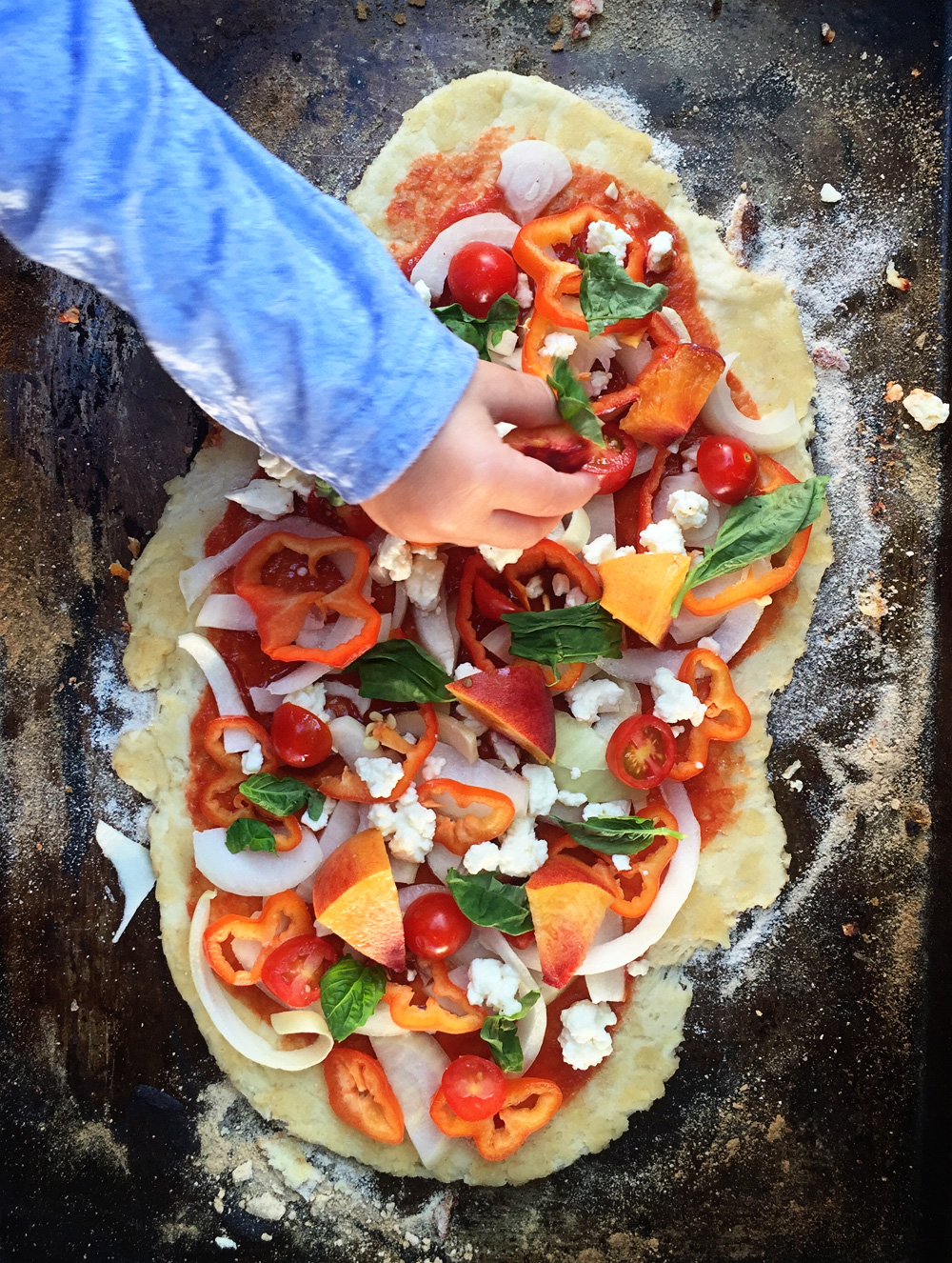 Toppings of choice for this particular evening: roasted onions, cherry tomatoes, basil, peppers (convenient that the're shaped just like little flowers), feta cheese and chunks of peaches. I also highly recommend for flat breads: corn cut from the cob, figs, goat cheese, apple slices and even broccoli.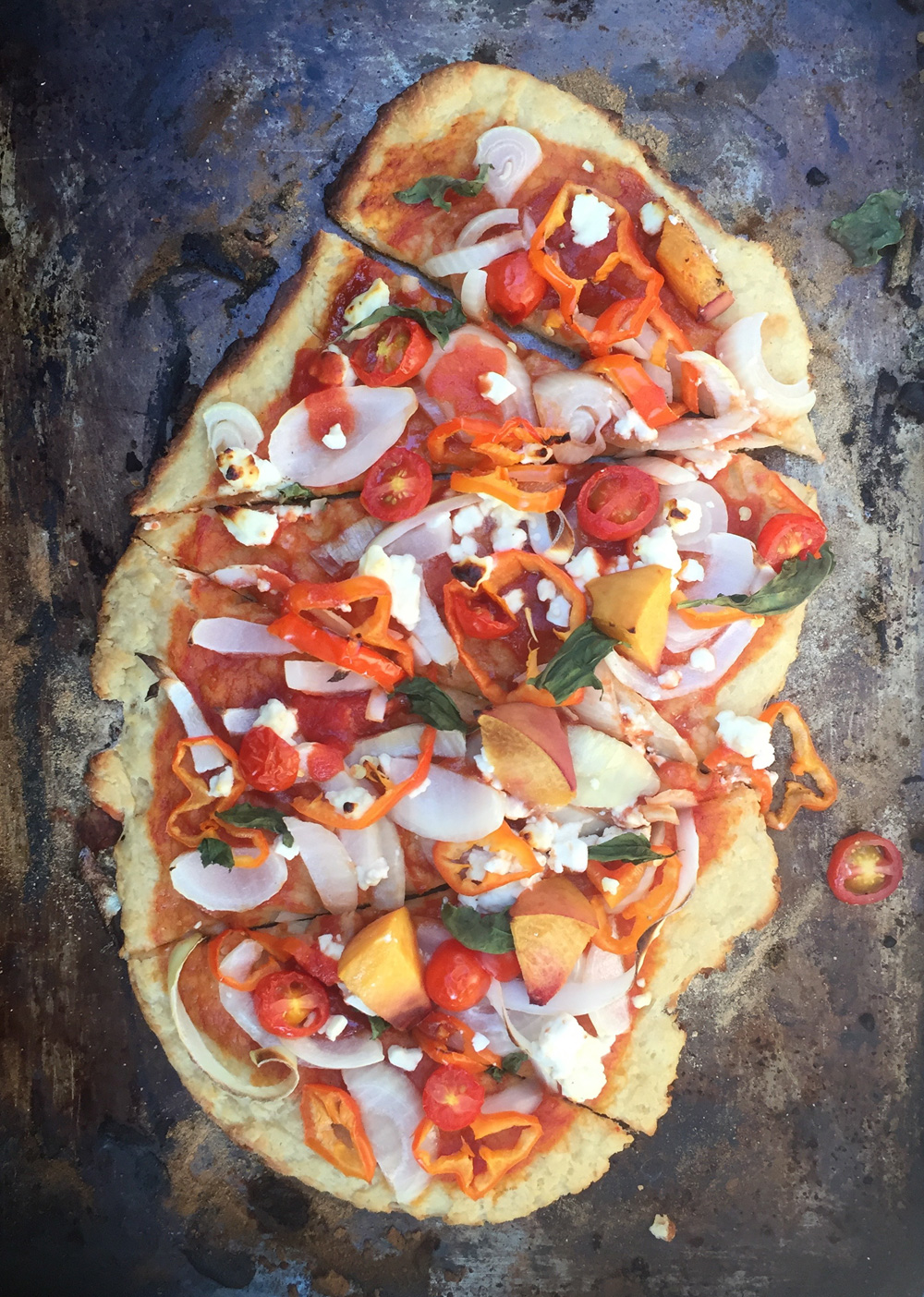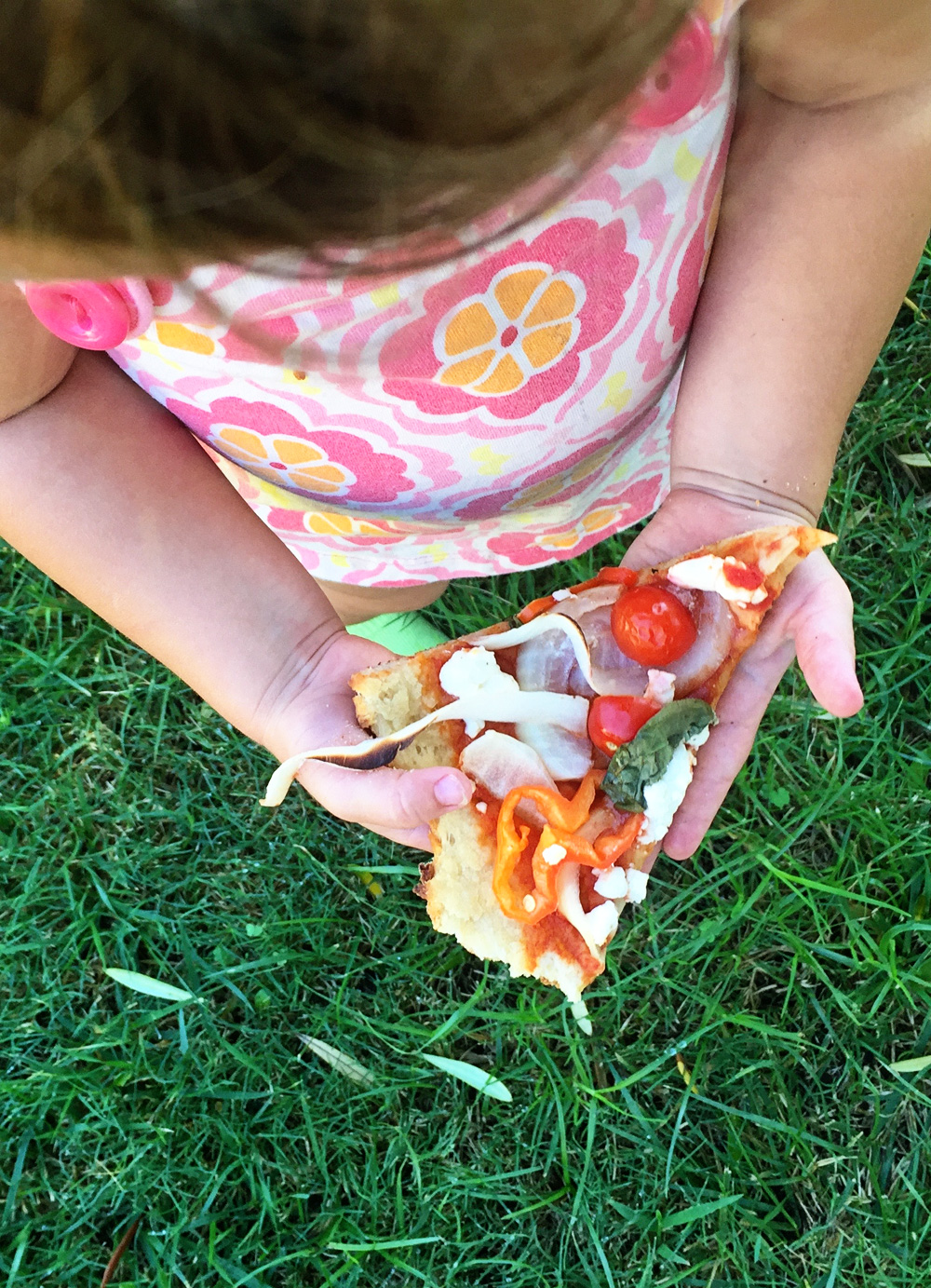 So yummy and such an easy dinner if you pick up a dough ball from a local pizza parlor or choose a quick rise flatbread (which I think offers better results than store bought pizza dough) at the grocery store. Err, Vons Delivery.
I love shopping locally, organically and efficiently. Our CSA box is one such way that we get it done. If you want to try out Farm Fresh to You, use code: MZRG2563 to get $10 off your first box (that's an affiliate link). PS the apple cider is to die for.
This post was sponsored by Farm Fresh to You. And we're big fans. Thanks for letting me share!