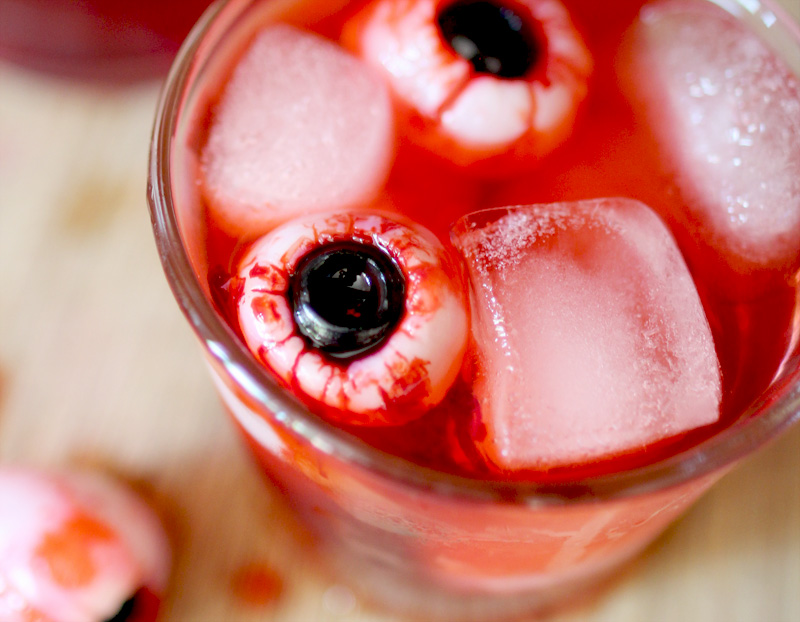 Hard to believe that October is almost over. It's really pretty exciting that Halloween falls on a Saturday this year! Yay for getting costumes on and a little spin around the neighborhood while it's lighter and work schedules do not interfere!
Today, a little inspiration from years past. Above, my favorite creepy eyeball accoutrements (just cuz Halloween is literally knocking on the door) and below, a few flavors to try if you're carving pumpkins and find yourselves up to your elbows in seeds.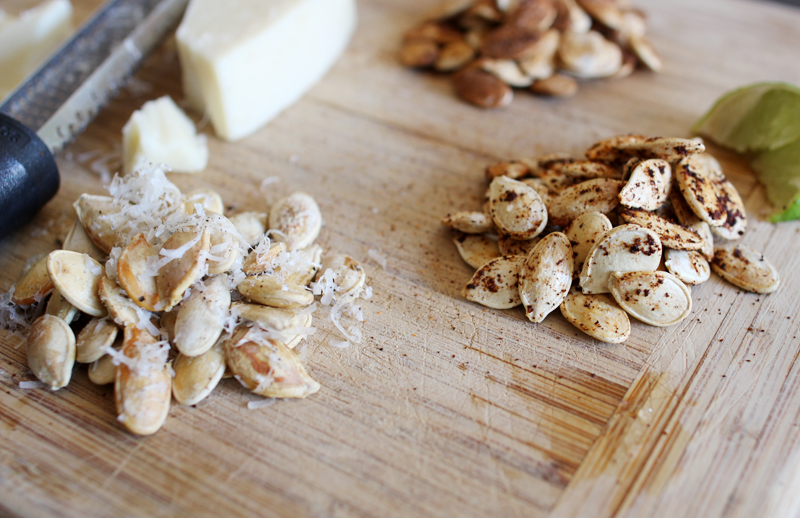 We've tried out marbling pumpkins with nail polish and also using a gold pen to add a little tablescape flair.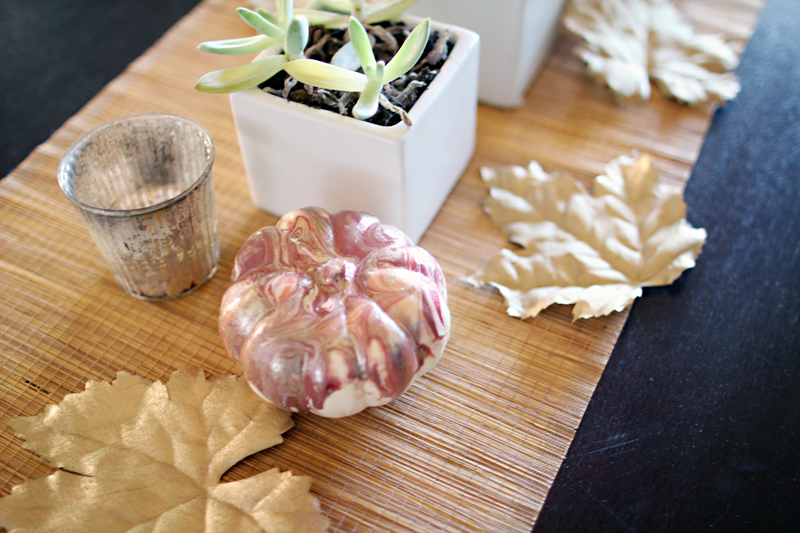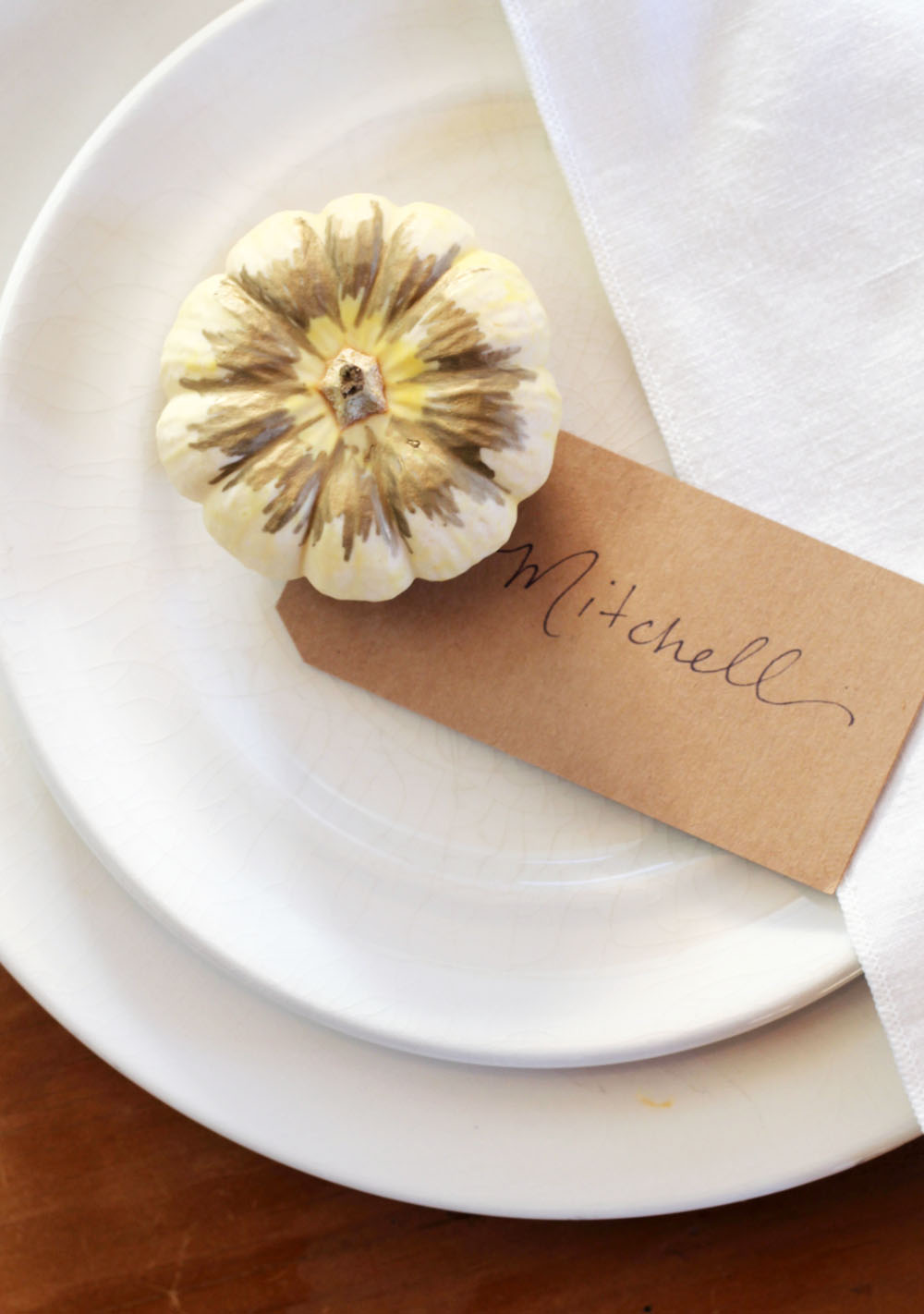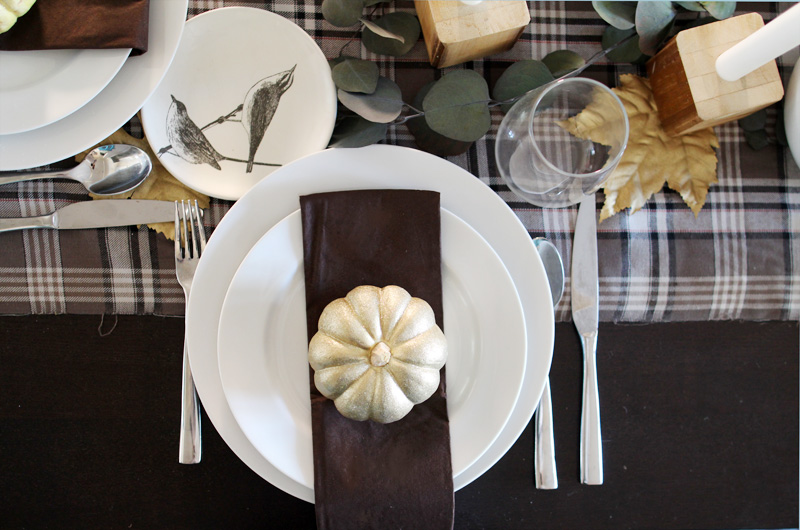 Apparently I've been jonesing on the gold + white pumpkin obsession for a while. Above, gold glitter spray paint and below, gold 'dipped' pumpkins.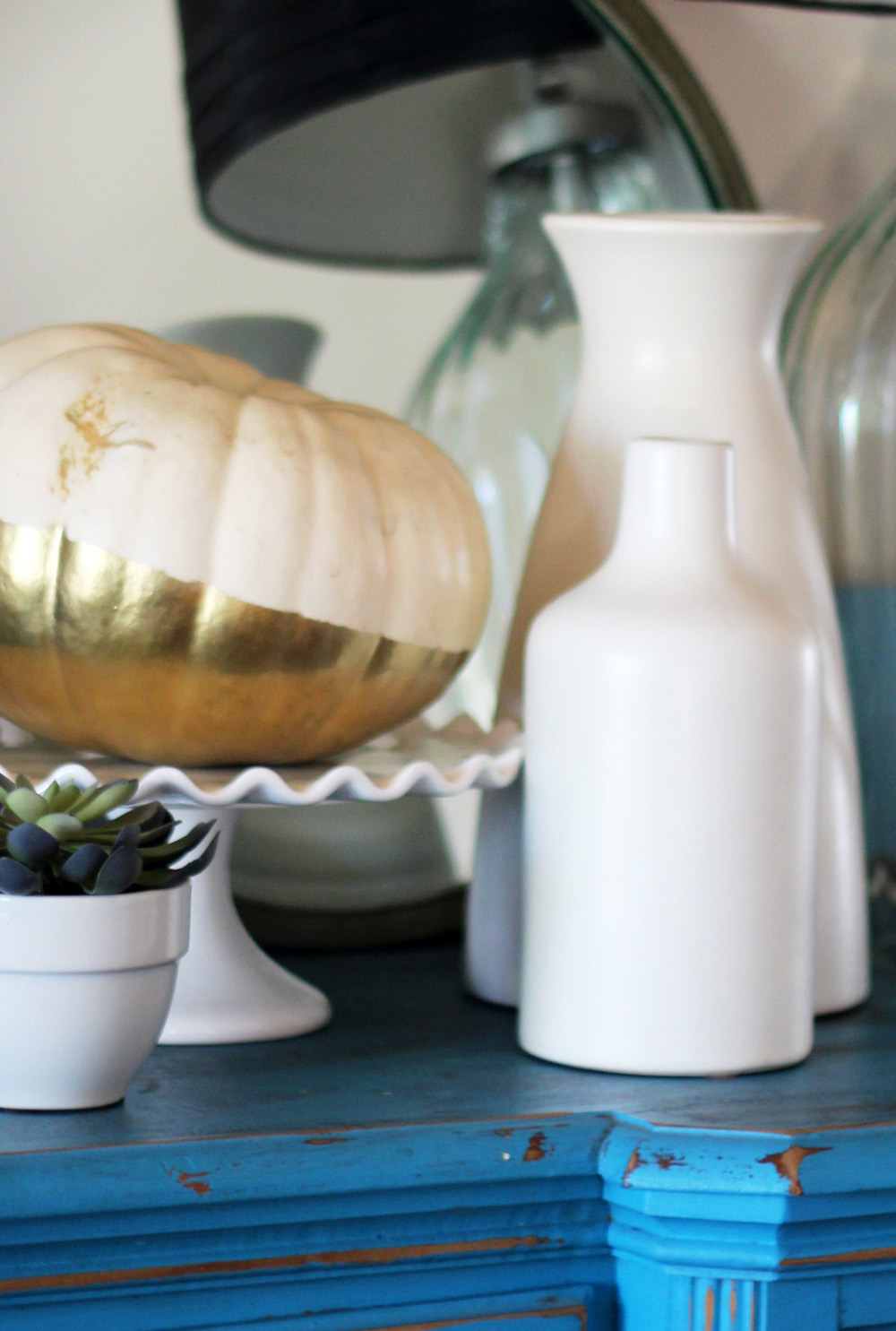 Still not over the white, but surprisingly our simple decorations this year are definitely not focused on that color palette. It was neat to see the girls pick out a white pumpkin from the patch though, it must run in our blood.