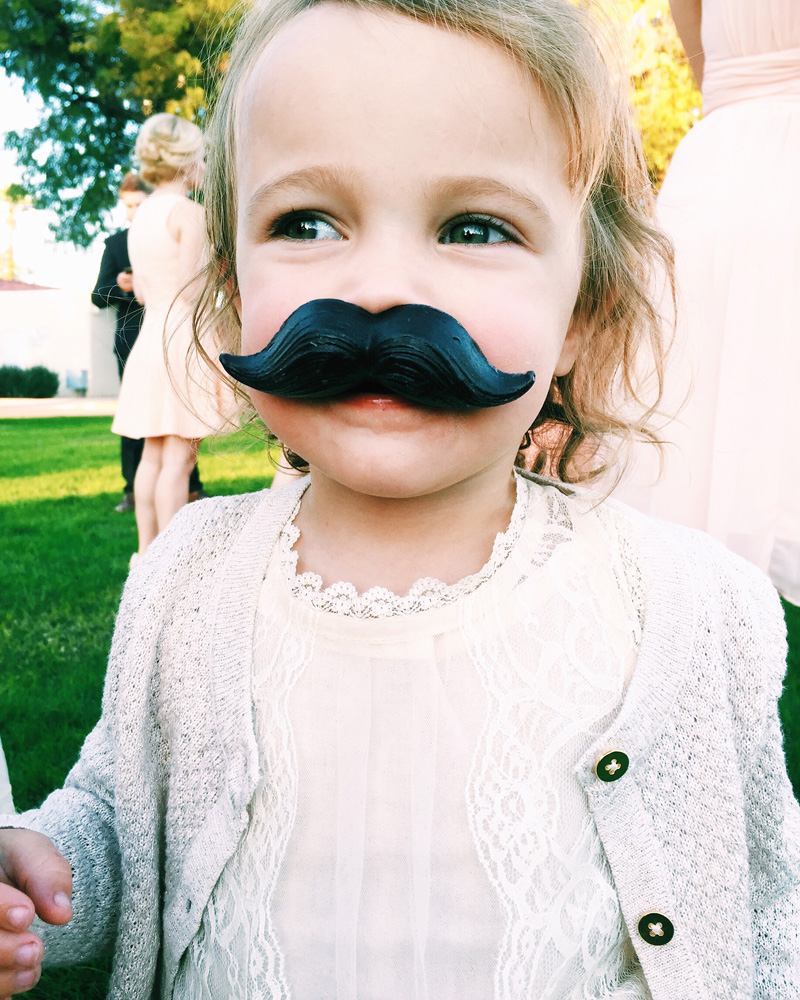 Anne Lamott is quoted as saying that "clutter and mess show us that life is being lived… perfectionism is a mean, frozen form of idealism, while messes are the artist's true friend." I'm reveling in that right now. My heart, my mind, my literal physical state. My bedroom does not look like this right now, my office is a stack of boxes and a sea of fiber scraps because of this, my days are busy and my nights are long because of these (especially that middle one that's point her fingers in total disgust at the camera).
Around here, we are gearing up for a busy holiday season, watching ballet lessons, stressing about work, mourning that our 90-year-old fireplace is officially 'unsafe to use', making three bean soup (because sweater weather…), adding an extra blanket to the beds, pulling out footie pajamas (the best), helping our family (and ourselves) through hard and difficult moments, celebrating happy ones, focusing on recent world news with deep sadness, remembering to embrace both the momentous and small emotions with great care. Great, great care. The art of living in the messes is not lost on me right now.
But, when you have a two-year-old that first snarls and then pops on a wax mustache and smiles at the camera, you have to laugh and love it. Oh girl, you know I love you and your late night sneaking into my bed snuggles.
From our family to yours, wishing you the best mid-November week possible! xo