This past weekend Liv turned 5! One big request was to visit the snow.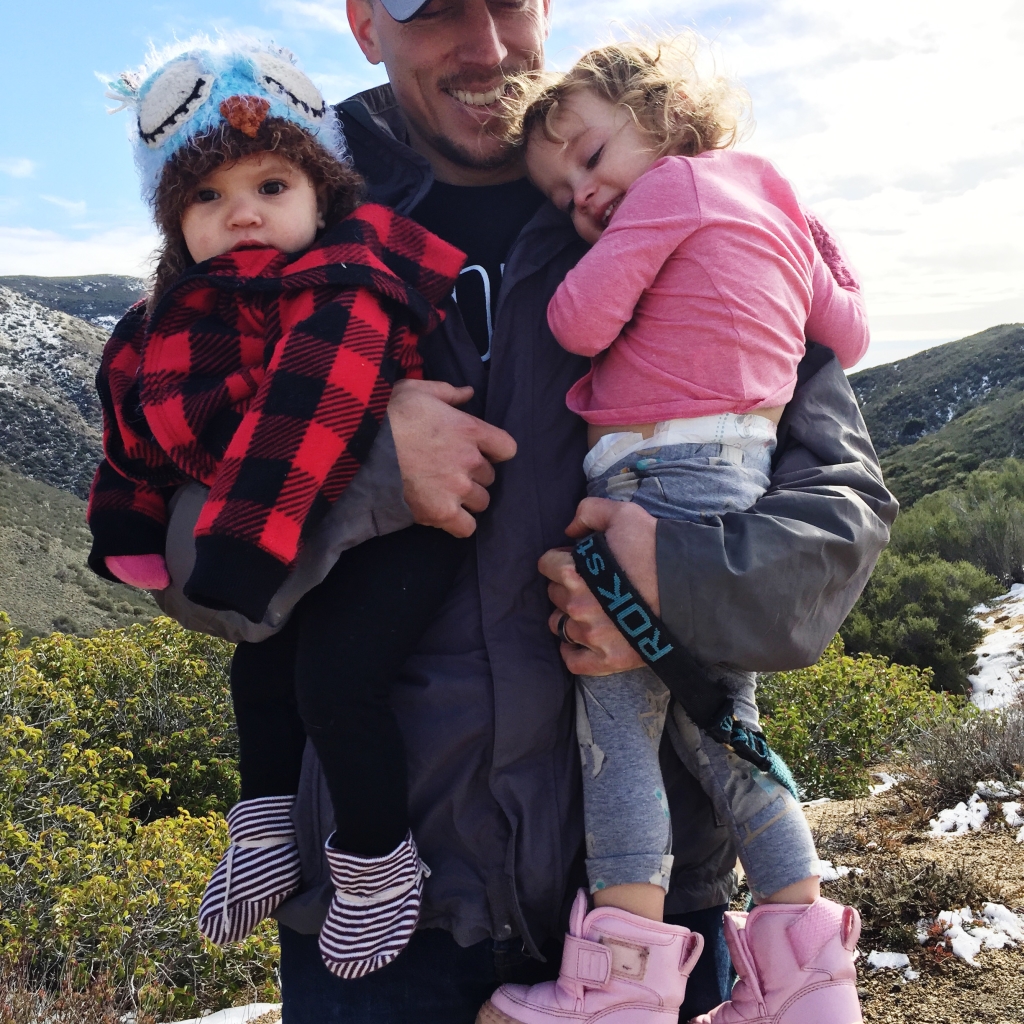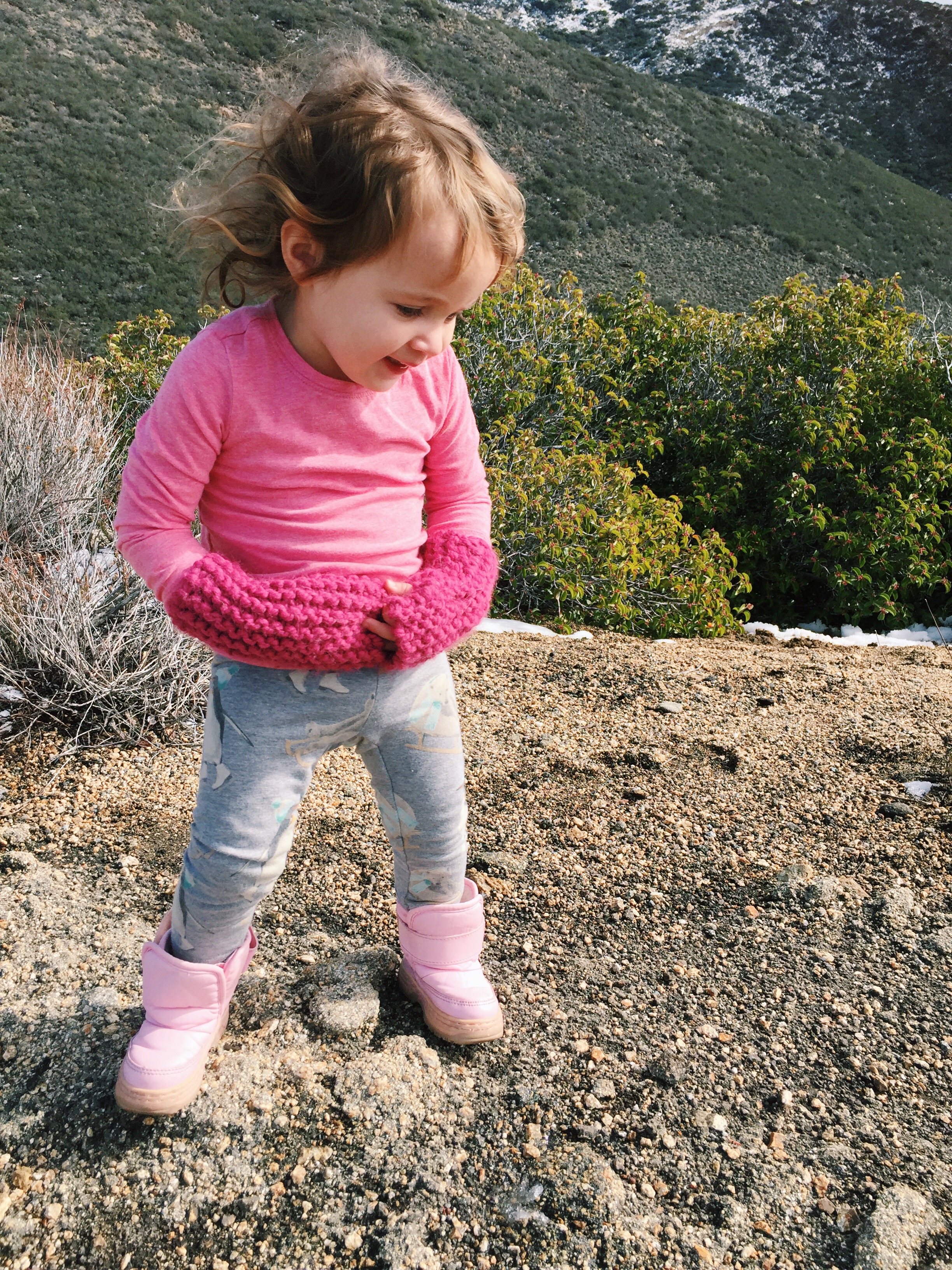 We loaded up the littles and the dog and headed to the mountains surrounding San Diego. It was just barely cold enough to hold snow on the ground (for a bit, bet it's gone in a few days) after a long week of rain. On this day though, the skies were clear and the weather was perfect for a walk.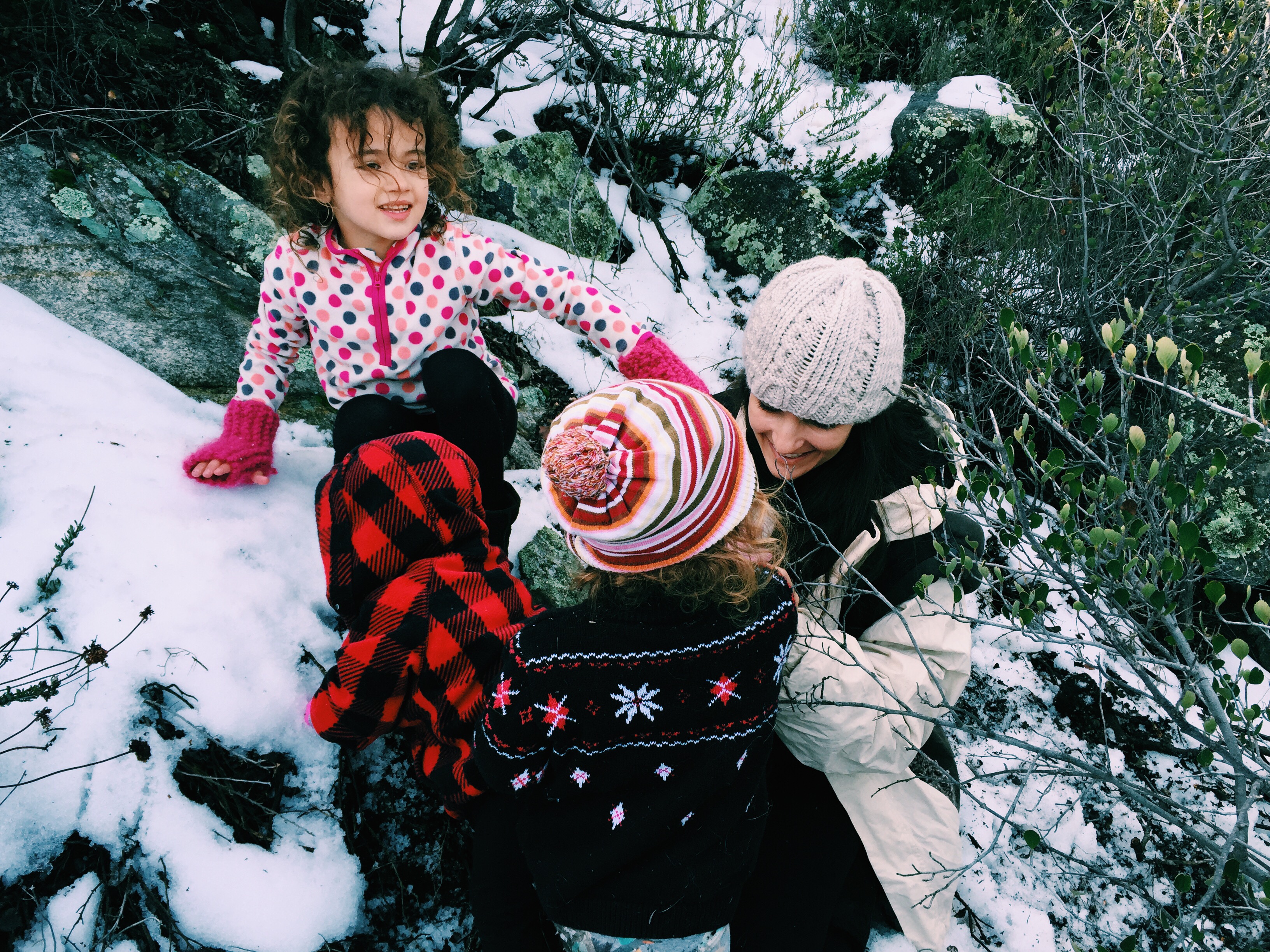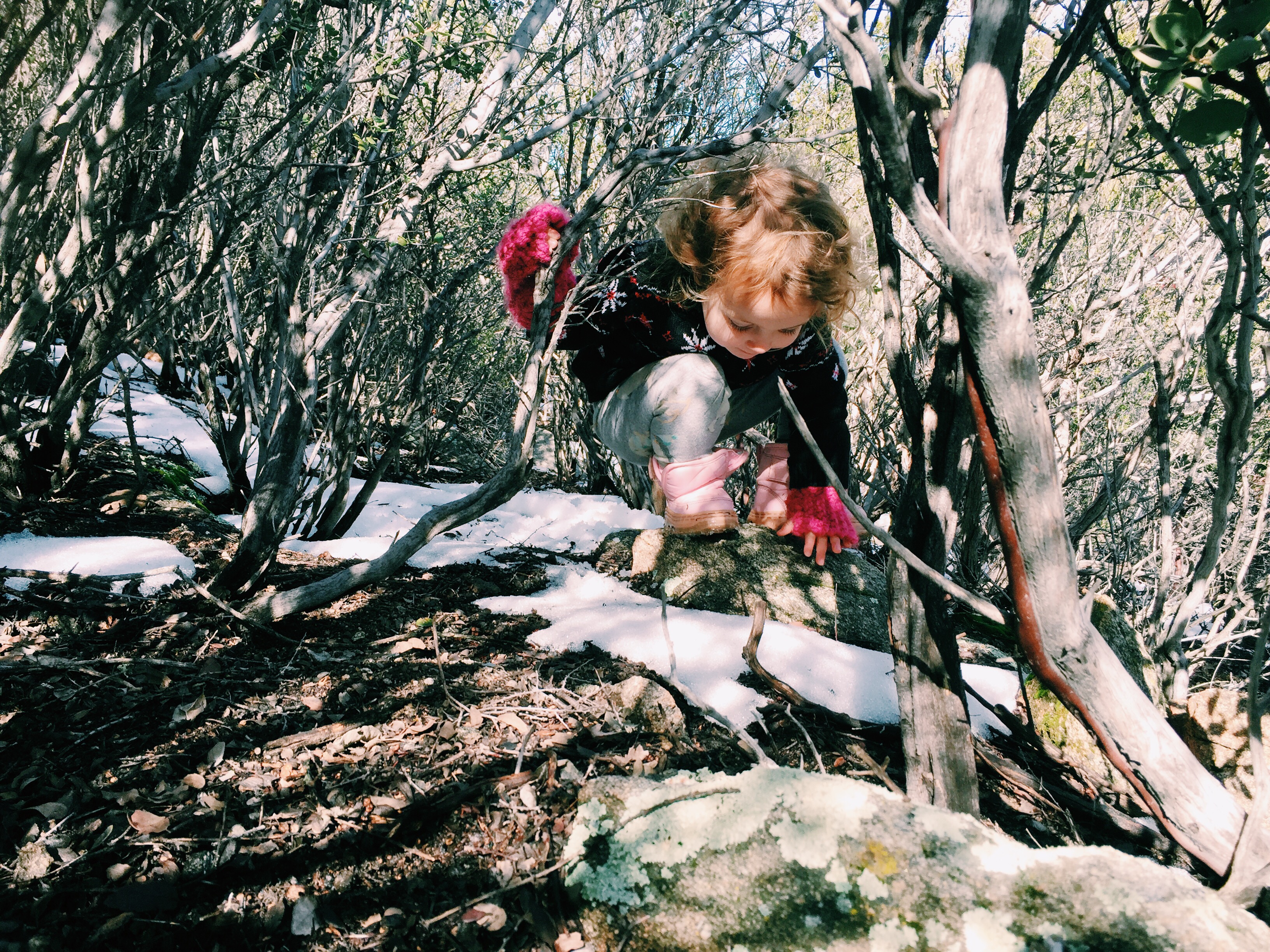 All of San Diego decided it was an ideal day for a snow visit and the roads were pure madness once we started winding into the mountains, so we found our own little valley pre-mountains and forged a trail. Literally. Good thing the girls were good sports and thought it quite the adventure.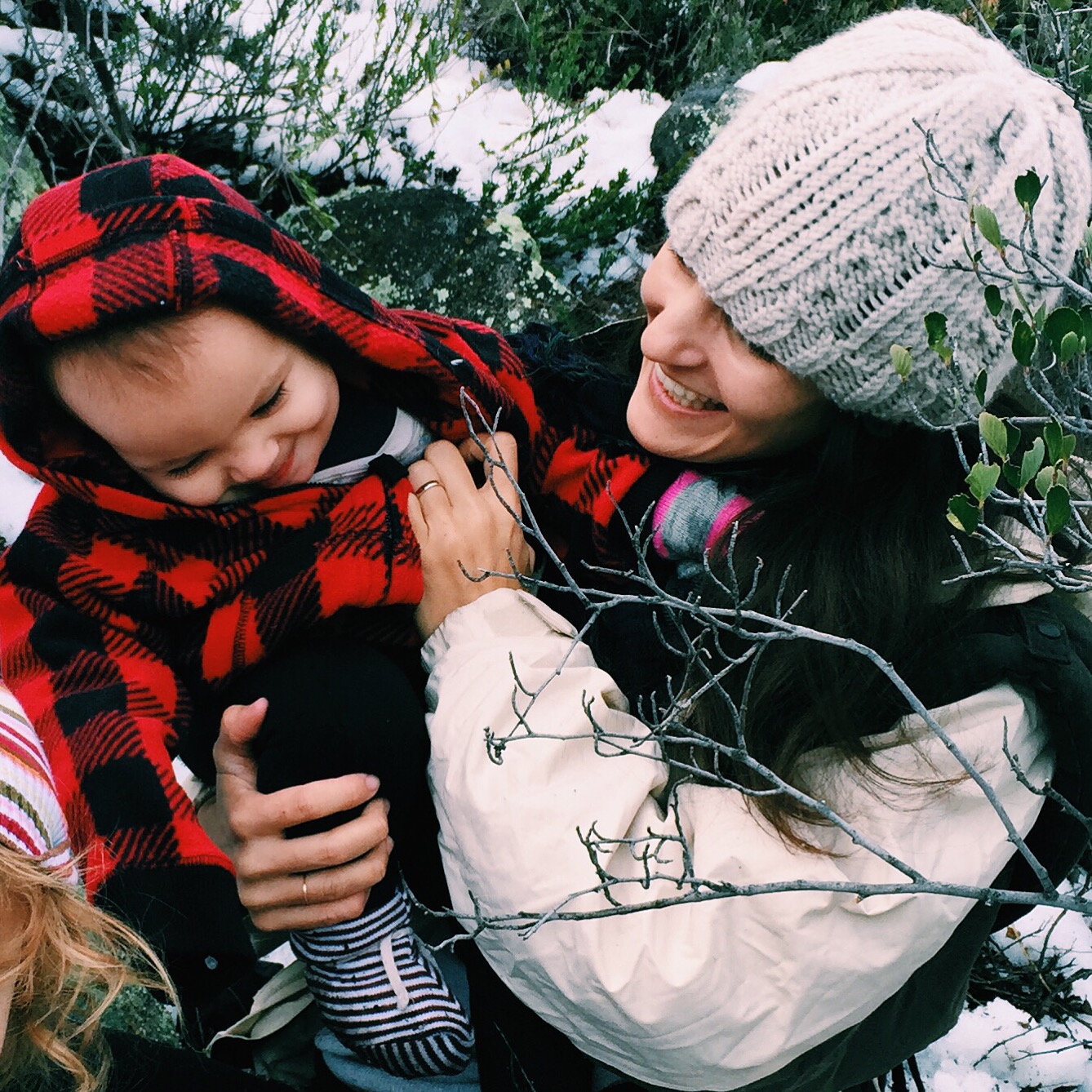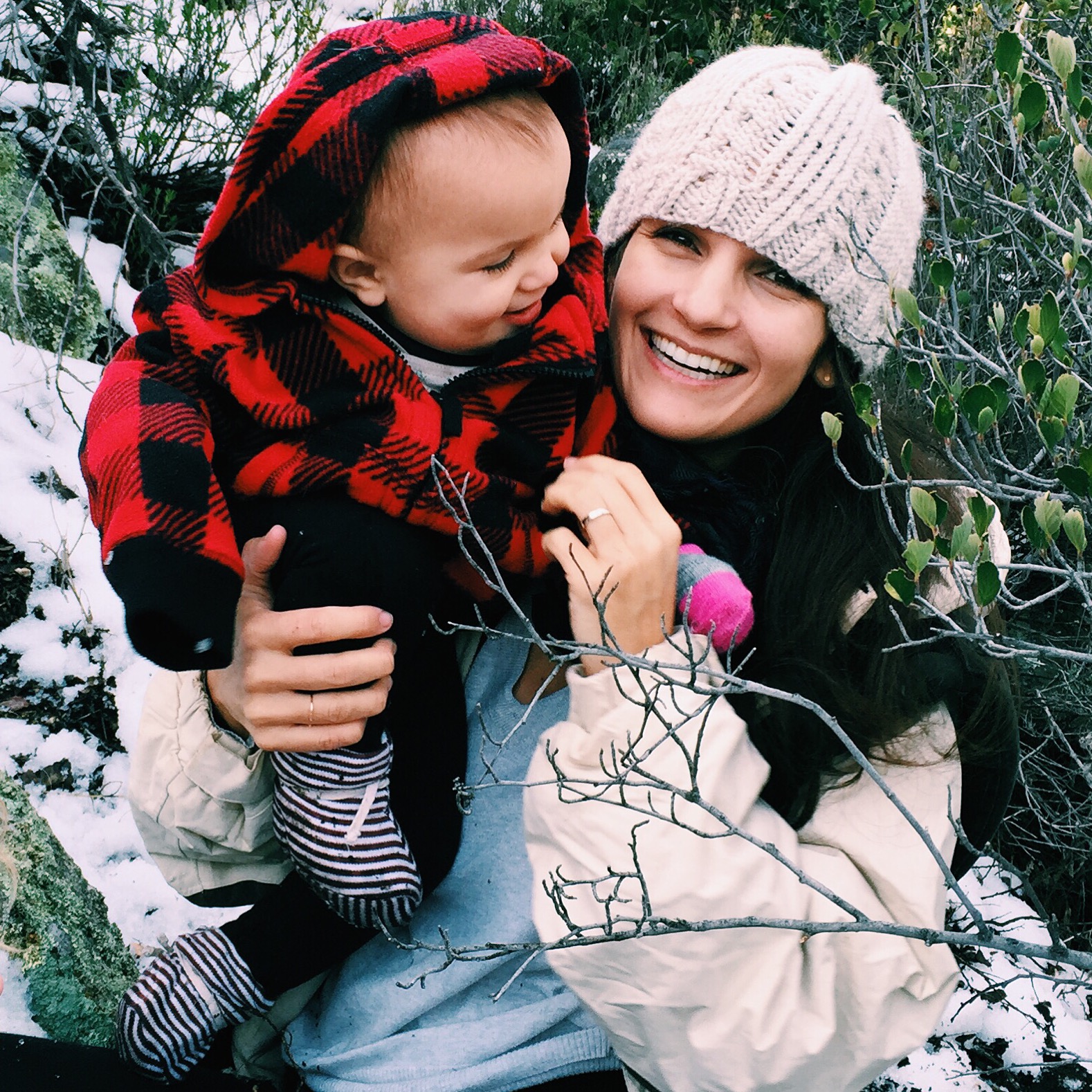 We took Marlowe once to the snow last winter but she was so small that this might actually be the first time she played in it. Ate it, actually. As much as her little mittened hands would let her.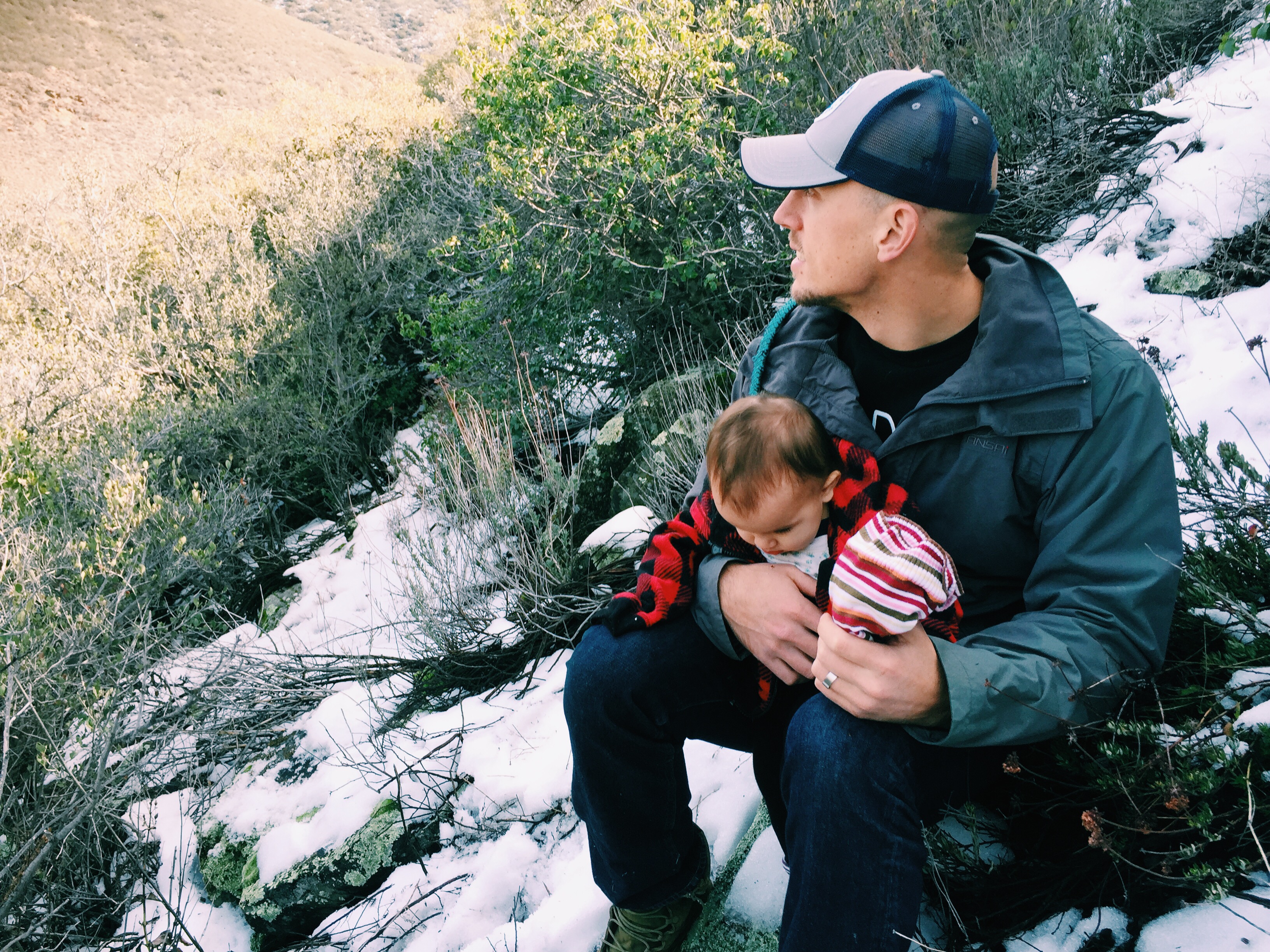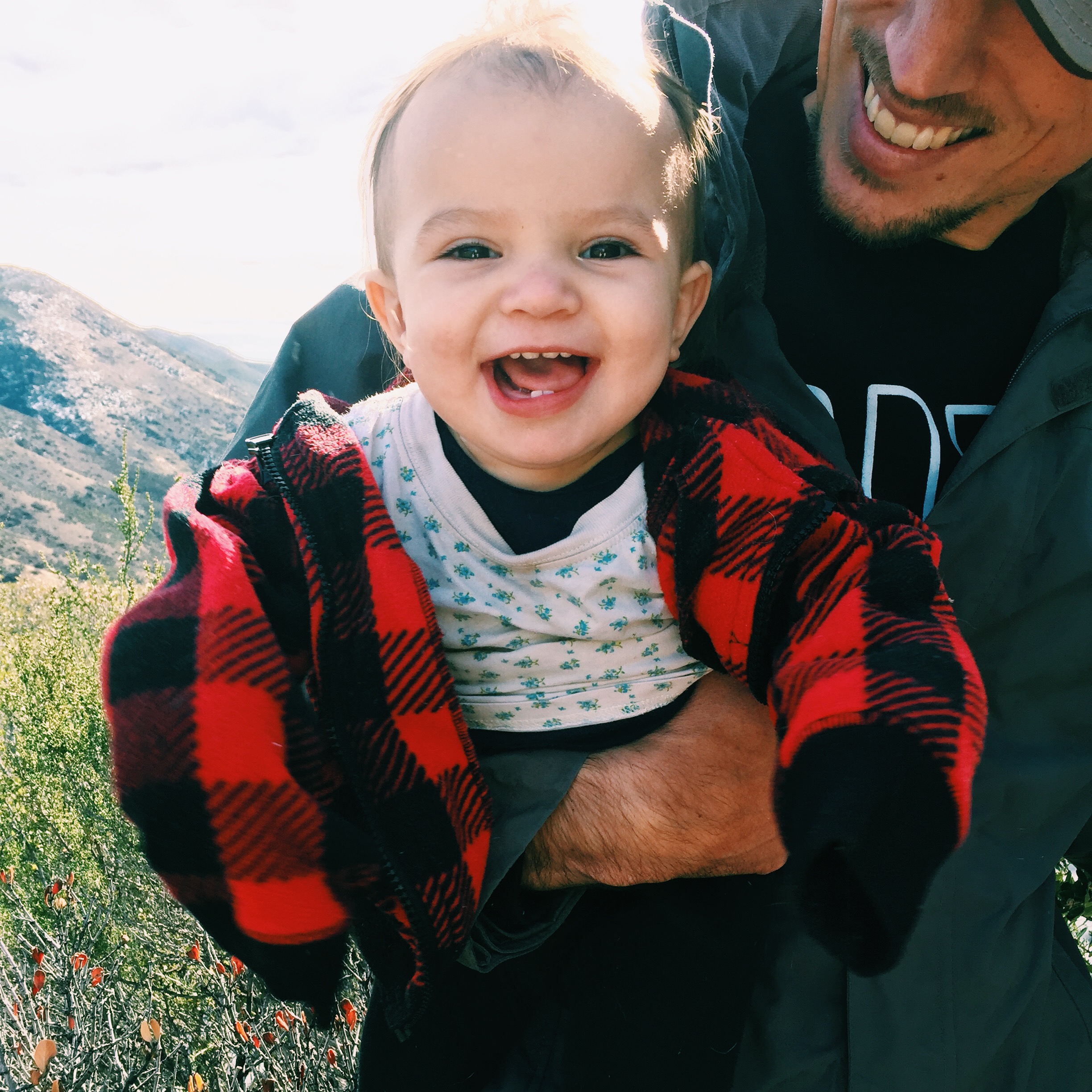 I surprised the girls with a hot thermos of raspberry hot chocolate and marshmallows after our long walk (unsolicited mom points for this one). The journey always starts out grand, but the last ten minutes are always the kicker with three under five. A hearty reward was in store.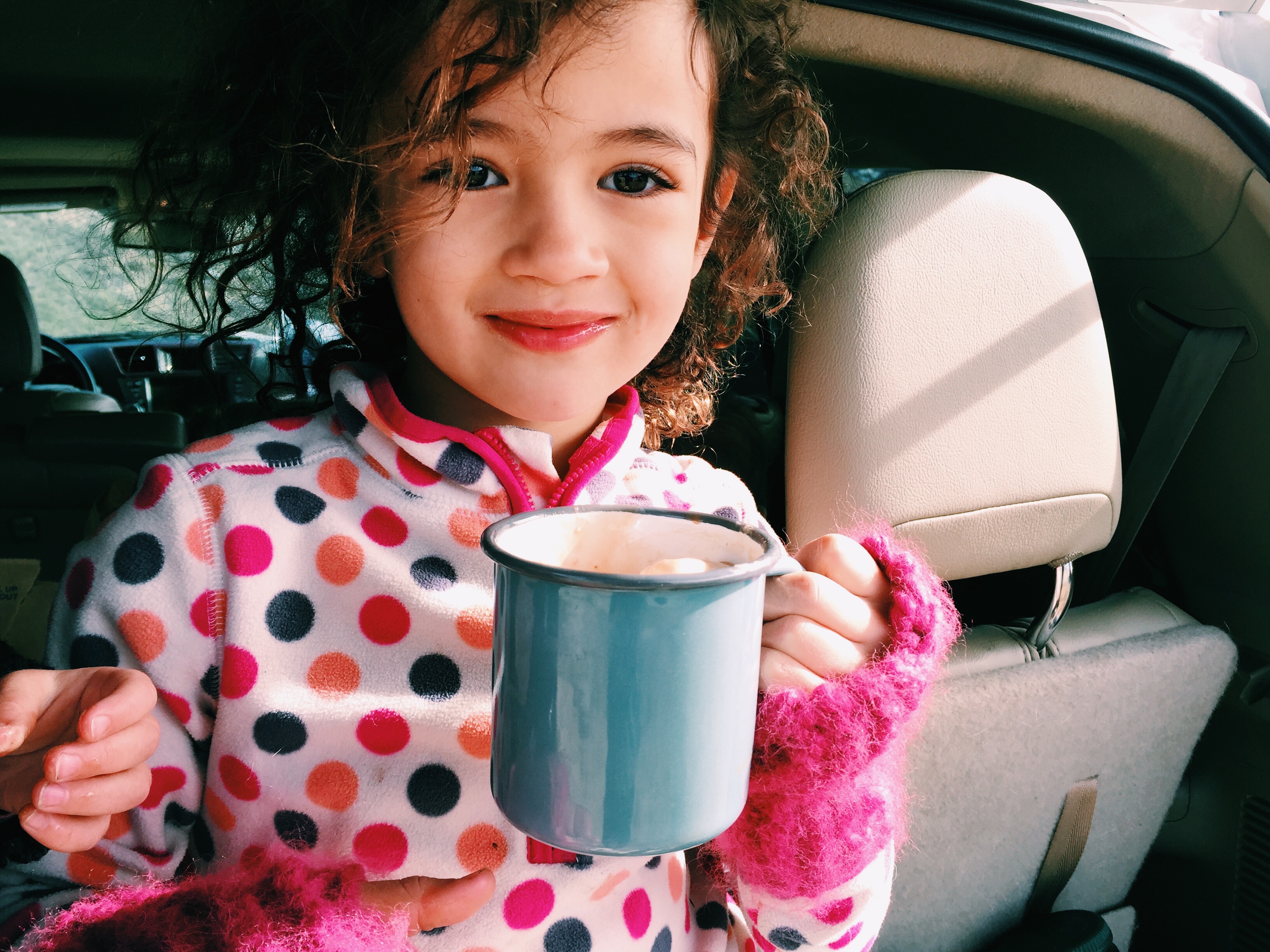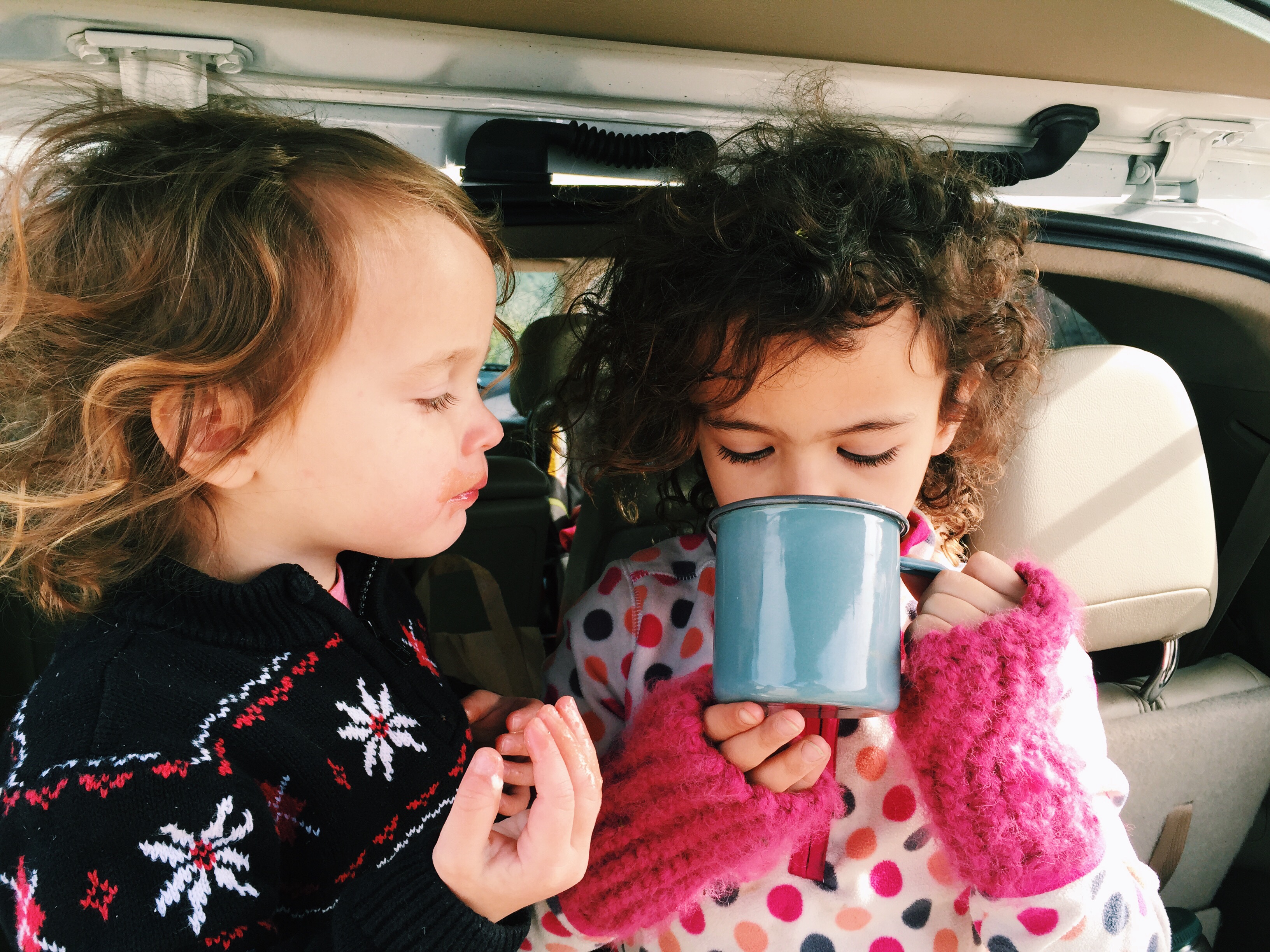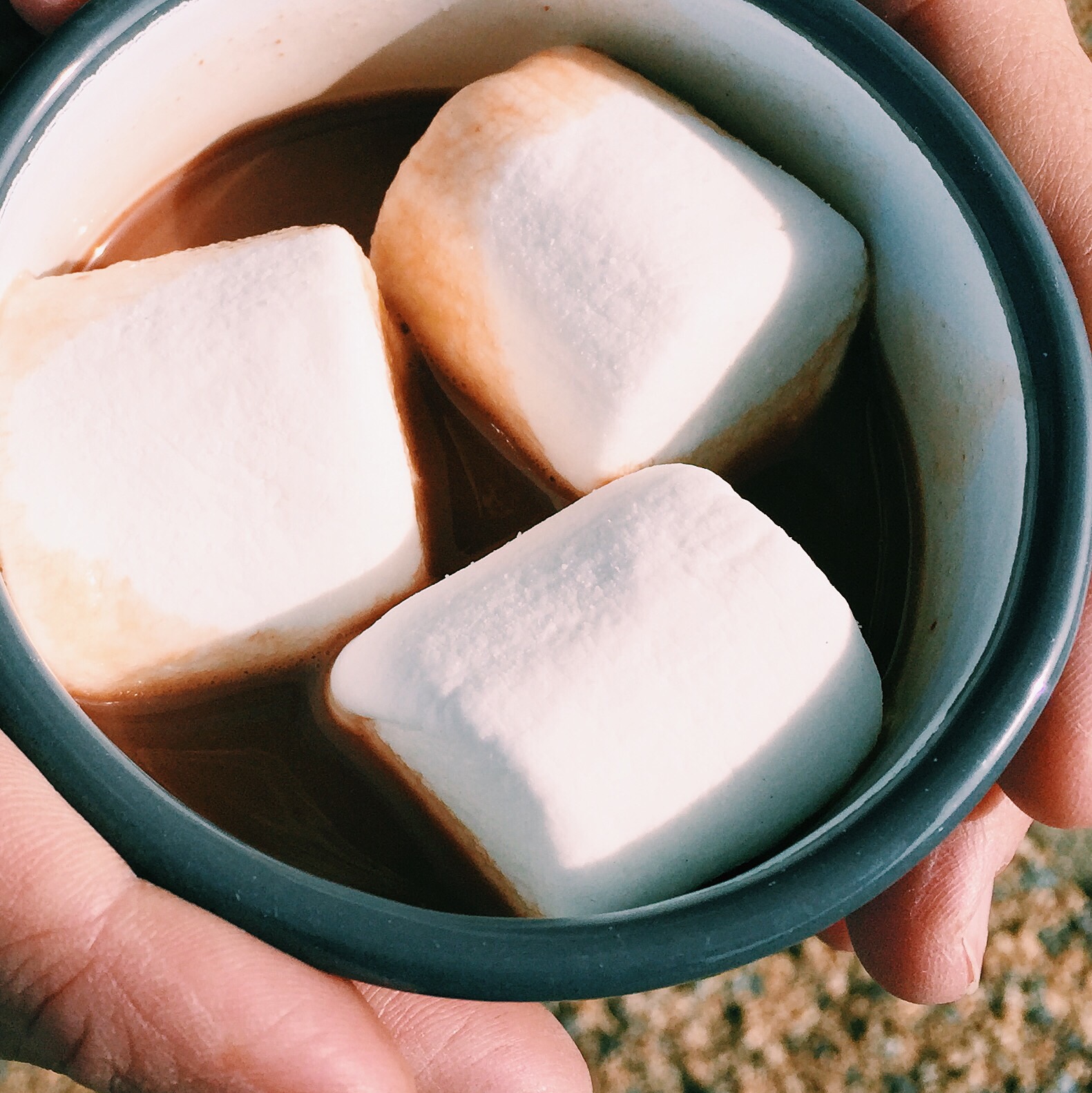 We have plans to take the girls skiing in February, I can't wait! Us softies here in San Diego love on this powdery stuff in small chunks. Snow gear we are investing in: new Sorel's, fleece lined leggings, bibs for the girls, wool socks, suede fleece slippers for M. Usually we borrow snow gear from friends but finding these prices and knowing that 3 girls will get to take advantage of this gear makes me feel like we'll put it all to good use.
We have a combo birthday party for Marley and Liv coming up, something simple but something fun to bring in year ONE for one little peanut and to celebrate year FIVE for another. I can't believe it. Talk about time traveling far too fast. When Liv starts kindergarten this fall I will keel over for sure of shock.
Happy (finally) start to winter for all of you southwestern states, and hope the winter is treating you equally well wherever you are!