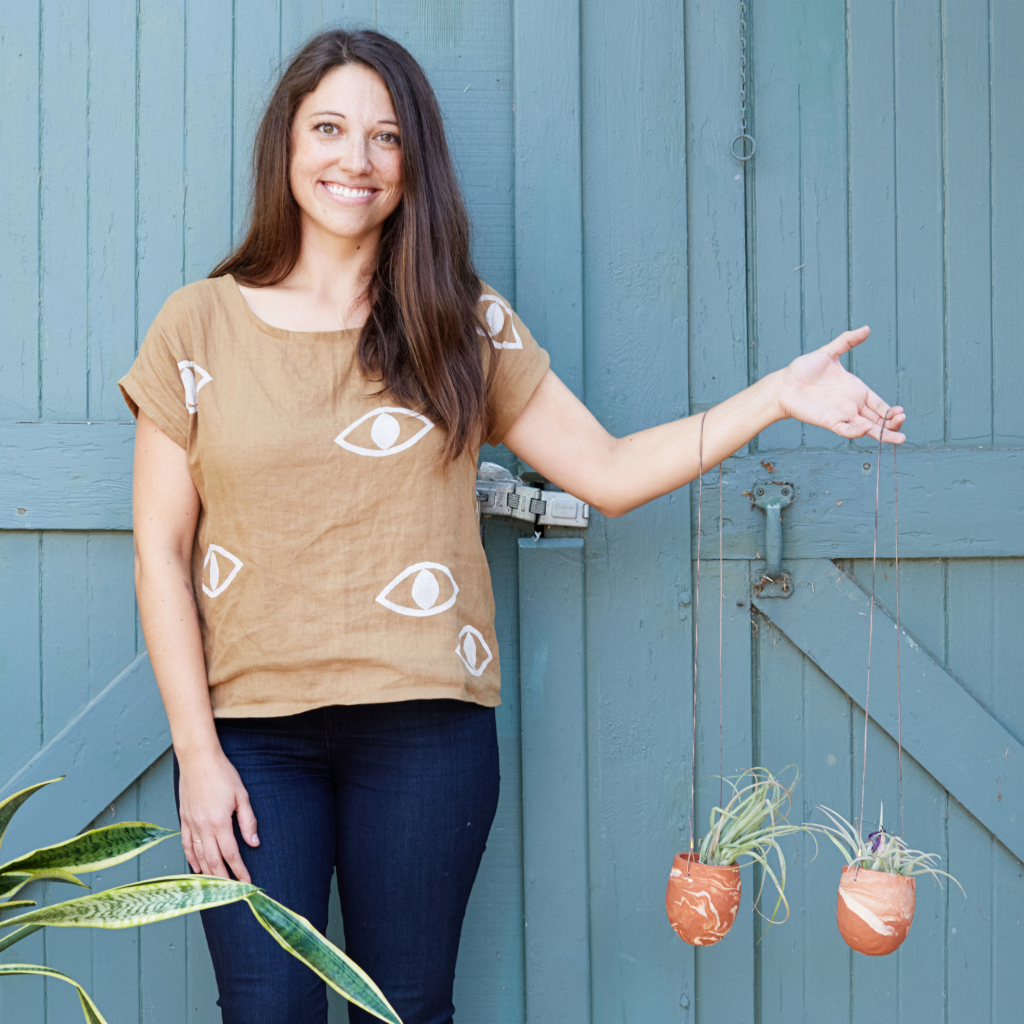 The Crafter's Box launch back in November/December was awesome. It's such a wonderful feeling when a community confirms your desire to bring something new and different to the table.
Here's a quick update on what I'm referring to just in case: back towards the end of last year, I joined together with some super talented artists to help launch a membership program for those that love to craft. Each month features a new crafting technique, a new project, and a new maker/artist. We ship all of the tools and materials needed for a project to each member's door and our maker carefully instructs on how to master the new technique through an online workshop. We also have a growing forum community online as well as a podcast and maker Q&A chat to inspire more creativity. It's a practice in 'slow crafting' – carefully curated grownup projects that are on trend and with materials that are thoughtfully sourced. This has been a project that I have been so excited and happy about – it's taken up most of my free time but it's been totally worth it!
Our first featured maker was weaver Maryanne Moodie and she put together a beautiful rya weaving project and video for our members. A really wonderful start to the 2016 year.
Just this week we are sharing a sneak peek of our February featured project by the lovely Emily Reinhardt (best known as @theobjectenthusiast). Emily is an incredibly talented ceramics artist who has been inspiring her audience and customers with beautifully hand crafted pieces online and in stores such as Anthopologie and Sword & Fern.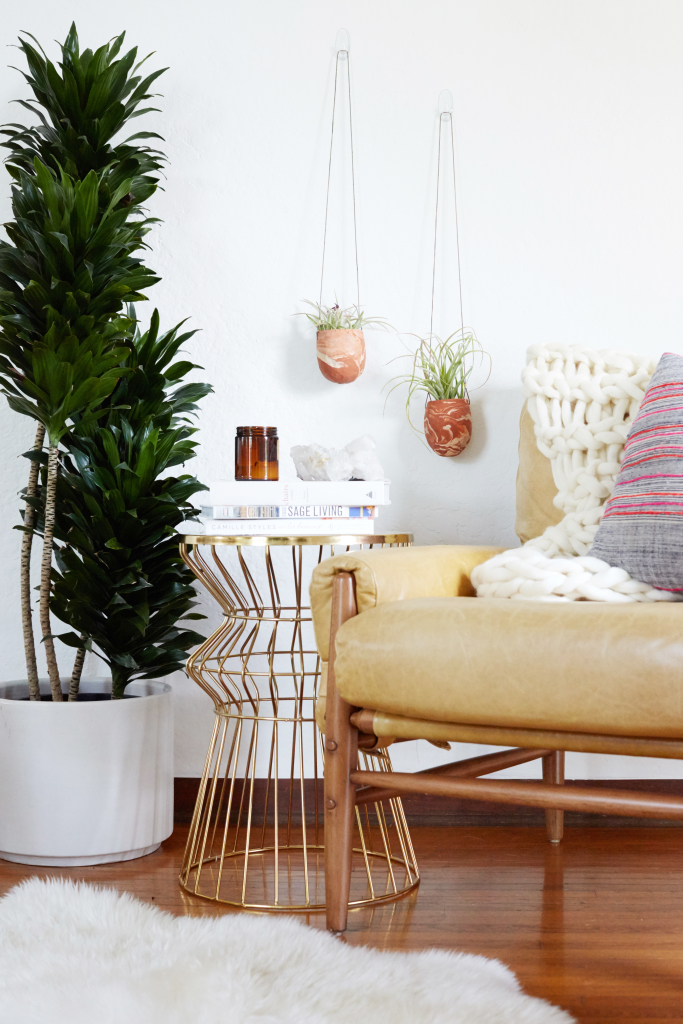 Emily designed two marbled clay planters for this project. Our February box will include the clay, leather cording, handmade hammered brass clamps (made by a metalsmith in Pennsylvania who designed them just for us), two tillandsia air plants and all of the tools needed.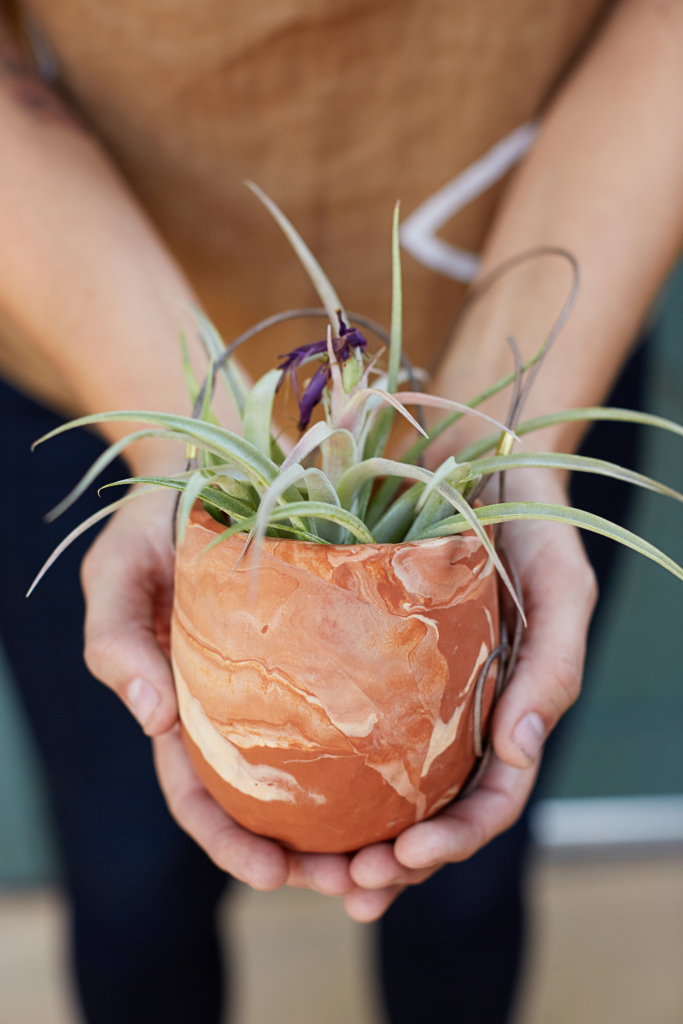 Excited to share this with you! Thank you so those who have supported this project, our very first box sold out (we have a waitlist we've been working to fulfill though) and I have a sneaky feeling the similar will happen with this craft.
All of our updates and announcements happen over on Instagram: @thecraftersbox if you'd like to follow along or check it out.
PS I've been working with bits of clay from the above project to marble round clay beads… looking forward to sharing soon.