January 15, 2010

Happy Friday! I'm delighted to share this special blogger with you today… her name is Bethany and she's the inspiration behind b*spoke, a blog bringing "the personal writings, ponderings and ramblings on home, life and love" into the hearts of readers on a regular basis.
I fell in love with Emmy Lu Design Studio (her baby) because of this calendar, which I fully intend to frame and hang in my house in short time: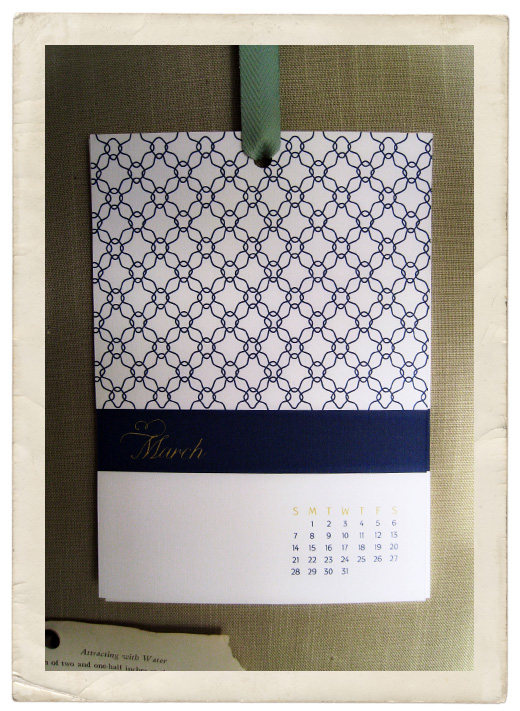 But it's the wholehearted sharings of Bethany that keep me coming back to check in on b*spoke time and again. Whether she's showing off gorgeous pictures of her favorite color palettes, offering a clever wrapping paper suggestion or sharing her favorite dinner recipe, her dialogue is engaging and intriguing.

It doesn't hurt that she owns the cutest Cape Cod cottage this side of the Mississippi (see more after the jump) and that her musings are practical, amiable and often discerning (an especially appreciated bonus after a long day). b*spoke is a lovely morning read and I highly recommend it.
On to the interview! Follow the jump for inspiring design advice from a graphic designer and fabulous home decorator… I really love her three design suggestions for the last question of our interview, too.
Tags:
Decorating
,
Guest Blog
,
Guest Interview
,
Home
Posted in
Guest Blog
,
Home
,
Interview
|
Comment »
January 8, 2010
It's wonderful to bring the Friday Guest Interview series back after a break from the busy holidays (today is our first holiday-free Friday in a while!).
I'm so excited to introduce you to today's very talented blogger and have been waiting oh-so patiently to share The Party Dress and Kelly's wonderful interview! (And inspiration, because she has MUCH of it – just take a gander at the wonderful eye candy she sent over!)
The Party Dress is an entertaining inspiration site full of ideas that cover the gamut from hostessing, home decor, dressing in style and even an entire gallery on NAPKIN ideas (genius!).
Kelly founded The Party Dress ~ Inspirations from the Well-Heeled Hostess in 2009; she is also a regular contributor to Project Nursery, has a newly-opened shop on OpenSky, and just recently started a social stationary shop on etsy.com called WH Hostess (the neatest shop – adorably designed invitations and the like).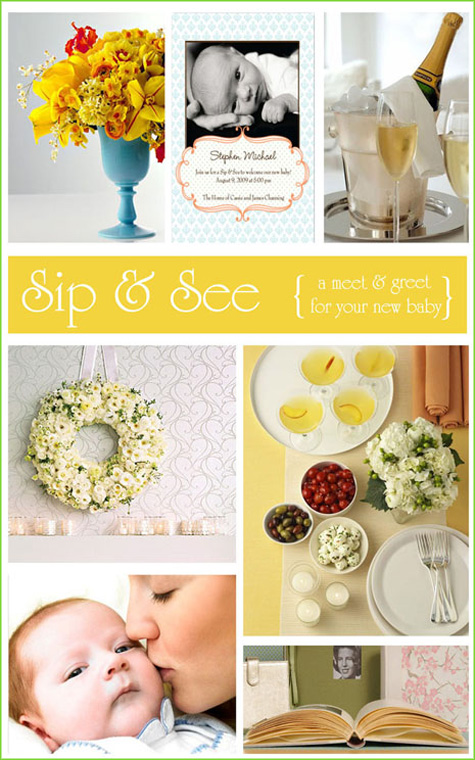 Splitting her time between the fashion industry and her love for party planning, Kelly shares her wonderful ideas on a very user-friendly site; posts are divided by categories so you can easily search for the latest and greatest by topic.
Be sure to check out more pictures and Kelly's answers to PDB's favorite four questions (love her dine-in answer to current favorite trends!) after the jump! Read more »
Tags:
Baby Shower
,
Bridal Shower
,
Decorating
,
Dinner Parties
,
DIY
,
Guest Blog
,
Guest Interview
,
Kids Party
,
Parties & Entertaining
Posted in
Guest Blog
,
Interview
,
Parties & Entertaining
|
6 Comments »
December 18, 2009

This week my guest blog interview is inspired by everything handmade… and it's wonderful! Take a journey with me to visit Disney of Ruffles and Stuff and her beautiful DIY world.
As we approach the holidays and our wallets become a bit barer (and our New Year's resolutions a bit stronger!) I thought it would be the perfect opportunity to introduce you to a very lovely lady that embodies all things crafty and (most importantly!) pretty. A personal resolution of mine is to cut back on the 'purchasing' and up the 'repurposing' for home decor — and Ruffles and Stuff is the PERFECT blog to meet such requirements.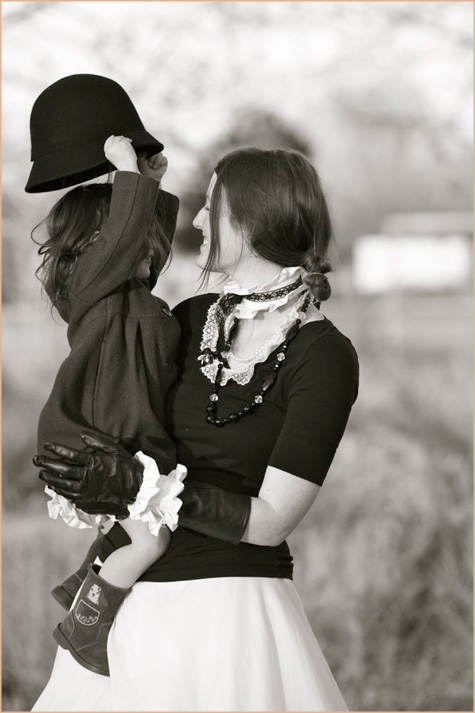 What's most exciting is that all images in today's interview are projects handmade by Disney herself! She covers the gamut of delicate slippers (see below) to framed flowers and ruffled lampshades (after the jump). Disney also designs and creates beautiful clothing (see Chanel-inspired cuffs above) for herself and her two year-old-daughter.
Disney shares that her two greatest joys in life are rain and coffee (she's a Washington native) and that "other than reading Dr. Seuss and scraping play-dough off of the floor, my favorite thing to do in my spare time is craft!"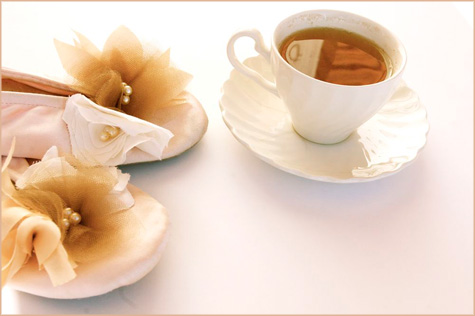 I love that her living room walls are black and that she offers step-by-step directions on making your own bib necklace… and you must read her answers to the four PDB questions (and check out pictures of her home makeover and projects) after the jump! Read more »
Tags:
Bedroom
,
Crafty Solutions
,
Decorating
,
Dining Room
,
DIY
,
Fabric
,
Guest Blog
,
Guest Interview
,
Home
,
Living Room
,
Paint
Posted in
Crafty Solutions
,
Guest Blog
,
Home
,
Interview
|
7 Comments »