November 12, 2010

Paloma is the creative mind behind La Dolce Vita, a blog that focuses on 'the sweet life' of interior design, fashion, travel, food and inspiring people.
On any given day you might find musings on bold home decor, fall boot trends or an elegant table setting. I'm excited to be hosting an interview about her beautiful blog today and I know you'll enjoy the 'sweet' read!
A bit of Paloma's favorite inspiration
Founded in the summer of 2007, Paloma began writing as a respite for summer boredom while working as a high school Spanish teacher. In addition to the growing blog, she's a contributing editor on Circa Lighting's blog and is the Houston contributor for PinkMemo – an online fashion and style magazine. Finally – Paloma is launching her very own online magazine this coming January, you can read more about High Gloss here!
Paloma has 'virtually' sat down with PDB to share her favorite styles, the motivation behind her work and her favorite design suggestions. Follow the jump for the full interview! Read more »
Tags:
Decorating
,
Guest Blog
,
Guest Interview
Posted in
Guest Blog
,
Home
,
Interview
|
8 Comments »
October 29, 2010

It's such a delight to come across a new blog that you immediately find yourself smitten with. I'm not sure by whom or when I was introduced to Layla Grayce but The Backroom is a fun and inspiring read.
The shop & blog were started by life-long friends, Wendy & Tiffany, who were inspired by the antiques, arts and furnishings they discovered while traveling through Europe together after college. Years later they joined forces to build a well-edited shop of dreamy home and fashion goods.
The Backroom is the blog portion of the site and is a collection of all things design. Whether it's a round-up of favorite finds: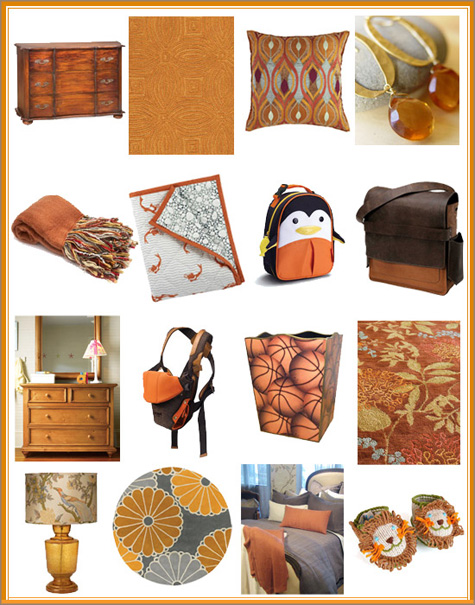 A review of a latest store addition (check out their AMAZING shop here):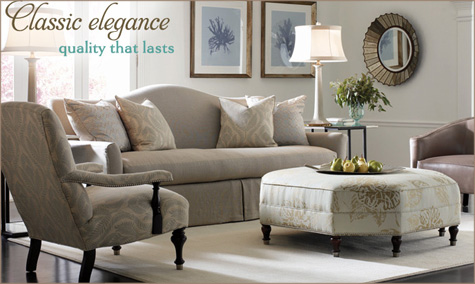 A sweet recipe to sink your teeth into: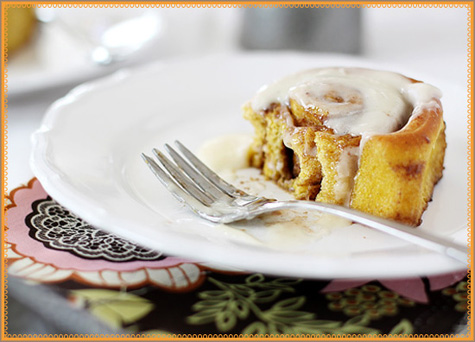 Or even a comparison of the best rainboots, an interview with your favorite celeb design stylist, or a fantastic giveaway – you'll love their style! Currently I'm head-over-heels for Layla Grayce's online modern nursery selection (this is actually on my inspiration board right now).
Head on over to the full interview to really dive into the design styles of these unique ladies. PDB asked Tiffany and Wendy to each answer the four usual questions and I think you'll like what they have to say! Happy Friday, everyone. Read more »
Tags:
Decorating
,
Guest Interview
,
Home
Posted in
Guest Blog
,
Home
,
Interview
|
5 Comments »
October 15, 2010

I was over the moon when Londen of Sixty-Fifth Avenue sent me an absolute 'yes!' when asked to participate in PDB's Friday Guest Blog Interview series. If I had to choose a close second to blogging, it would be getting inside the creative minds of fellow bloggers via these fun, round table questions that so many have taken a stab at (here's a link to the whole list). It's inspiring to hear the creative process, loves and tips of those who have 'been there done that' in the worlds of diying, crafting and designing.
Sixty-Fifth Avenue is a constant source of just such information – Londen creates Before & Afters that are just beautiful and regularly shares on the updates of her own little bungalow. She's a self-confessed treasure hunter and is quite adept at making the old new.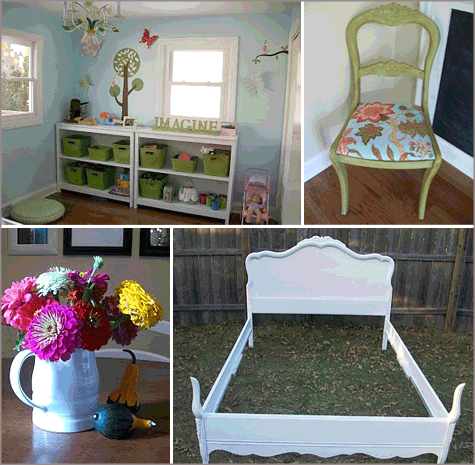 If I could describe her style from reading her blog, I would say Londen gravitates towards the shabby chic, cottage vibe that is all about white-washed furniture, floral (but modern) fabrics and the occasional brilliant pops of color. That plus a traditional spin makes for one beautifully decorated Chicago home.
Follow the jump for a little house tour and interview answers! Read more »
Tags:
Crafty Solutions
,
Decorating
,
DIY
,
Guest Blog
,
Guest Interview
,
Home
Posted in
Guest Blog
,
Home
,
Interview
|
7 Comments »