April 18, 2011
This is clever. Styleathome.com designed 15 beautiful rooms on both a high scale and low budget version. Can you guess which is which?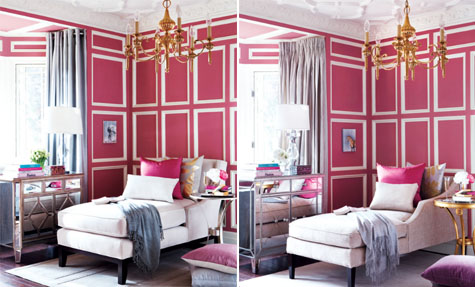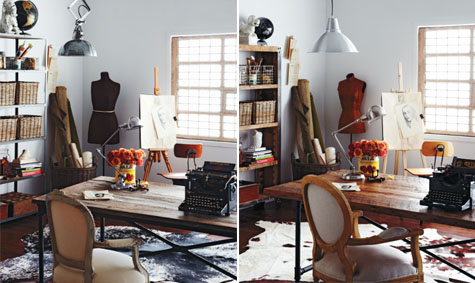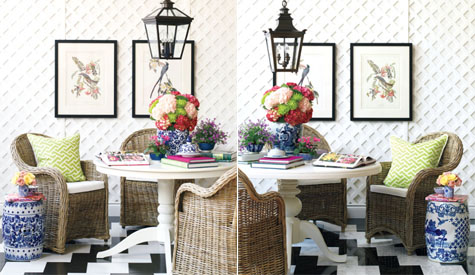 Tricky, right? Here are three more.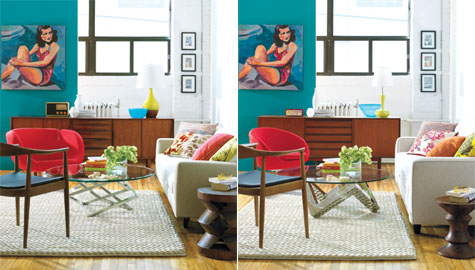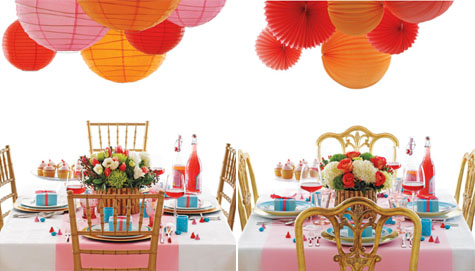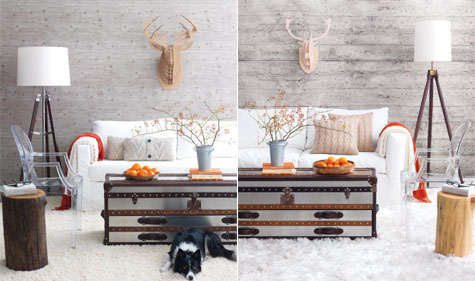 For the rest of the quiz (plus sourcing and final budget pricing), head out to here.
Now for the answers!
1. Low/High, 2. High/Low, 3. Low/High, 4. High/Low, 5. High/Low, 6. Low/High
Tags:
Decorating
,
Home
Posted in
Home
,
Other
,
Quiz
|
10 Comments »
February 22, 2011
This made me chuckle and I had to pass it on:
If you added a headset for conference calls with business clients this would be my life right now. Oh thank goodness for multitasking.
Hope you had a wonderful three day weekend! We're just getting back into the swing of things over here after a trip out (baby's first road trip!) to see family and friends in Phoenix, Arizona.
Posted in
Family & Friends
,
Other
|
3 Comments »
September 1, 2010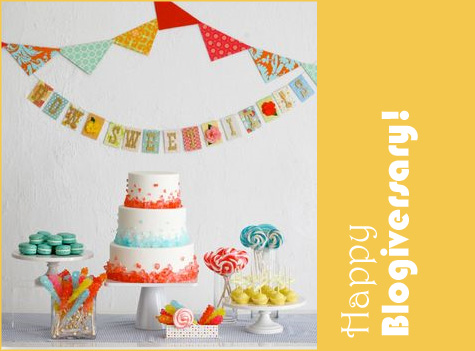 Wow – just one short year ago Pepper Design Blog launched it's first *live* post. It's amazing how quickly time has flown by!
I want to take a special moment today to thank each and every reader who has supported PDB in it's growth. It's because of you that I get to share inspiration and ideas, and I'm so grateful that you stop by. You make my day with every comment, every click and every time you visit. Thank you!
{I have a special one year anniversary surprise! Stay tuned as the last few details are ironed out…}
Posted in
Other
|
8 Comments »