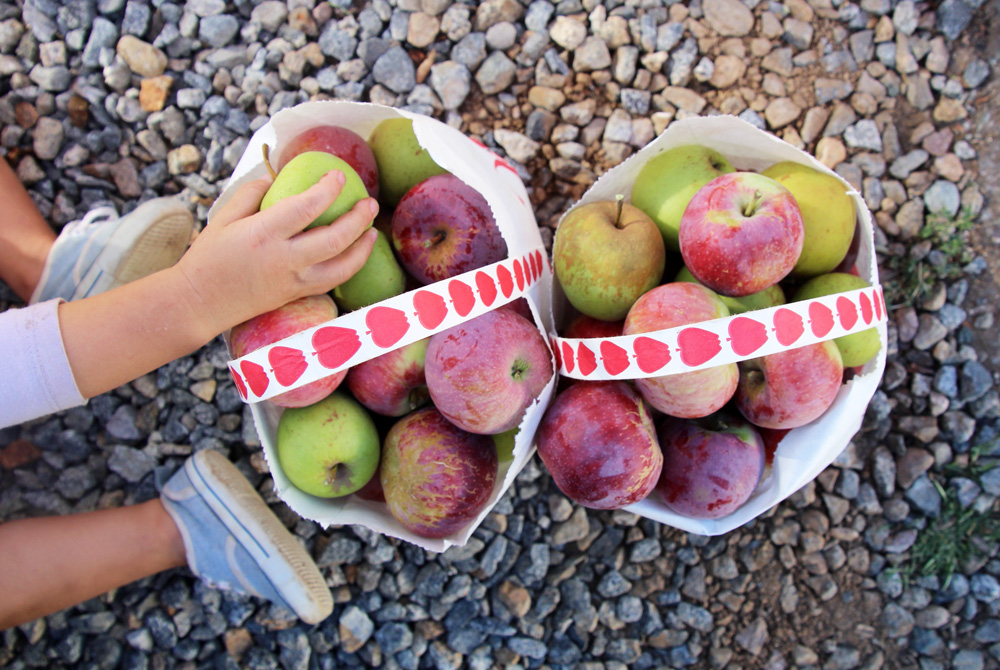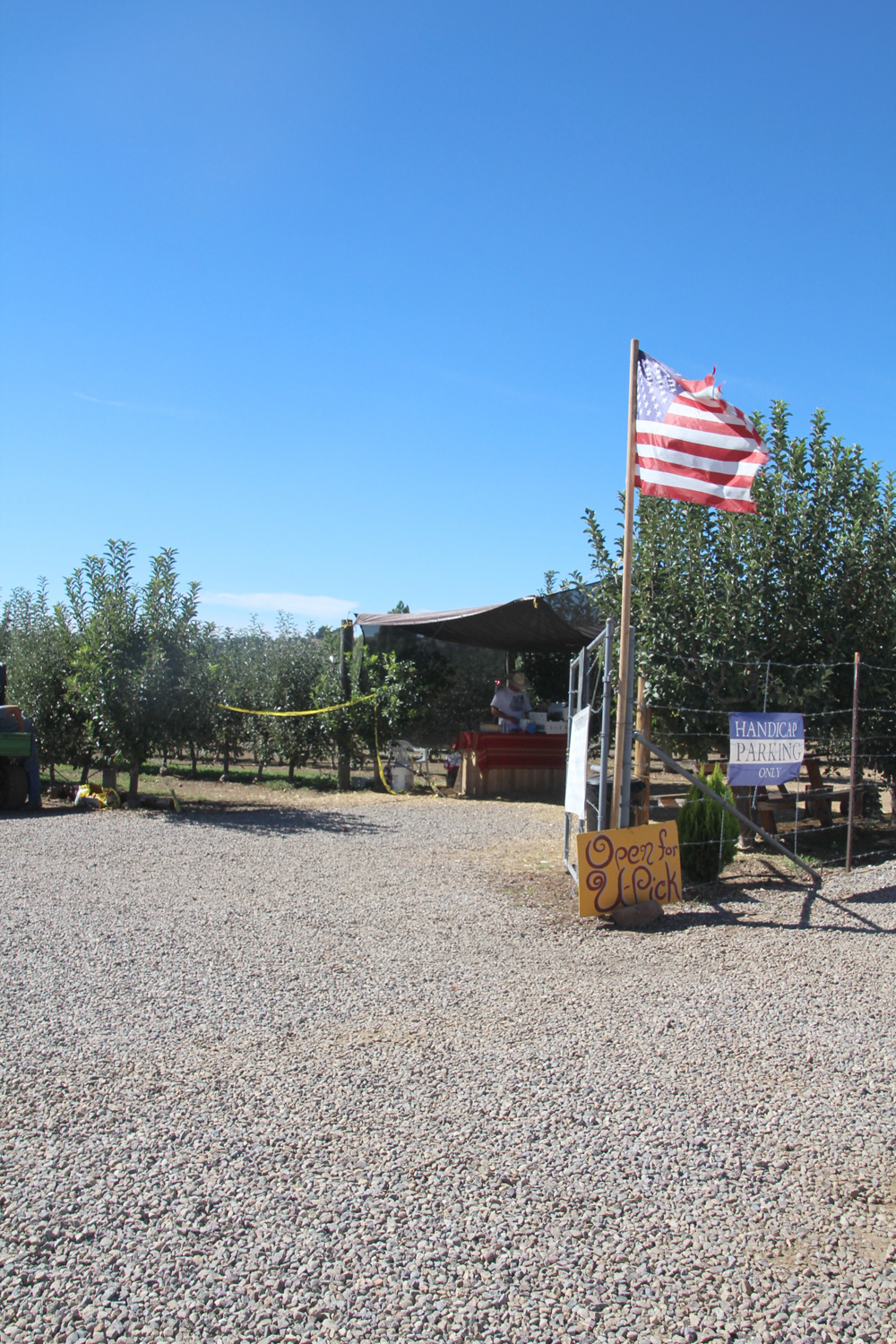 More from our apple picking adventure in Julian!
We've been meaning to head up to our local mountain town for some ceremonial apple picking for a few years, but by the time we always think of it, the apples are well picked over and the orchards are closed. Sometimes that's as early as mid September! This year though we made it up in time for the Apple Days festival at a winery + open orchard and so as luck would have it, two bags of delicious, miniature apples came home with us :).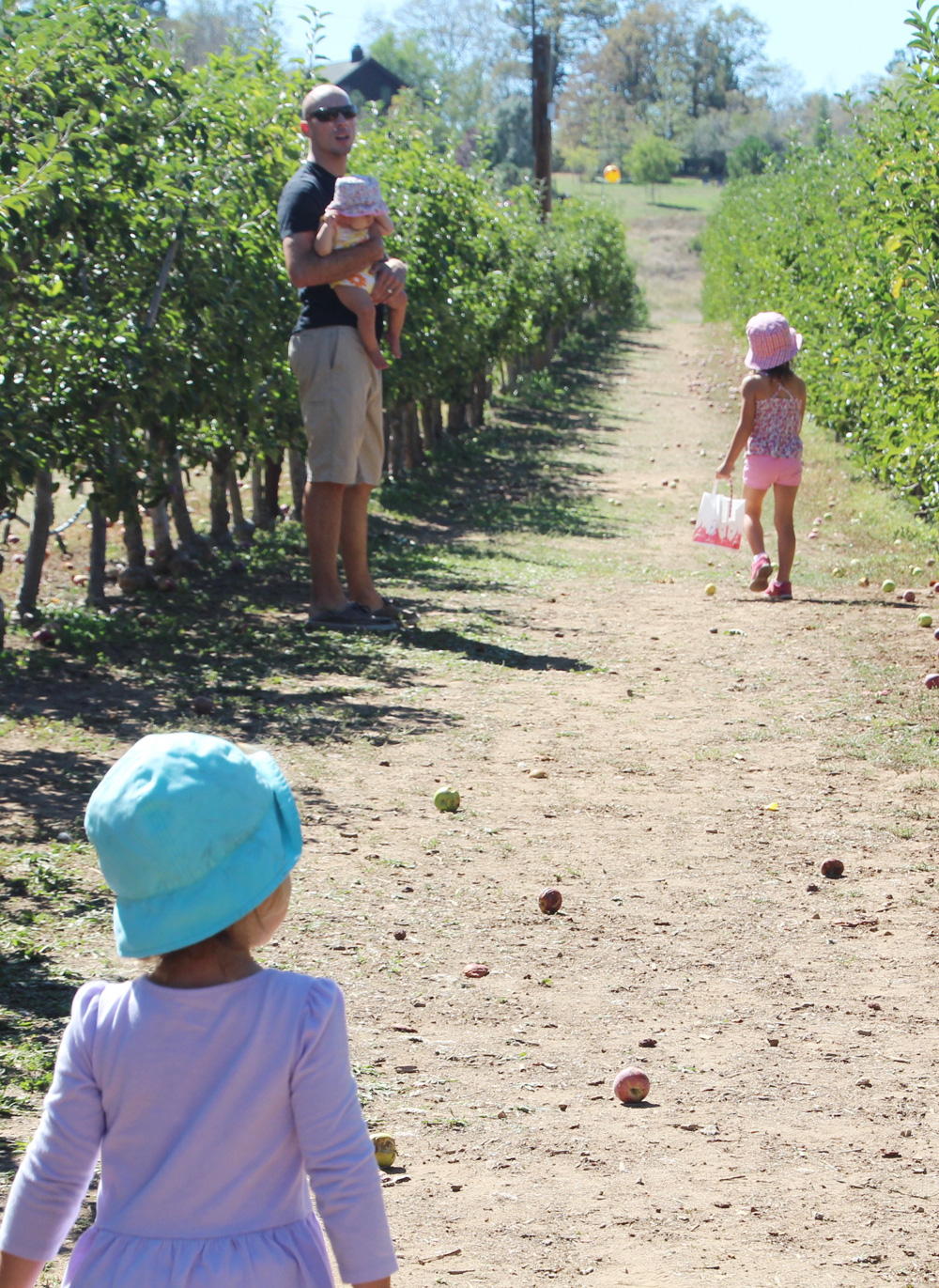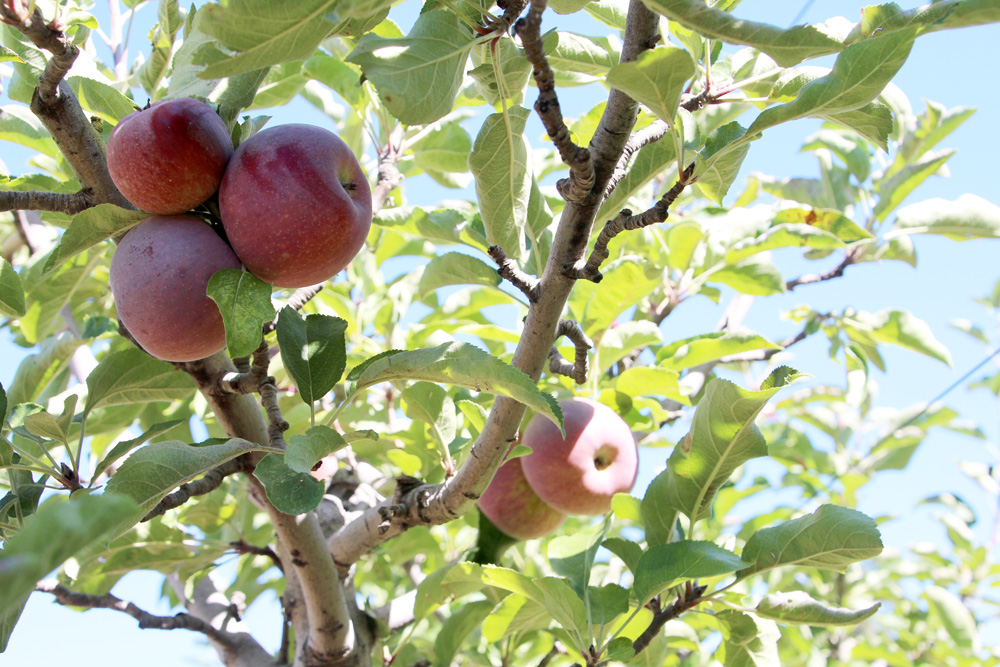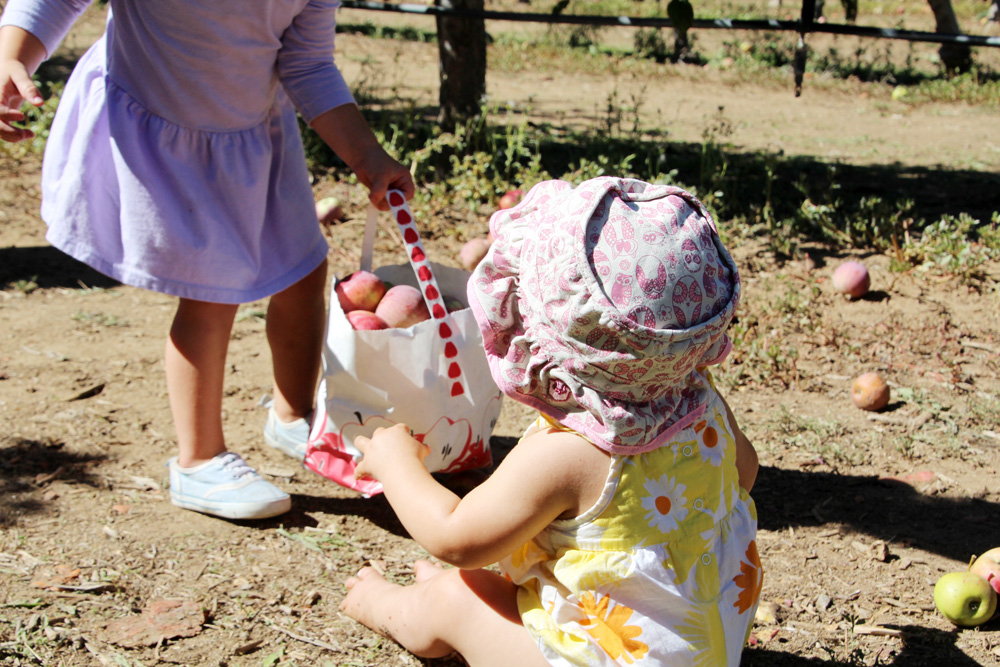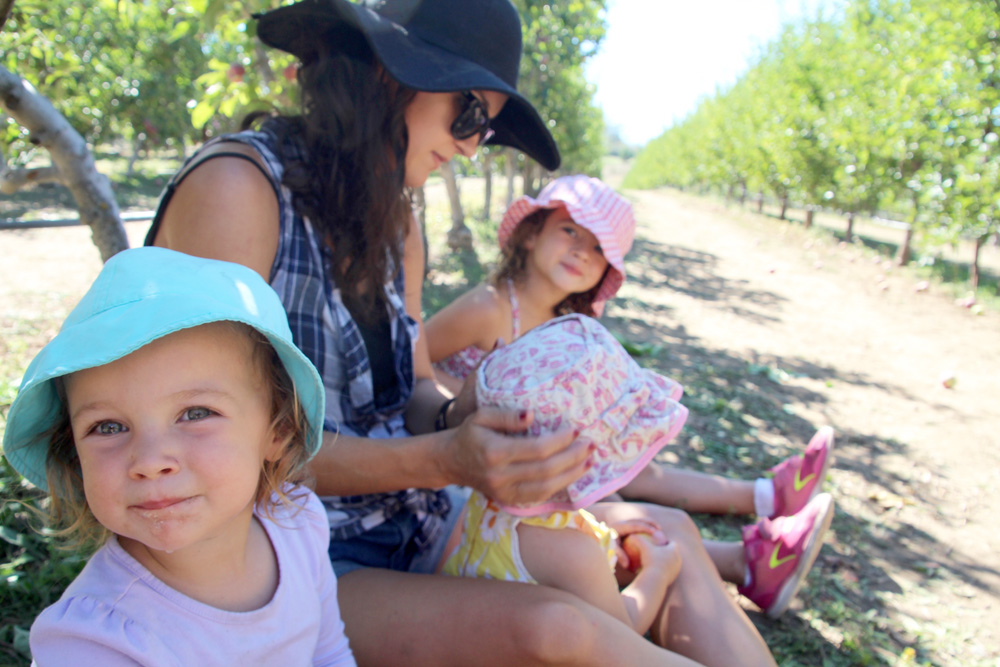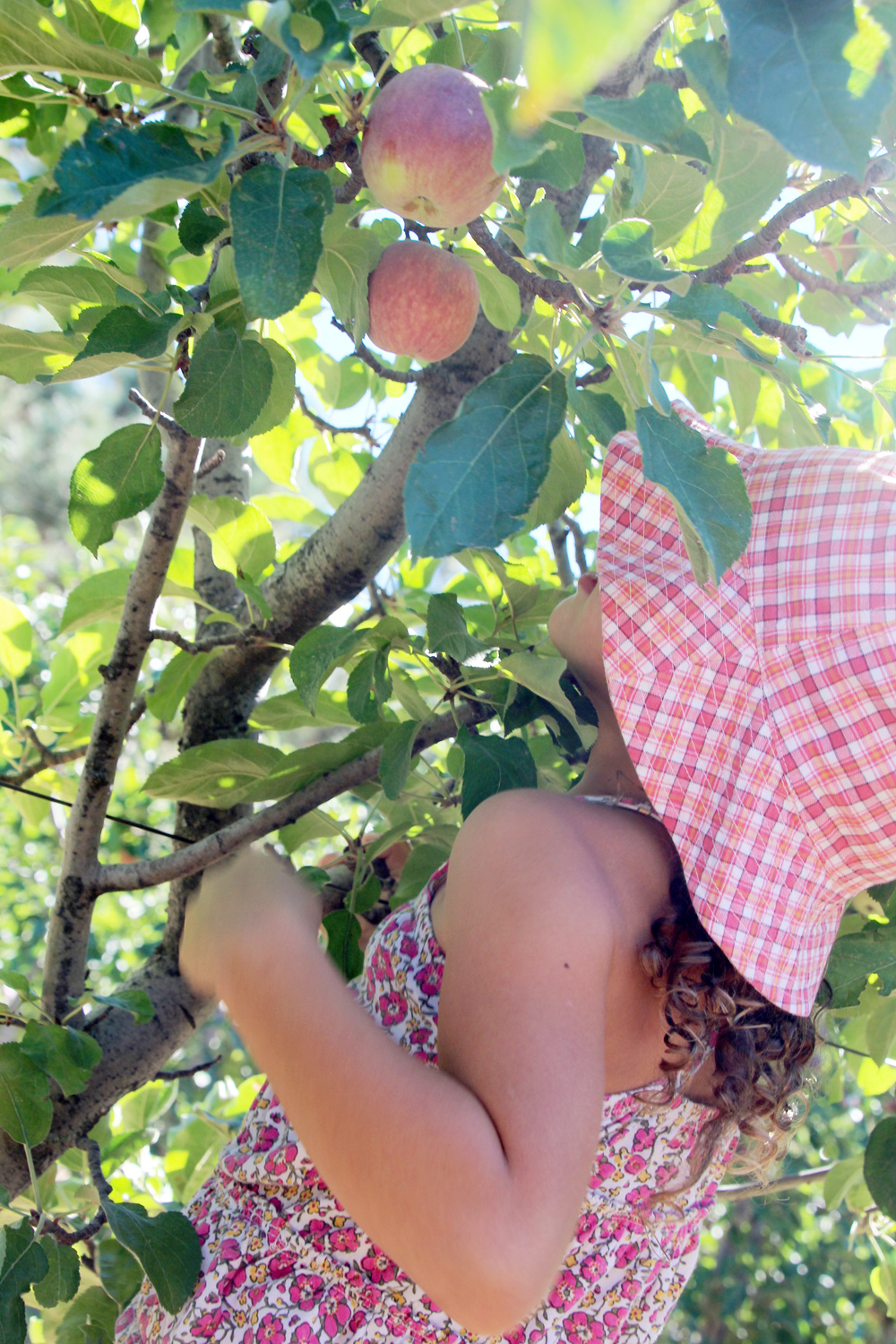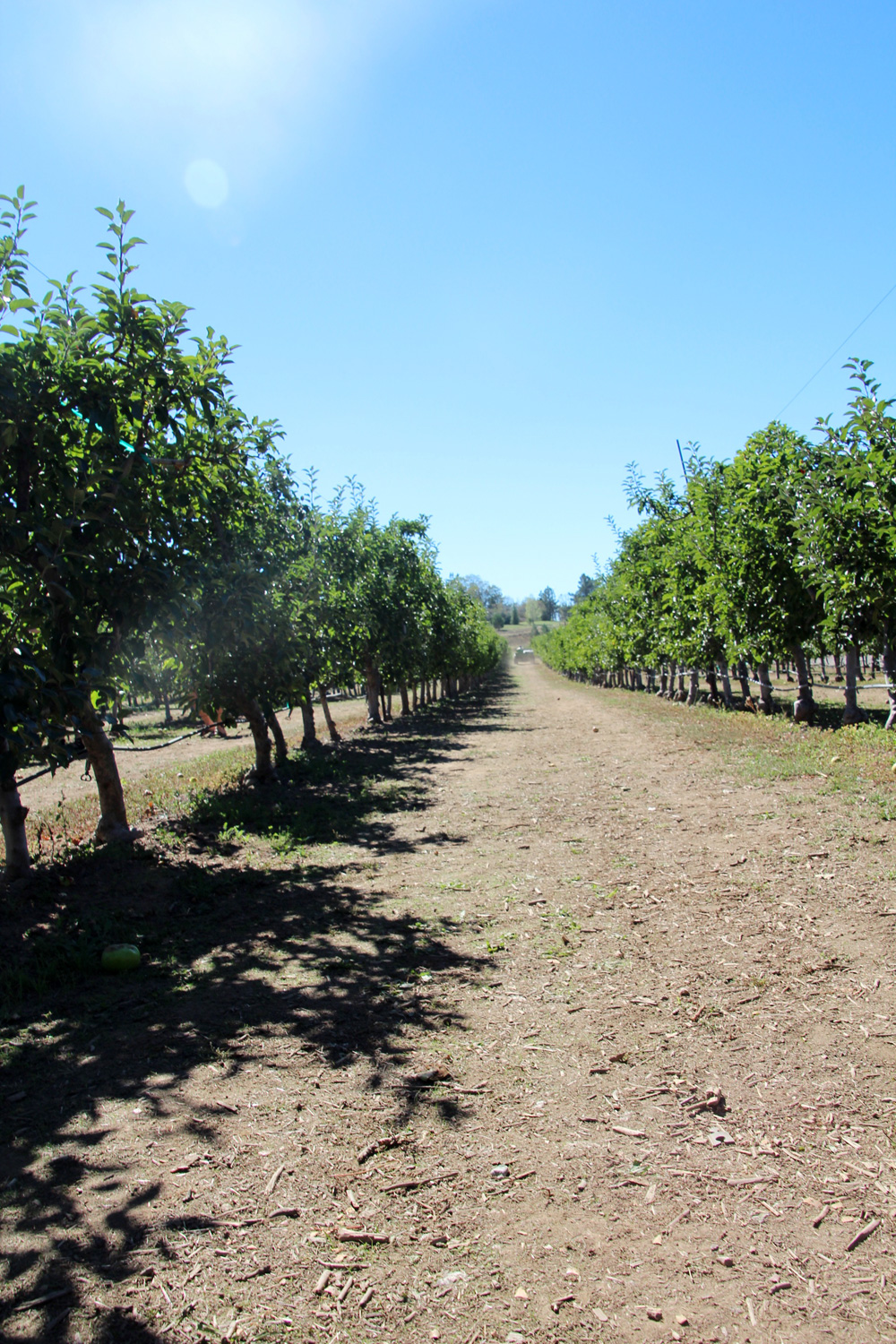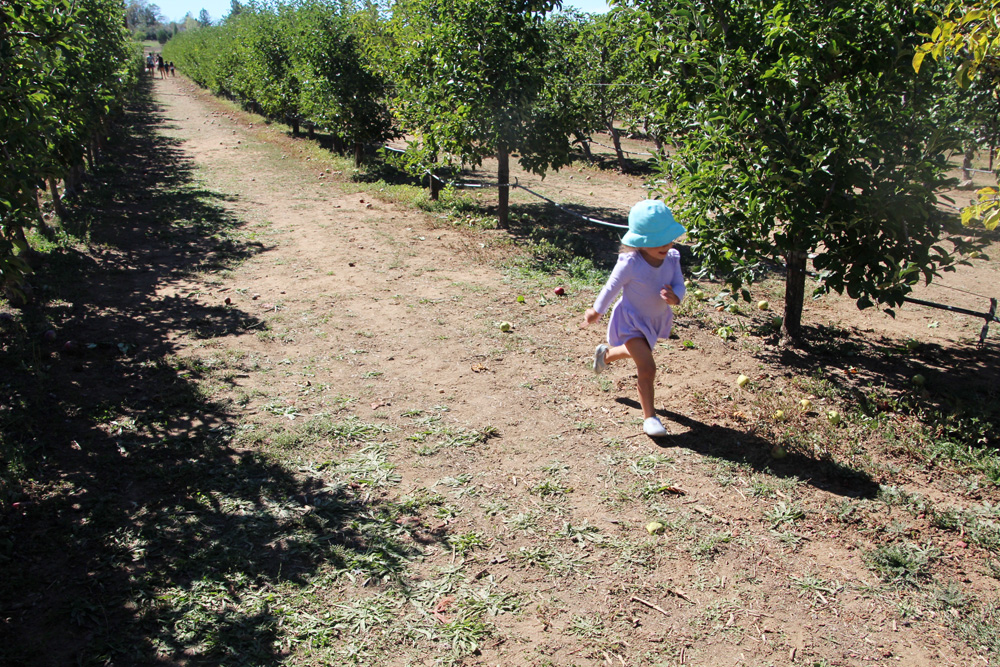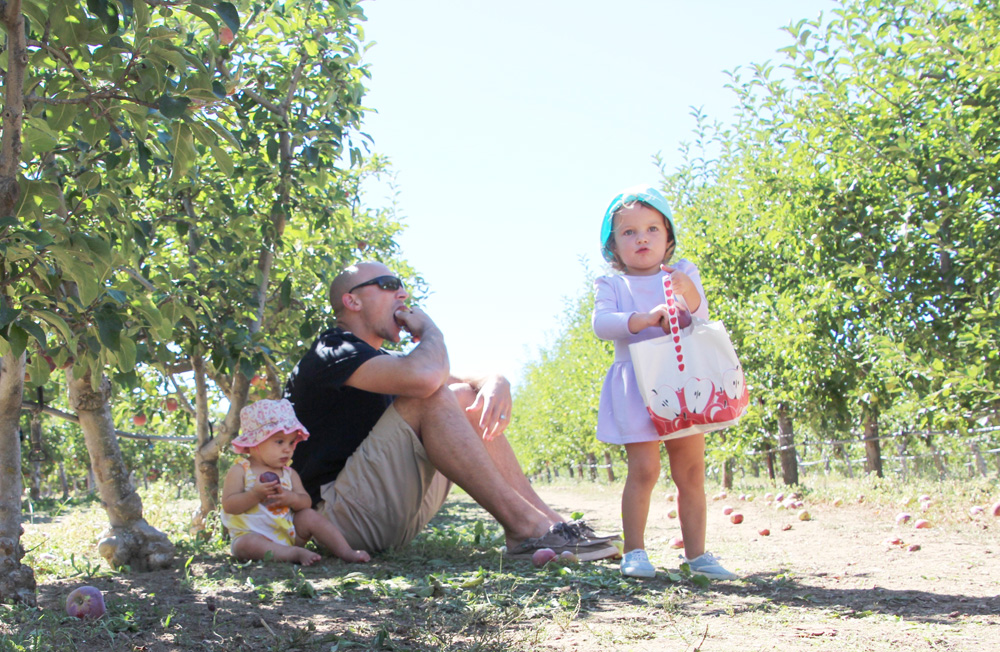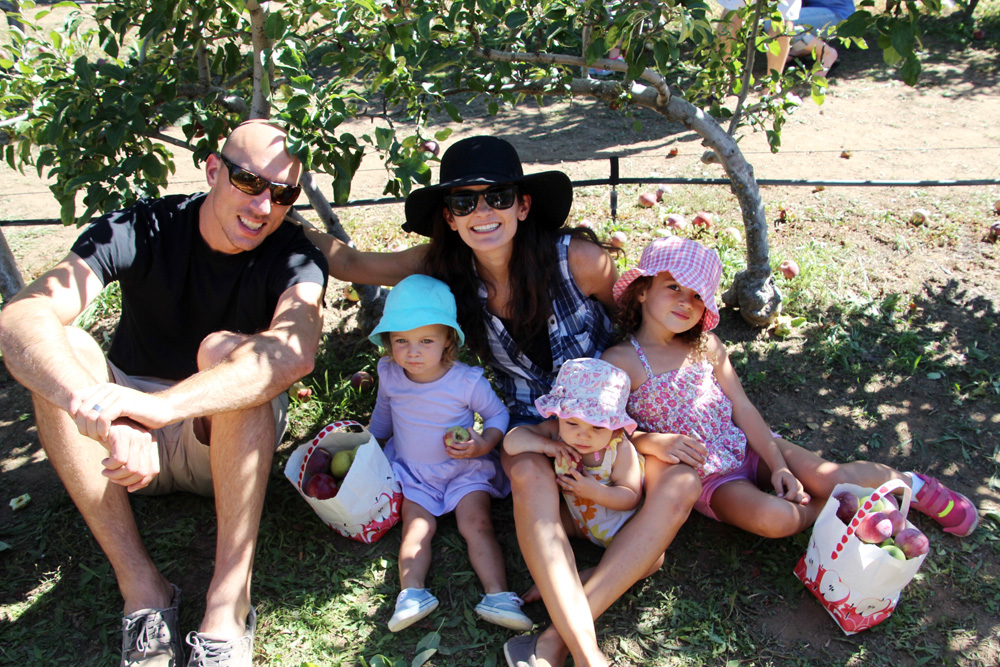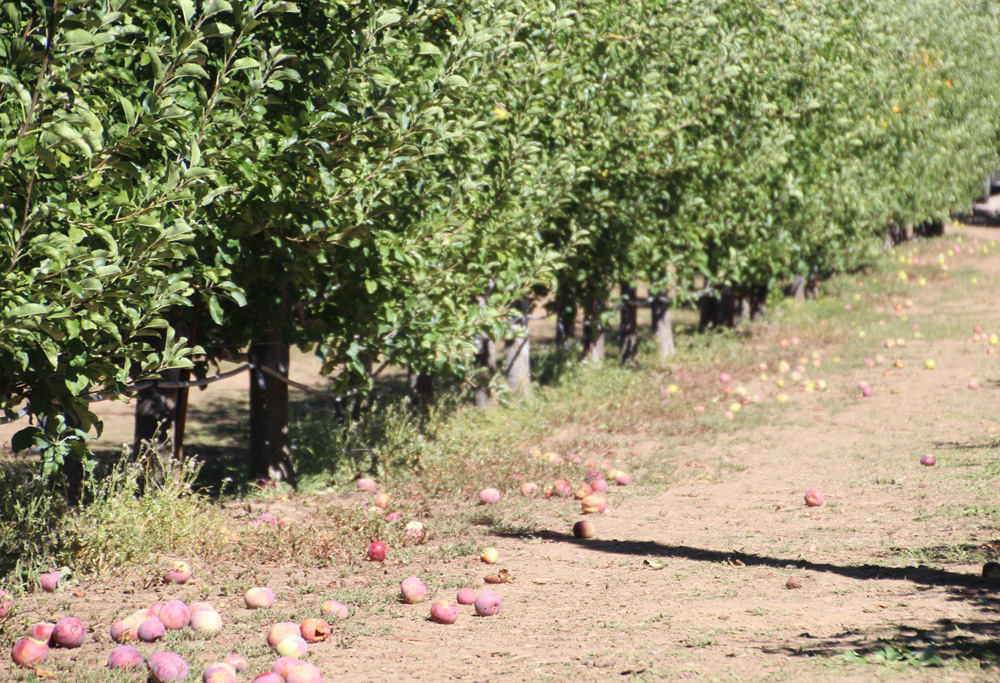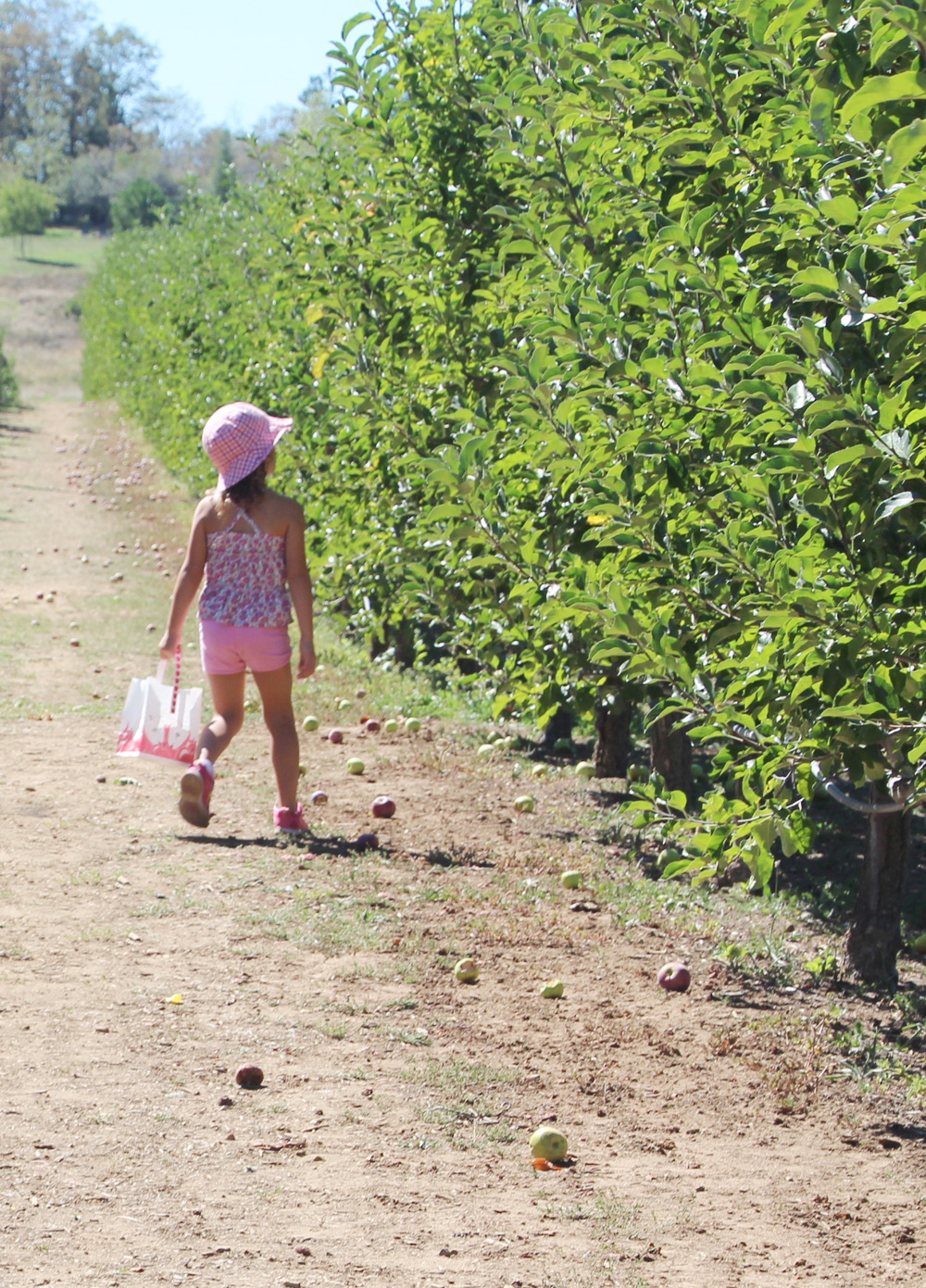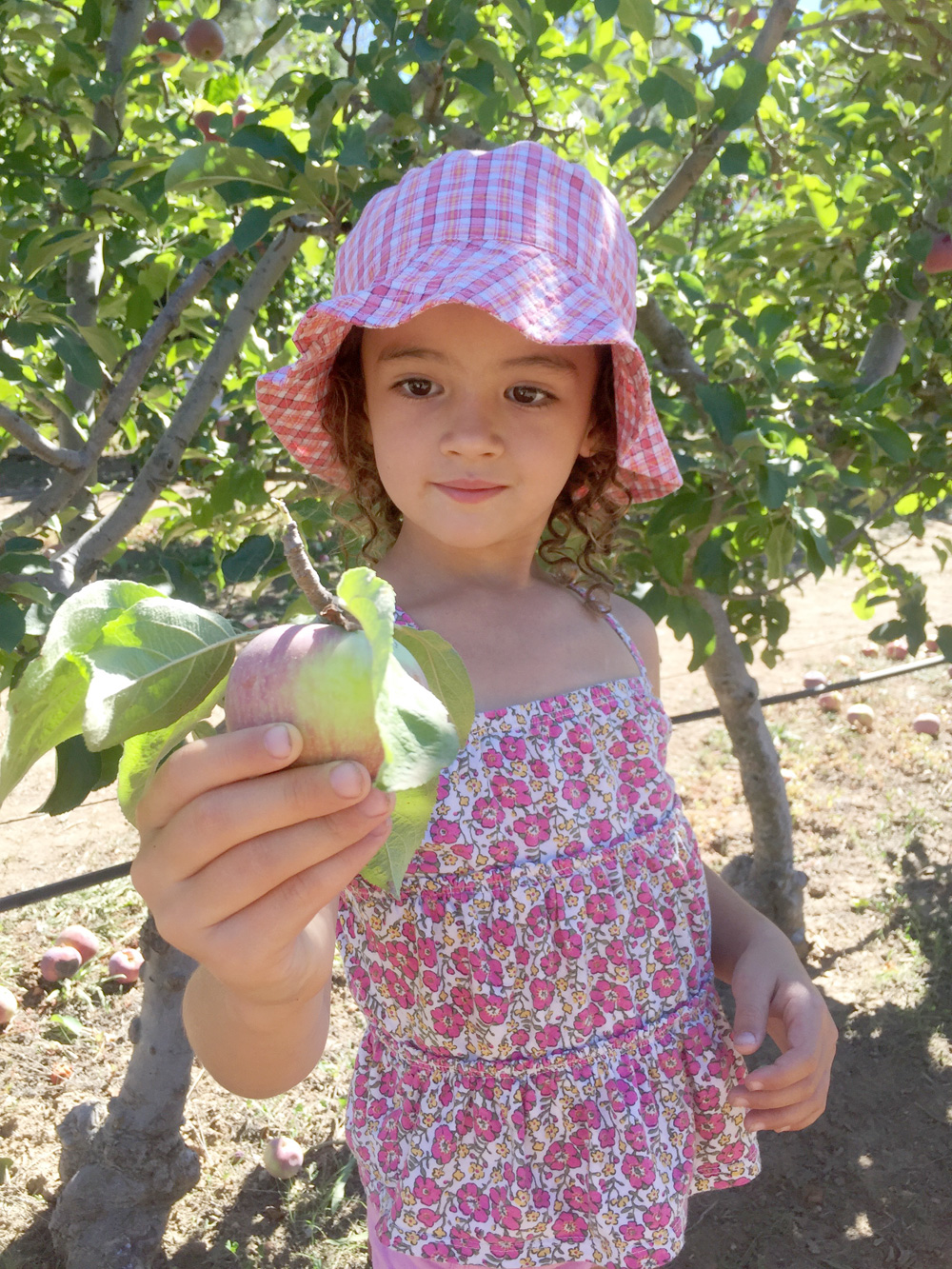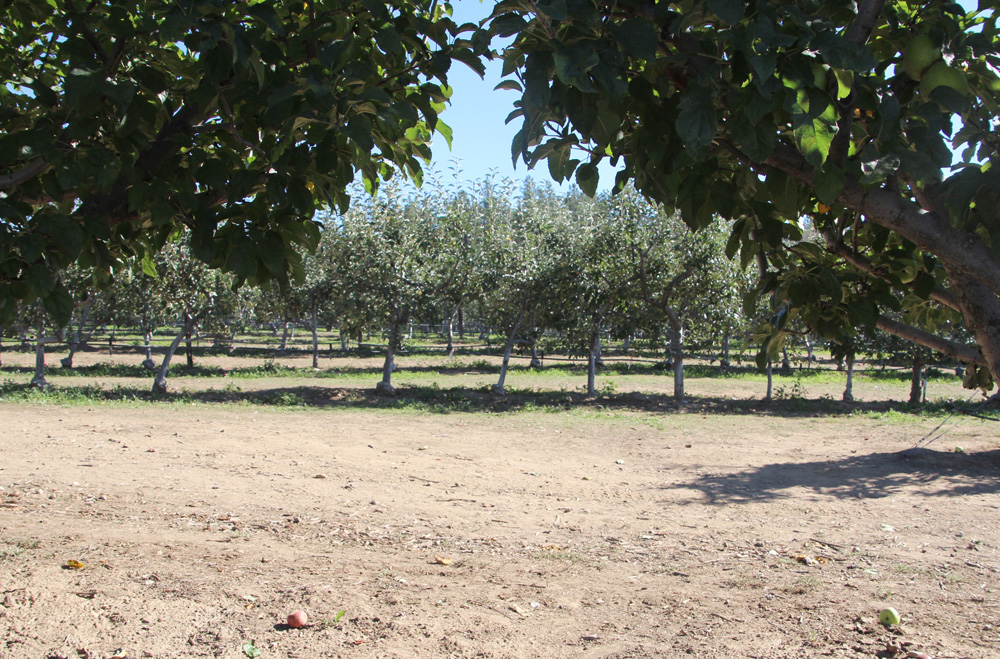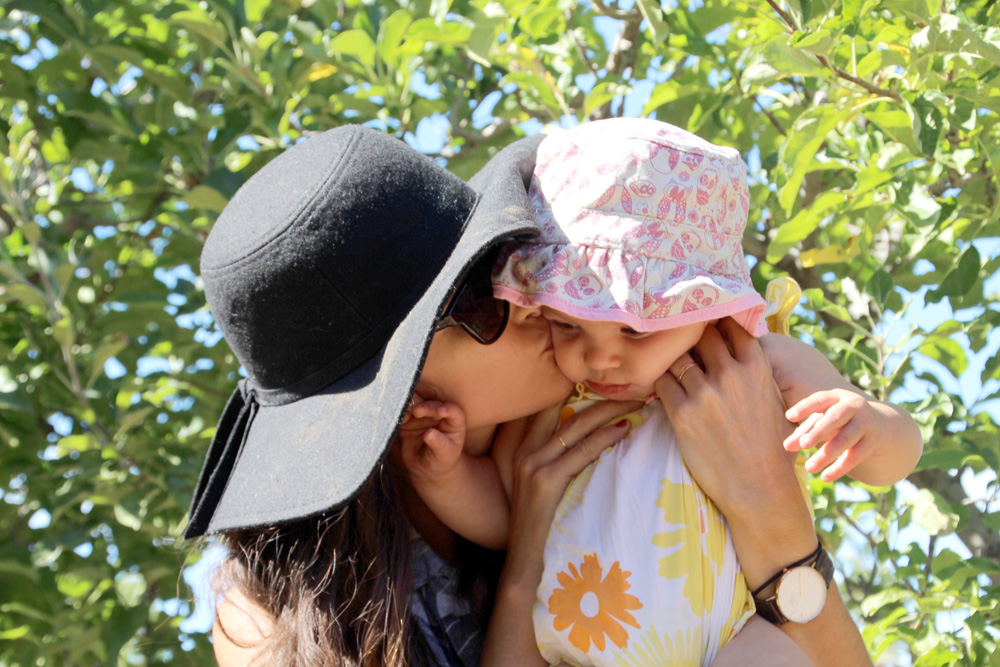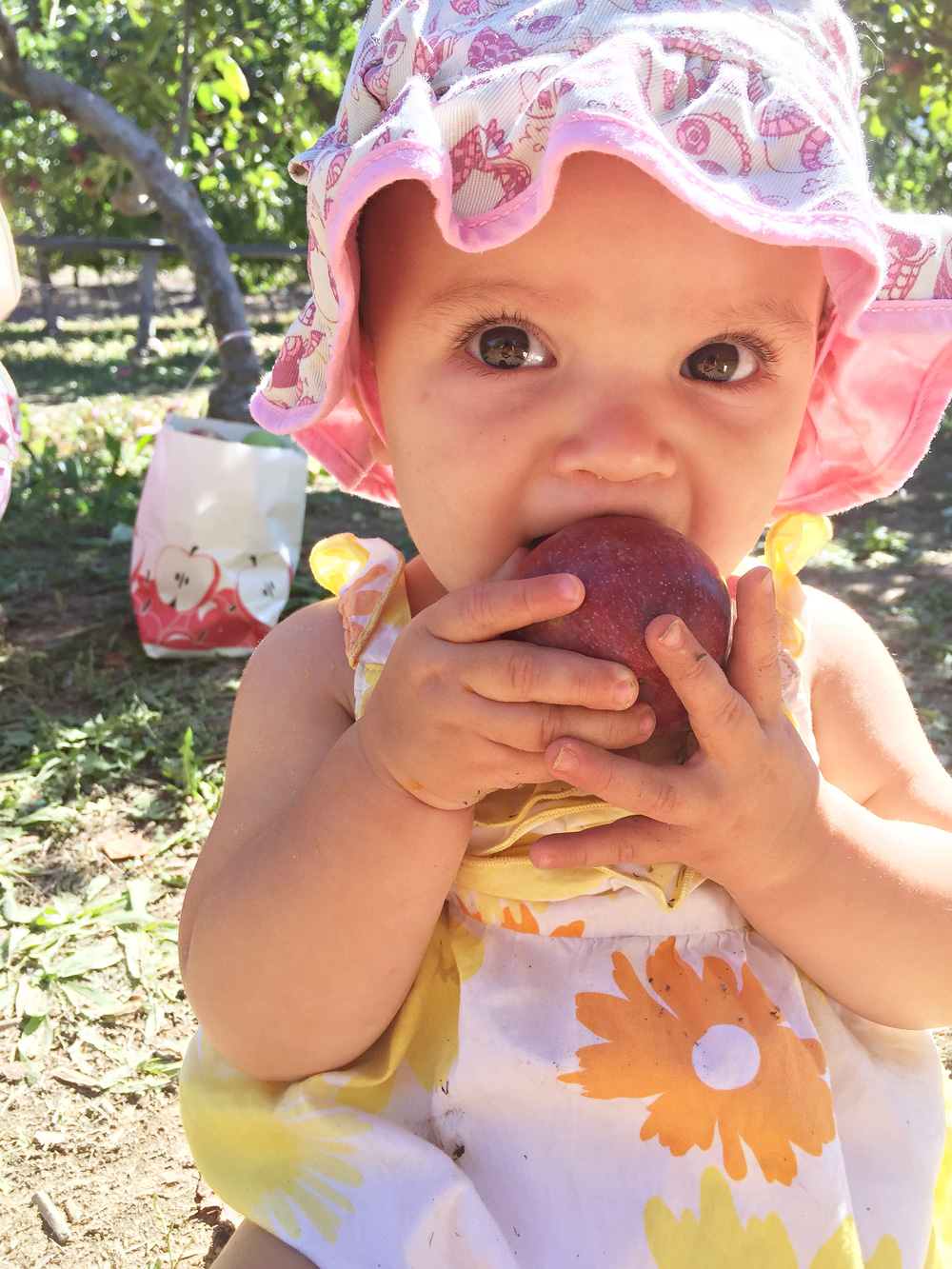 It was a fun experience, and we were snacking on apples all week long. My favorite was a homemade batch of applesauce one evening (chunk apples with skins on, add enough water to cover 1/3 to 1/2 of chunked apples in a sauce pan, generously douse in cinnamon, simmer on the stove, smash up a bit. oh so good.) though an apple pie was a close second.
Then there was the mini festival… …