Happy Monday! I'm back to share another Guest Post on Motherhood (a little series to help me fill in the blanks on this blog until my maternity leave ends and I get back to my regular schedule. I'm so grateful for these ladies).
My guest today is Julia from Tag&Tibby. We met at Alt Summit a year ago and have been following each other on Instagram ever since. Julia has a unique story because she has just recently navigated moving with her family, so I was especially curious to hear her answers to my motherhood questions. Enjoy :).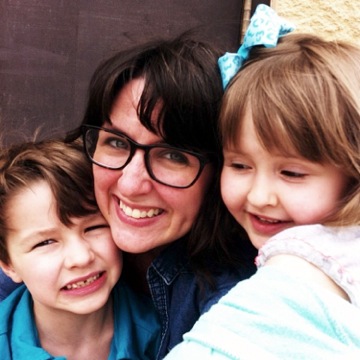 Hi! I'm Julia. So happy to introduce my family! I'm married to Lee and we have two sweet kids: Bryce and Kinsey. Lee and I met and married in Savannah, GA. After we married we lived and worked in Kentucky as product designers then trekked further north to Minnesota. There we had our two children: Bryce (7) and Kinsey (5).
Last summer we made a big move from Saint Paul, MN to Charlotte, NC. It was a whirlwind for me selling our home with our two kids (Lee had started his new job).  So much to keep clean! Thankfully our home went under contract in under a week. We purchased a new home in North Carolina, and are settling in our new community. Our son is on the autism spectrum and I worried about how he would do with the move. But with a lot of preparation and prayer the transition has gone well.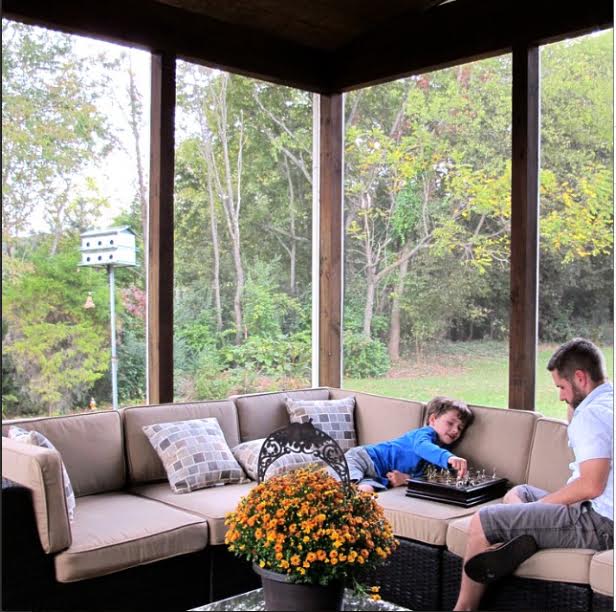 …