Happy Friday, all. I have a special guest that I'd like to introduce today, as well as a new blog that I think you will love. I started following Elise a few months ago when I realized how much we had in common – Elise is a San Diego local, graduate from USC in business (same time as me, though we've never met), married a military man, digs house plants and Kilim rugs ;), has a baby girl just a couple of weeks older than Taylor.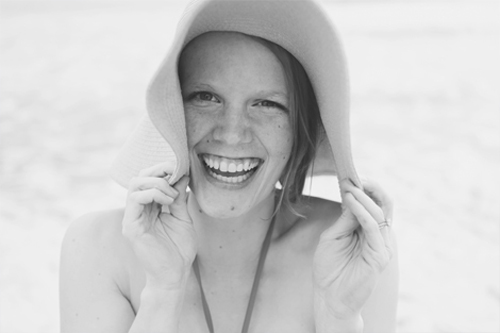 She is a crafter by nature and her journey there is an inspiring one (one that I also really connected with having graduated with a a more corporate-minded degree before floating over to something with a little more of a creative edge), Elise's expertise is in beautiful handmade goods and helpful online tutorials & workshops. Her home is full of inspiration and I'm so happy she's agreed to share some of her thoughts on home design and favorite inspiration today.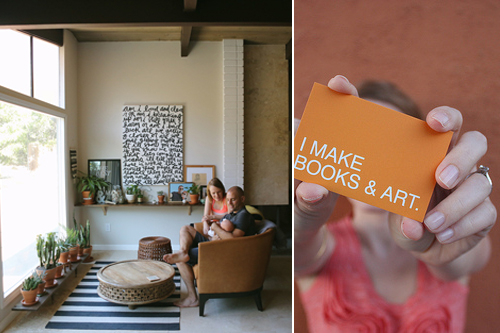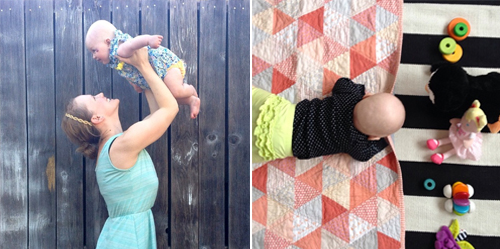 Jump on over to the full interview (with my five usual questions) to learn more about Elise and her home.