Here's a great little blog that I travel out to quite often. Helena highlights everything design and shares regular inspiration on fashion, food, travel, home, party decor… you name it!
My favorite is a regular post called "My Stuff Series" where she creatively shares the loves of a fellow blogger (from places to shoes to bedding to perfume) and I always walk away eager to try out a new shampoo or lip gloss, or hunt down that great cardigan that was featured (the series is based off of Vanity Fair's "My Stuff" series and is plenty of fun).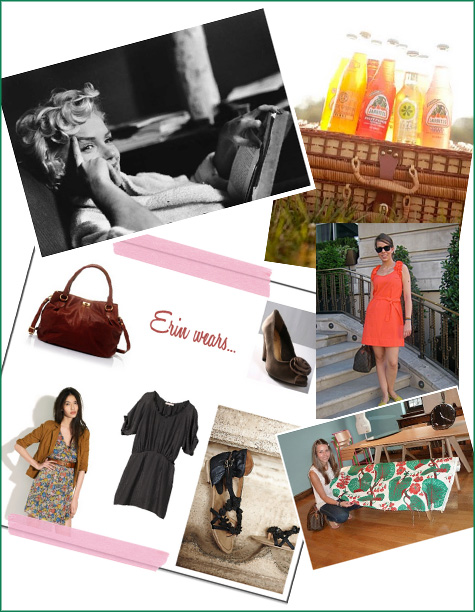 I love Helena's casual writing style (almost as if you really were peaking into her 'diary of lovely') and the fun images she includes. She's all-over-the-board talented and super cute. You don't want to miss her interview answers to PDB's four questions – especially Helena's highlights of favorite trends and all of the fabulous images! (Did I mention she lives in London?? Added bonus).
Let's jump right into the interview with A Diary of Lovely….