It's such a delight to come across a new blog that you immediately find yourself smitten with. I'm not sure by whom or when I was introduced to Layla Grayce but The Backroom is a fun and inspiring read.
The shop & blog were started by life-long friends, Wendy & Tiffany, who were inspired by the antiques, arts and furnishings they discovered while traveling through Europe together after college. Years later they joined forces to build a well-edited shop of dreamy home and fashion goods.
The Backroom is the blog portion of the site and is a collection of all things design. Whether it's a round-up of favorite finds: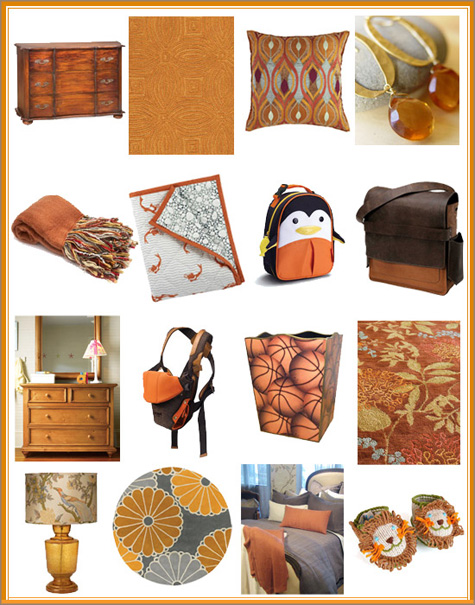 A review of a latest store addition (check out their AMAZING shop here):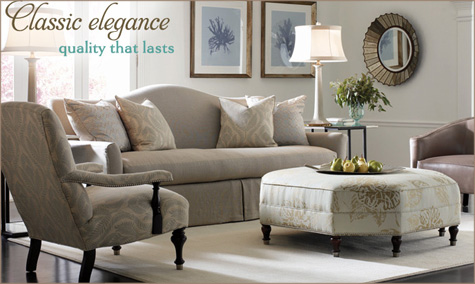 A sweet recipe to sink your teeth into: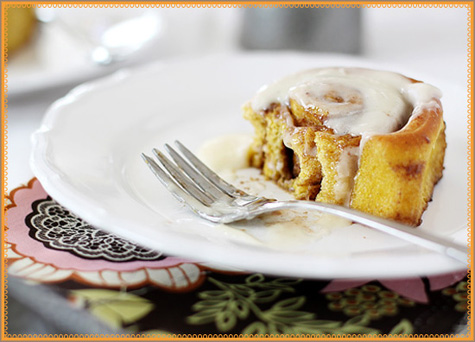 Or even a comparison of the best rainboots, an interview with your favorite celeb design stylist, or a fantastic giveaway – you'll love their style! Currently I'm head-over-heels for Layla Grayce's online modern nursery selection (this is actually on my inspiration board right now).
Head on over to the full interview to really dive into the design styles of these unique ladies. PDB asked Tiffany and Wendy to each answer the four usual questions and I think you'll like what they have to say! Happy Friday, everyone….