It's wonderful to bring the Friday Guest Interview series back after a break from the busy holidays (today is our first holiday-free Friday in a while!).
I'm so excited to introduce you to today's very talented blogger and have been waiting oh-so patiently to share The Party Dress and Kelly's wonderful interview! (And inspiration, because she has MUCH of it – just take a gander at the wonderful eye candy she sent over!)
The Party Dress is an entertaining inspiration site full of ideas that cover the gamut from hostessing, home decor, dressing in style and even an entire gallery on NAPKIN ideas (genius!).
Kelly founded The Party Dress ~ Inspirations from the Well-Heeled Hostess in 2009; she is also a regular contributor to Project Nursery, has a newly-opened shop on OpenSky, and just recently started a social stationary shop on etsy.com called WH Hostess (the neatest shop – adorably designed invitations and the like).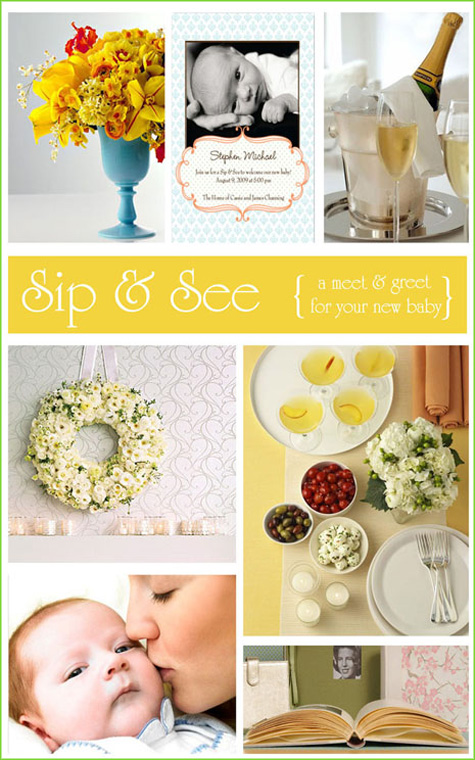 Splitting her time between the fashion industry and her love for party planning, Kelly shares her wonderful ideas on a very user-friendly site; posts are divided by categories so you can easily search for the latest and greatest by topic.
Be sure to check out more pictures and Kelly's answers to PDB's favorite four questions (love her dine-in answer to current favorite trends!) after the jump! Continue reading →