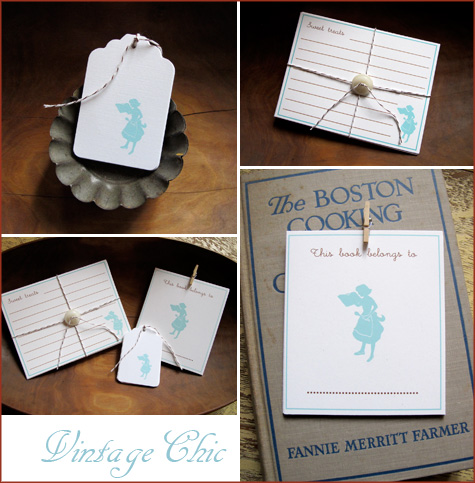 Congratulations to Wehaf who won last week's Vintage Paper Parade's Hostess Package!
Don't worry if you didn't win… you can still take advantage of a 15% discount from Vintage Paper Parade by mentioning PDB in your purchase (a PayPal credit will be issued after your order is processed). Thank you for supporting Pepper's lovely sponsors and happy Monday!
All giveaway winners are chosen using random.org and are selected the weekend after a giveaway ends. Thanks to everyone who entered.