Today's Friday Guest Blog Interview brings us over to a site that I love to visit often for event inspiration. These special ladies have made everything *wedding* their world – and what works spectacularly as an event for 200 is guaranteed gold for a cocktail party for 20. So why not borrow some of the best trade secrets, theme inspirations and color combinations from the pros? And this is where the lovely Kimberly and Heather of Style Unveiled step in!
Style Unveiled shares event tips, real weddings and vendor matches for four main cities: Los Angeles, San Francisco, Portland & Chicago. If that's not enough eye-candy to keep you in happy-event-planning-land for days, dive into their delicious blog (a specific one for each city!) – known affectionately as The Lounge.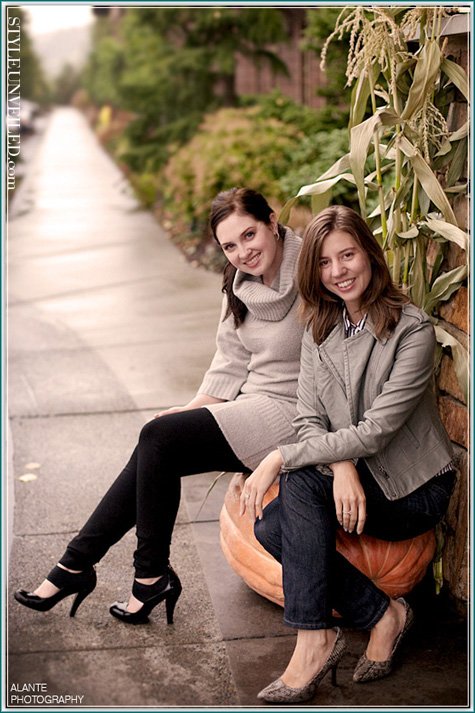 Kimberly took a few moments to sit down and share with PDB what makes Style Unveiled so special, what industry tips & tricks they rely on, and a few of their favorite up-and-coming trends. If you're a bride-to-be you're in for a real treat. On the flip side, if you're constantly on the hunt for everyday event inspiration you'll love their easily adaptable answers that apply to parties of every shape and size.
Without further ado, I'm so happy to introduce to you Kimberly & Heather of Style Unveiled!
…