December 25, 2009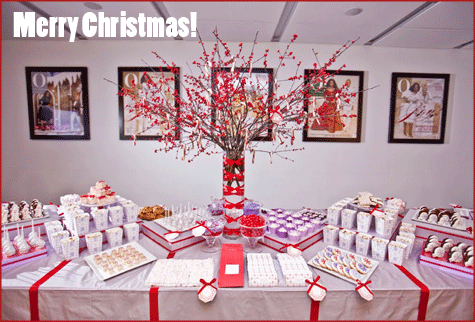 While Christmas has come and gone here in beautiful Sydney, I wanted to share one last treat from my favorite holiday… especially since I *technically* have one more day to celebrate in my home town time zone!
Amy Atlas does a fabulous job again, this time for the O Magazine holiday party and Gayle King!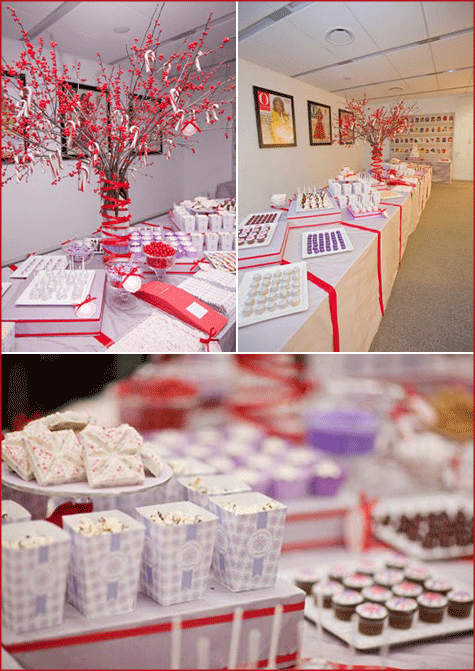 The lavender and cherry color palette is an unusual and beautiful one — I could imagine using these for a New Years Eve celebration as well. I especially love the vase tied in ribbons and bows, and the little custom 'popcorn' boxes (could be filled with any favorite candy).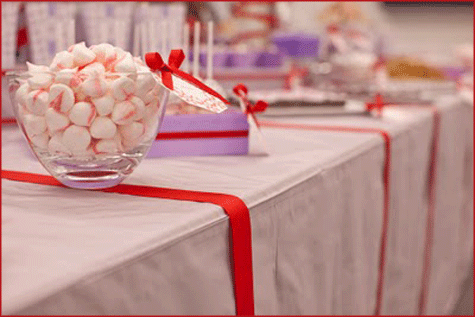 Tags:
Christmas
,
Decorating
,
Desserts
,
DIY
,
Lavender
,
Parties & Entertaining
,
Purple
,
Red
Posted in
Parties & Entertaining
|
Comment »
December 23, 2009
I must admit that I love this time of the year for so many reasons… gold twinkle lights, hot cocoa, Christmas music, glittens (I LOVE my glittens)…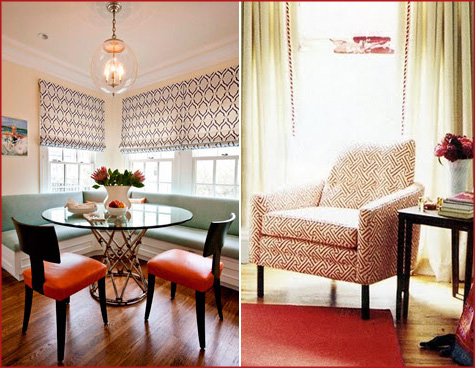 To bring on the cheer all year long here are some of my favorite rooms inspired by the season (velvet red, deep green, glittery gold and snowy white make me feel warm and fuzzy 356 days a year).
Whatever colors inspire you this holiday, may they be cheery and bright year long!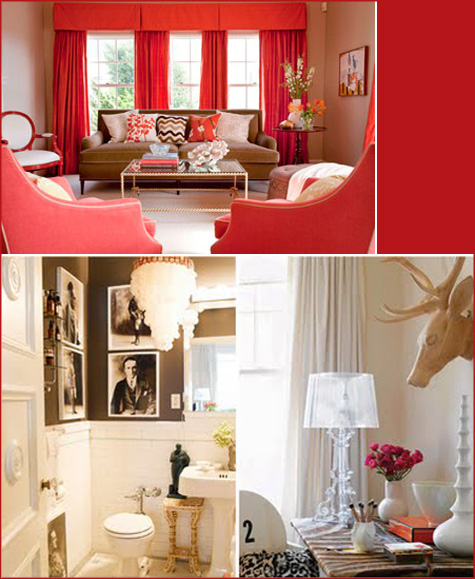 Tags:
Christmas
,
Decorating
,
Dining Room
,
Home
,
Living Room
,
Patterns & Color
,
Red
,
Rooms Inspired by the Month
Posted in
Home
|
4 Comments »
December 22, 2009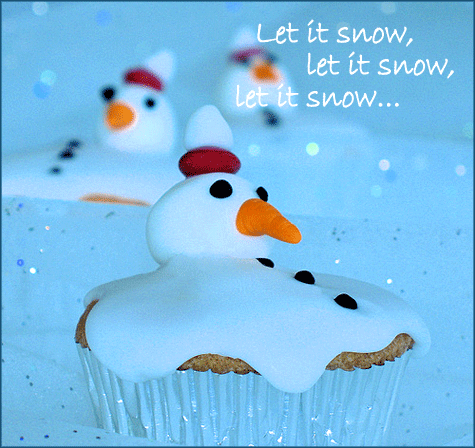 These are too cute not to make this winter… and they're really pretty easy! I found this great idea over at Cherrapeno (a very neat blog). The base is a cranberry cupcake, but you could really go with your favorite!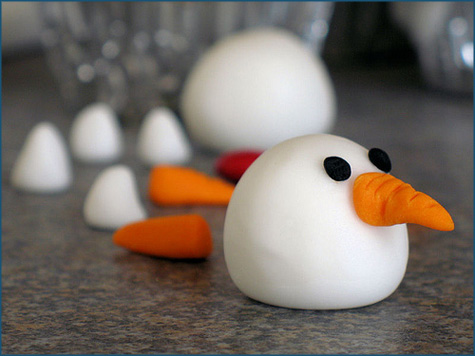 The recipe calls for fondant and homemade icing for the melting snowman, as well as orange food coloring paste for the carrot nose, a tube of black icing for the eyes/buttons and red Smarties or M & M's for the hat. Check out the entire recipe and step-by-step directions here!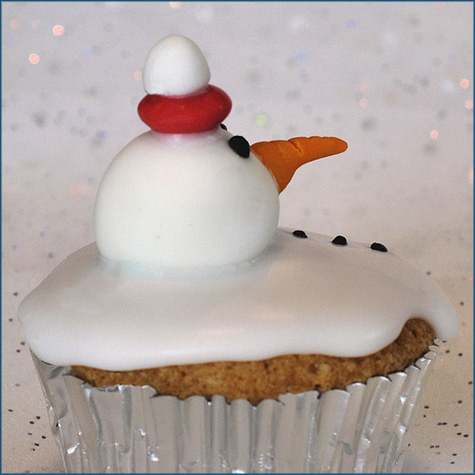 Tags:
Christmas
,
Desserts
,
New Years
,
Parties & Entertaining
Posted in
Parties & Entertaining
,
Recipes
|
1 Comment »