June 15, 2010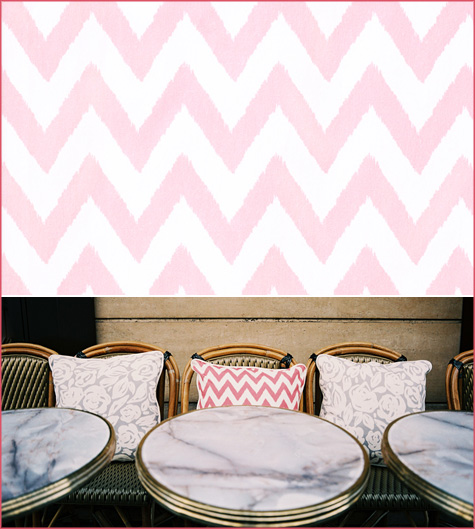 Michelle Adams, founder of Rubie Green, has designed a delightful line of 15 fabrics ranging from 100% cotton to upholstery prints for the home. One of my favorite prints is her East Village pattern (love that chevron) in light and bright pink.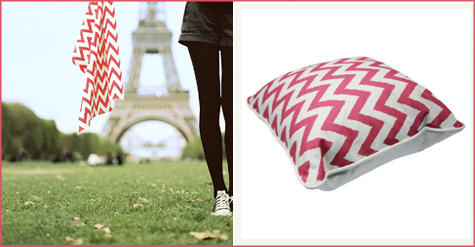 Formally an editor at Domino, Michelle has honed a classic sense of style and I l-o-v-e her fun prints. The website features accessories like coin purses (to wrangle in lipgloss and mascara floating at the bottom of your bag) to pillow covers, and of course they also sell fabric by the yard. Check out more here!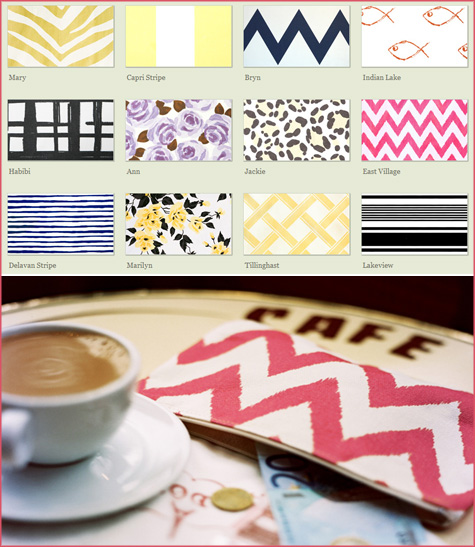 Tags:
Accessories
,
Decorating
,
Fabric
,
Patterns & Color
,
Pink
Posted in
Favorite Fabric
,
Home
|
6 Comments »
June 7, 2010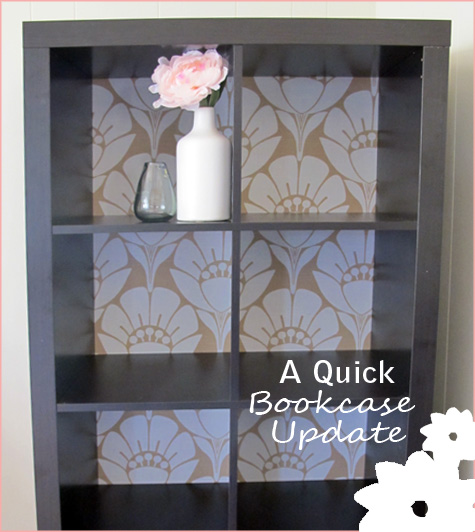 I haven't had a chance yet to highlight any of the projects from the Stylish Living Interior Design Expo from a couple of weeks ago. The organizers of the event asked me to create ten or so easy fabric projects that anyone could use to instantly update their space.
One of my demos was a quick bookcase transformation. The bookshelf I used was a standard backless shelf from Ikea (the 8 cubby Expedit). For the improvised backing, I had particle board cut to size at Home Depot and used a favorite Calico Corners fabric for lining.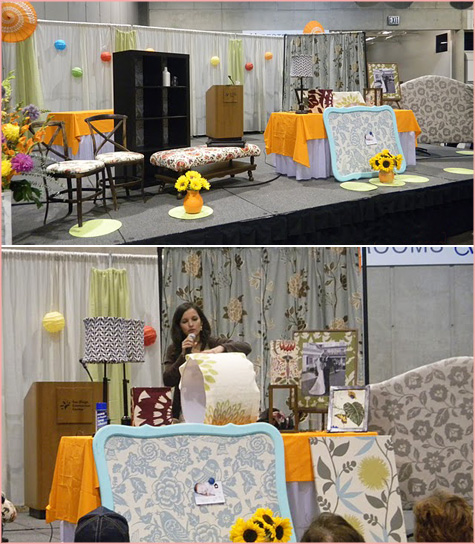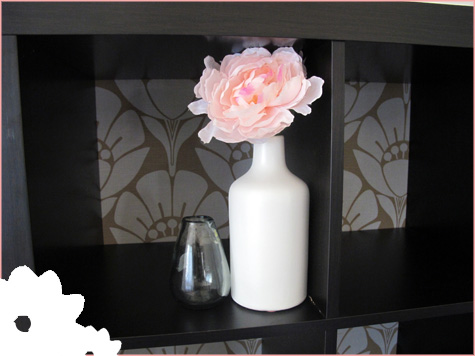 I know fabric-lined bookcase demos are all over the web so I won't post every detail here on the main page… but if you'd like to check out my step-by-step directions follow the jump! Read more »
Tags:
Accessories
,
Before & After
,
Crafty Solutions
,
Decorating
,
DIY
,
Fabric
,
Home
,
Office
,
Organizing
,
Tutorial
Posted in
Crafty Solutions
,
Home
|
6 Comments »
May 27, 2010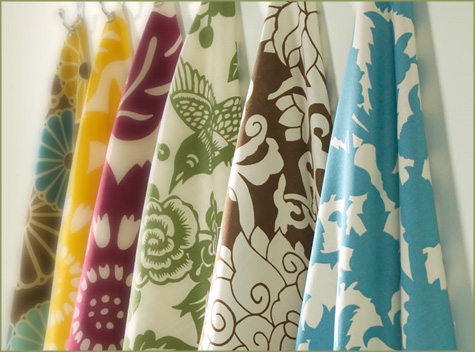 I owe a big thank you to my fabric sponsor for the Stylish Spaces Interior Design Expo and TV appearance – Calico Corners provided the beautiful fabrics you'll see over the next few weeks as I get a chance to post these projects and their easy step-by-step directions. ($20 coupon link at the end of this post!)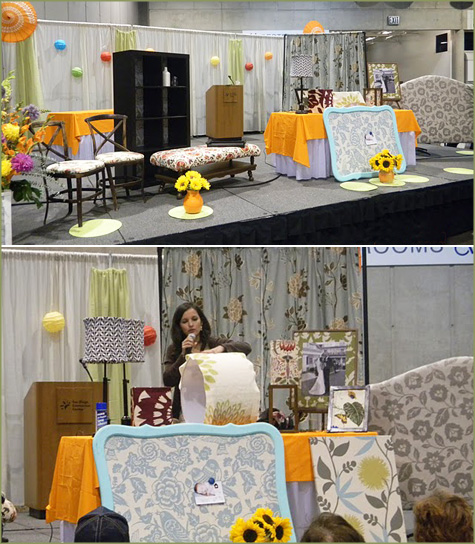 Projects included updating an old wooden headboard into a beautiful upholstered version, covering several lampshades, creating fun canvas boards, building a magnetic wall board (from an old dresser mirror) covered in a chic aviary print, covering chinese paper lanterns to really 'spice up' a party theme, simple diy night lights, using fabric for matting b&w pictures, lining an Expedit Ikea bookcase (this idea is so quick and easy for any bookshelf…) and a few more!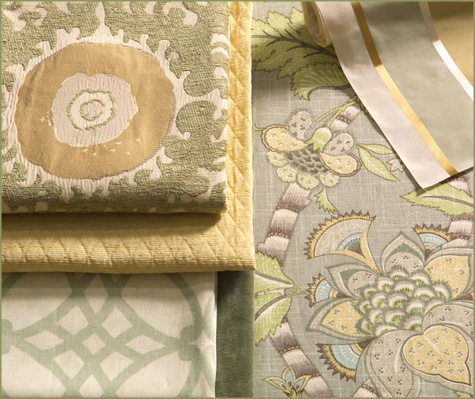 Calico Corner prints are modern, trendy and so fun to sort through to find the perfect look. I have had a wonderful time building quick and easy fabric projects out of the vast online selection and since my expo theme was a 'design on a dime' version of how to update your space, I knew that featuring home remodel ideas that involved small amounts of fabric (usually just 1/4 to 1 yard of fabric) was the perfect solution.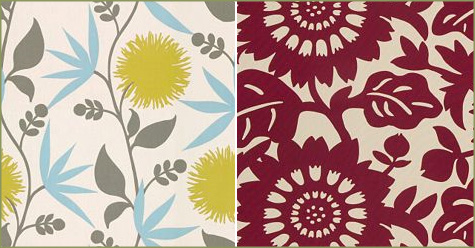 Here's a quick link to a $20 off coupon from Calico Corners to get you started. To find the store nearest you (or order online – that's the easiest for me!) plug in your zip code on this page.
Tags:
Accessories
,
Before & After
,
Crafty Solutions
,
Decorating
,
DIY
,
Fabric
,
Favorite Fabric
,
Home
,
Patterns & Color
Posted in
Crafty Solutions
,
Home
|
7 Comments »