January 8, 2013
We recently sent out Liv's birthday invitations and I must say, I'm pretty smitten with how they turned out. They are both pretty and super simple, and that is what I love most!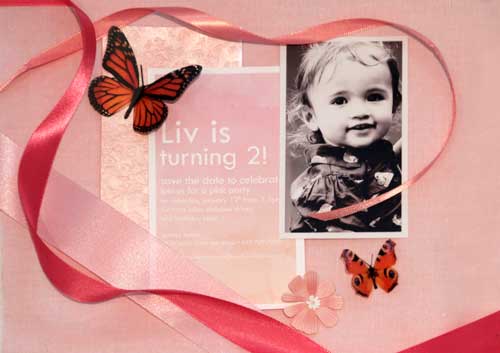 After falling in love with these wedding invitations (which I also pinned here), I sought to recreate that beautiful ombre effect on my own. But after much deliberation on how to make my own hand-dipped paper or some sort of watercolor background image to print out, I began perusing Etsy and was lucky enough to discover this talented artist. In the end, I was so excited to have partnered with Katrina on this little party detail, and the nominal fee of $12 for several proofs and the pdf to print out the invites myself was well worth it.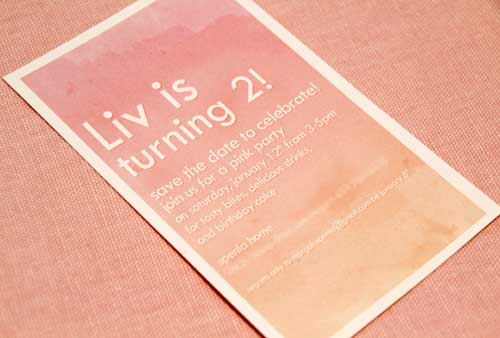 I cropped a favorite photo of Liv, applied a slight sepia effect to it and printed out a dozen or so as well. Love, love a thick white border around b&w or sepia photos!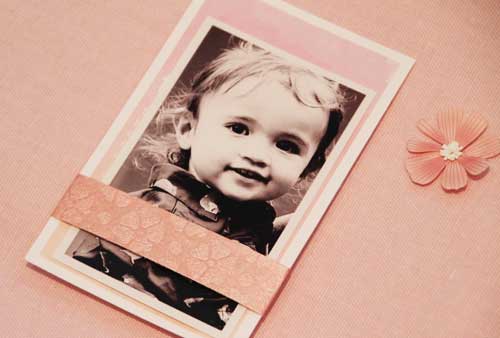 My inspiration for the party thus far? Besides this little post round-up here, lots of pink and coral ribbon plus the translucent die-cut butterflies left over from this project.
Tags:
Crafty Solutions
,
Decorating
,
DIY
,
Invitations
,
Kids Party
,
Paper Goods
,
Pink
Posted in
Crafty Solutions
,
DIY
,
Family & Friends
,
Olivia
,
Parties & Entertaining
|
4 Comments »
October 26, 2010
I'll try not to leave the suspense of the new backsplash in our kitchen hanging out there for too long… but I just got word of a sweet little giveaway Cocodot would like to sponsor for one lucky reader and I had to post immediately! This will be a 24 hour, quick turnaround giveaway so that if you'd like, you can take advantage of Cocodot + Amy Atlas's AMAZING Halloween collection!
Of course if you're a bit more punctual and have already sent out your Halloween invites, Cocodot is extending a year subscription to their site so that you can use the online ecards for every other future event you have planned.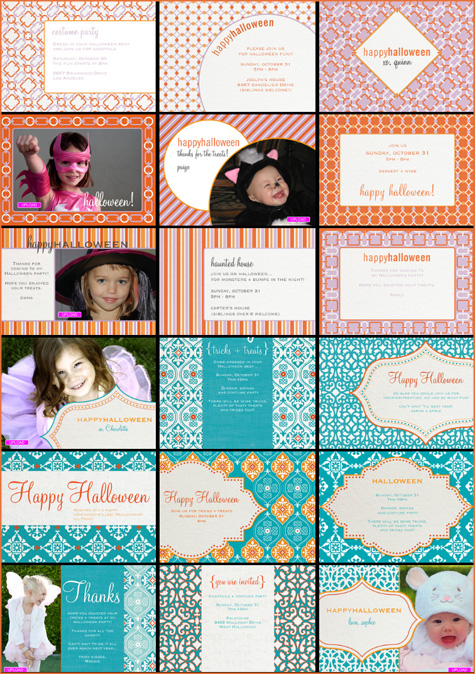 When I first discovered Amy Atlas's collection over at Cocodot I was head-over-heels for every single one of the colorful patterns and playful themes. Be sure to check out all of Cocodot's clever, chic and beautifully designed invitations, thank you cards, announcements and the like because this is a subscription definitely worth having.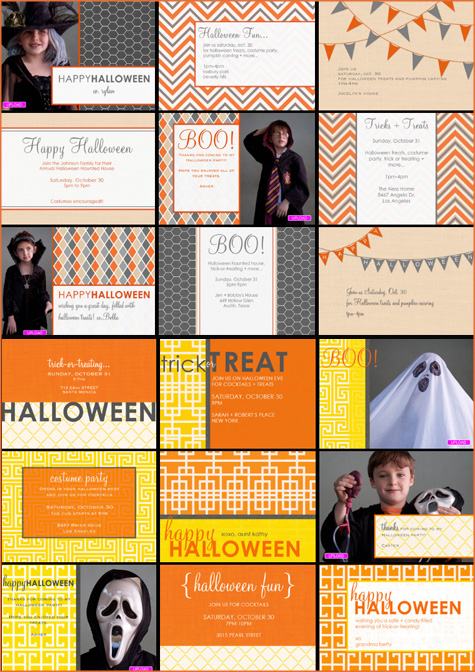 ******************************************************************************************
Cocodot is offering one winner a 12 month membership ($49 value) to the entire site! Cocodot is the classy way to circulate your ecards – professional stationary available by both print and online.

To Enter: Please visit Cocodot and leave a comment here sharing your favorite collection, design or card.
For Additional Entries: Become a fan of PDB or Cocodot on Facebook! Be sure to leave a separate comment here letting us know you are already a fan or currently added either page.
Giveaway ends Wednesday, October 27th at noon PST, there's only a 24 hour window! Winner will be chosen randomly and announced the following day. Good luck!

******************************************************************************************
Tags:
Invitations
,
Paper Goods
Posted in
Giveaway
|
46 Comments »
September 20, 2010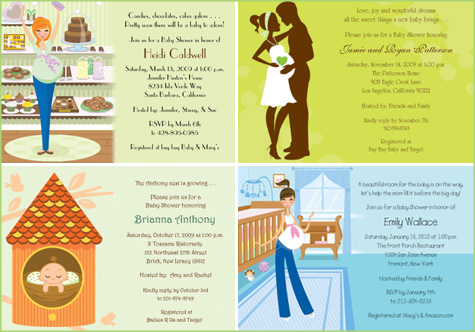 Hope you all had a lovely weekend!
PDB is excited to welcome Storkie Express as a new sponsor – and in honor of a new sweet little ad over in the sidebar, Storkie is hosting a $50 giveaway for a lucky reader! Storkie Express specializes in every type of invitation imaginable from baby shower invites (see a few of my favorite above) to weddings, bridal showers and save the dates (below), to graduations, moving announcements, religious ceremonies and parties!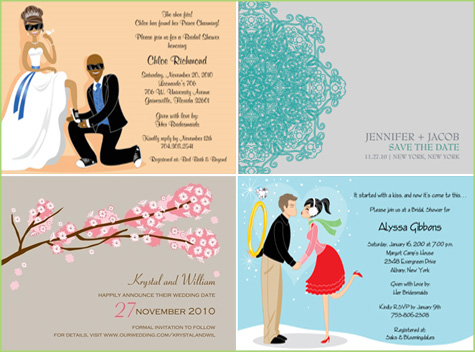 One of the many very cool features of the site is the dynamic design capability. This allows you to mix and match color combinations and/or design elements in real-time (in addition to all of the text/layout changes you can make with our iDesign tool), to create truly unique stationery.
If you're ready to really be on top of your game this year, check out Storkie's selection of photo Christmas cards (now that's what I call prior proper planning…).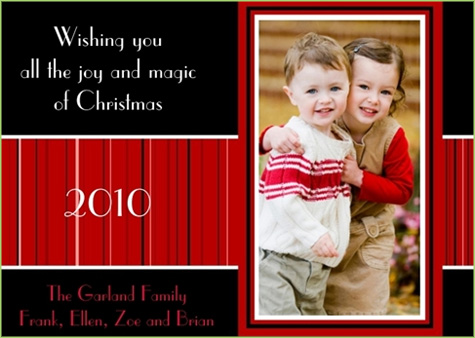 In addition to a wide selection of contemporary designs, Storkie also offers classic options such as thermography or foil printing, as well as ribbons and bows, embossed elements, shimmer cardstock, pockets and wraps. And they ship super quick! Most orders print and ship within 1-2 days.
GIVEAWAY DETAILS:
******************************************************************************************
$50 gift certificate for Storkie.com.
To Enter:
1. Jump out to Storkie Express to check out their latest collections… and then comment here with your favorite!
2. For an added entry, become Facebook friends with Storkie or Pepper Design Blog (stay up-to-date with the latest and greatest).
*Be sure to leave a separate comment for each entry.

Giveaway ends Friday, September 24, at midnight PST. Winner will be chosen randomly and announced the following Monday. Good luck!

******************************************************************************************
Tags:
Invitations
Posted in
Giveaway
,
Parties & Entertaining
|
28 Comments »