August 1, 2011
With all of this talk of construction over here it's time for a little prettiness. Here's a fabulous tutorial that I recently spotted that I can't wait to try!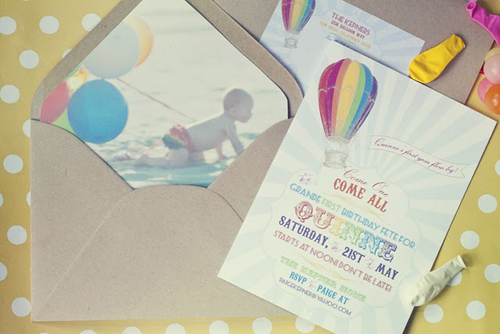 How creative! This would be so cute for a shower, wedding announcement or even as the lining in a thank you card (I'm picturing an adorable picture from a kid's party with a little handwritten note from the birthday boy or girl).
Because it's an artistic twist on the usual envelope liner rather than a picture to be displayed on the fridge, you could definitely get away with printing on regular cardstock paper from your home computer. Better yet, try printing a favorite photo over a subtly patterned piece of scrapbooking paper.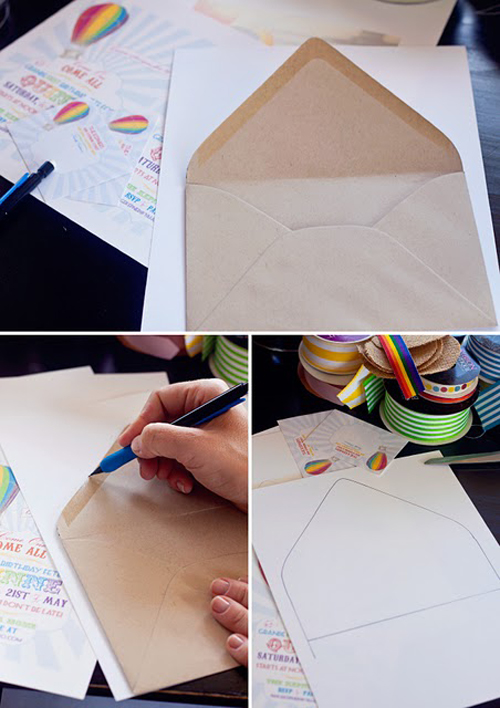 Full tutorial over here at Paiges of Style. Love this idea.
Tags:
Baby Shower
,
Birthday
,
Bridal Shower
,
Crafty Solutions
,
DIY
,
Kids Party
,
Paper Goods
,
Parties & Entertaining
,
Tutorial
,
Wedding
Posted in
Parties & Entertaining
|
4 Comments »
June 23, 2011
Four short years ago we became a Mister & Misses – and it's been a happy adventure ever since.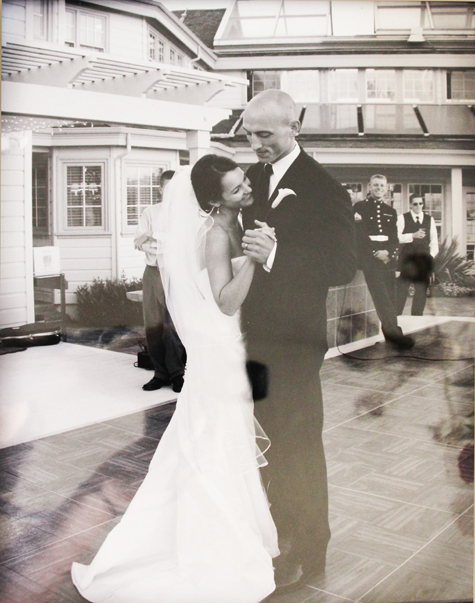 To my Mister on this special day: I'll love you forever, I'll like you for always, as long as I'm living my baby you'll be.
Curious about our wedding? It's all chronicled here (with a few more details here). Sometimes it seems like it was just yesterday…
Tags:
Wedding
Posted in
Family & Friends
|
11 Comments »
May 23, 2011
Recently Centsational Girl began a terrific little weekly 'Best of the Blogosphere' round-up that I've really enjoyed checking out. When this idea popped up by Ruffled, it reminded me immediately of these West Elm lanterns that I used in this outdoor inspiration board for the May issue of San Diego Magazine.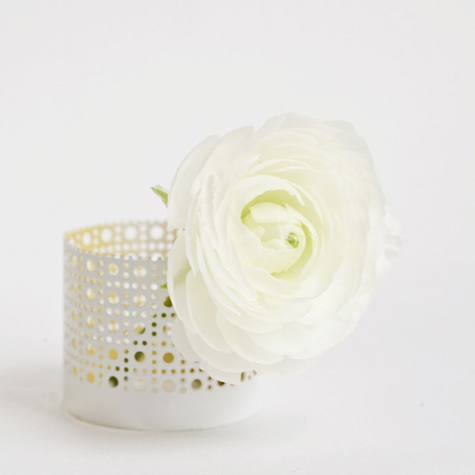 Pretty similar, right?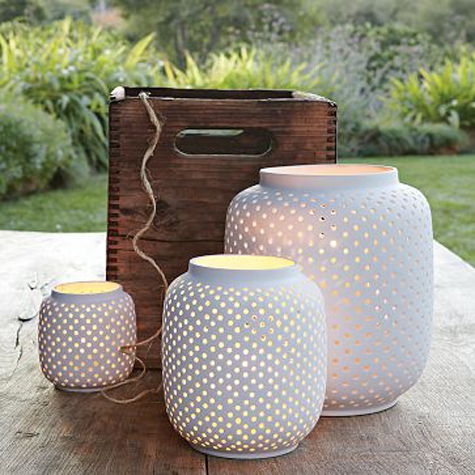 So simple and so lovely – these would look beautiful around a garden party or as centerpieces for a wedding. And I love that they're made out of the metal found on a used radiator cover!! Really, I know it's crazy. So resourceful. You could also use upcycled perforated metal sheets or purchase from a major home supply store.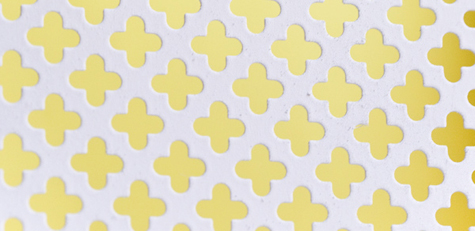 A bit of white spray paint for the metal and an immediate transformation. The clover design is an added perk.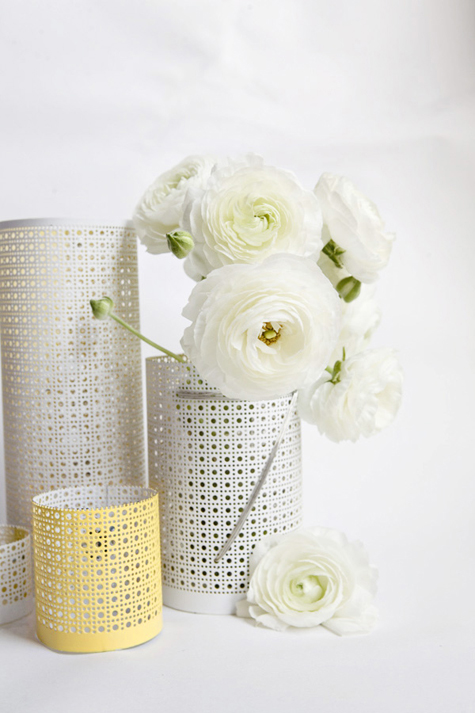 Full tutorial here.
Hope you had a lovely weekend! We traveled out to South Bend, Indiana for my brother's graduation from the University of Notre Dame. We're having a great time and I had the chance to celebrate my birthday on Sunday with family while there!
Tags:
Accessories
,
Crafty Solutions
,
Decorating
,
Dinner Parties
,
DIY
,
Home
,
Parties & Entertaining
,
Patterns & Color
,
Wedding
,
white
Posted in
DIY
,
Home
,
Parties & Entertaining
|
1 Comment »