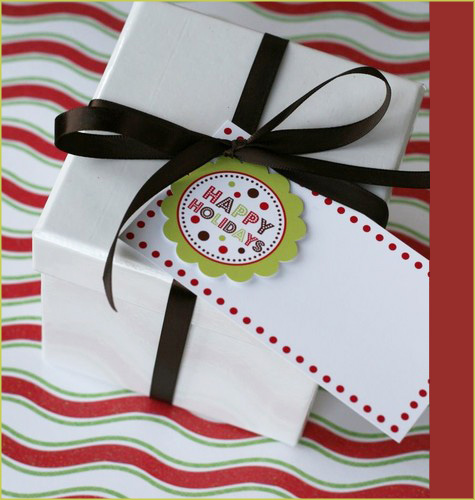 So excited for today! Pepper is teaming up with six fabulous artists to bring much Christmas cheer! There is something so wonderful about unwrapping a beautifully packaged gift on Christmas — or, giving the perfectly wrapped gift!
TomKat Studio's labels (above) are perfect for festive holiday wrapping!
These custom creations by Taffy Apple Designs are printable — use them again and again.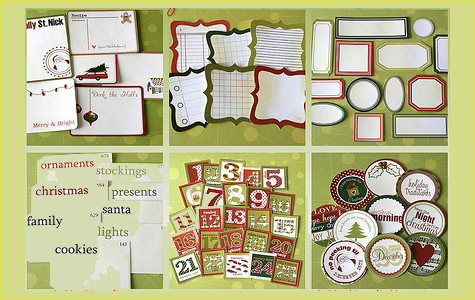 Shabby Chic Crafts share these beautiful creations — so many choices!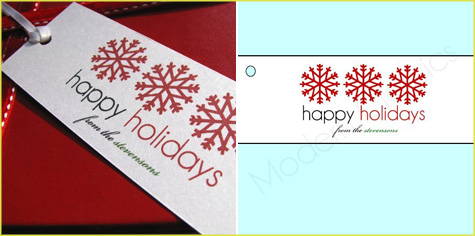 Clean simplicity in these classy tags by Modern Classics: Kids Shop.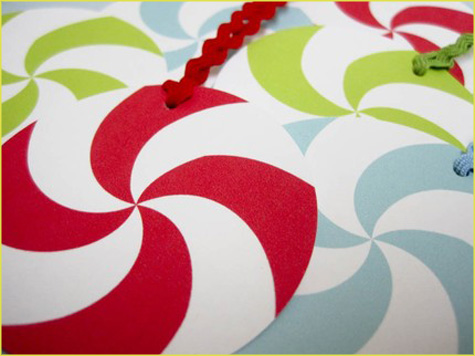 And these Peppermint Swirl Gift tags by PS Paper Goods are adorable!
The beautiful cards below by Michelle Brusegaard would make lovely gift tags, place cards or Christmas messages.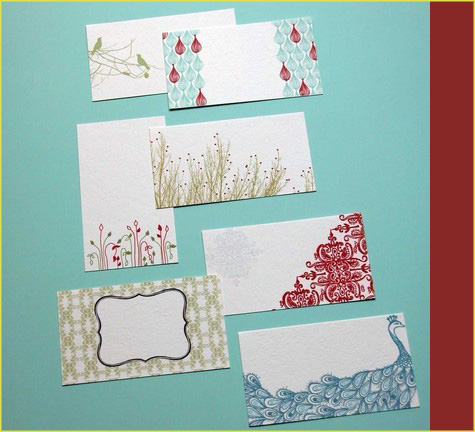 You must check out each and every one of these incredible shops! Handcrafted beautiful holiday creations for the season or any other time of the year.
A big, grateful thank you to each of these artists for sharing a special discount! Receive 25% off your order between now and December 11 by using promo code: PEPPERDESIGN